Streamline Neutron Trace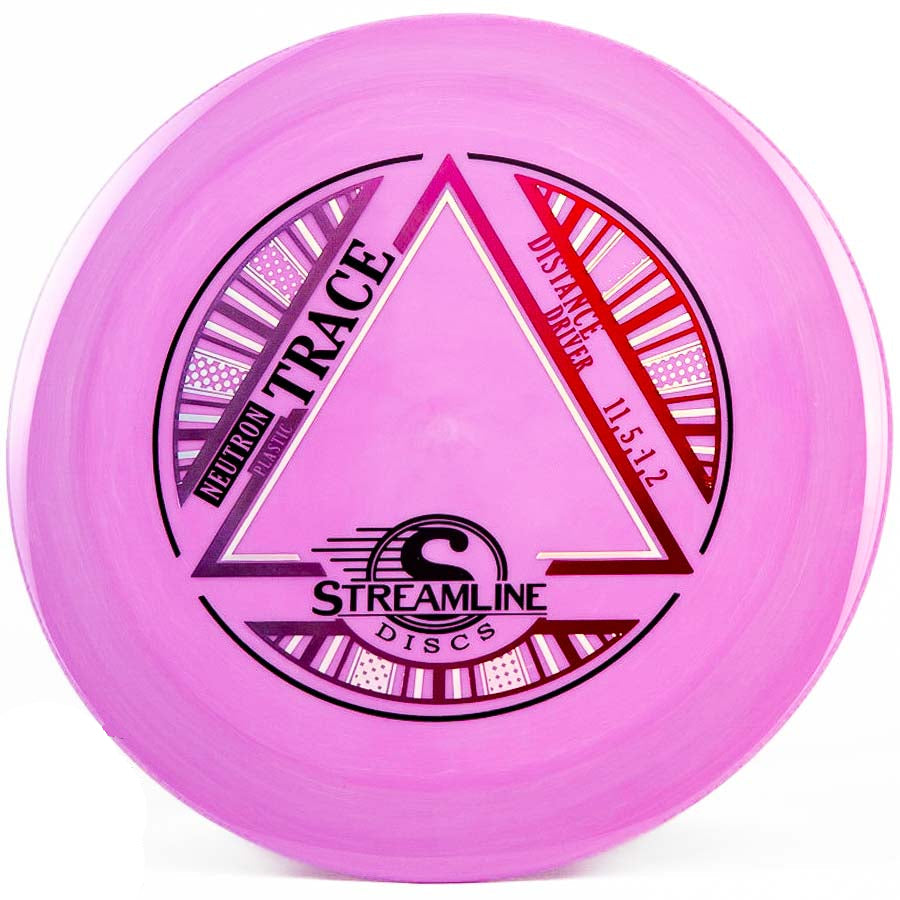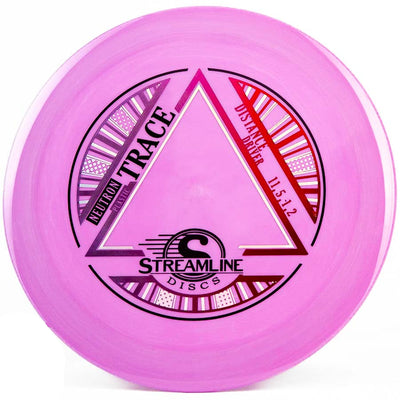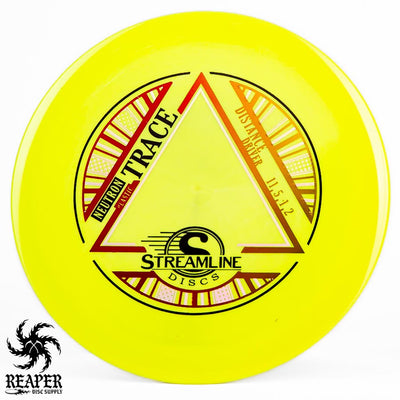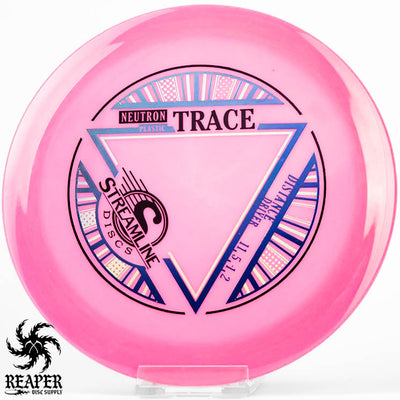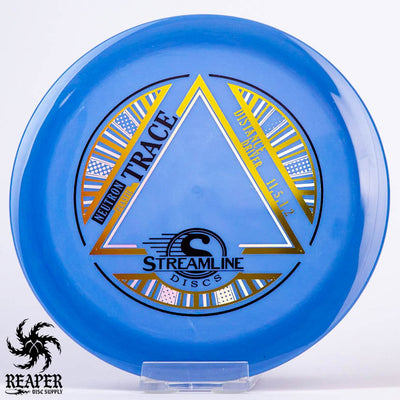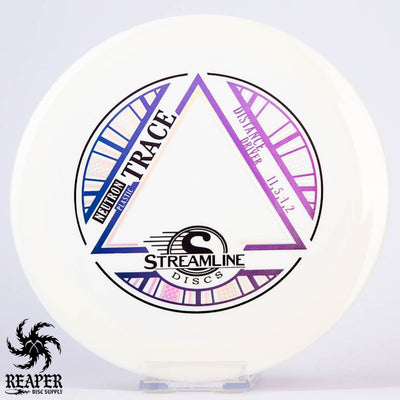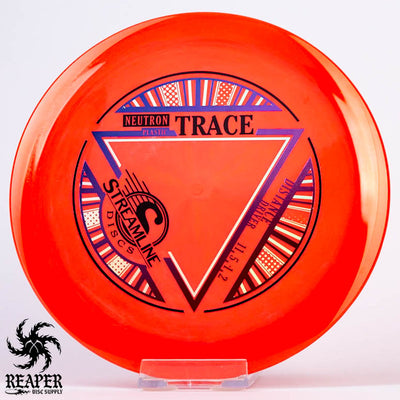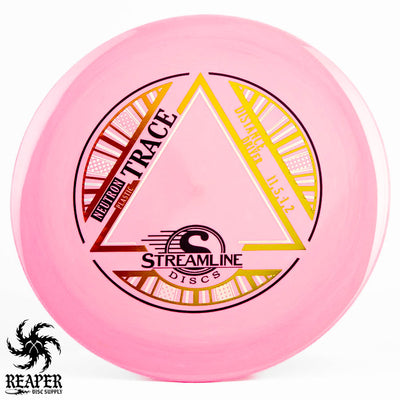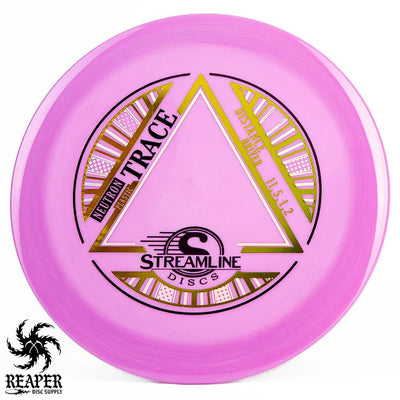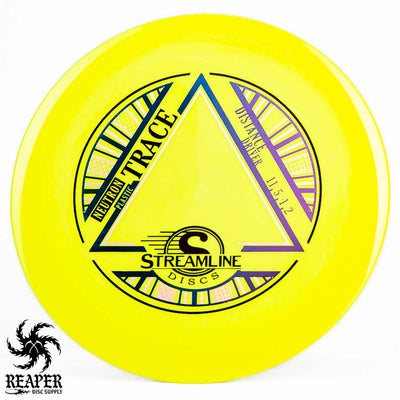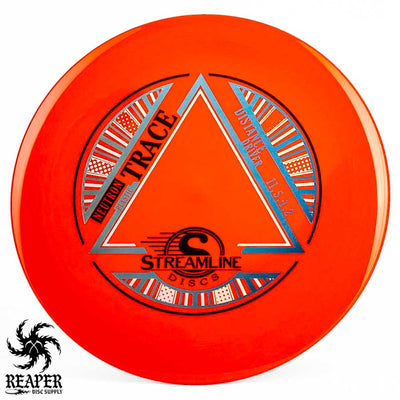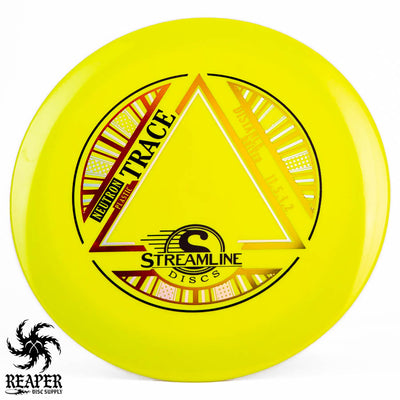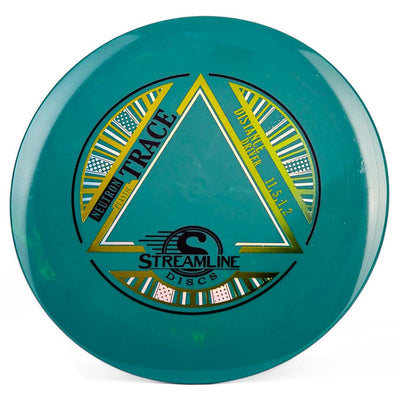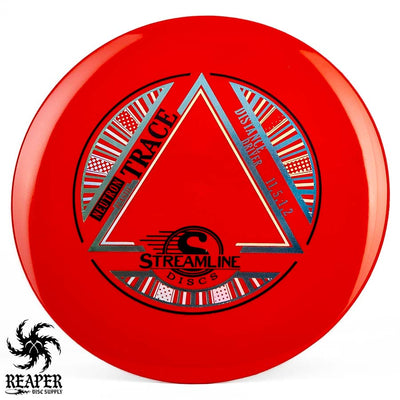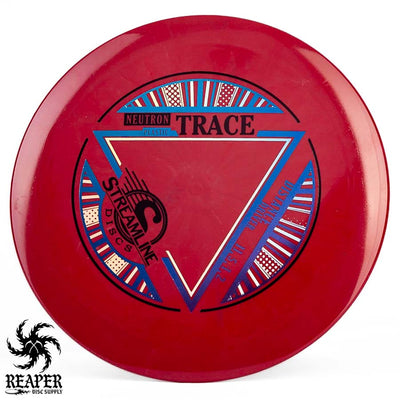 Looking for a reliable, versatile, and predictable golf disc distance driver? The Streamline Neutron Trace is just what you are looking for!
This stable to overstable golf disc is great for those windy days where you need a predictably straight driver. The Neutron Trace is also a good choice for those power throwers who need an overstable disc with a decent amount of fade at the end of its flight.
The Trace has a speed rating of 11, which is very manageable for intermediate players who don't have a ton of arm speed. Give the Streamline Trace a try the next time you head out to the disc golf course!
More Streamline:
Streamline Trace Flight Numbers
Speed

: 11 

Glide

: 5

Turn

: -1

Fade

: 2
Commonly used for: Distance Driver
Stability: Stable
Experience: Any
Rim: Beadless
Dimensions & Specs
Height

: 1.7 cm 

Rim Depth

: 1.2 cm 

Rim Thickness

: 2.2 cm

Diameter: 

21.2 cm

 
Flexibility

: 9.98 kg

Max Weight:

 176.0 gr