Streamline Electron Pilot (Soft, Medium, Firm)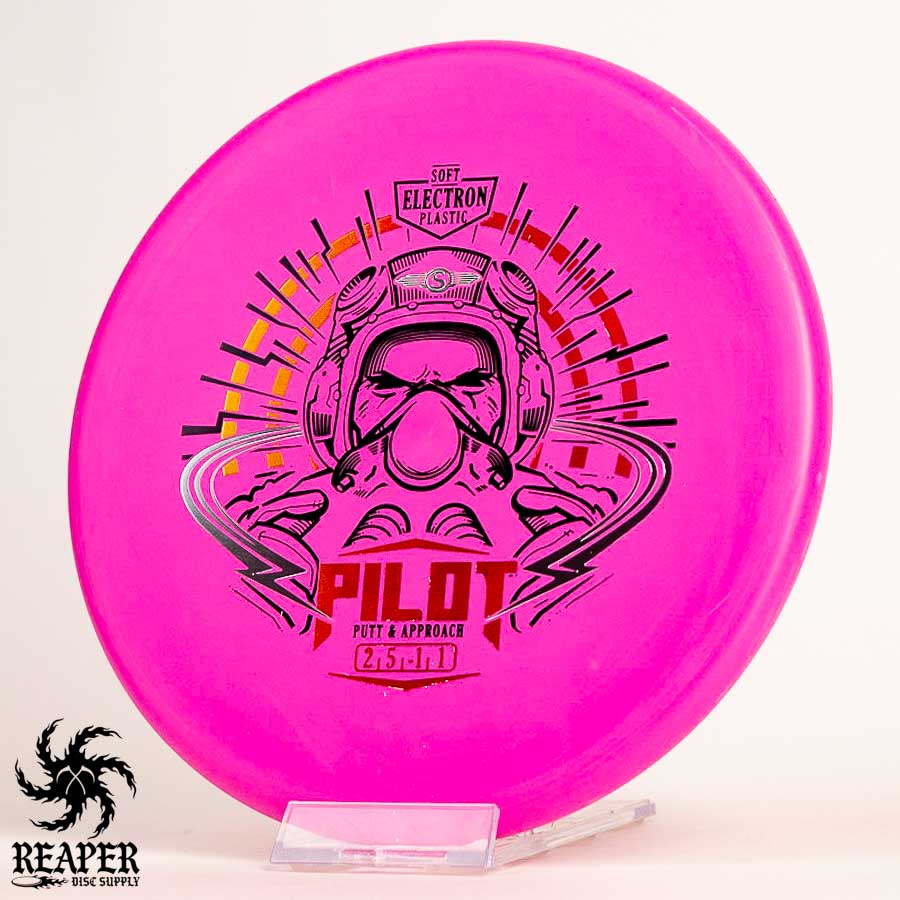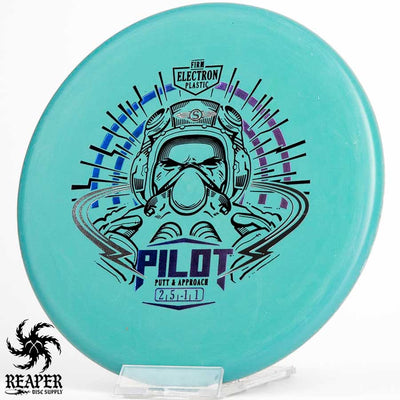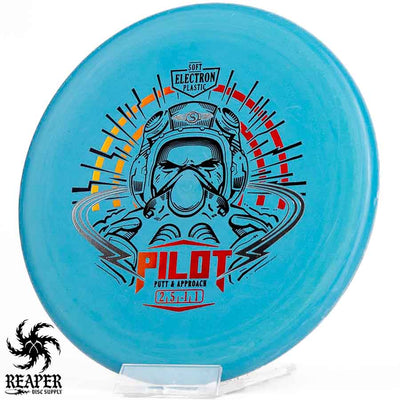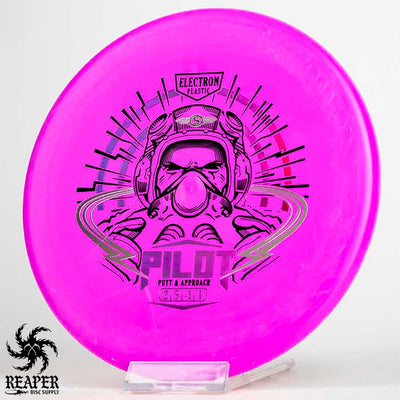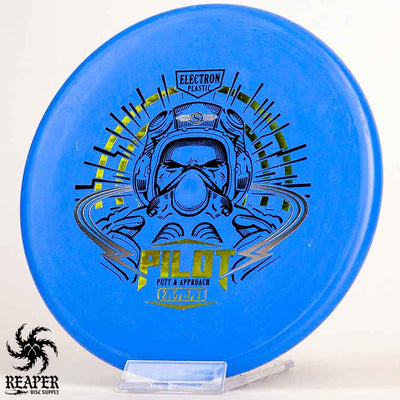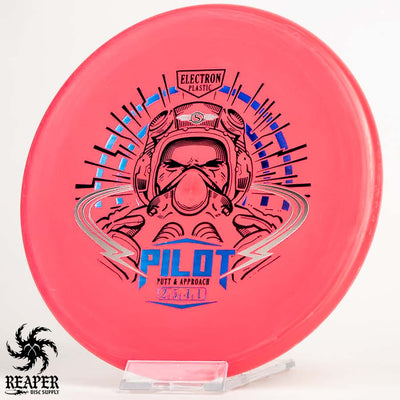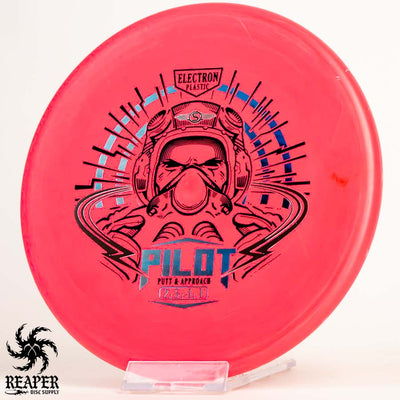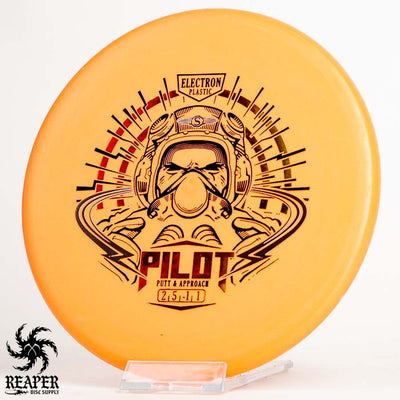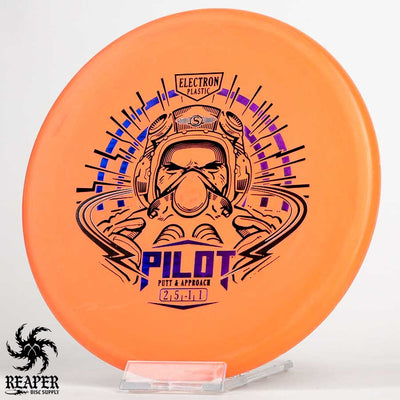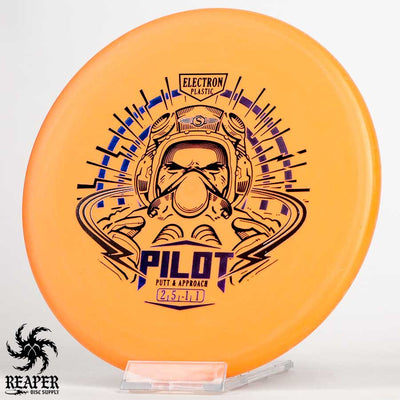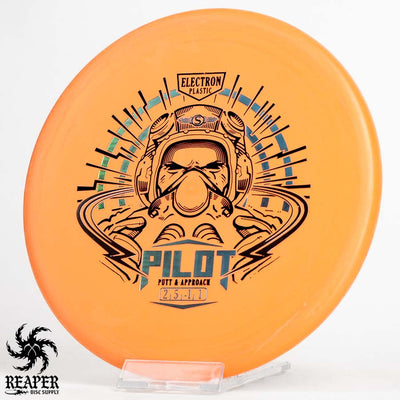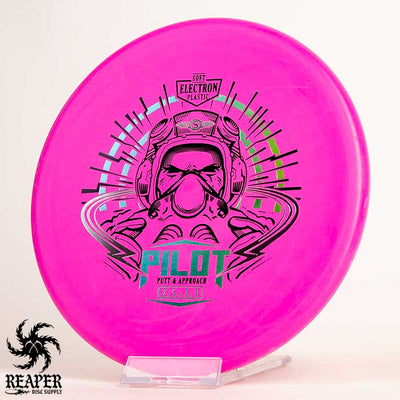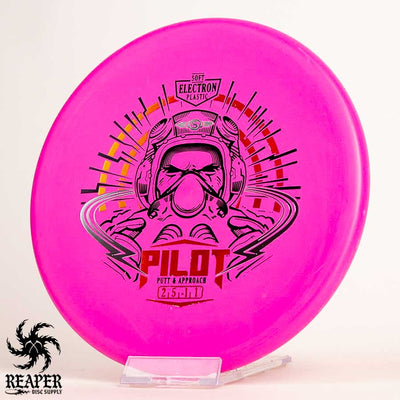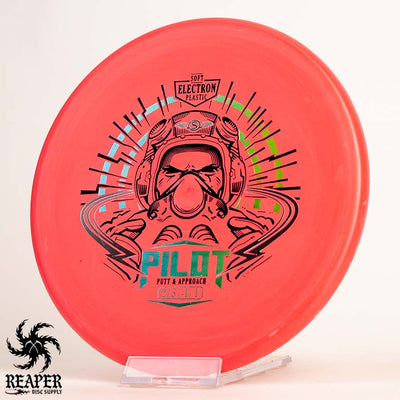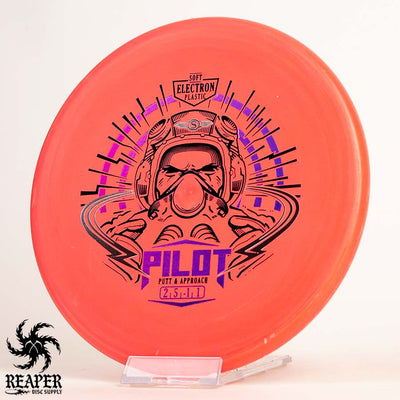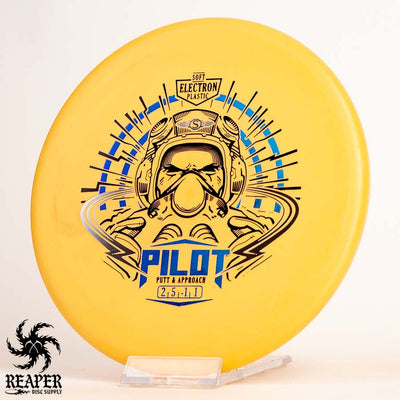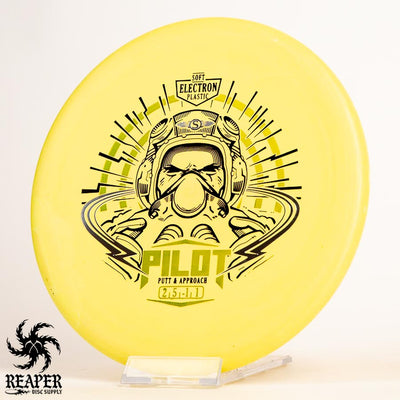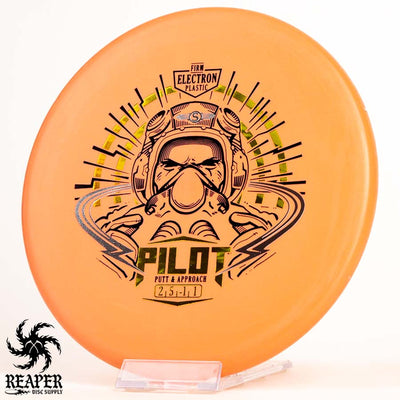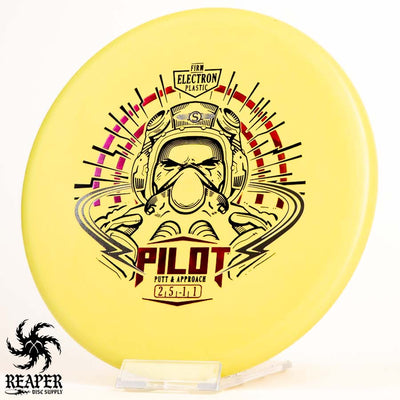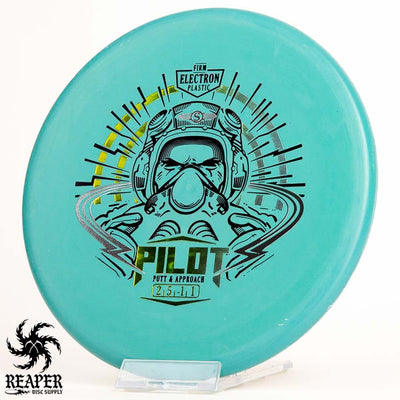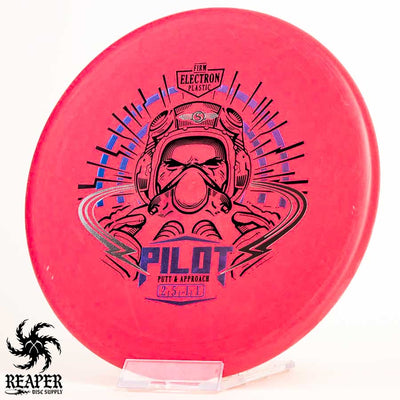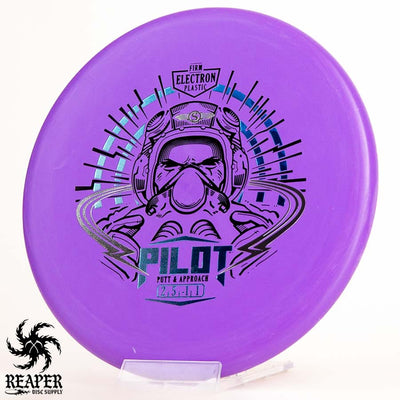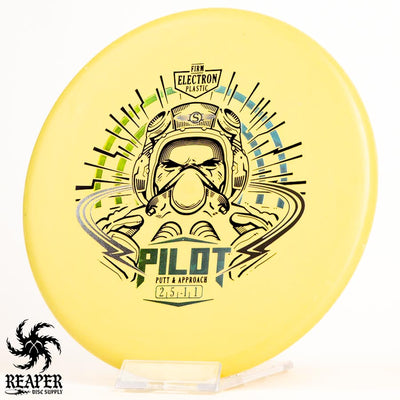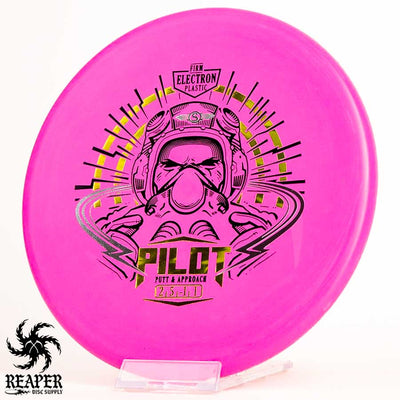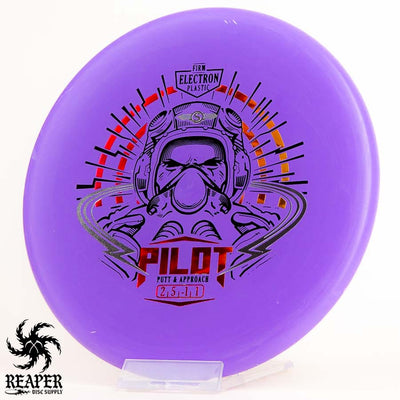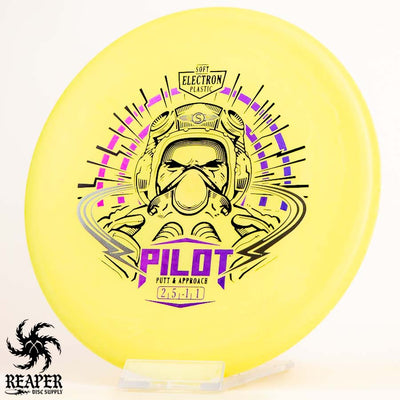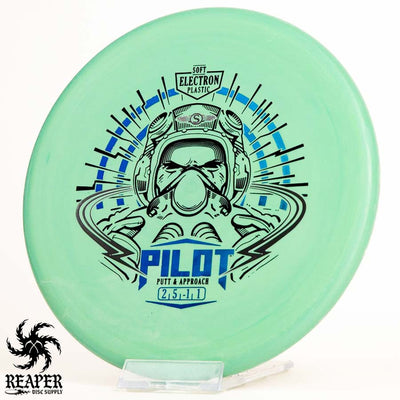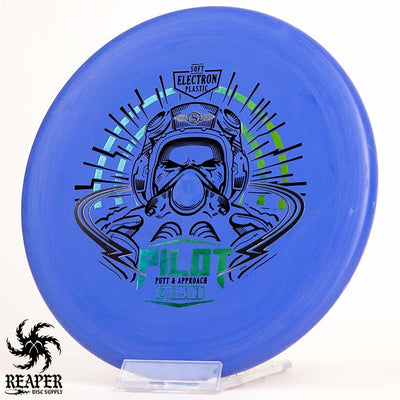 The Streamline Electron Pilot is a super glidey and stable disc golf putter made in comfortable, grippy plastic.
Streamline Electron Pilot Flight Numbers
Speed

: 2

Glide

: 5

Turn

: 0

Fade

: 1
Commonly used for: Putt & Approach
Stability: Stable
Experience: Any
Rim: Beaded
More:
Dimensions & Specs
Height

: 1.9 cm

Rim Depth

: 1.5 cm

Rim Thickness

: 1.0 cm

Diameter

: 21.2 cm

Flexibility

: 11.11 kg

Max Weight:

 176.0 gr
The Streamline Pilot is great for long putts outside of circle one and straight-shot drives off the tee. It has a ton of glide and will turn over if you give it much power, so make sure to add a considerable amount of hyzer when driving with it. 
This putt and approach disc can be used by players of any skill level, and the 5 glide rating will help new players get a little more distance. The Pilot deserves a place in every player's bag!