Prodigy Reverb 400 (Kevin Jones)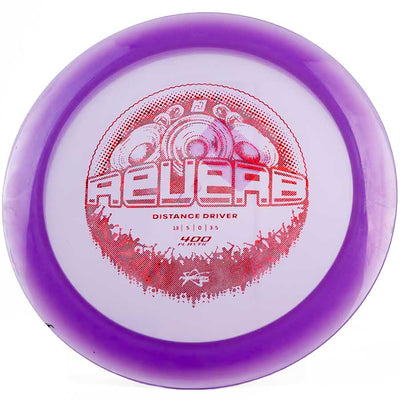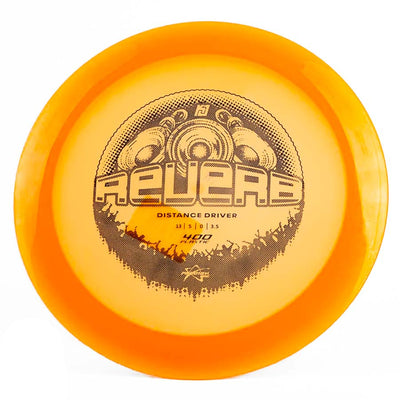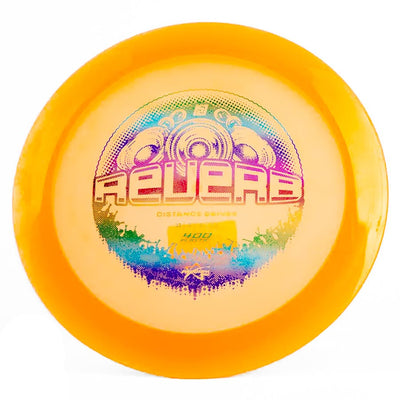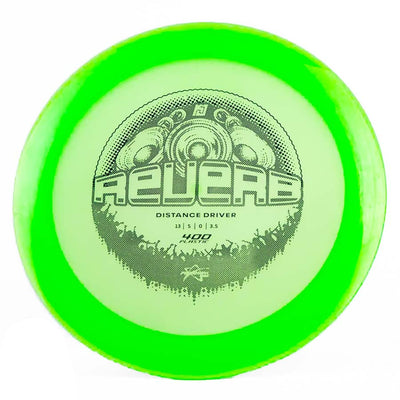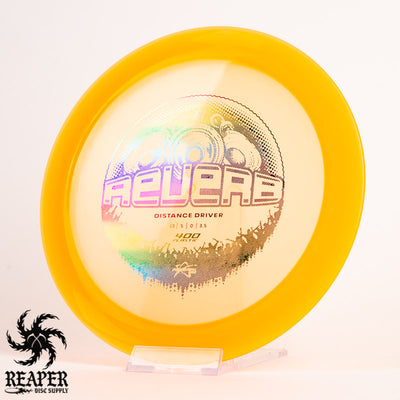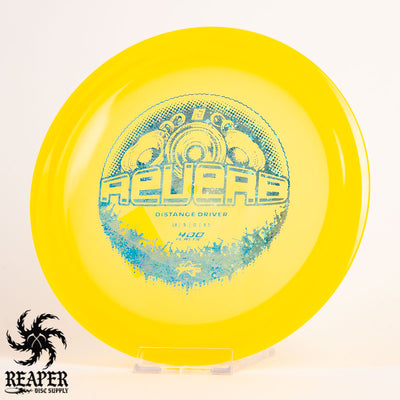 The Prodigy Reverb 400 is their first Kevin Jones collab disc; an overstable distance driver. In 400 Plastic, the Kevin Jones Reverb is extraordinarily durable and feels comfortable to grip.

When I say that the Prodigy Reverb is an overstable driver; I can't emphasize the 'over' part enough. This is not a beginner-friendly disc (or even intermediate tbh.) Unless you are using this driver as a utility disc for hard left-shaped shots; the Reverb takes a lot of arm speed to throw.
If you have the speed to throw it, however, this disc crushes. Especially in the wind. Your drives off the tee will be virtually unaffected by the weather regardless of if you're throwing into a headwind, crosswind, or tailwind. It is one of the most dependable discs I have ever thrown and provides predictably hard fade at the end of every flight. 
The Reverb is also great for forehand rollers when you are stuck in the woods or don't have enough room to throw your shot.
If you need a new dependably overstable distance driver, give the Prodigy Reverb a chance!
We also have Cale Leiviska's 400 Falcor and the D2 400, X3 400, and D1 400 if you want something similar.
Prodigy Reverb 400 flight Numbers
Speed: 13
Glide: 5
Turn: 0
Fade: 3.5
Commonly used for: Heavy wind, utility driver, forehand rollers
Stability: Seriously overstable
Reverb Dimensions
Rim Width: 2.3 cm
Rim Depth: 1.2 cm
Diameter: 21.1 cm
Height: 1.6 cm
Max Weight: 175.1 gr
Flexibility: 10.34 kg