Kastaplast K1 Soft Reko (Team Series)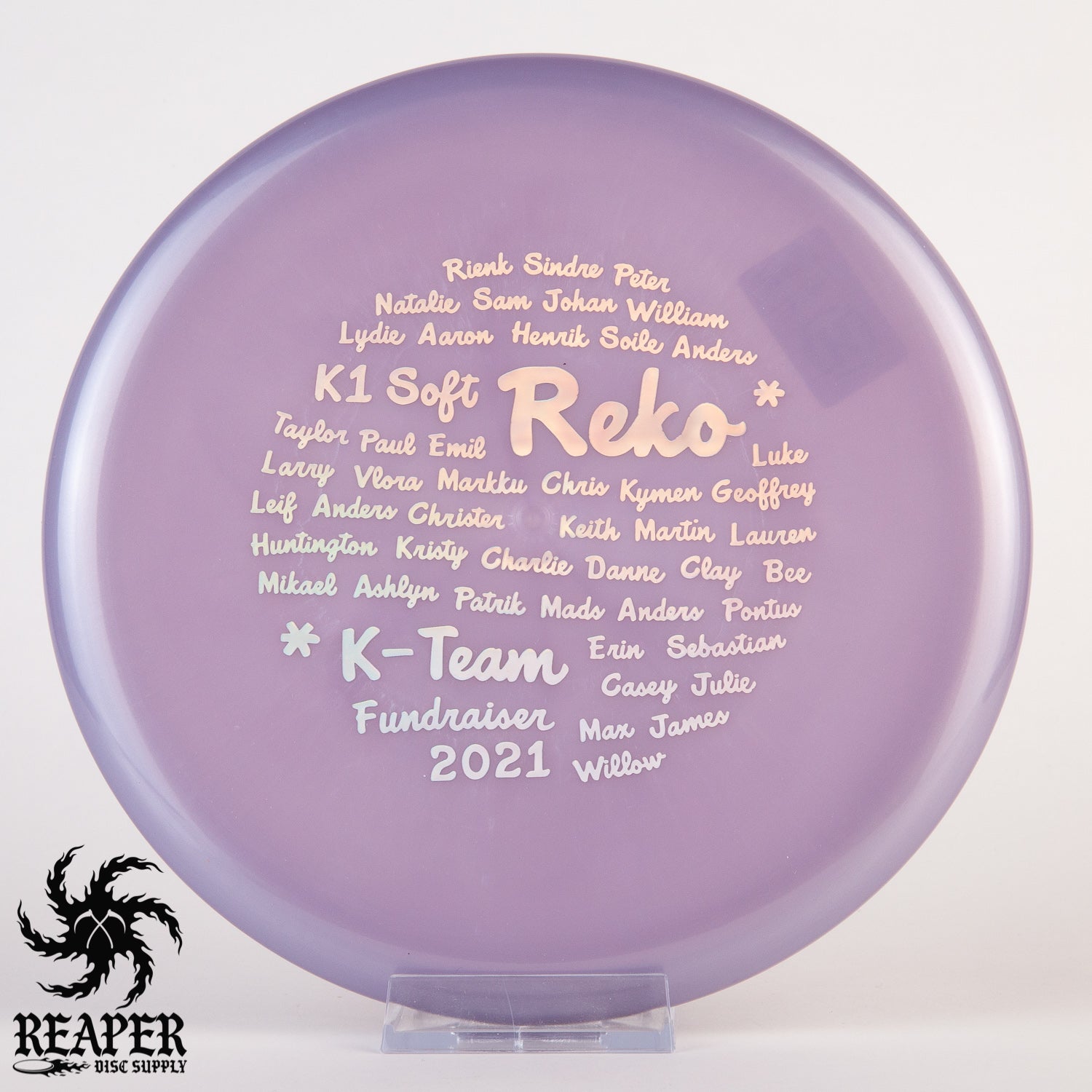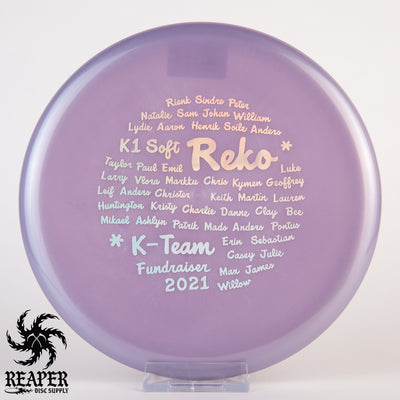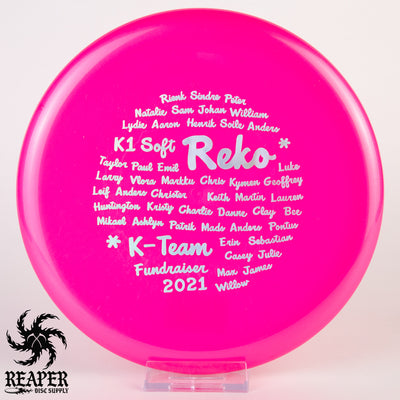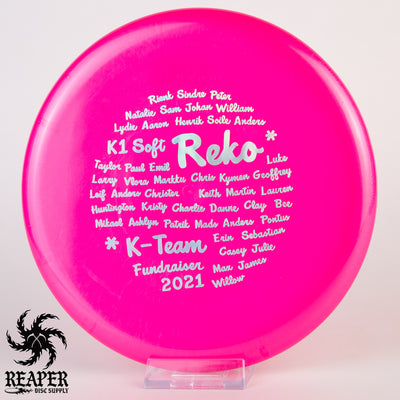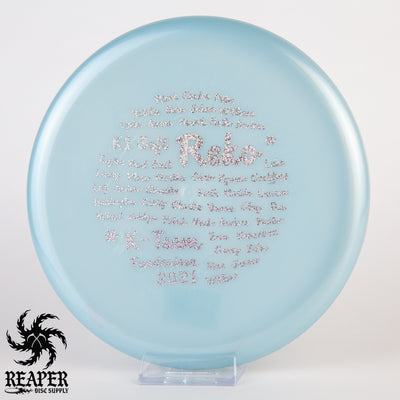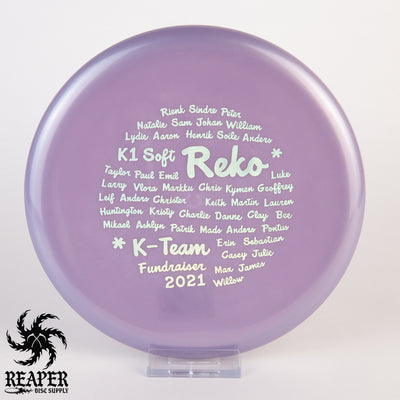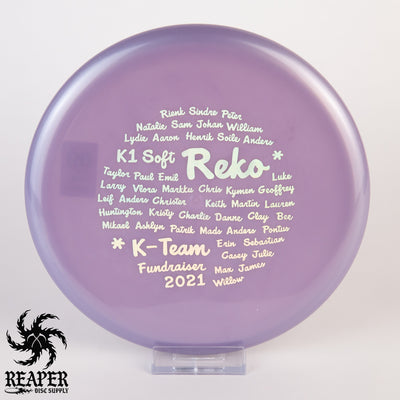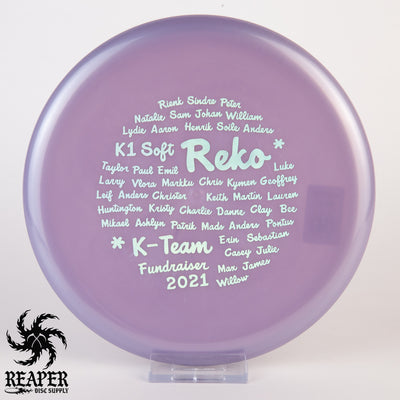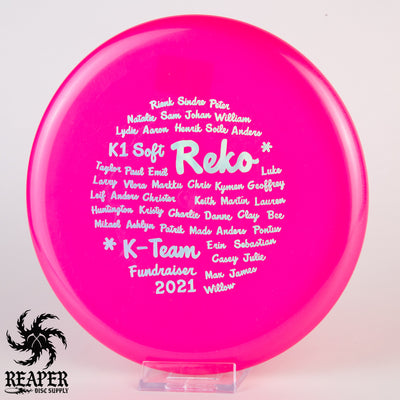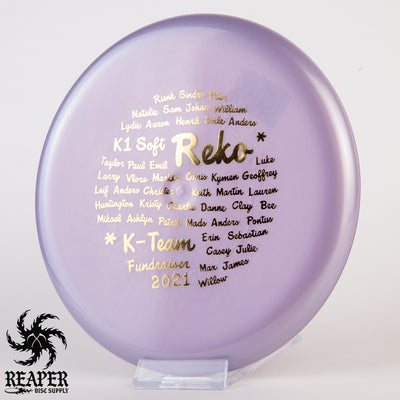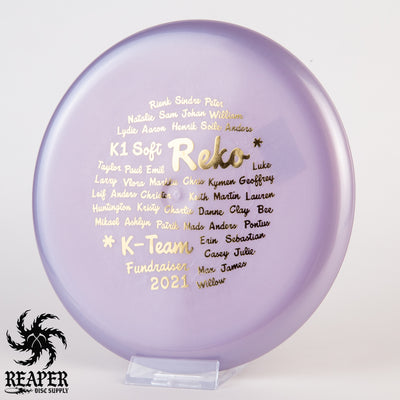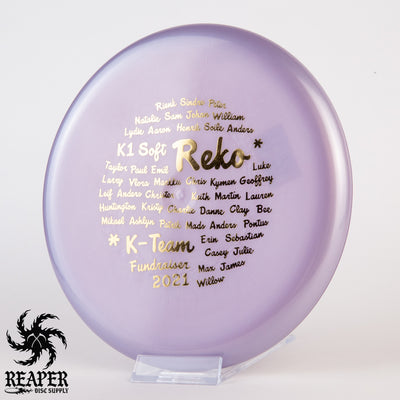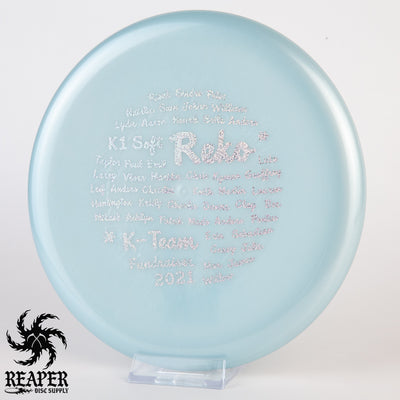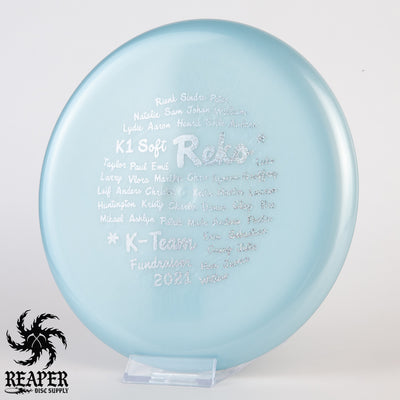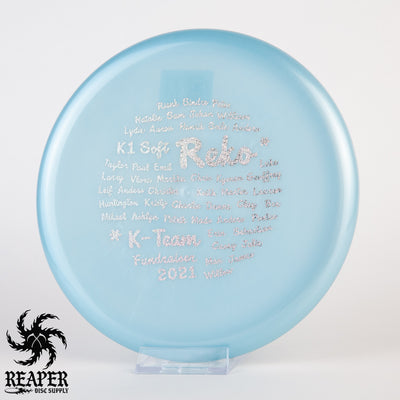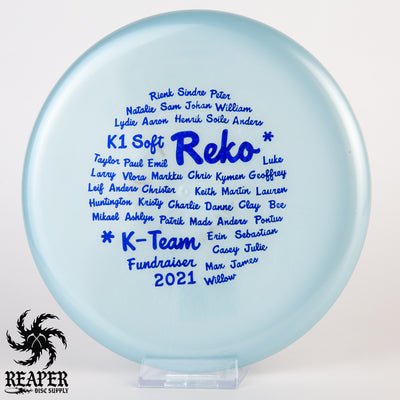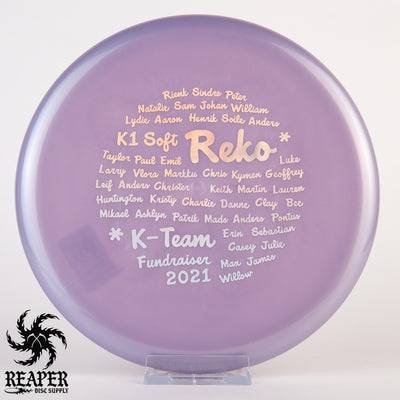 These Kastaplast K1 Soft Team Series Rekos feature the names of all their sponsored players stamped on gorgeous premium soft plastic. 
This is a stable beadless putter that is accommodating for both beginning and advanced players. The Team Series Reko will fly straight on any line you give it with lots of glide, and finishes with a slight fade. It has an average depth rim, so it also makes a great forehand and backhand approach disc. Add one to your bag and you'll never look back!
We also have: Kastaplast Reko, K3 Reko, K3 Hard Reko, K1 Soft Reko.
Flight Numbers:
Speed: 3
Glide: 3
Turn: 0 
Fade: 1
Stability: Stable
Primarily Used For: Putt & approach