Kastaplast K3 Reko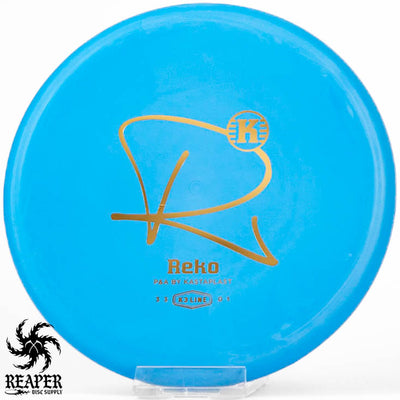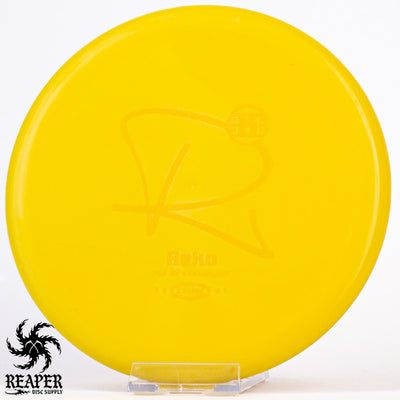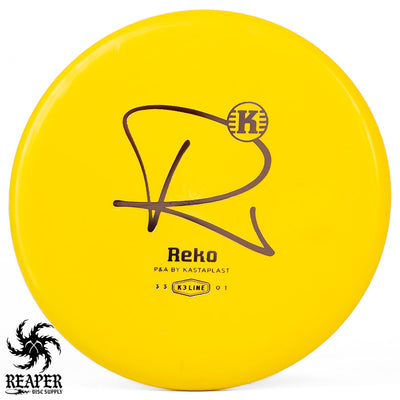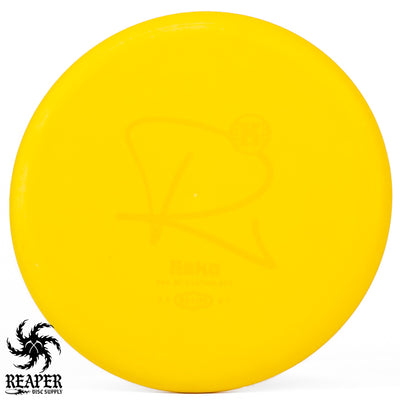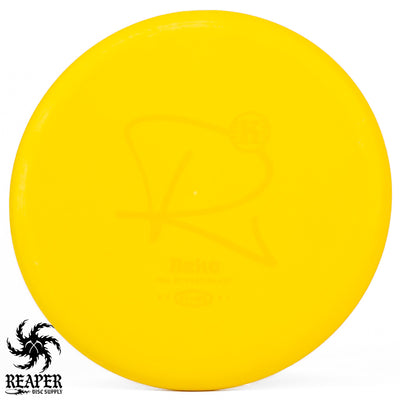 The Kastaplast K3 Reko is a stable putting putter made with one of the most comfortable plastics and tons of grip.
We also have the Reko in K3 Hard, K1 Soft, and the K1 Reko as well.
Kastaplast K3 Reko Flight Numbers
Speed: 3
Glide: 3
Turn: 0
Fade: 1
Commonly used for: Putt & Approach
Stability: Stable
Experience: Any
Rim: Beaded
Dimensions & Specs
Height: 1.8 cm
Rim Depth: 1.4 cm
Rim Thickness: 1.0 cm
Diameter: 21.2 cm
Flexibility: 10.43 kg
Max Weight: 176.0 gr
Kastaplast K3 Reko Review
Compared to the average disc, K3 Line plastic is fantastically grippy and insanely comfortable in the hand.
The Reko K3 is one of the best disc golf putters that is sometimes used as an approach disc but most often used as a putter, especially in this plastic. It has a rounded profile that is easy to grip and easy to release. It also fits in the hand nicely for both backhand and forehand dominant players.
It provides a stable flight with slight fade but can still be put on pretty much any line you want to put it on. It is an excellent disc for players of all skill levels and a great addition to anyone's collection!