Kastaplast Rask - K1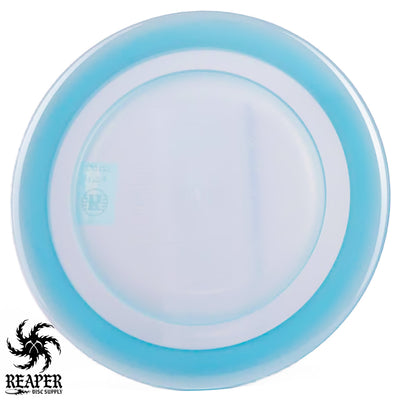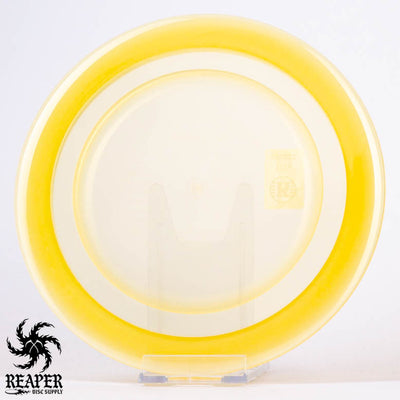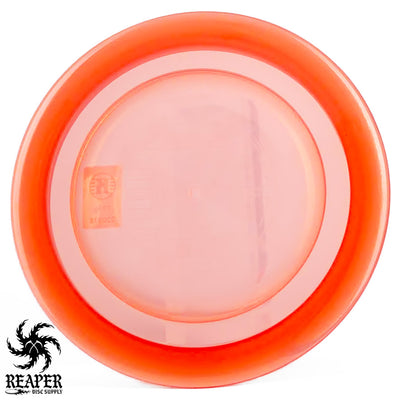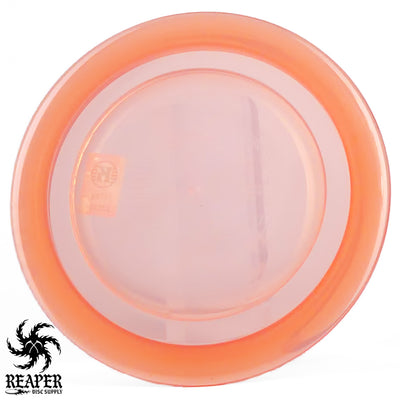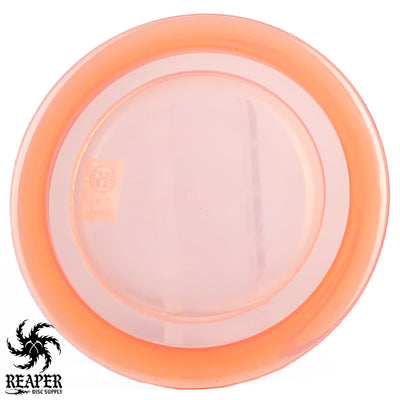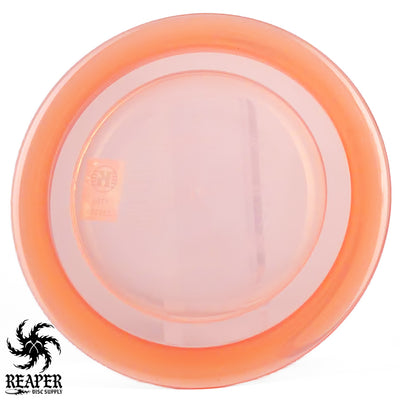 The Kastaplast Rask (K1) is an overstable, high-speed disc golf distance driver that has a unique rim and flight plate. Read our full Rask review below.
More Kastaplast drivers for sale:
Kastaplast Rask Flight Numbers
Speed: 14
Glide: 3
Turn: 0
Fade: 4
Commonly used for: Distance Drives
Stability: Super overstable
Experience: Advanced
Rim: Beadless
K1 Rask PDGA Specs
Height: 1.6 cm
Rim Depth: 1.1 cm
Rim Thickness: 2.2 cm
Diameter: 21.2 cm
Flexibility: 9.75 kg
Max Weight: 176.0 gr
Kastaplast Rask Review
The Kastaplast K1 Rask is one of the most unique drivers I have ever thrown.
First, let's start with the rim. The rim has less than a 22mm width, which is very uncharacteristic of a fast disc golf driver, let alone a 14-speed. So if you hate wide-rimmed discs and want a meathook driver with a ton of speed, reach for Rask.
This disc is the opposite of a beginner-friendly disc. Unless you have the power of Luke Swenson, you will probably be using the Rask for forced turnovers, hyzer bombs, and technical rollers when you are in a pinch.
So if you are brave enough to try this very unusual disc or find yourself often playing in the middle of a tornado, try the premium-plastic Kastaplast K1 Rask!
And in case you were wondering: Rask is Swedish for 'quick,' which is highly appropriate for this speed demon.