Kastaplast K1 Grym X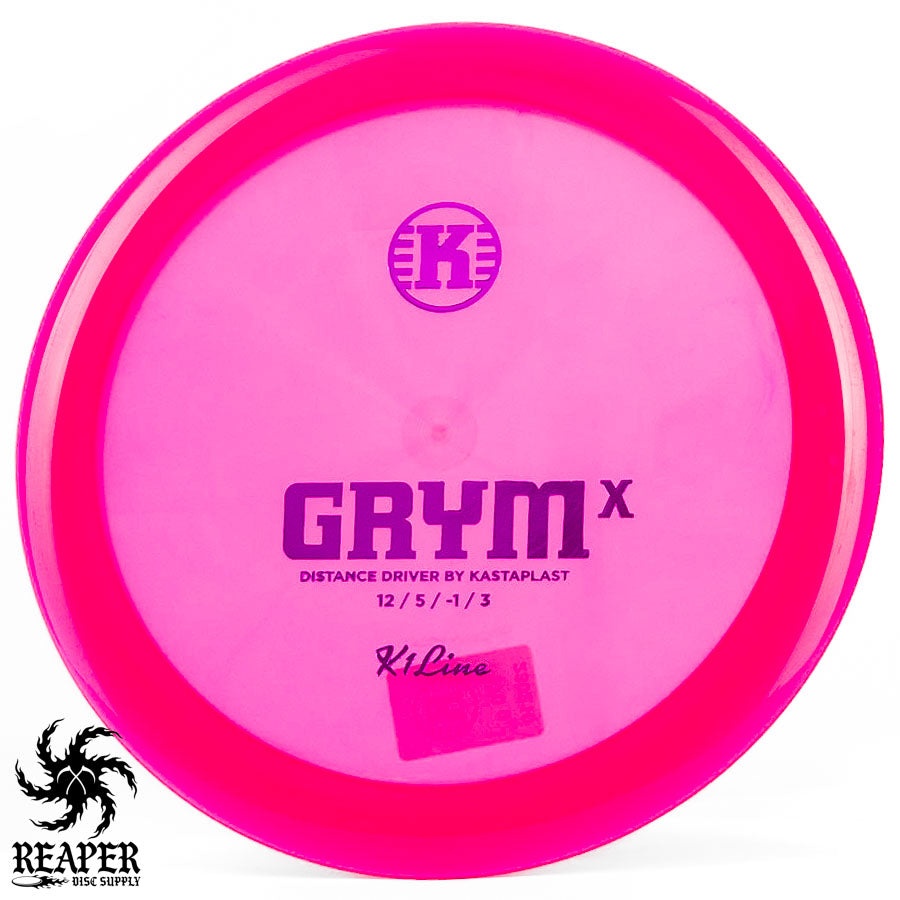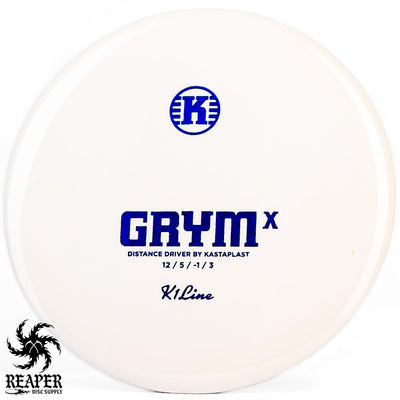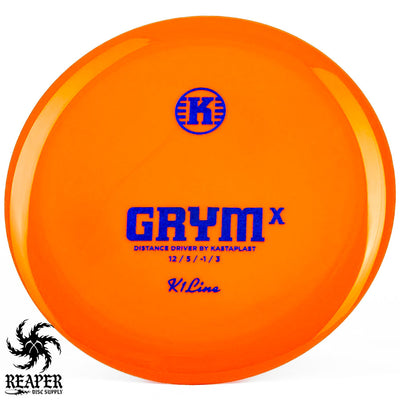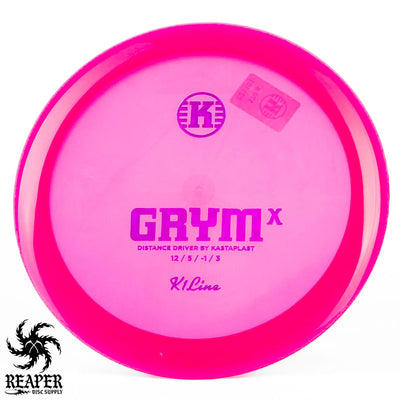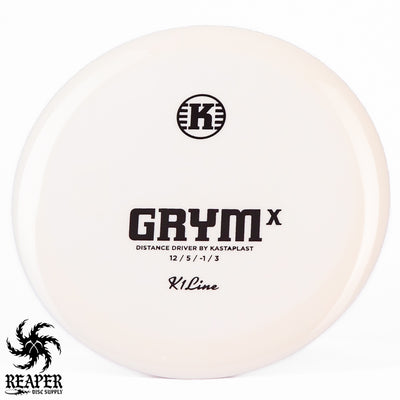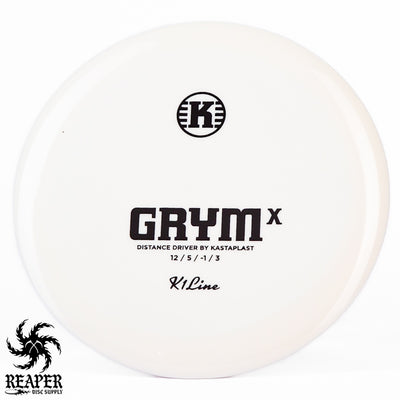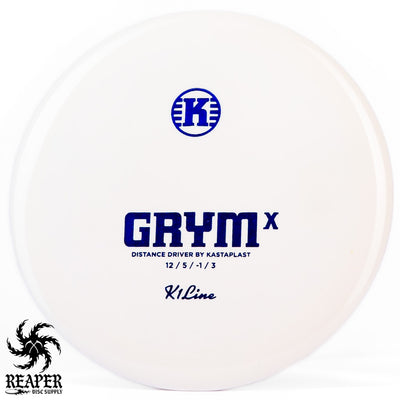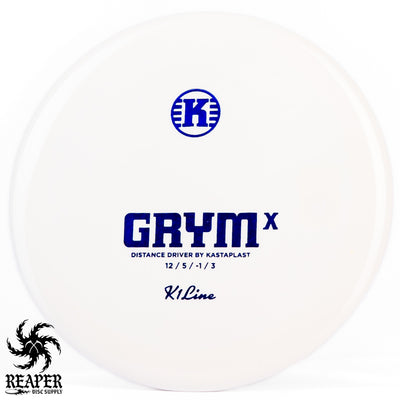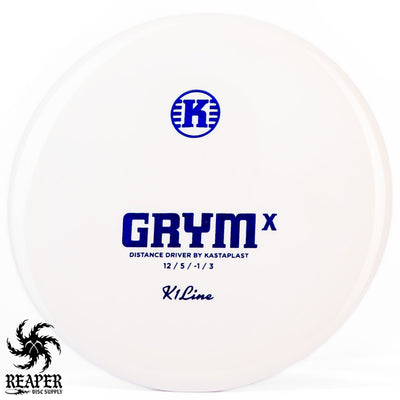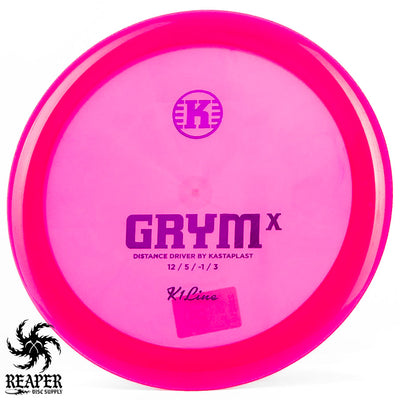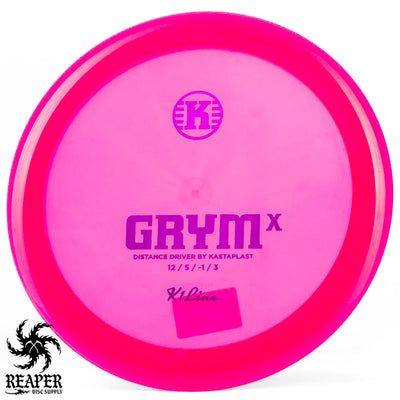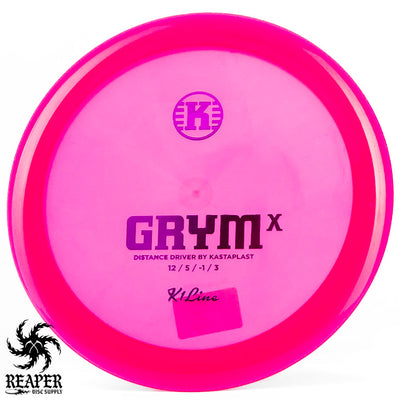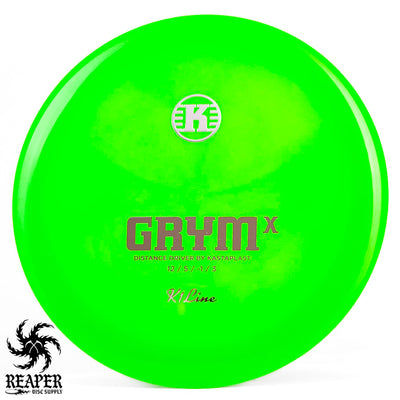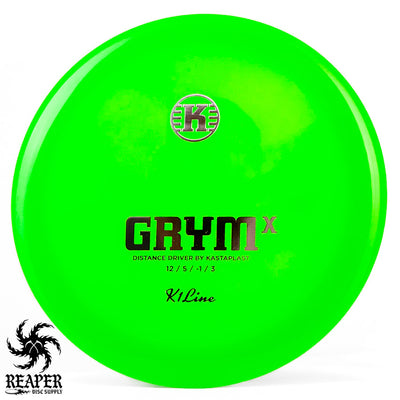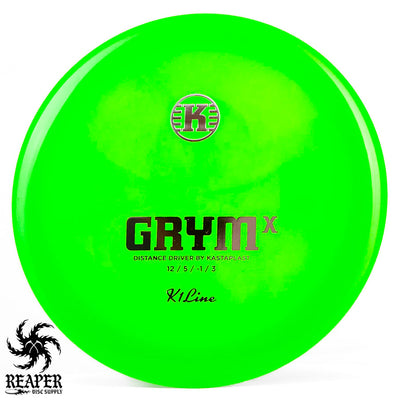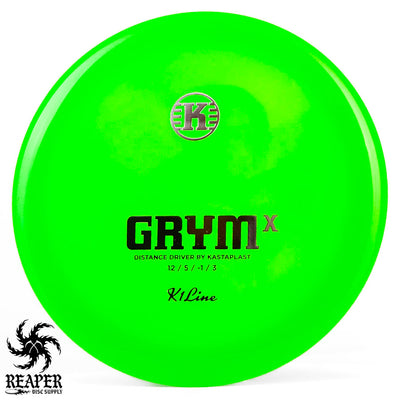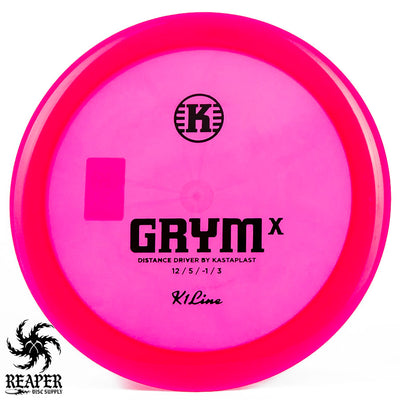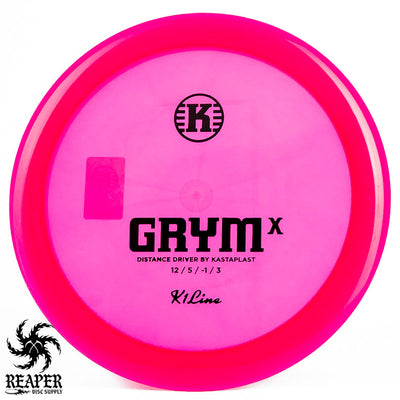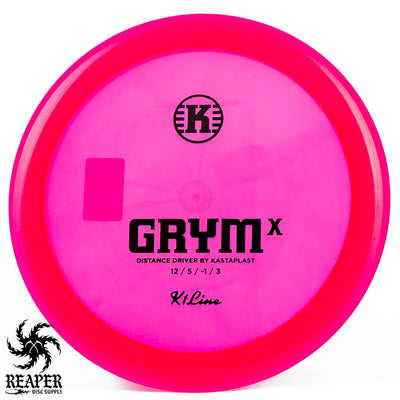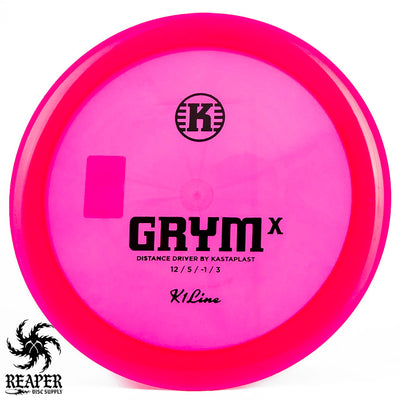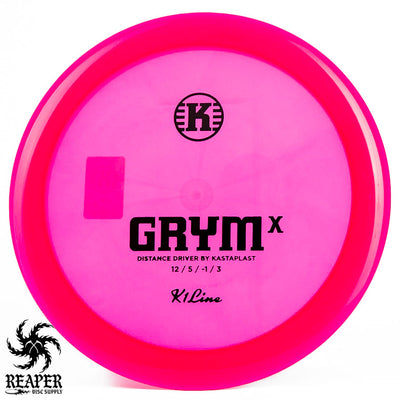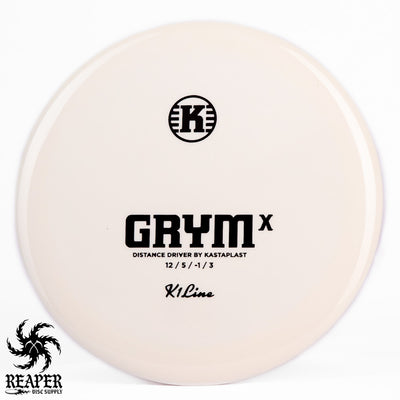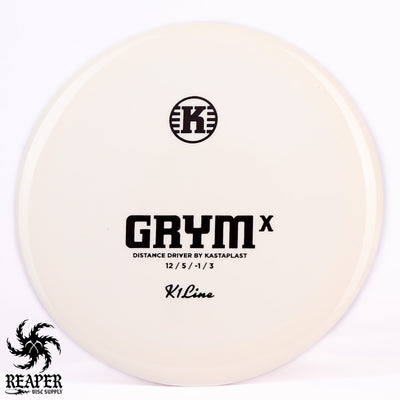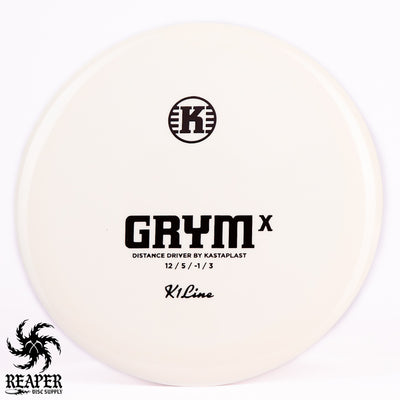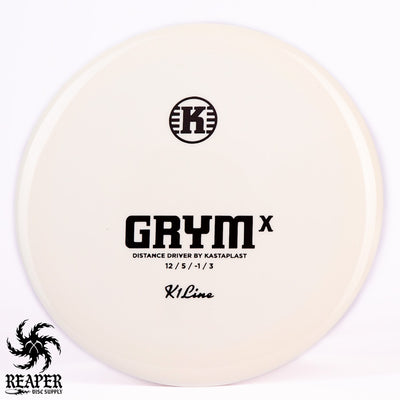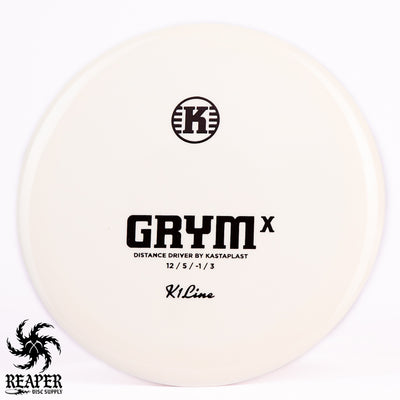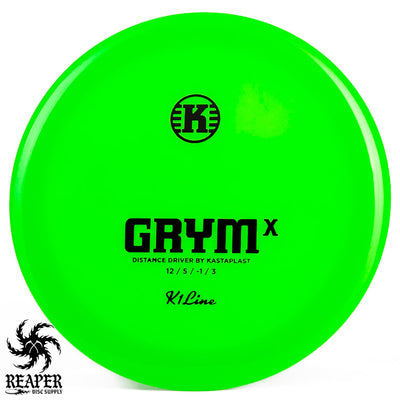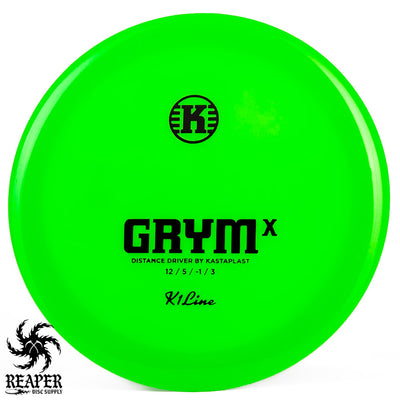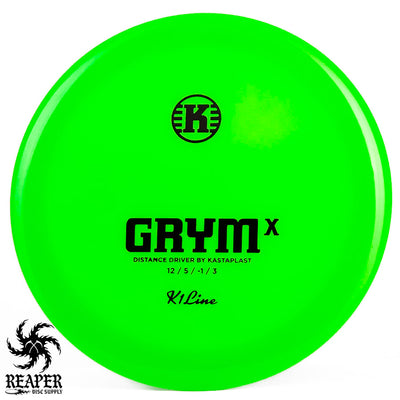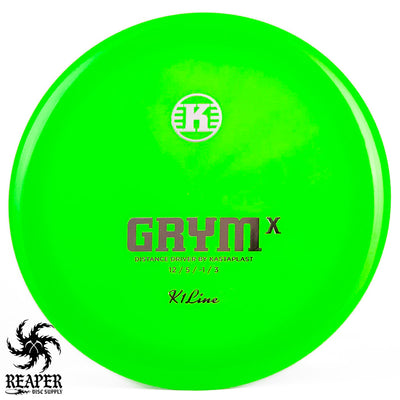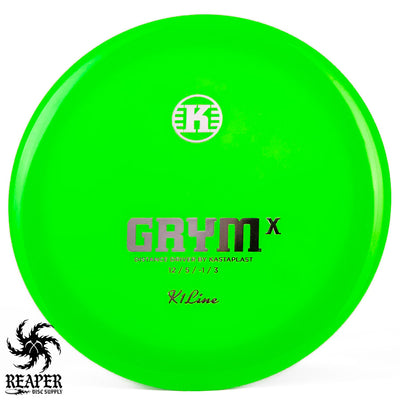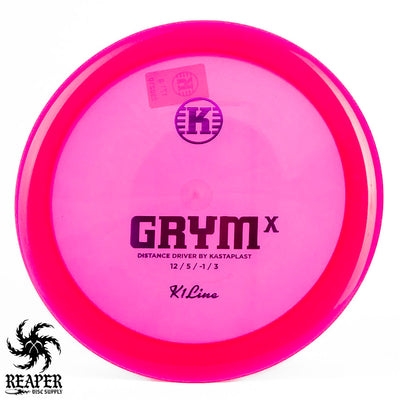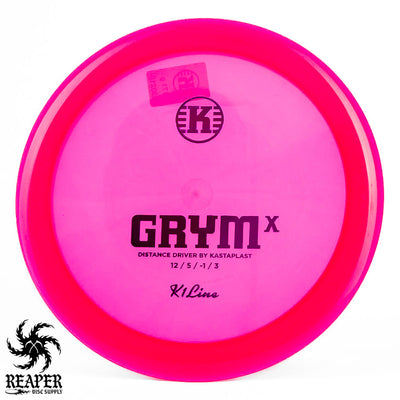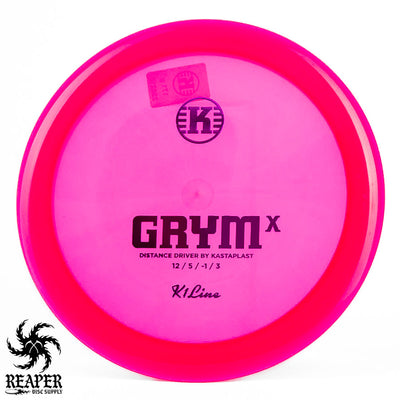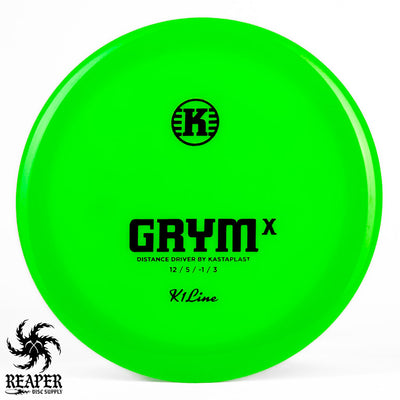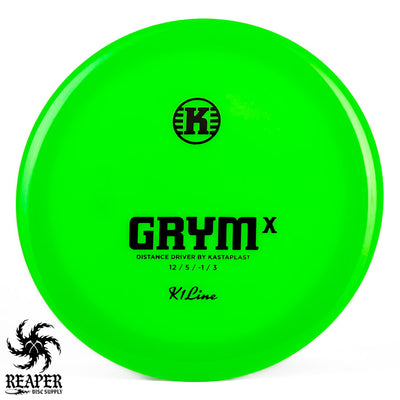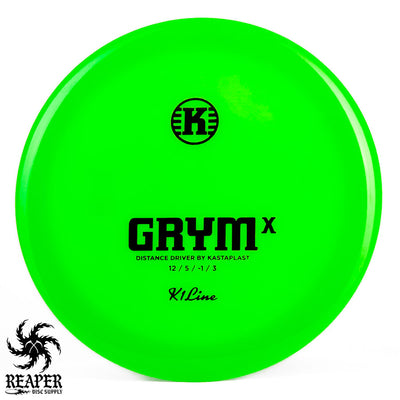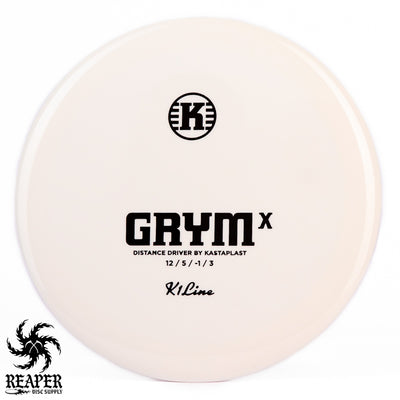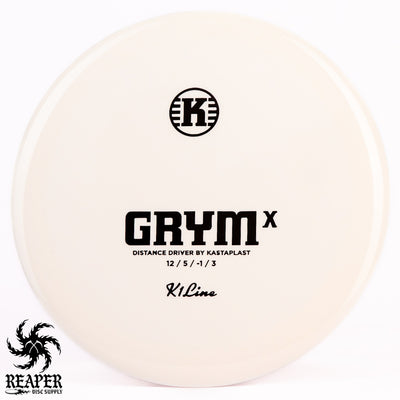 Looking for a reliable disc golf distance driver made with premium plastic? Meet the Kastaplast K1 Grym X. With premium Swedish-made grippy and durable plastic, this overstable version of the original Grym is perfect for intermediate and advanced players.
This 12-speed driver flies similarly to an Innova Destroyer (but with better plastic imho.) This Grym X Kastaplast driver is guaranteed to become your go-to distance crusher. Perfect for advanced players  who need a predictable disc that can handle high speeds and deathly strong winds.
You may also like the Kastaplast Grym, Kastaplast Guld, Kastaplast Stal
Flight Numbers
Speed

: 12.5

Glide

: 5

Turn

: -1

Fade

: 3
Commonly used for: Distance Driver
Stability: Overstable
Experience: Intermediate to Advanced
Rim: Beadless
Dimensions & Specs
Height: 

1.6 cm

Rim Depth: 

1.1 cm

Rim Thickness: 

2.2 cm

Diameter: 

21.2 cm

Flexibility: 

10.21 kg

Max Weight: 

176.0 gr