Kastaplast K1 Grym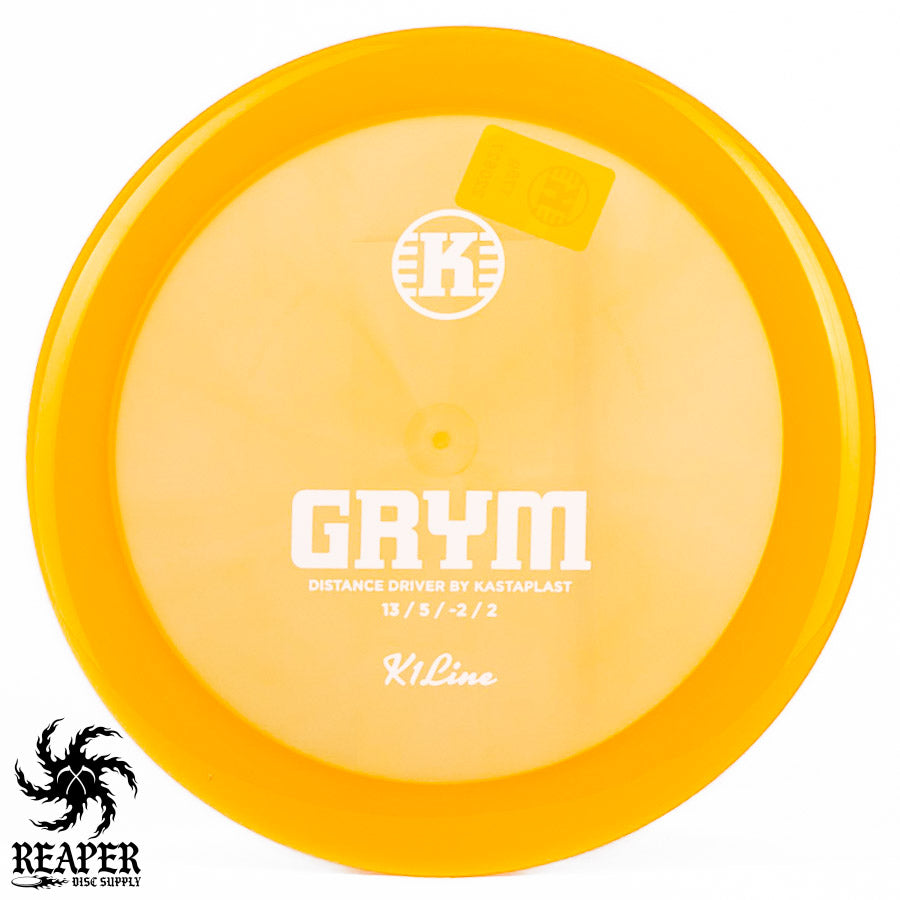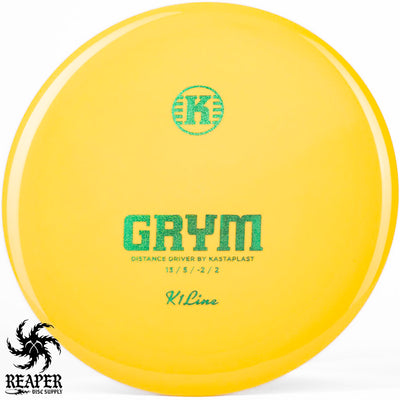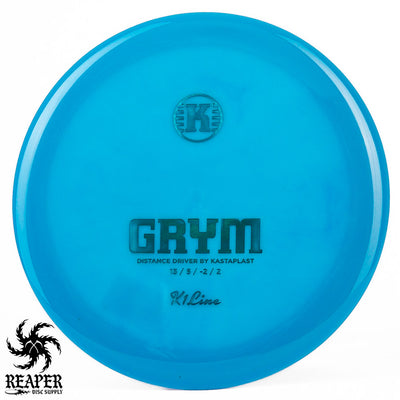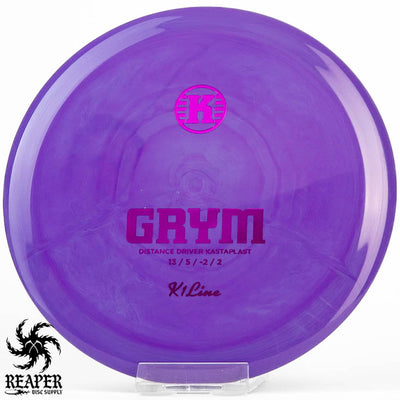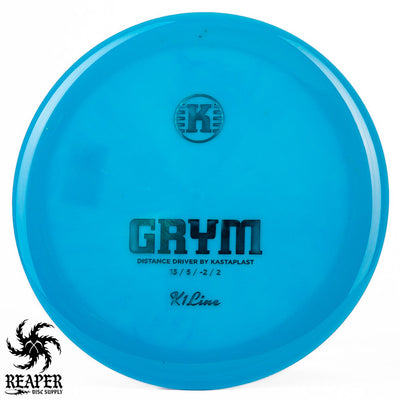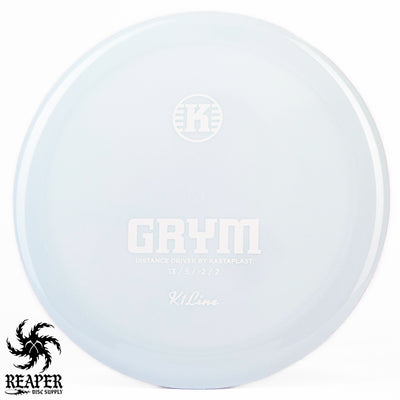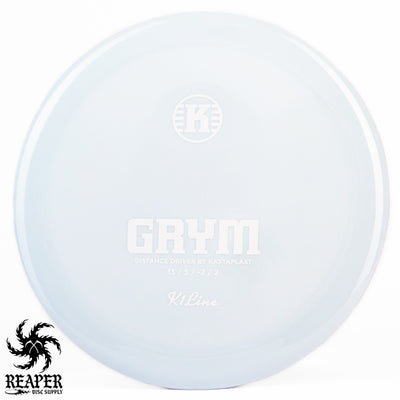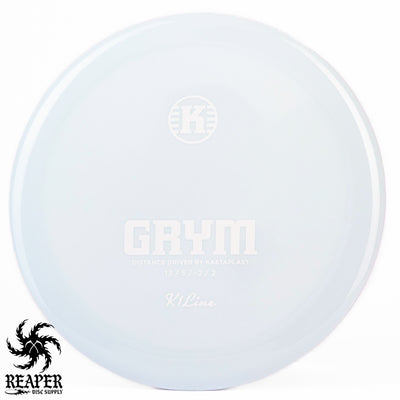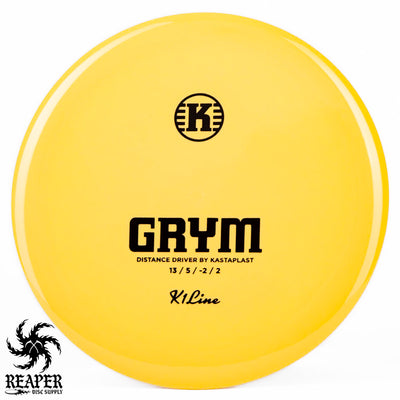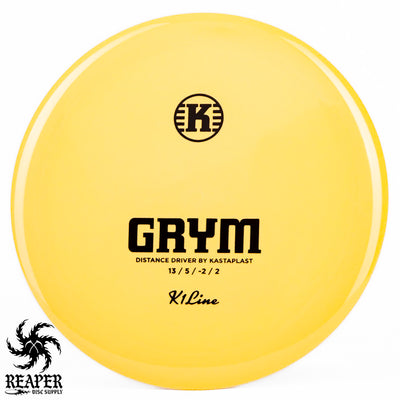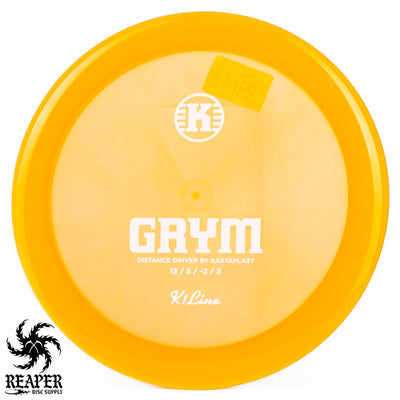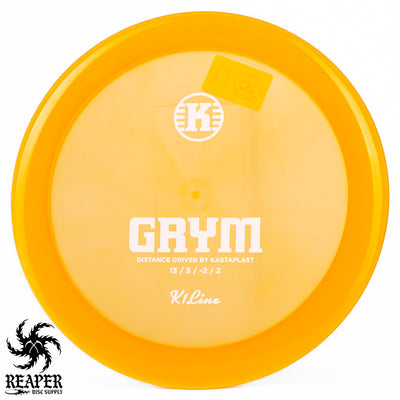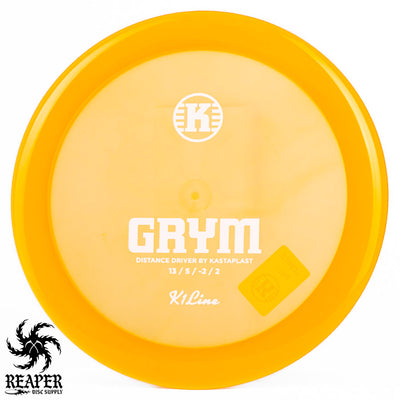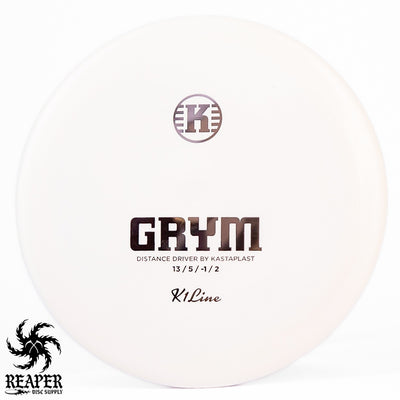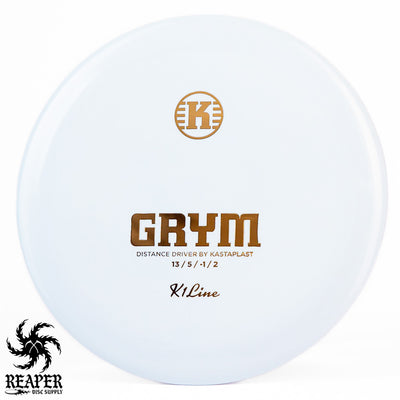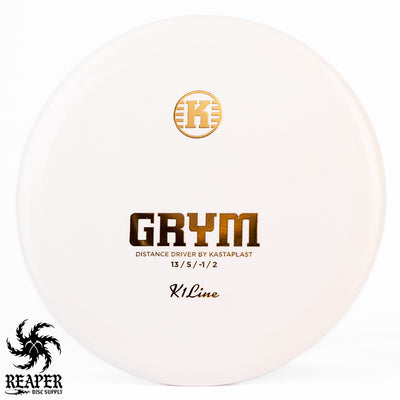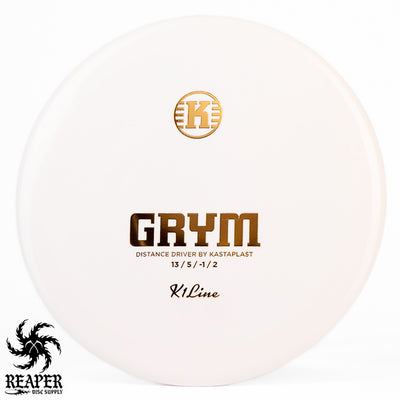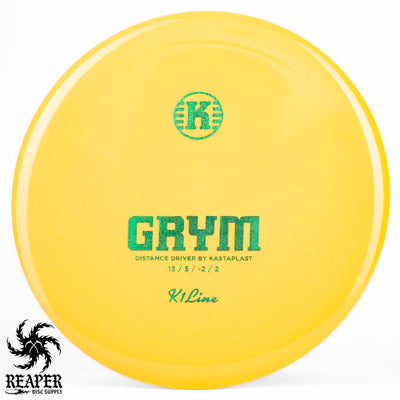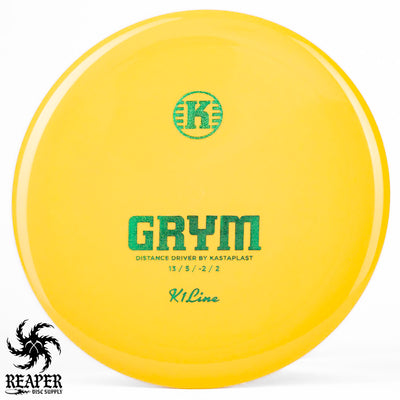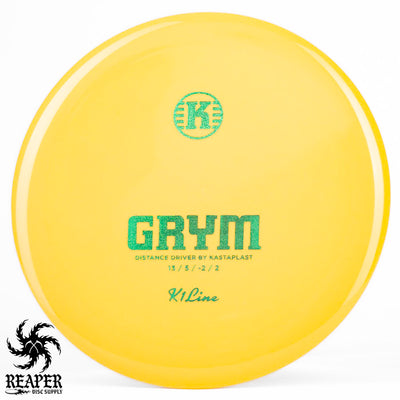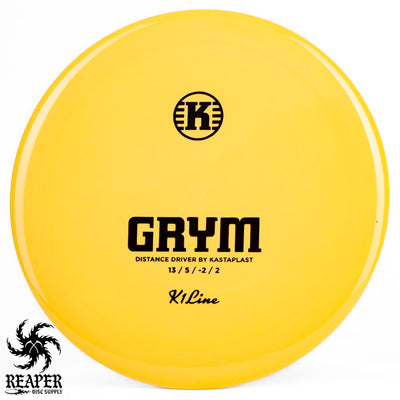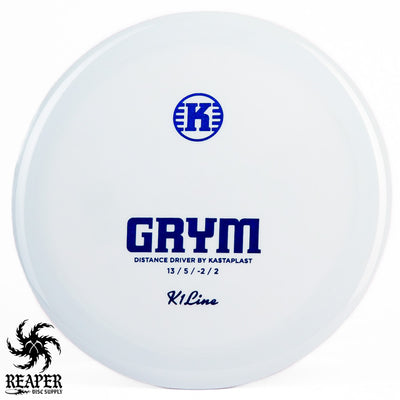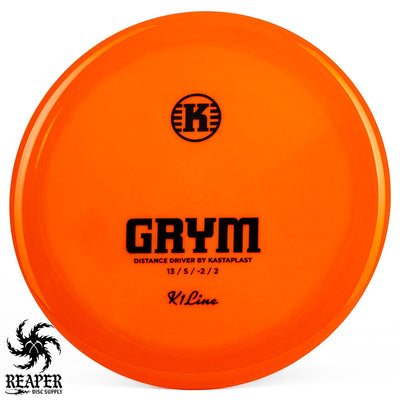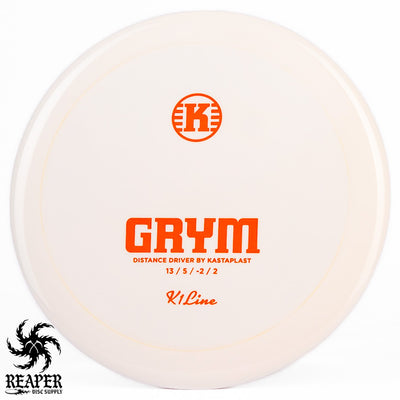 The Kastaplast Grym (K1) is a stable to understable disc golf distance driver designed for long, crushing drives down the fairway. Read our full disc review below or check out our Kastaplast shop.
You may also like:
Kastaplast Grym Flight Numbers
Speed: 13
Glide: 5
Turn: -2
Fade: 2
Commonly used for: Distance Drives
Stability: Stable
Experience: Intermediate to Advanced
Rim: Beadless
K1 Grym PDGA Specs
Height: 1.8 cm
Rim Depth: 1.1 cm
Rim Thickness: 2.2 cm
Diameter: 21.1 cm
Flexibility: 9.85 kg
Max Weight: 175.1 gr
Grym Disc Review
The Kastaplast K1 Grym is an excellent stable driver for intermediate players who lack the arm speed required to throw an overstable driver. It's relatively easy to get this disc to do what you want, and it can be shaped into a variety of useful lines.
For advanced players, this beauty will be the perfect hyzer flip machine for big, beautiful S-shaped flights down wide-open fairways. While the Grym isn't the ideal disc for extreme headwinds or crosswinds, it performs great in tailwinds.
If you are looking for a manageable driver that is very adaptable, this may be your new favorite disc!