Kastaplast K1 Glow Kaxe (Reaper Edition)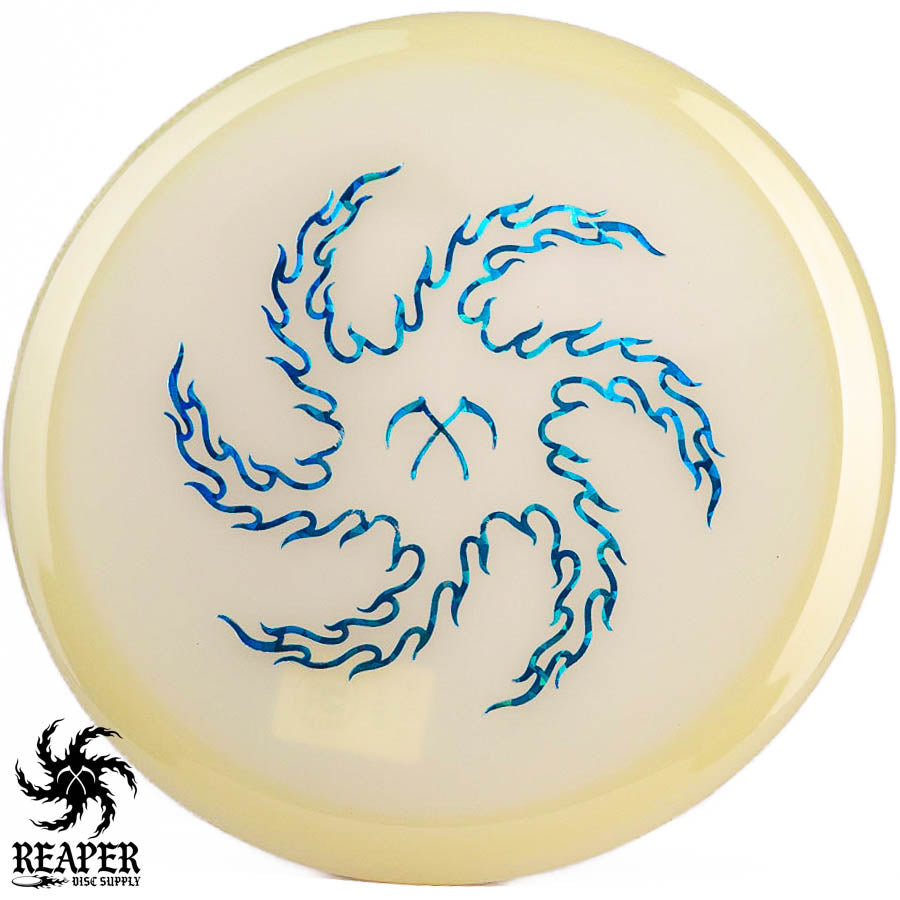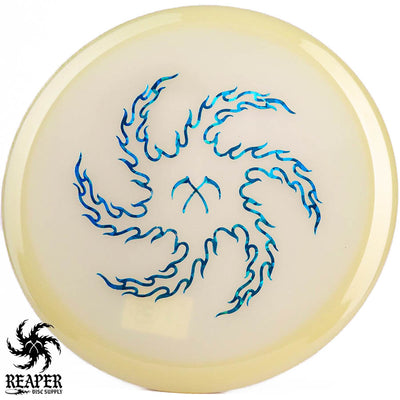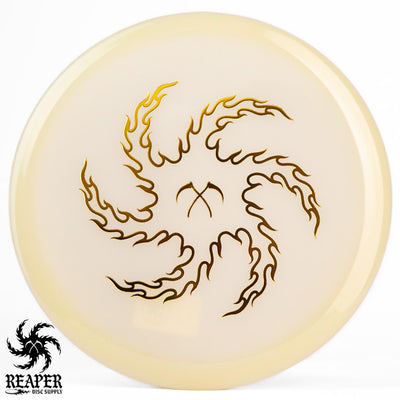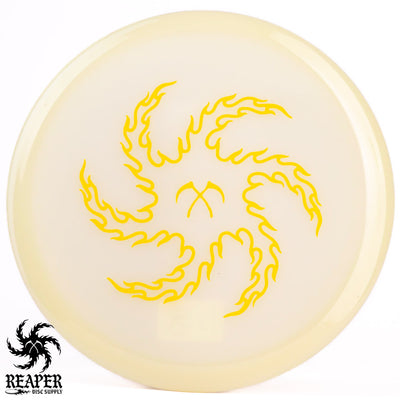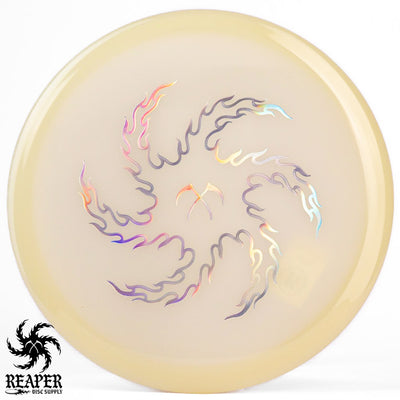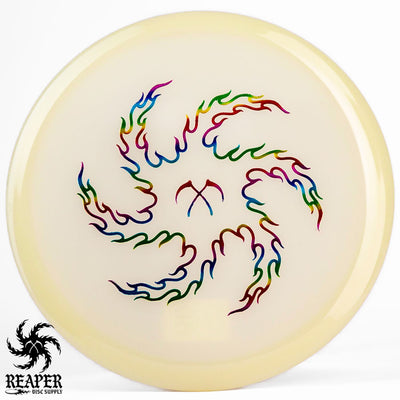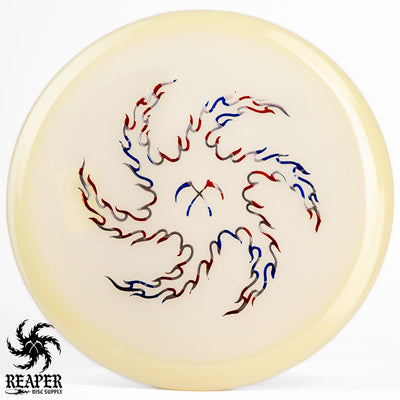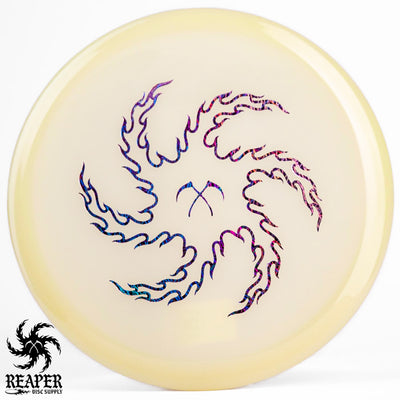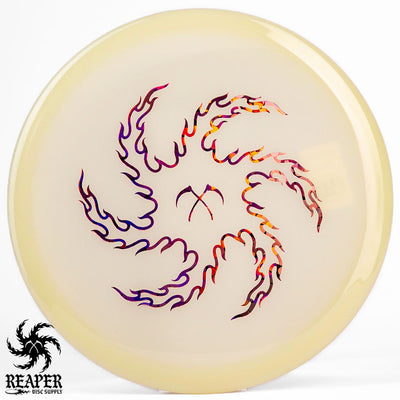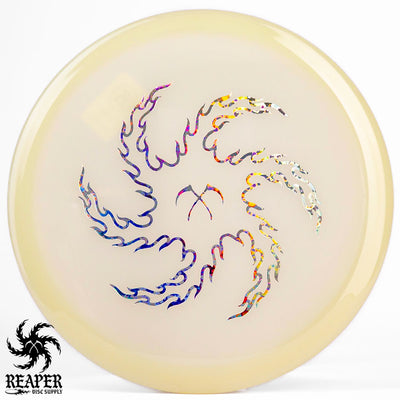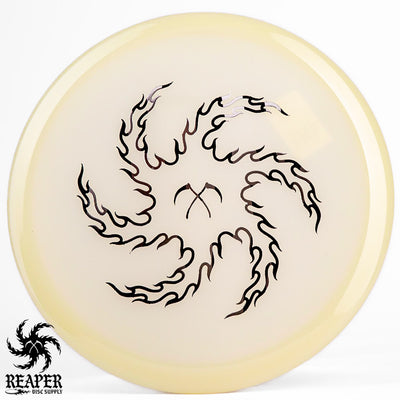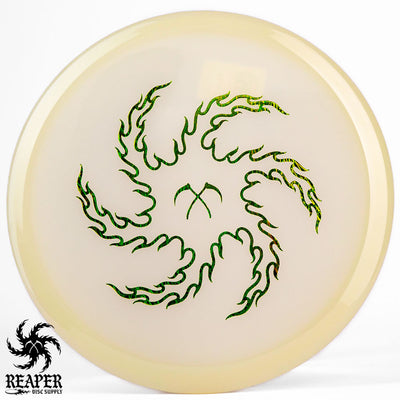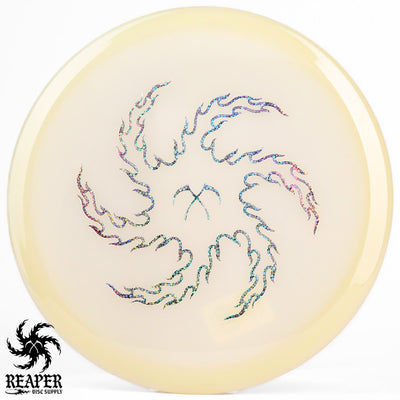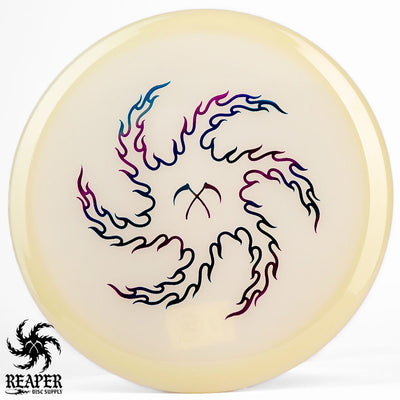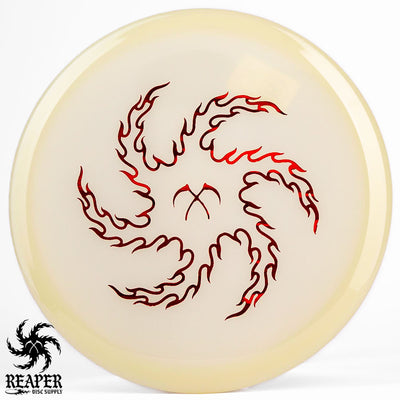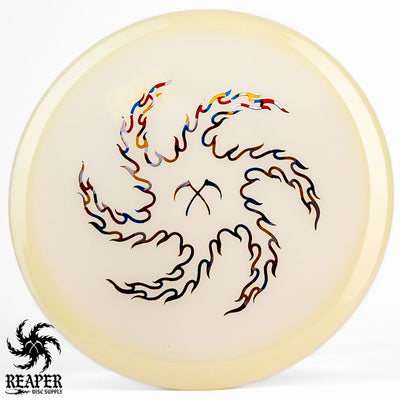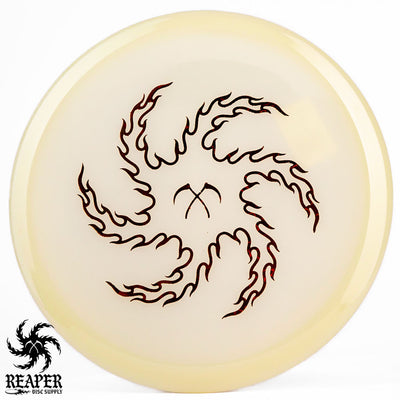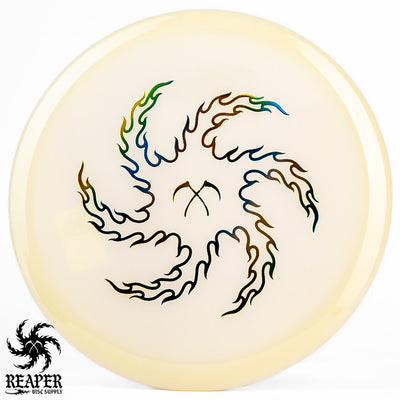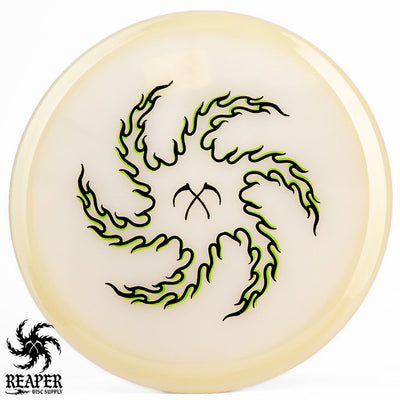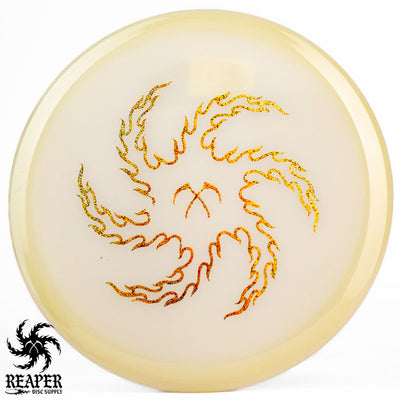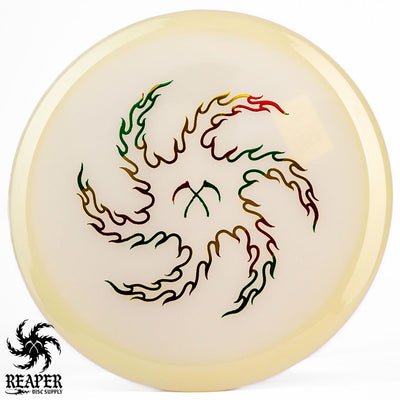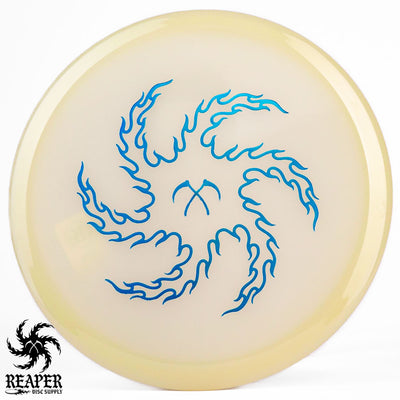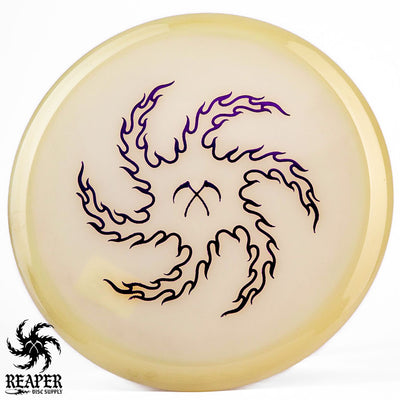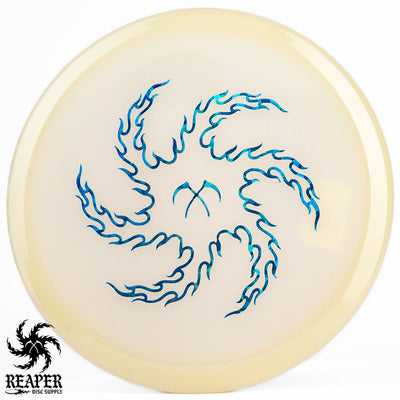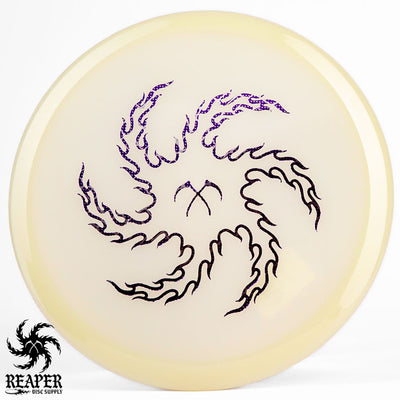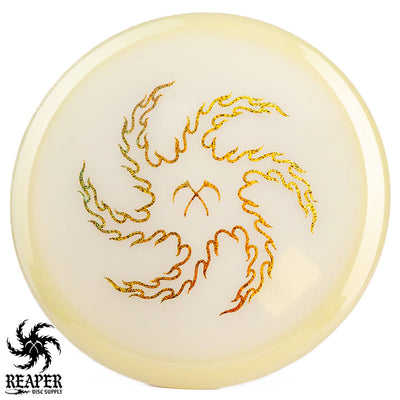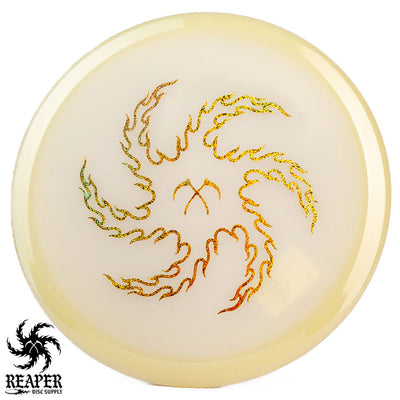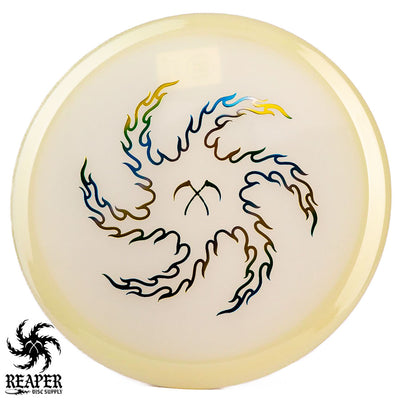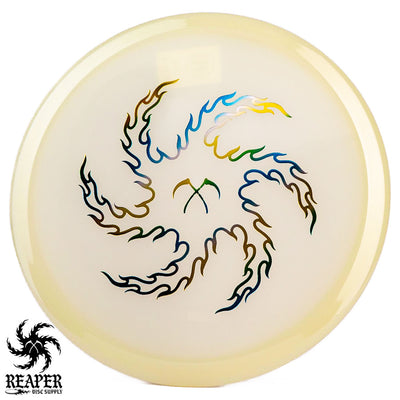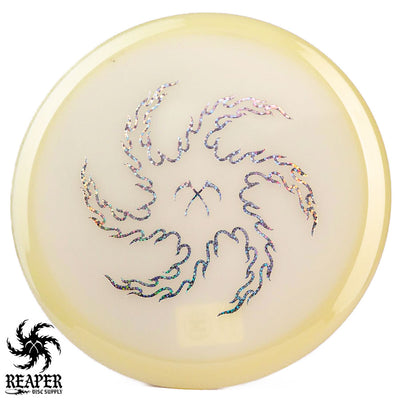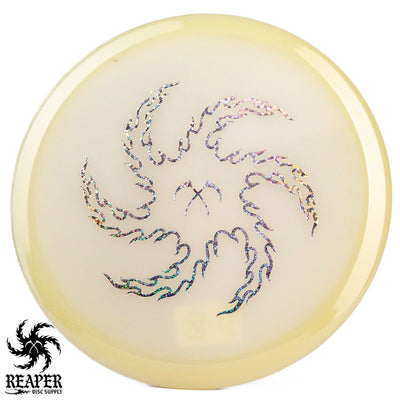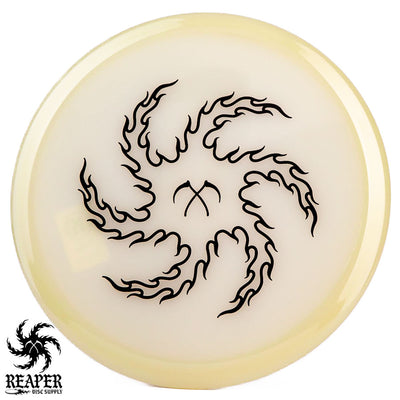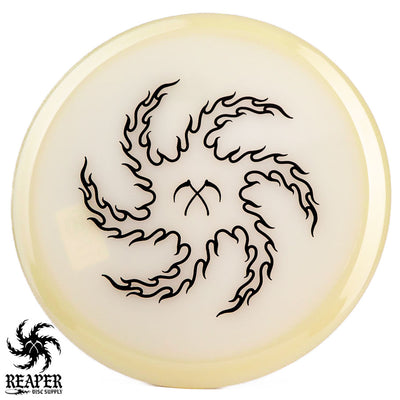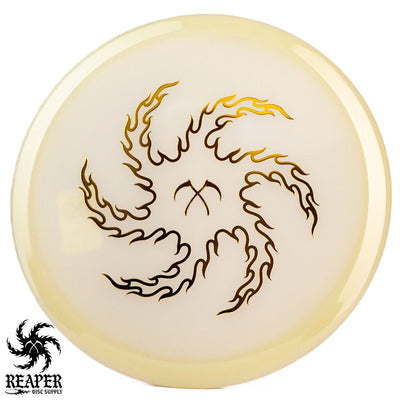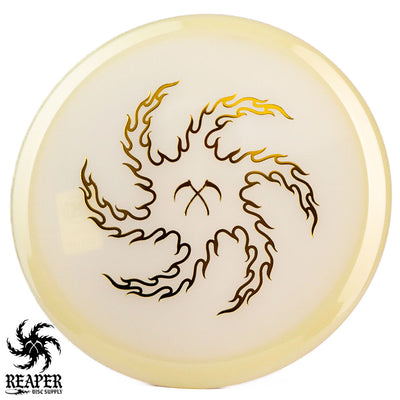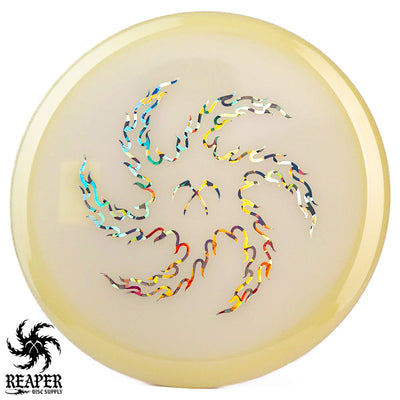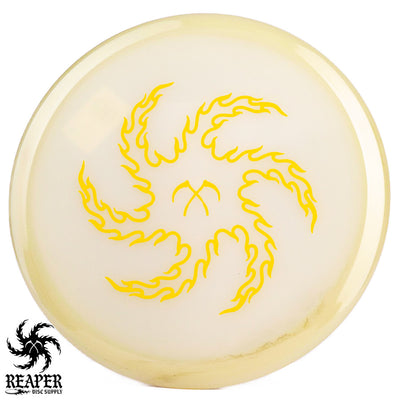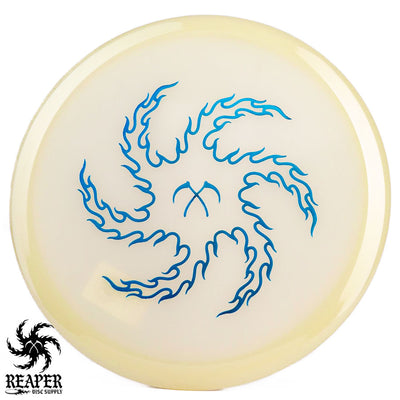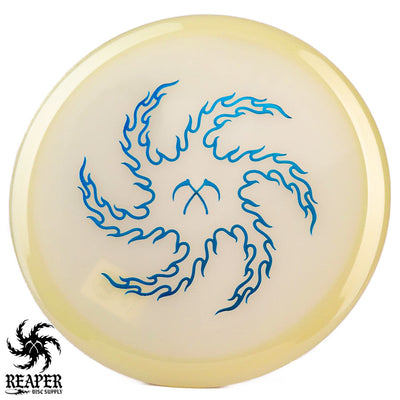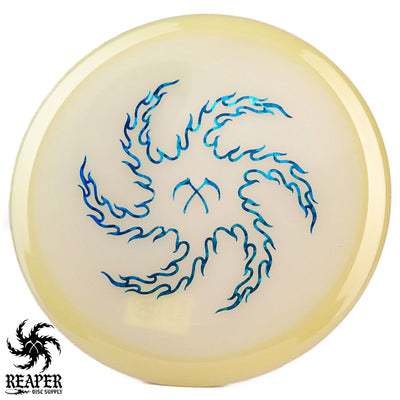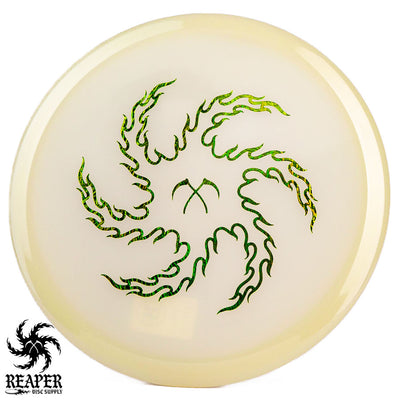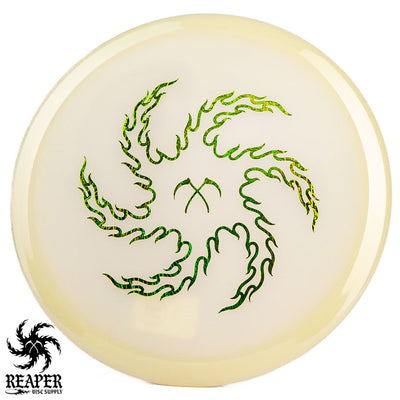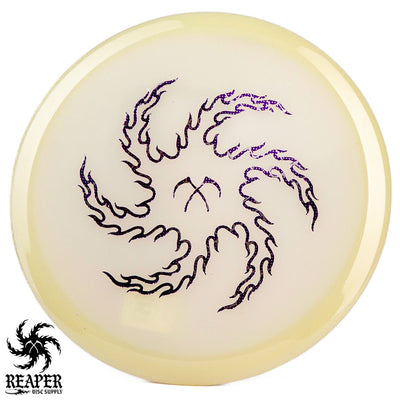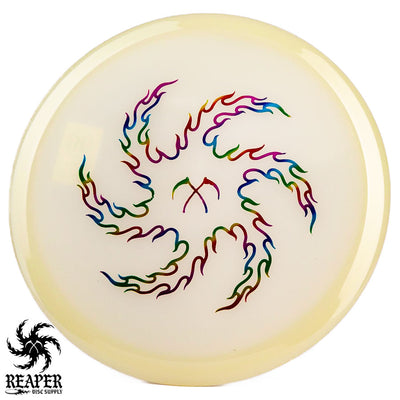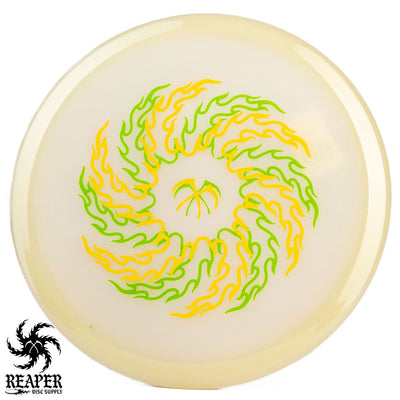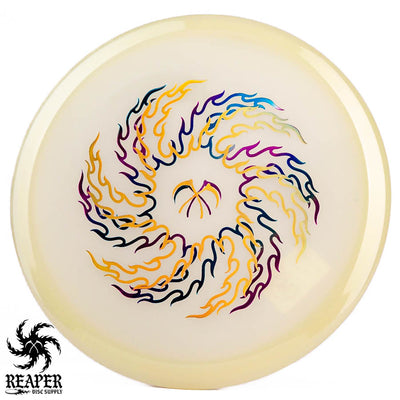 Ride the night skies with the Kastaplast K1 Glow Kaxe (Reaper Edition), your perfect ticket to a dusk till dawn disc golf experience.
Wickedly stamped with our signature 'flame vortex' logo, this killer midrange looks dope even when it's glowing. 
Kastaplast's unique K1 Glow Line material adds a wild luminescence that's a brilliant match for night games or twilight trick shots. Durable and yet beautifully tactile, it's the punk rocker of disc golf plastics.
The Kaxe is overstable, so it will fly steady and true even when the winds kick up, perfect for those gusty late-night games when the world's asleep and the park is all yours.
For those that live for the 'glow' and aren't afraid to get a little gnarly, this exclusive edition is just what the reaper ordered.
Flight Numbers
Speed: 6
Glide: 5
Turn: 0
Fade: 3
Commonly Used For:
Dominating late-night midrange drives.
Stability:
Reliable overstable performance with a wind-busting flight pattern.
Experience Level:
Not for the faint-hearted beginners but a gem for the midrange disc golf warriors.
PDGA Dimensions
Height: 1.9 cm
Rim Depth: 1.3 cm
Rim Thickness: 1.5 cm
Diameter: 21.0 cm
Flexibility: 9.30 kg
Max Weight: 174.3 gr