Innova Star Tern (Reaper Edition)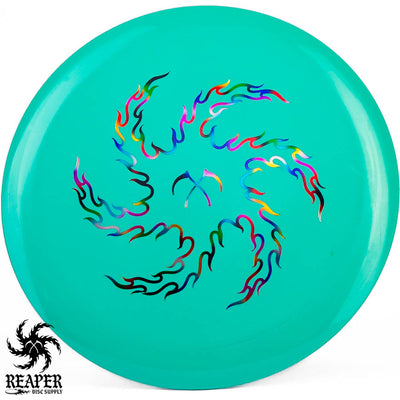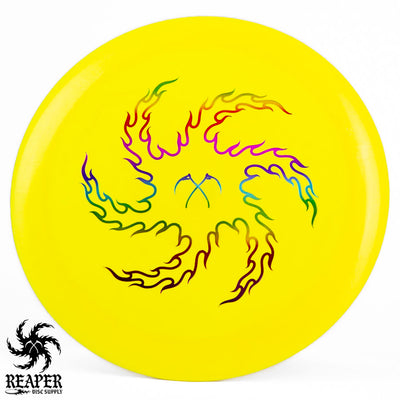 Improve your distance game with our Reaper Edition Innova Star Tern.
This high-speed, stable-understable driver shines amongst intermediate players, offering terrific glide and distance. Remarkably comfortable in the hand, you'll love the Tern's slightly narrower rim, which makes your big throws feel effortless.
Equally efficient for both backhands and forehands, it stands up, flips over and sails far. The Reaper Edition Star Tern has a very unique touch on the disc golf course, guaranteed to reap some stellar shots in your game!

Shop more here: Innova Tern
Flight Numbers
Speed: 12
Glide: 6
Turn: -2
Fade: 2
Beginner Friendly?: No
Disc Type: Distance Driver
Stability: Understable
Plastic: Star
Shot Types: Backhand and Forehand Drives
PDGA Dimensions
Height: 1.7 cm
Rim Depth: 1.1 cm
Rim Thickness: 2.3 cm
Diameter: 21.1 cm
Flexibility: 11.91 kg
Max Weight: 175.1 gr