Innova Star Polecat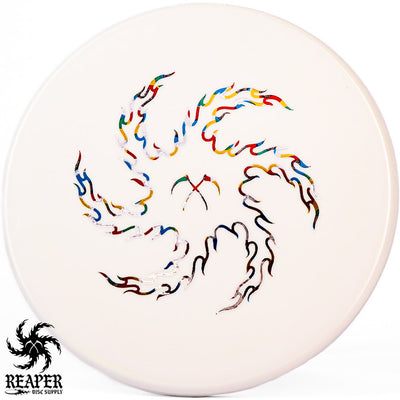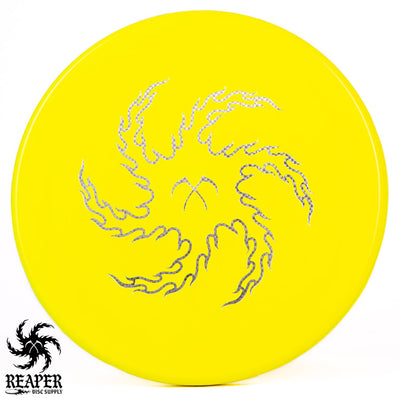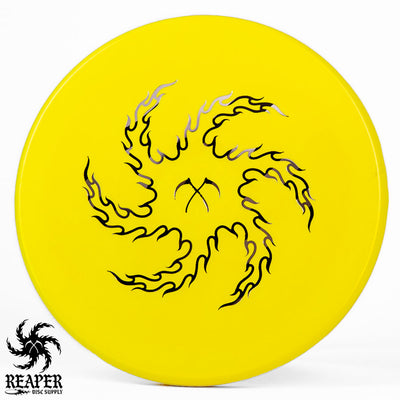 Innova Star Polecat Review
The Innova Star Polecat is a straight-flying putter with a deep rim, made with premium grade Star plastic for maximum grip and durability. Its speed rating is 1, and its super deep design is kind of similar to a small frisbee.
The Polecat in Star plastic is great for beginners looking to work on release angles and for just taking to play some catch on the beach. However, it might not be best for anyone who prefers a shallower rimmed disc. The Innova Star Polecat is a stable and consistent putter worth considering for anyone looking for control and minimal fade.

Shop more Innova Polecat plastics.
Innova Polecat Flight Numbers
Speed: 1
Glide: 3
Turn: 0
Fade: 0
Commonly used for:
Putt & Approach
Stability:
Stable
Experience:
Beginner
Rim:
Beadless
Dimensions & Specs
Height: 2.3 cm
Rim Depth: 1.6 cm
Rim Thickness: 0.7 cm
Diameter: 21. 3 cm
Flexibility: 4.2 kg
Max Weight: 176.8 g