Innova R-Pro Aviar (Reaper Edition)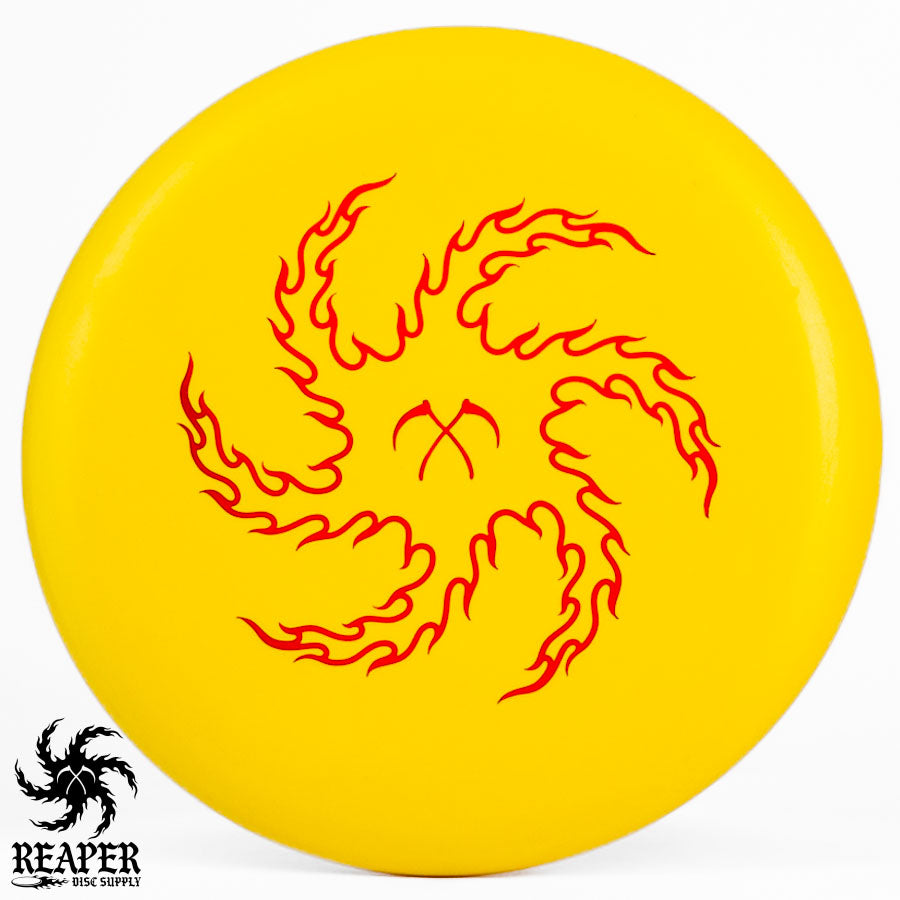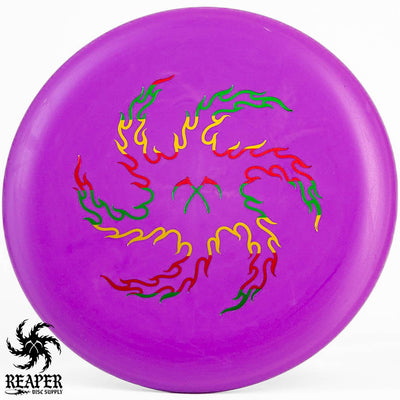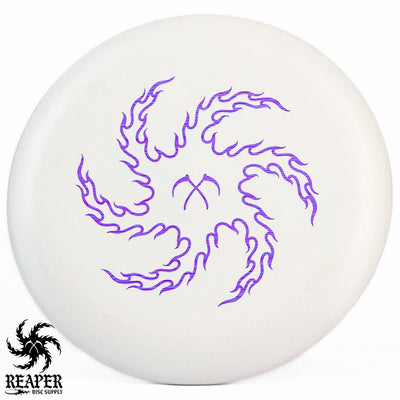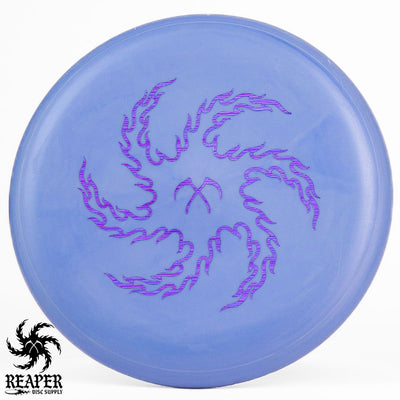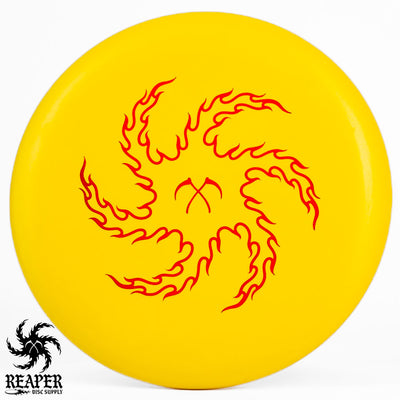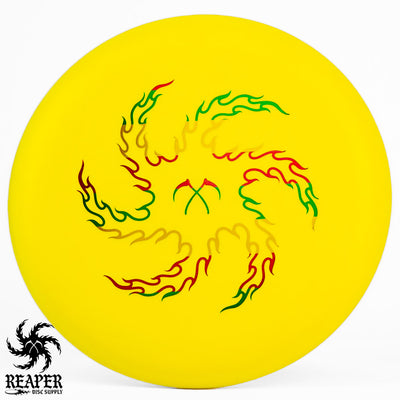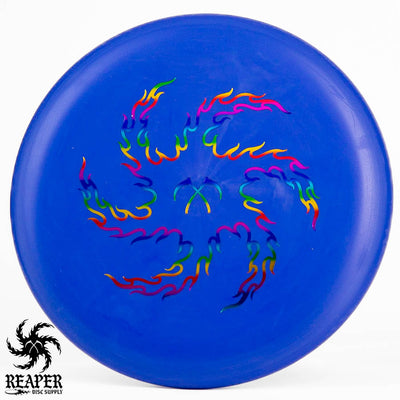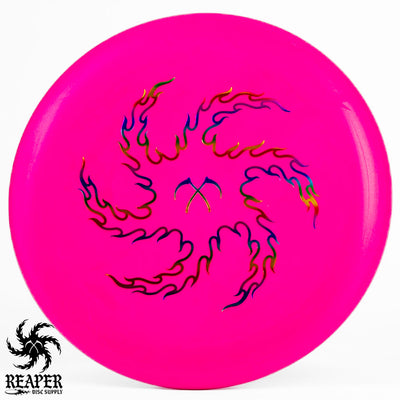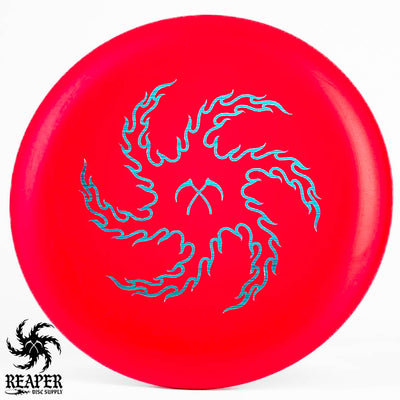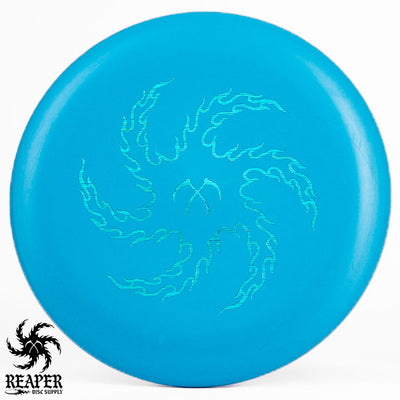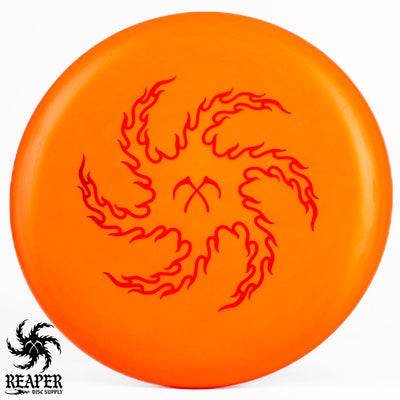 The Innova R-Pro Aviar (Reaper Edition) is the ultimate putt & approach disc, well-loved for its reliable performance.
Sporting Innova's softer R-Pro plastic, this putter provides amazing grip and flexibility, optimal for cold, wet rounds. The R-Pro Aviar's flight is dead straight with a mild, predictable fade, making it a sweet choice for players of all skill levels.
Perfect for short throws or powerful shots, the Innova R-Pro Aviar (Reaper Edition) promises a stick-to-the-chains finish every time.

Flight Numbers
Speed: 2
Glide: 3
Turn: 0
Fade: 1
Beginner Friendly?: Absolutely! Its straight path and predictable fade make it perfect for newbies.
Disc Type: Putt & Approach
Stability: Stable - Great for consistent throws in any condition.
Plastic: R-Pro - Offers excellent grip and flexibility in cold, wet weather.
Shot Types: Ideal for both soft throws and power shots to the basket.
R-Pro Aviar Dimensions
Height: 2.0 cm
Rim Depth: 1.5 cm
Rim Thickness: 0.9 cm
Diameter: 21.2 cm
Flexibility: 11.34 kg
Max Weight: 176.0 gr