Discmania Color Glow C-Line P2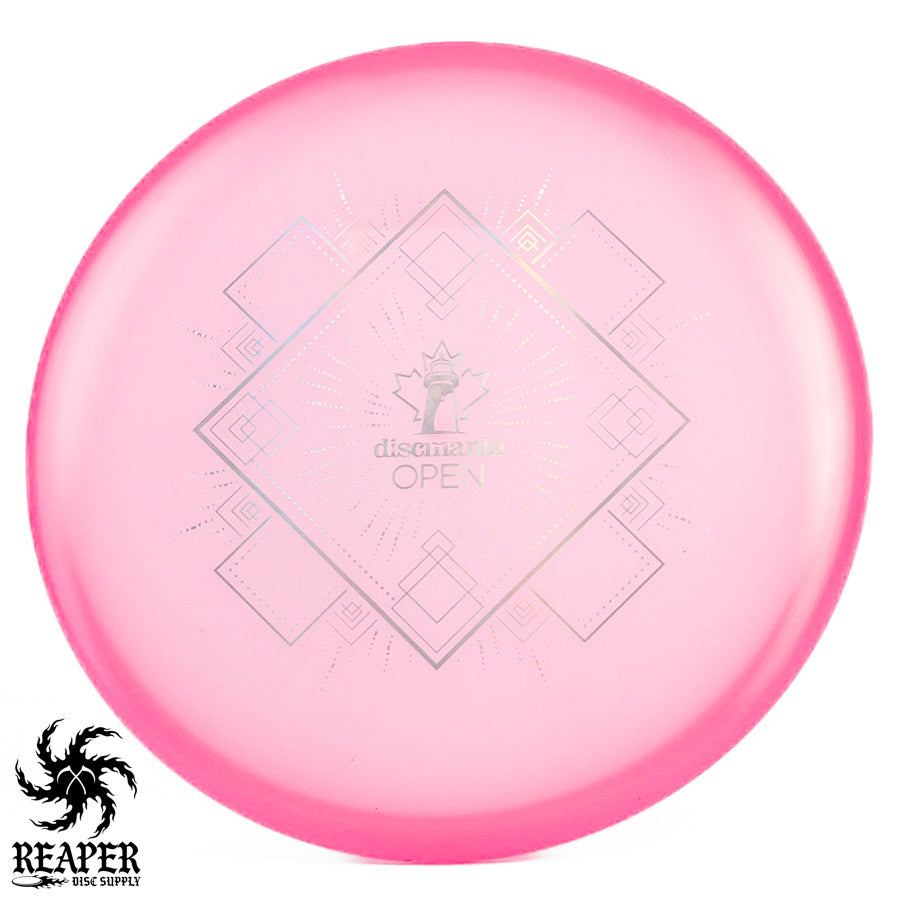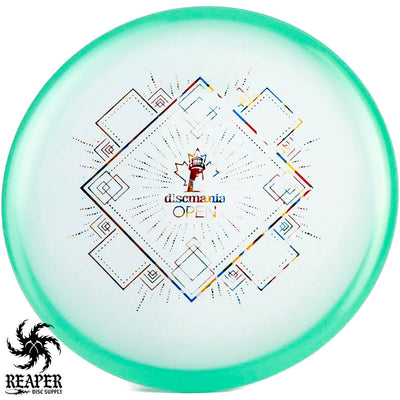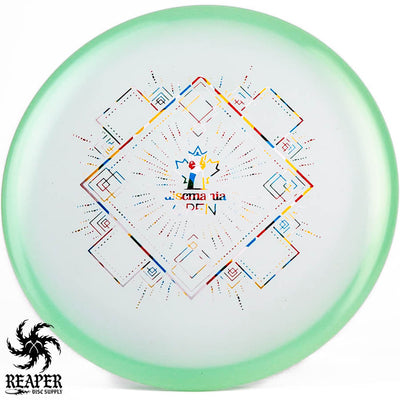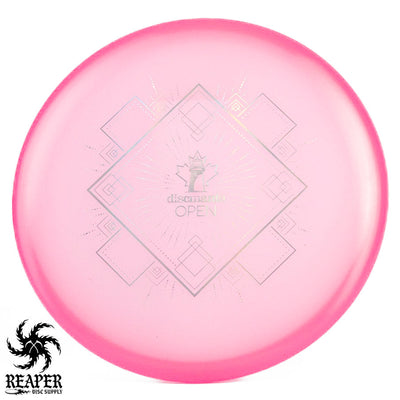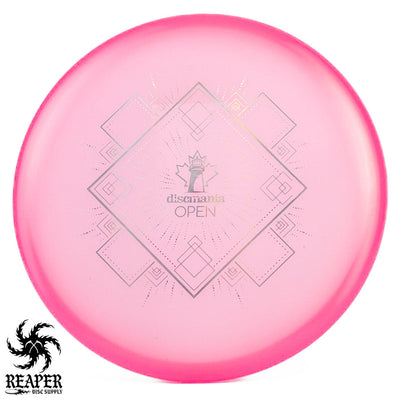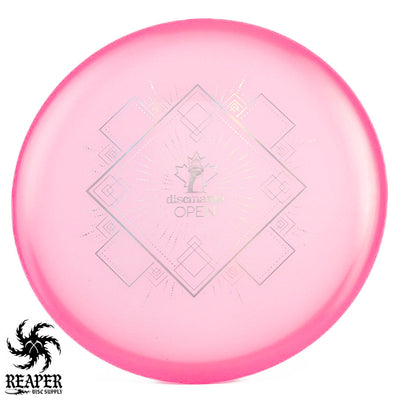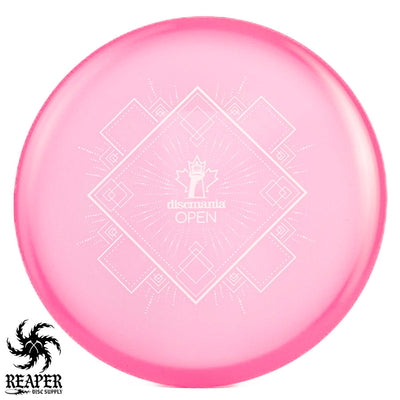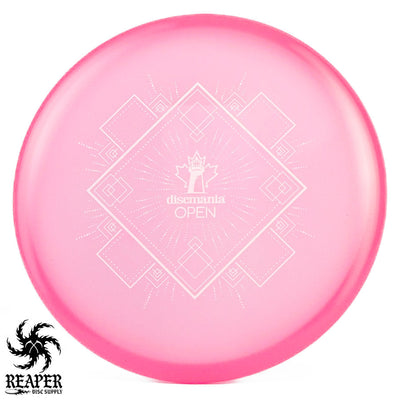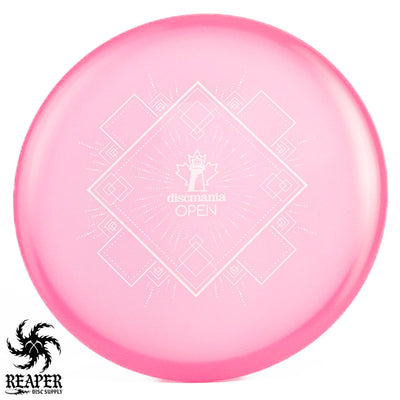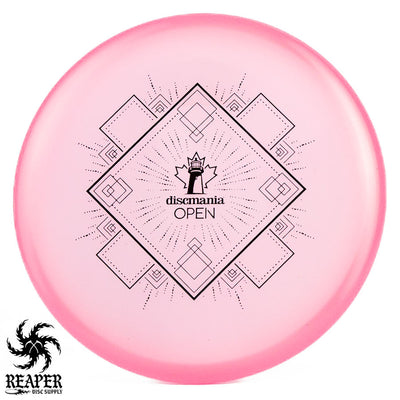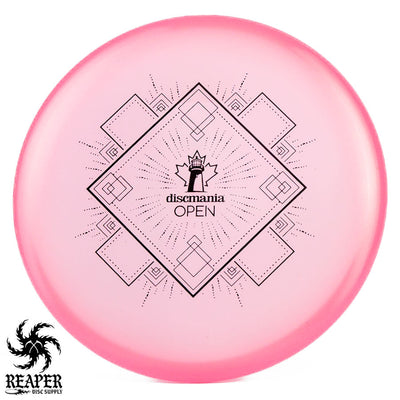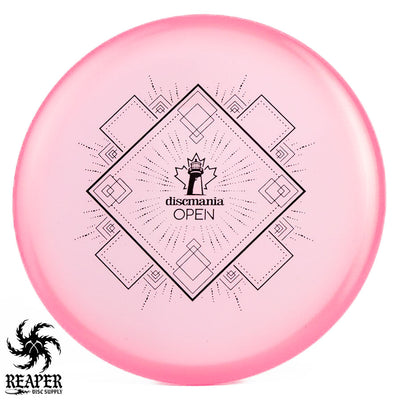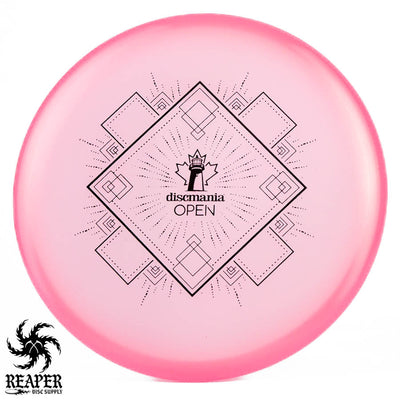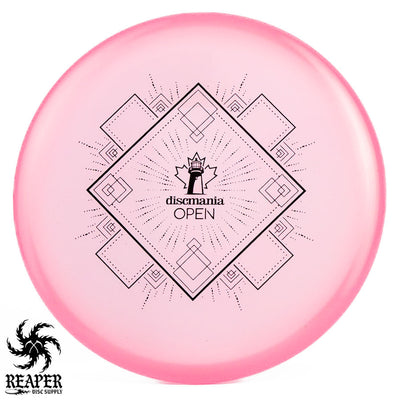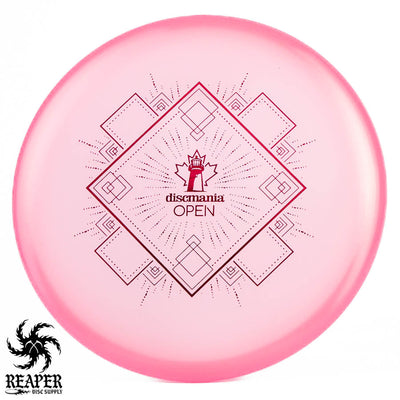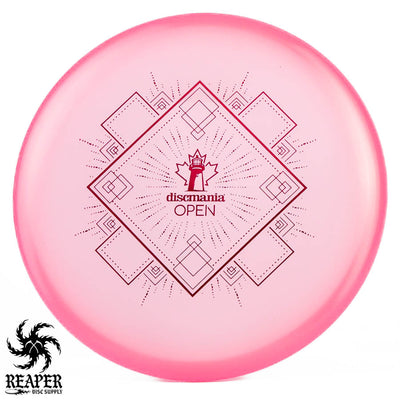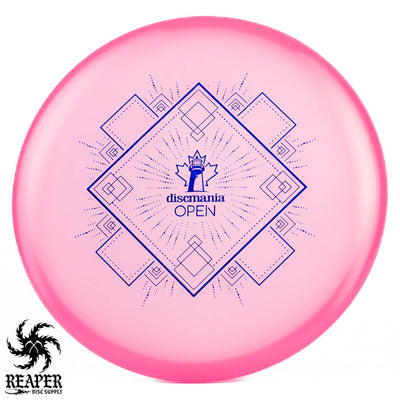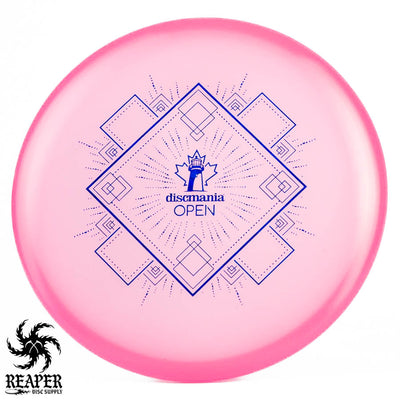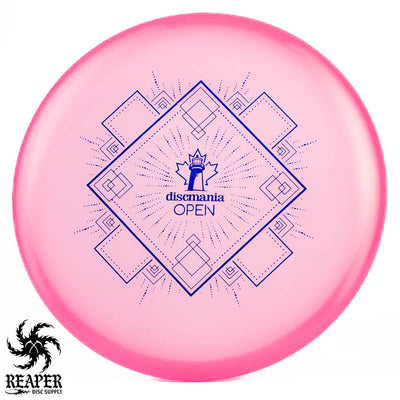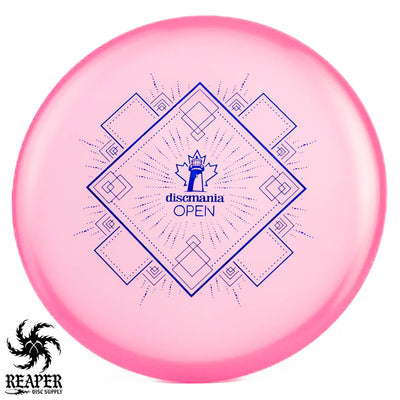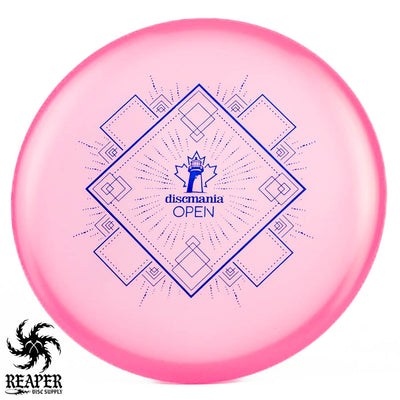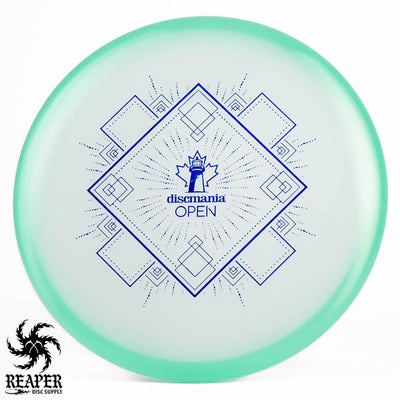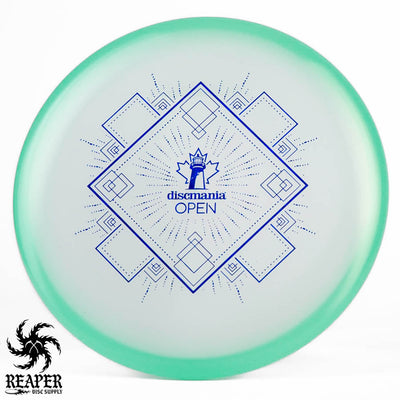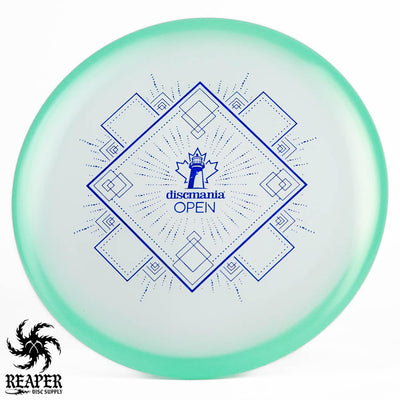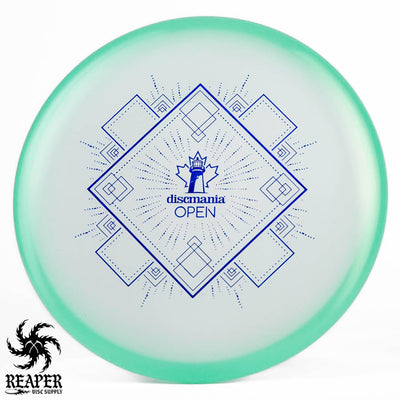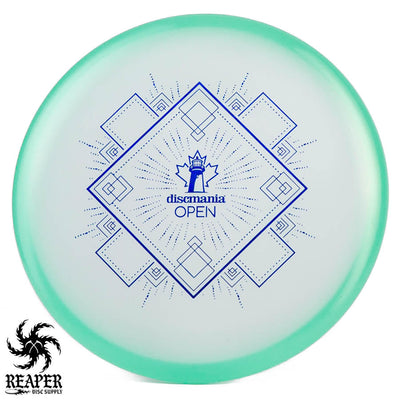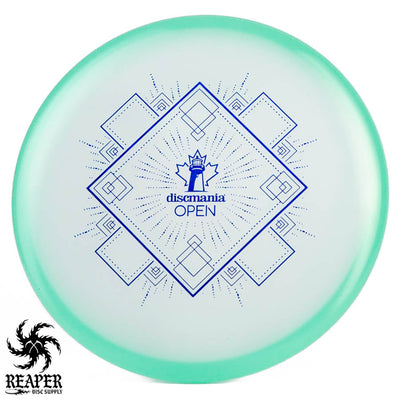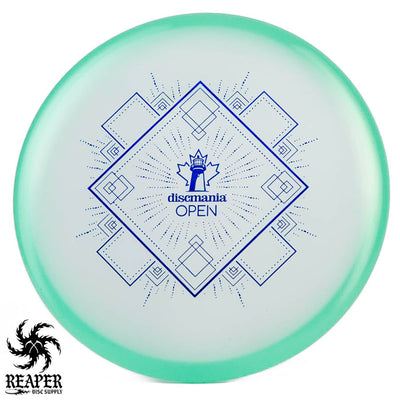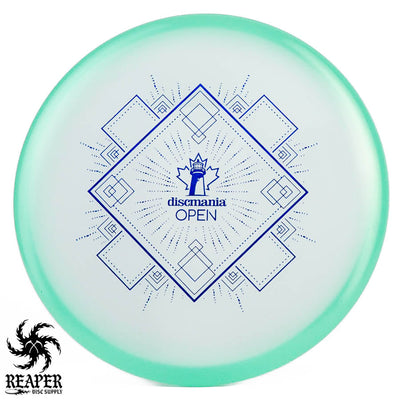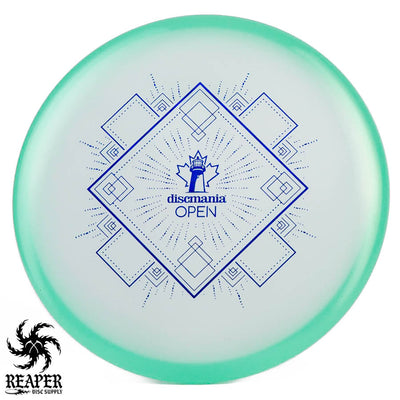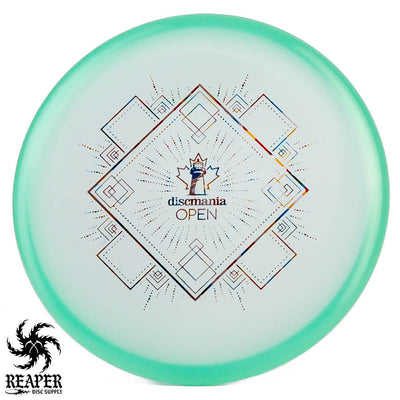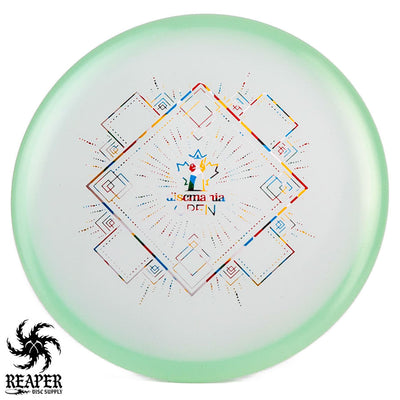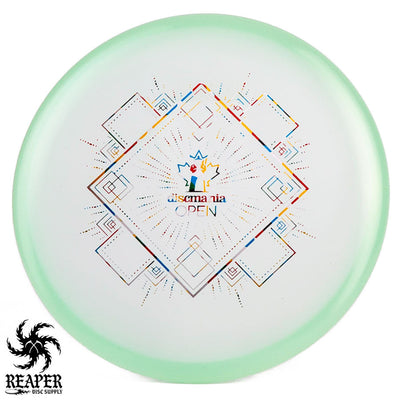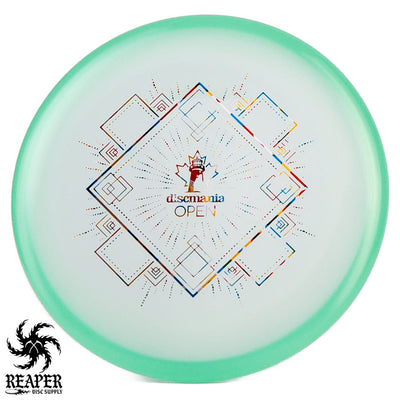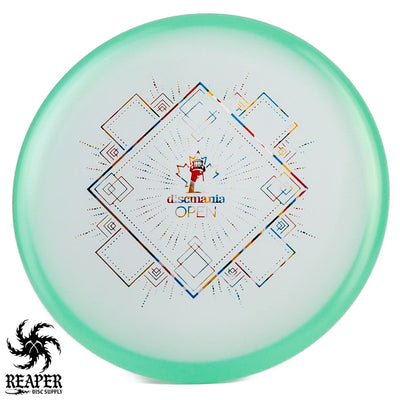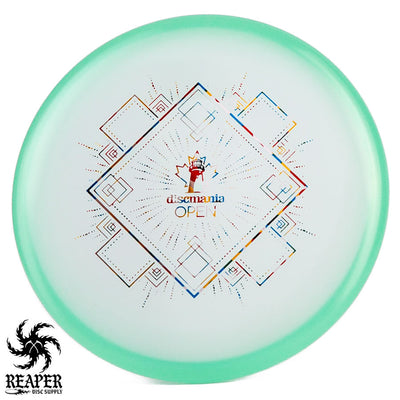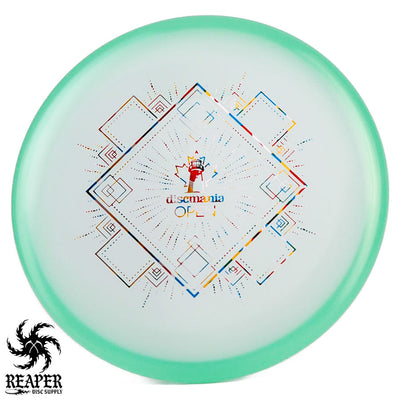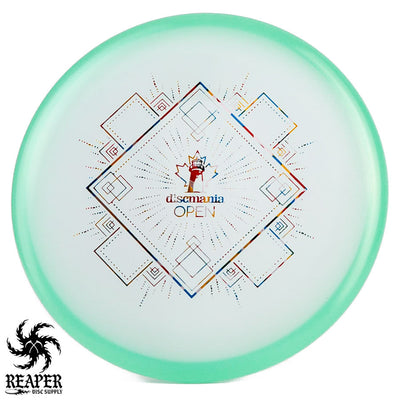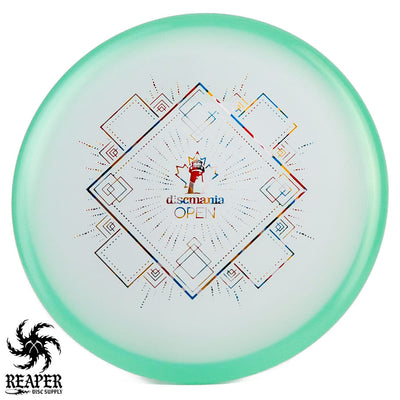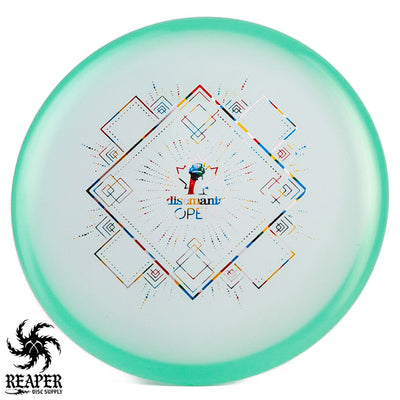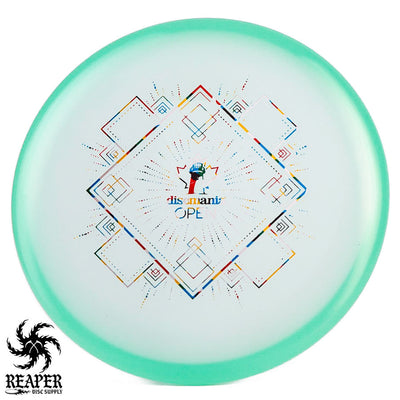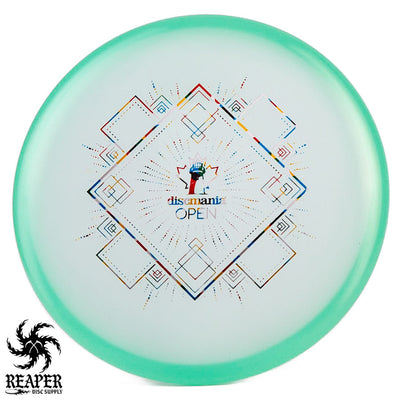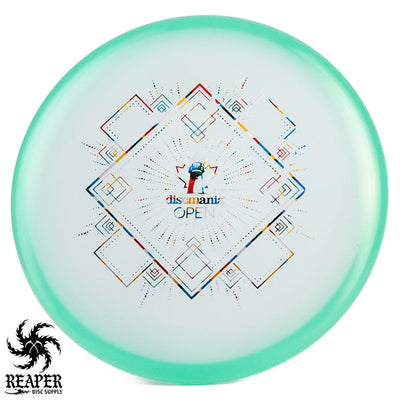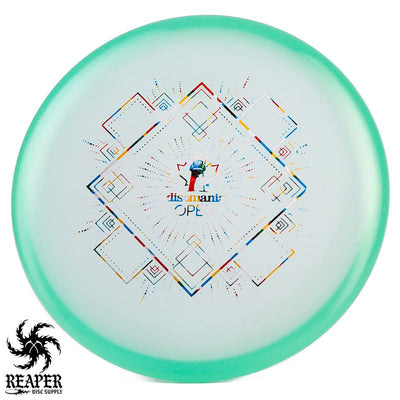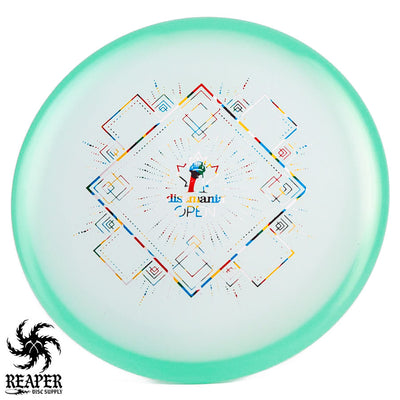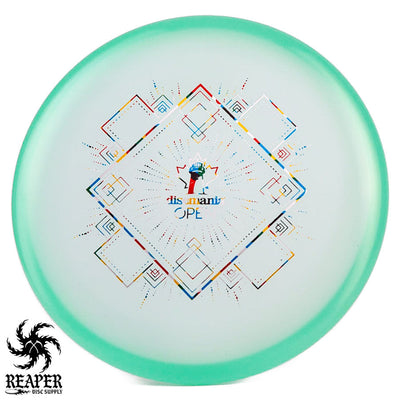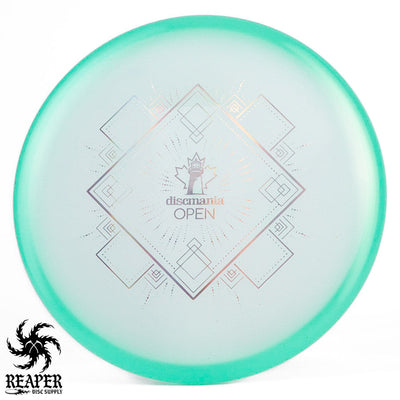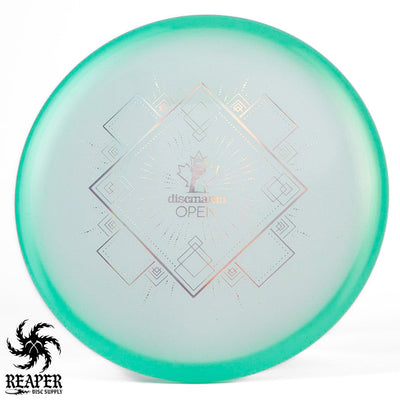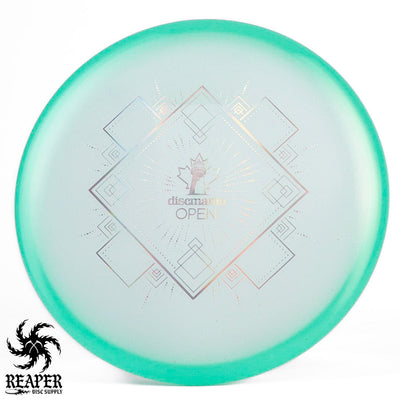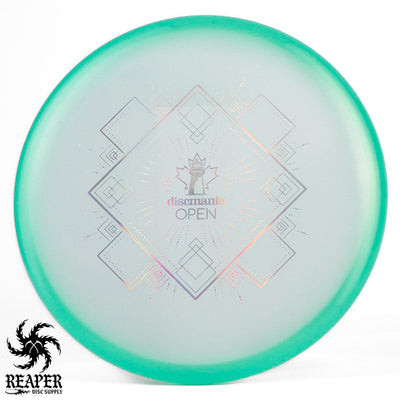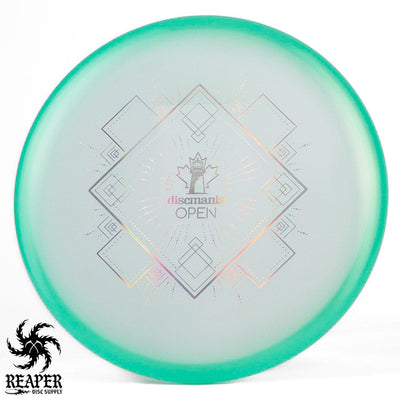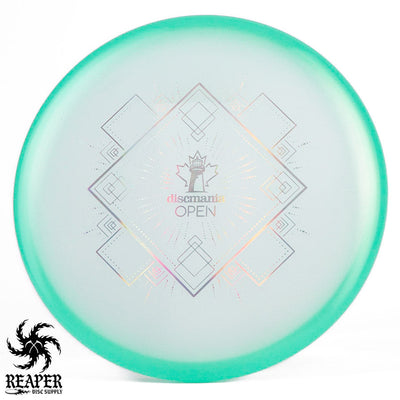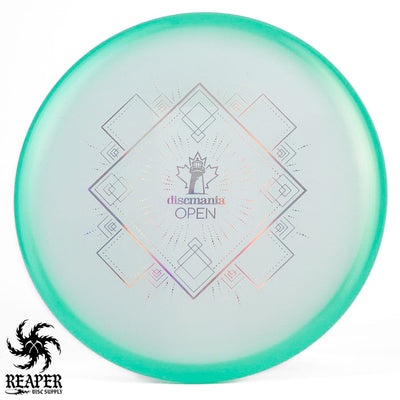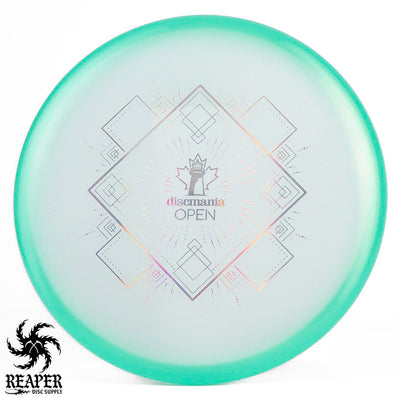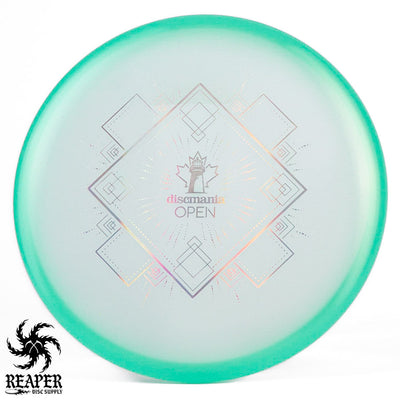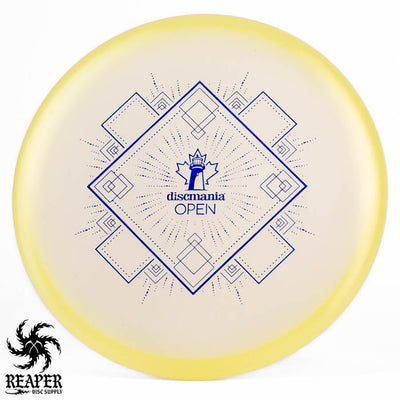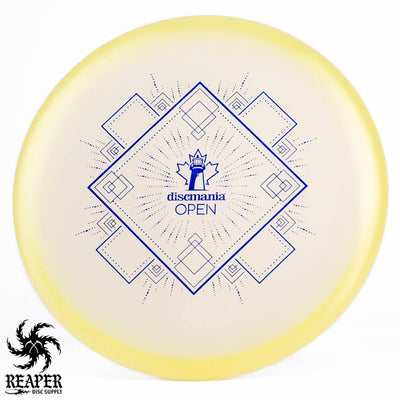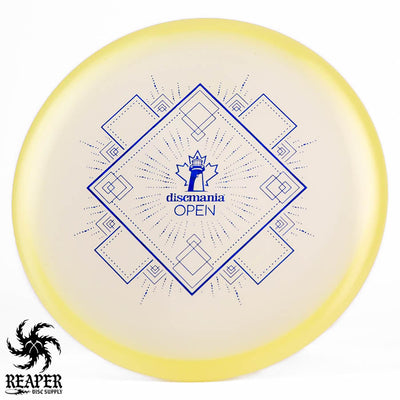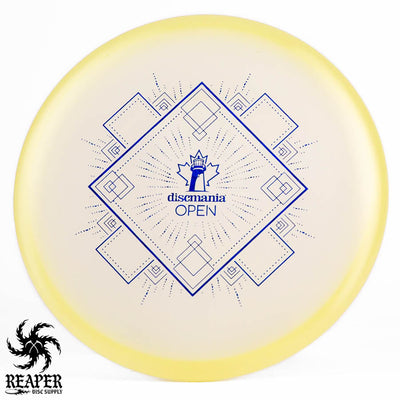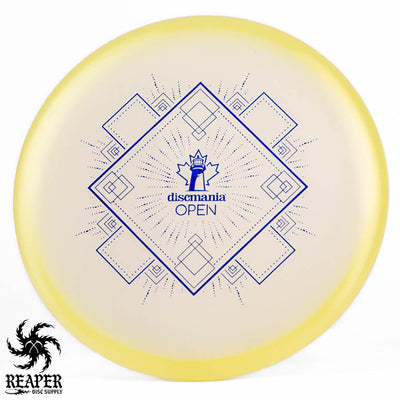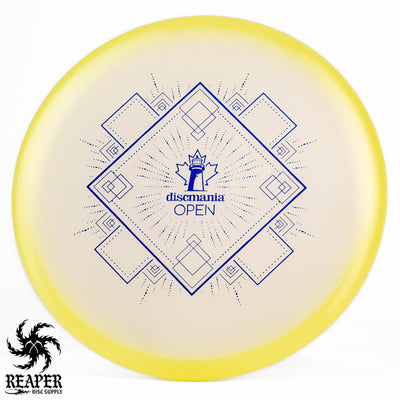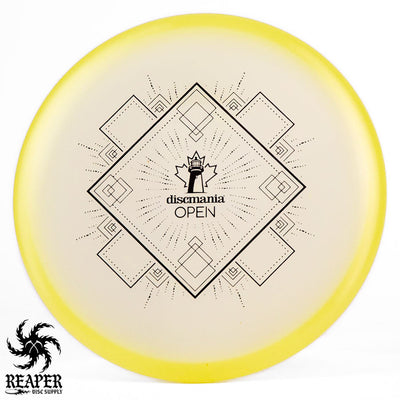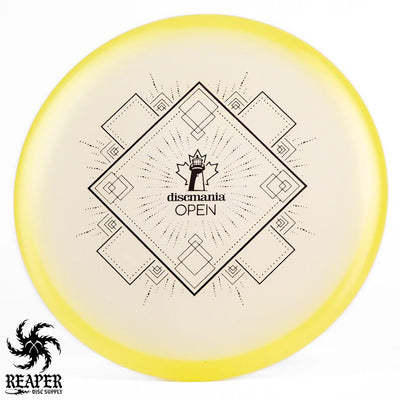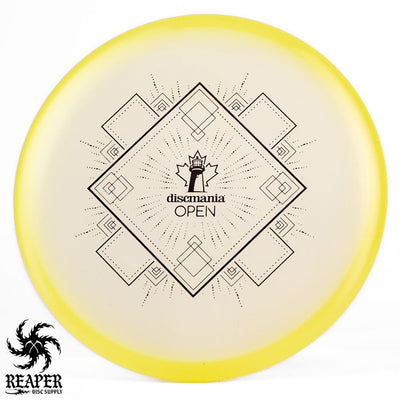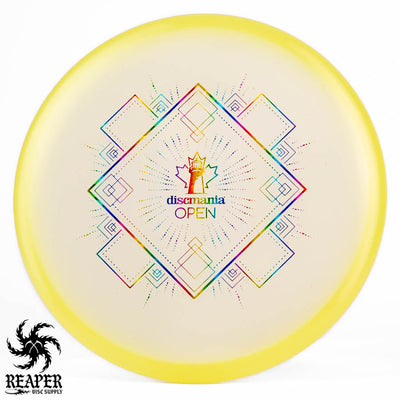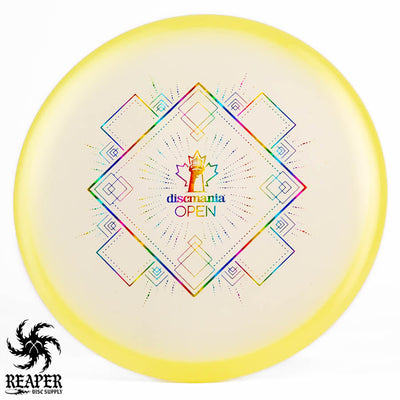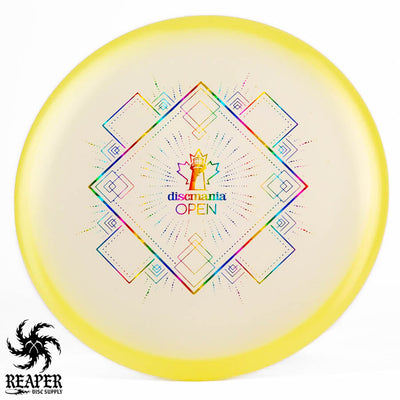 We're excited to present the limited edition Discmania Color Glow C-Line P2 - Limited Discmania Open Edition. This is no ordinary P2 - it's your chance to support the Discmania Open tournament on the stunning Prince Edward Island, while adding some serious stability to your golf bag.

With its new glow treatment in premium plastic, this P2 lights up your evening games with brilliant colors. Crafted from Discmania's toughest C-Line plastic, this disc ensures long-lasting flight stability, durability, and unmatched grip, glowing splendidly in different hues.

Impressive in both aesthetics and performance, this P2 boasts flight numbers of 2, 3, 0, 1 for exceptional stability and predictability. Give it a whirl and experience the glow!

Shop all Discmania P2 putters here.
Flight Numbers
Speed: 2
Glide: 3
Turn: 0
Fade: 1
Commonly used for:
Putt & Approach
Stability:
Stable
Experience:
Any
Rim:
Beadless
PDGA Dimensions
Height: 2.1 cm
Rim Depth: 1.6 cm
Rim Thickness: 1.1 cm
Diameter: 21.2 cm
Flexibility: 6.36 kg
Max Weight: 176.0 gr