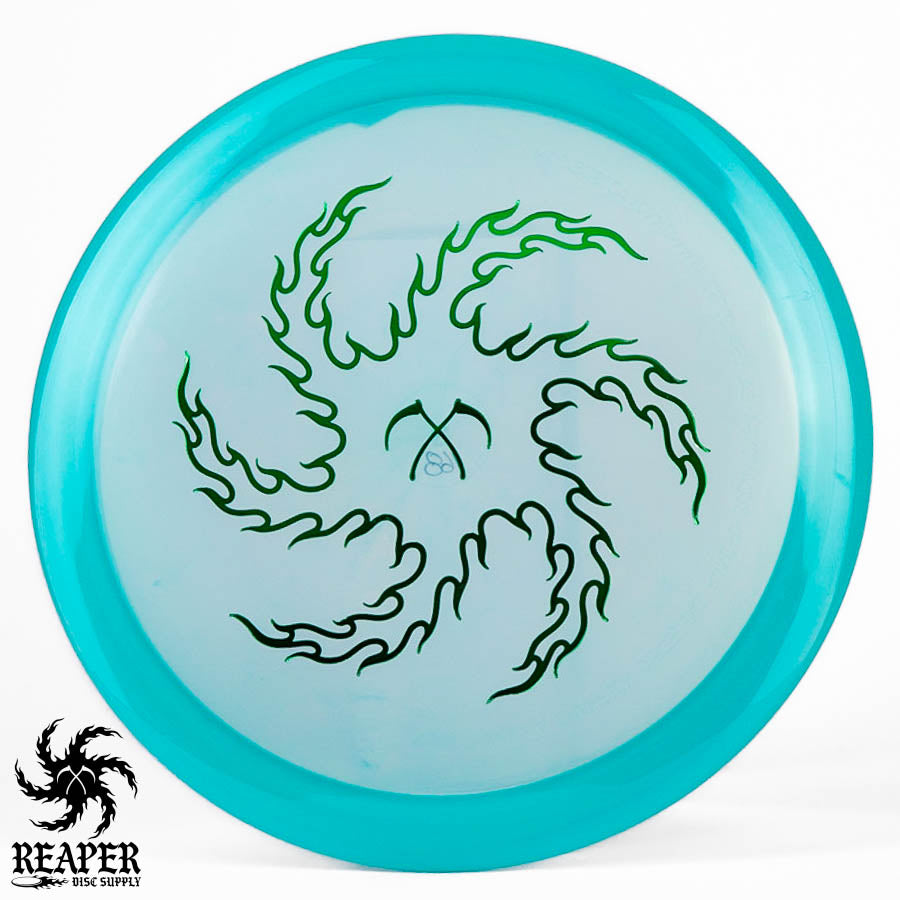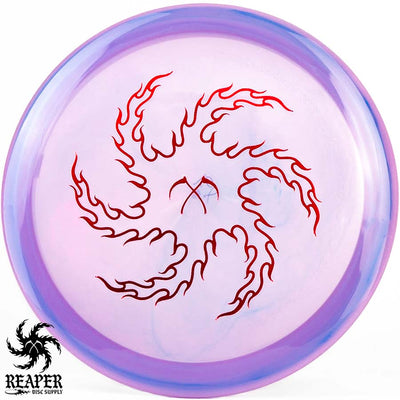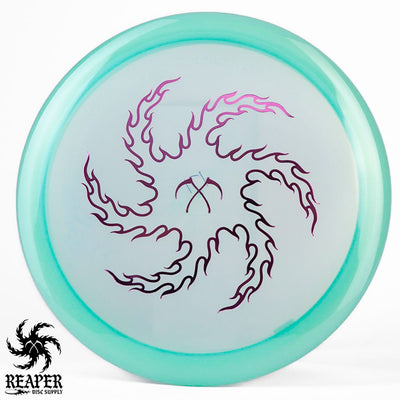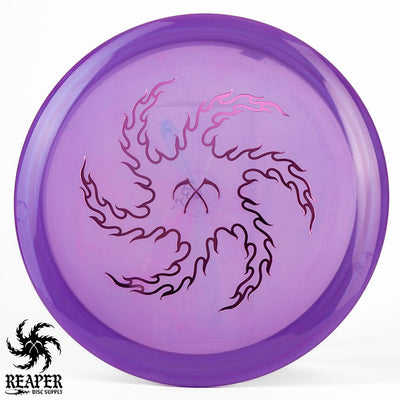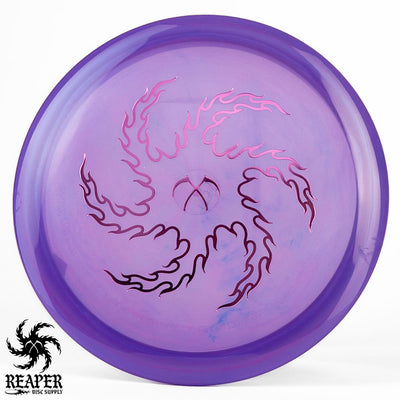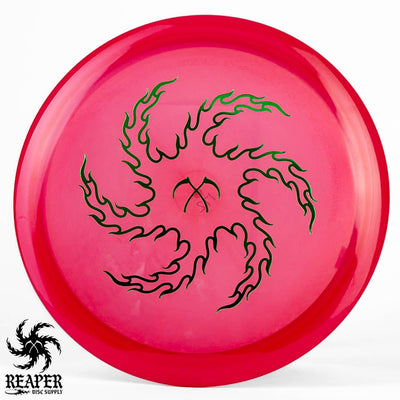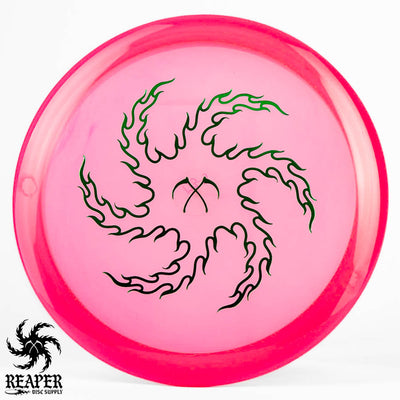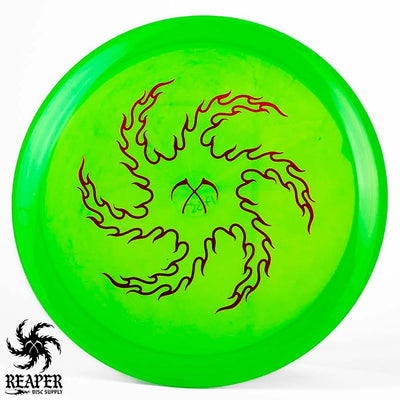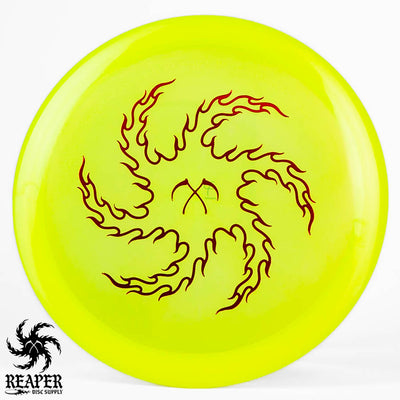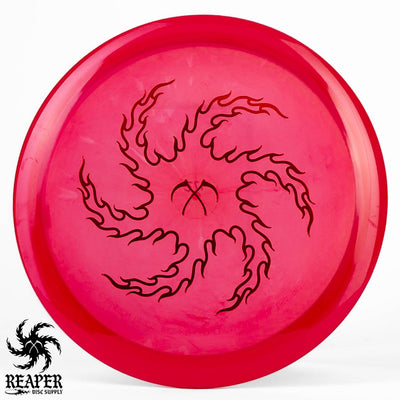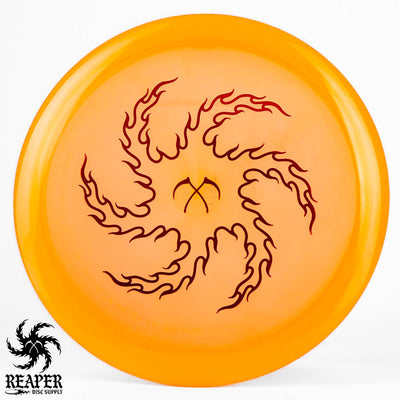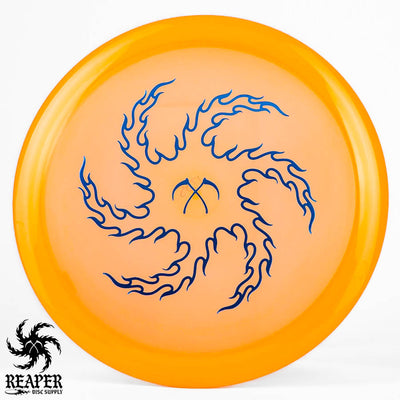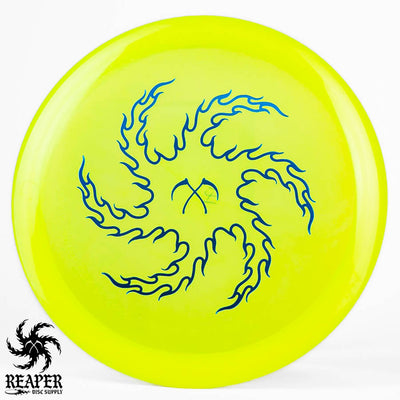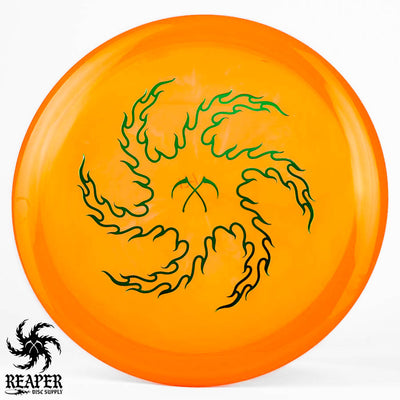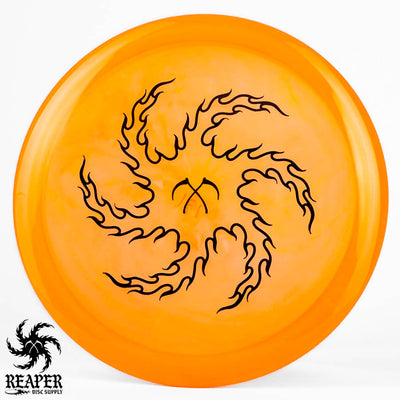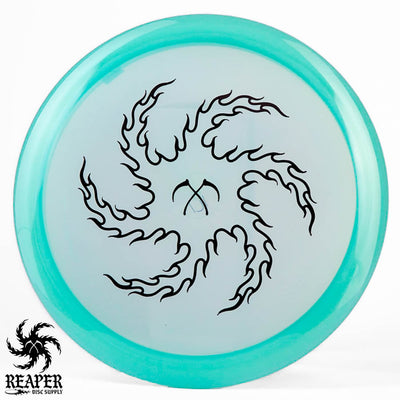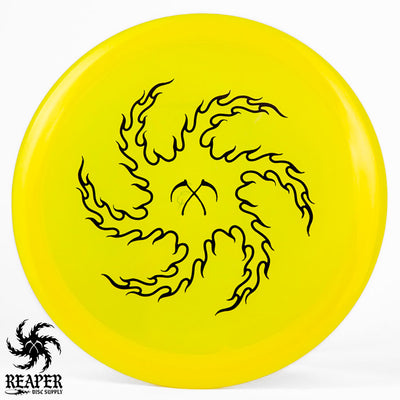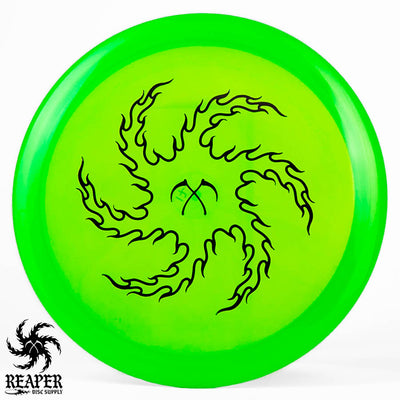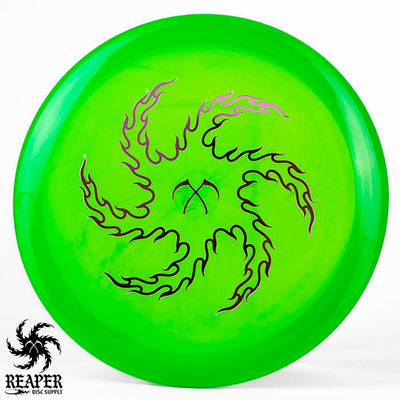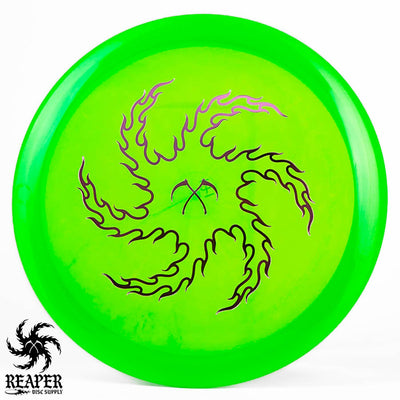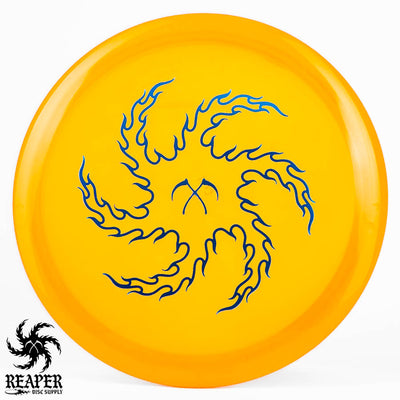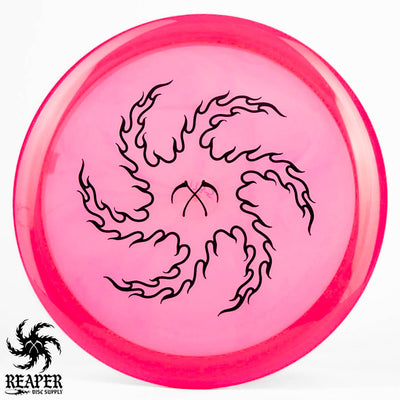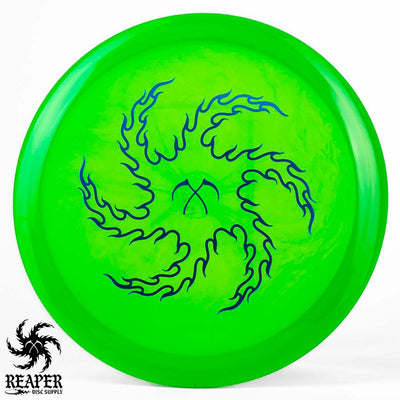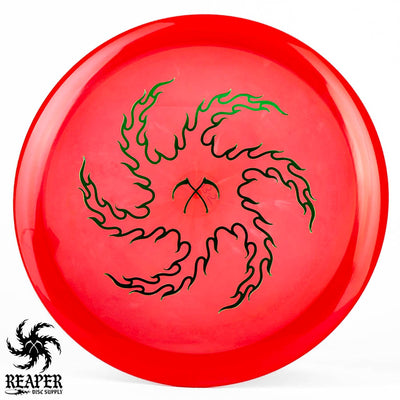 Innova Champion Hawkeye Review
The Innova Champion Hawkeye is a stable fairway driver that provides an easy and accurate straight flight path. It's a great choice for players of all skill levels and is perfect for throwing through narrow tunnels and low ceiling lines.
The Hawkeye has very manageable speed and lots of glide, making it versatile for a ton of different situations on the course. Innova's Champion plastic is ultra-durable and has outstanding performance and longevity, without sacrificing too much grip.
It's an excellent hyzer flip disc and can be used to get around obstacles in open spaces when thrown with enough power. This driver is a reliable choice for players with some experience who are looking for a straight-flying disc with a little fade at the end.
It's not the best option for brand new beginners since it require a little bit of arm speed to manage, but it's a great choice for anyone looking for a controllable disc. The Innova Champion Hawkeye is a great addition to most player's bag!

Innova Hawkeye Flight Numbers
Speed: 7
Glide: 5
Turn: -1
Fade: 1
Commonly used for:
Fairway Driver
Stability:
Stable
Experience:
Any
Rim:
Beadless
Dimensions & Specs
Height: 1.7 cm
Rim Depth: 1.2 cm
Rim Thickness: 1.8 cm
Diameter: 21.1 cm
Flexibility: 11.14 kg
Max Weight: 175.1 g