Dynamic Discs Fuzion Raider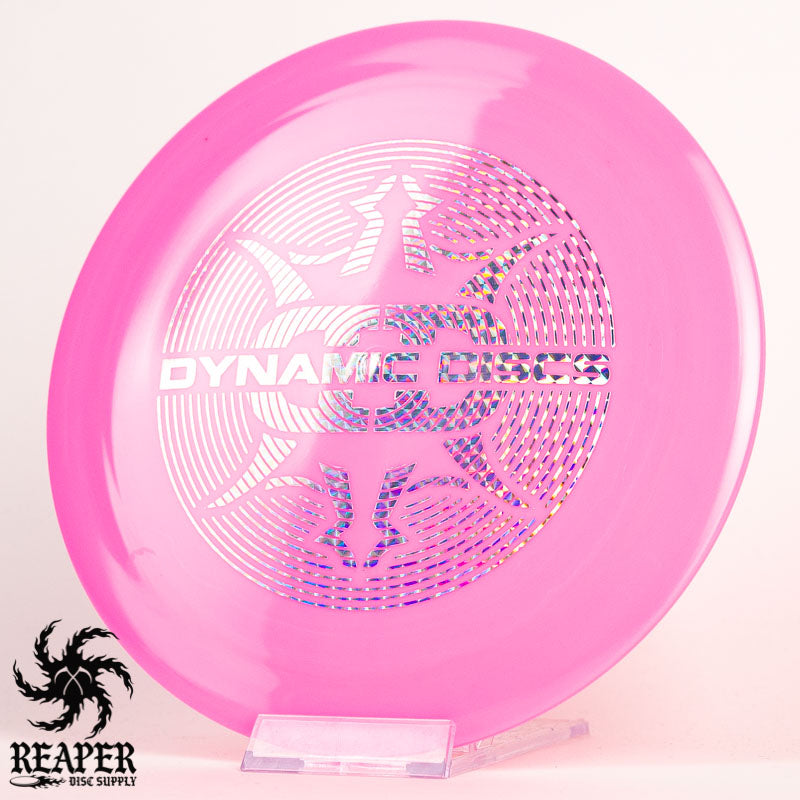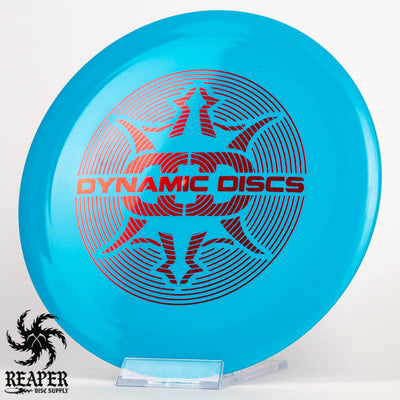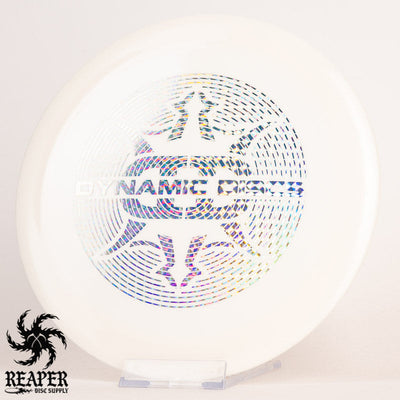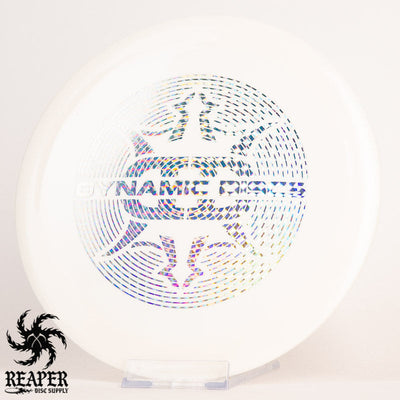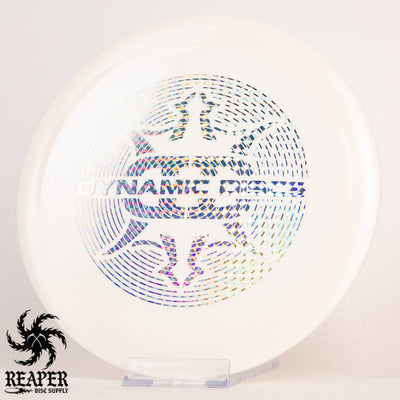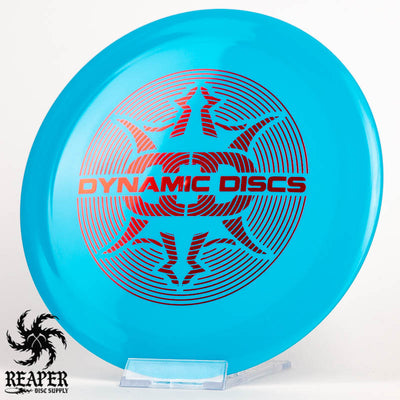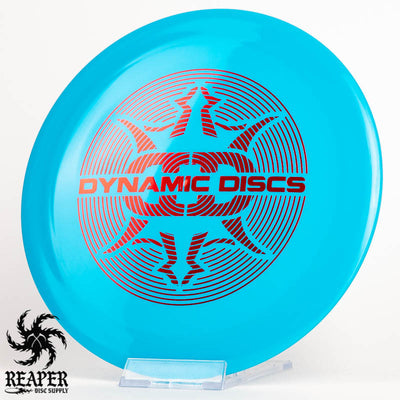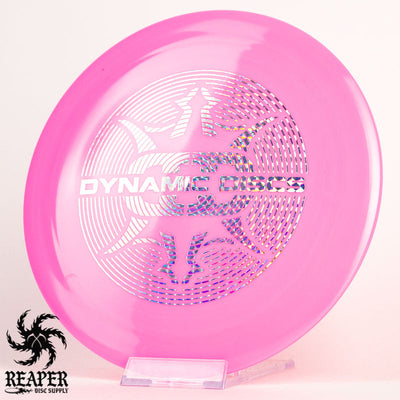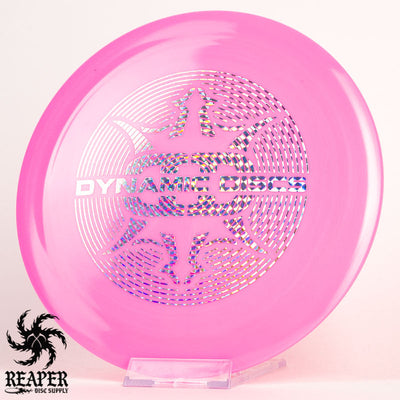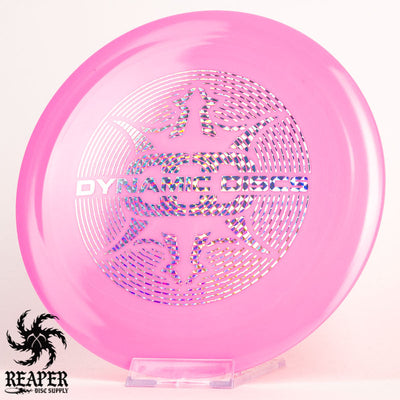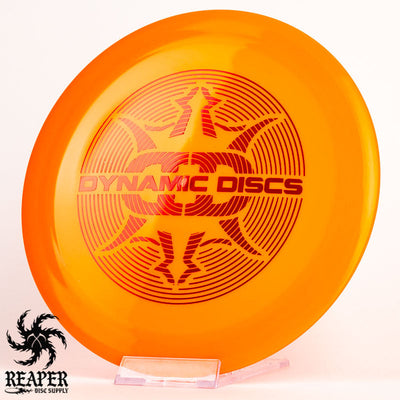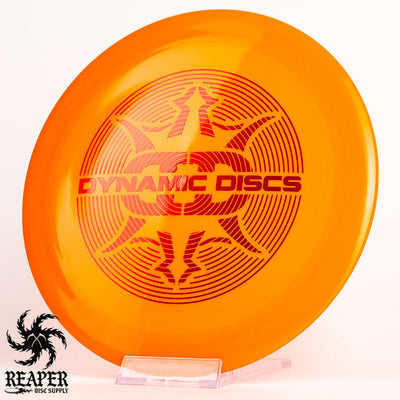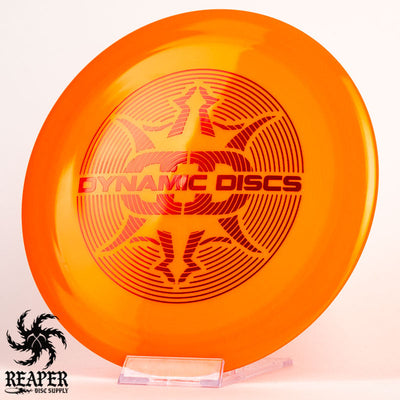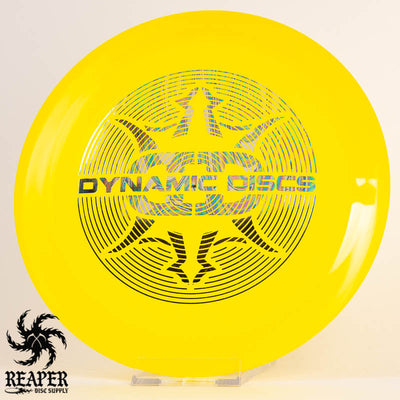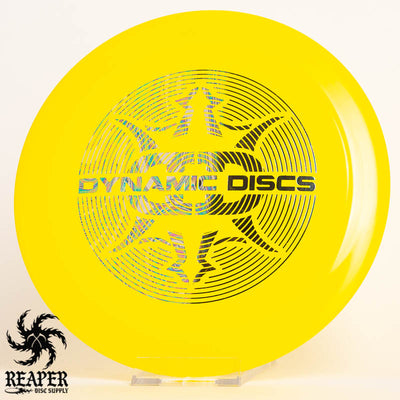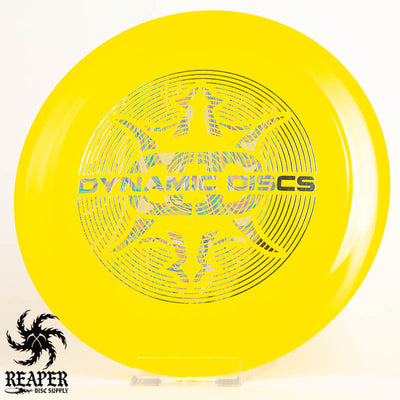 The Dynamic Discs Fuzion Raider is a fast, high-speed distance driver that is popular among both professional and amateur players.
The Fuzion Raider is a disc designed for maximum distance. It flies similar to a Star Destroyer and has more turn than the flight numbers would suggest when thrown with power. I can consistently throw this driver 30-40 feet farther than my Destroyer.
With a speed rating of 13; the Raider does have a wide rim which can be a turn off to players with small hands or who prefer smaller rimmed discs. I personally find it comfortable to grip especially for forehand drives. You can bring the heat on your sidearm drives with this disc; it absolutely will not turn over on you and provides a consistent hard fading flight path every throw!
More 13-speed drivers: Discraft ESP Nuke, Axiom Neutron Mayhem, MVP Proton Octane
Dynamic Discs Fuzion Raider Flight Numbers
Speed

: 13

Glide

: 5

Turn

: -0.5

Fade

: 3
Commonly used for: Distance drives
Stability: Overstable
Experience: Advanced
Dimensions & Specs
Height

: 1.5 cm

Rim Depth

: 1.1 cm

Rim Thickness

: 2.3 cm

Diameter

: 21.2 cm

Flexibility

: 11.14 kg

Max Weight:

 176 gr