Innova Star Destroyer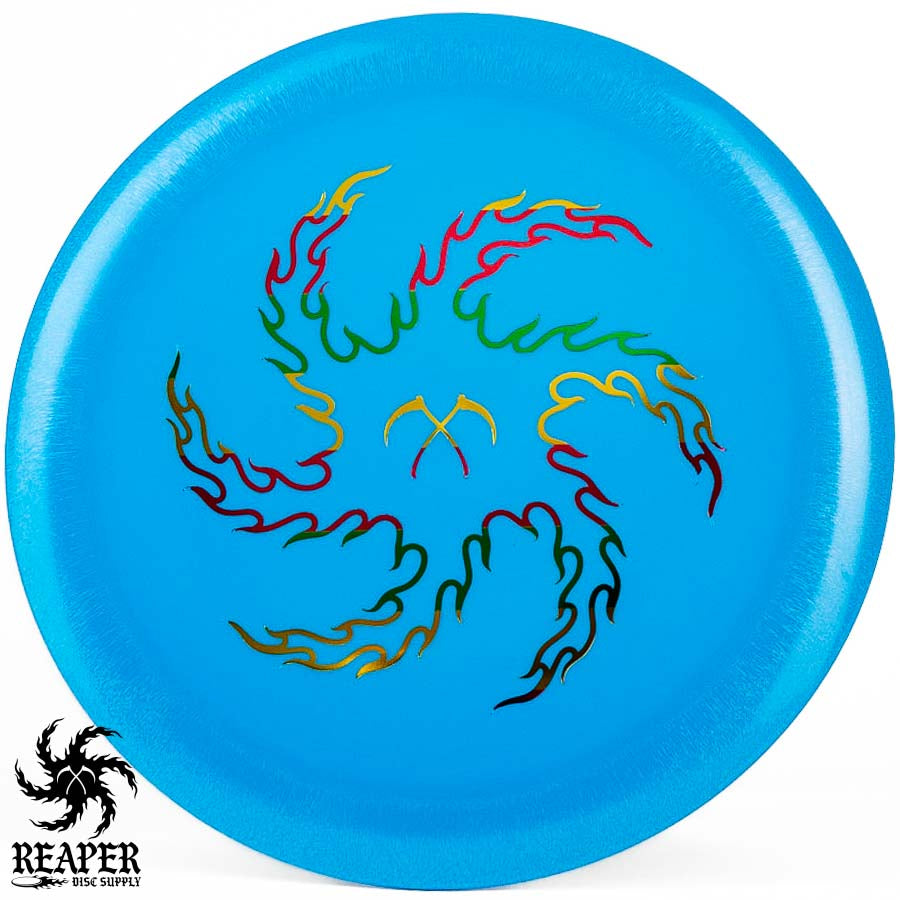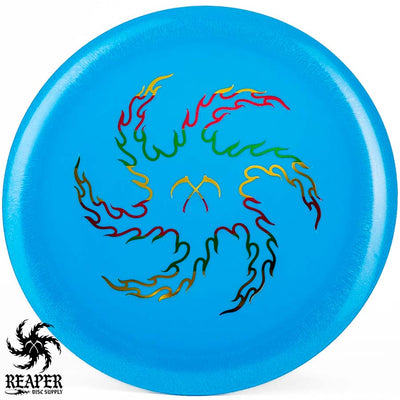 The Innova Star Destroyer is an overstable distance driver perfect for backhand and forehand flick distance shots. An excellent disc for extreme weather conditions, the Destroyer will always provide a reliable flight path if you give it enough speed.
Innova's Star plastic is a premium plastic that offers a good balance of grip and durability. Star plastic isn't quite as durable as Champion plastic, but the grip is phenomenal and allows for a clean release every time. Most professional players favor Star plastic for their Destroyers.
This Star Destroyer is best suited for intermediate and advanced players who have developed their technique and arm speed. Beginners will find these discs hard to throw, but may be able to use it as a utility disc or for forehand drives in the wind. Needless to say, these Star Destroyers can handle as much torque as you can give them without turning over.
If you are looking for one of the most popular distance drivers that all the pros use - add a Star Destroyer to your bag!

If you are looking for a similar disc with a little less speed, consider a Halo Wraith, or check out the rest of our Innova disc golf discs.

Innova Star Destroyer Flight Numbers:

Speed: 12
Glide: 5
Turn: -1
Fade: 3
Commonly Used For: Distance drives
Stability: Overstable