Discraft Z Glo Raptor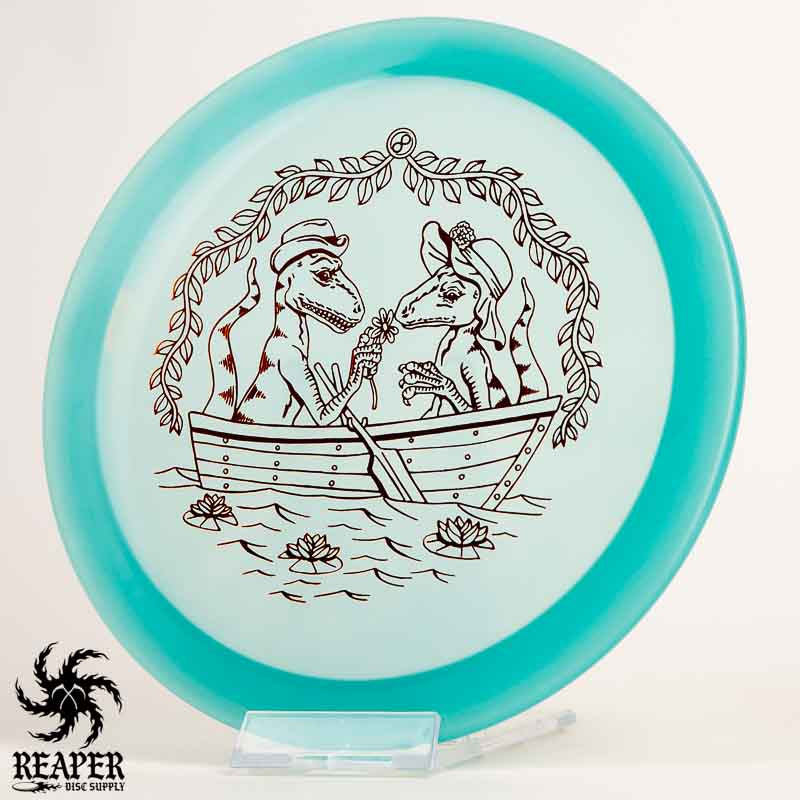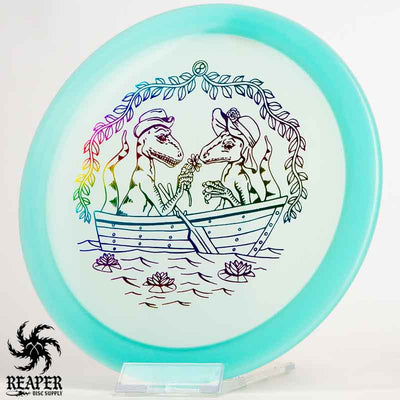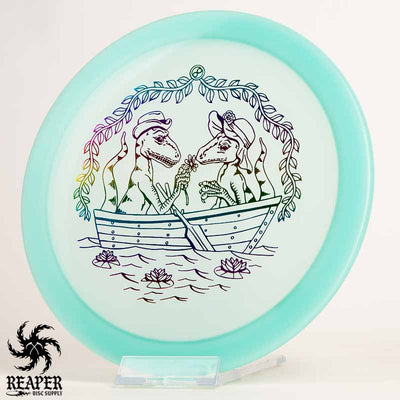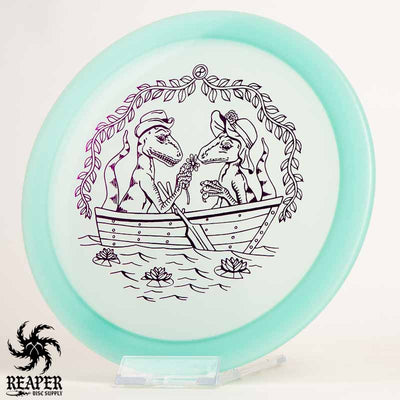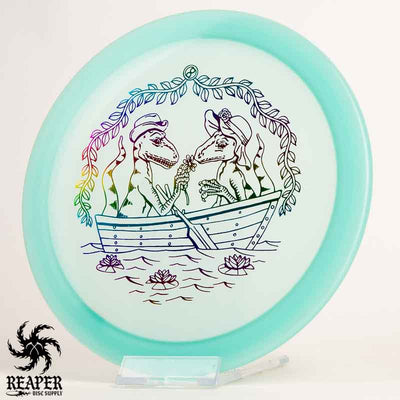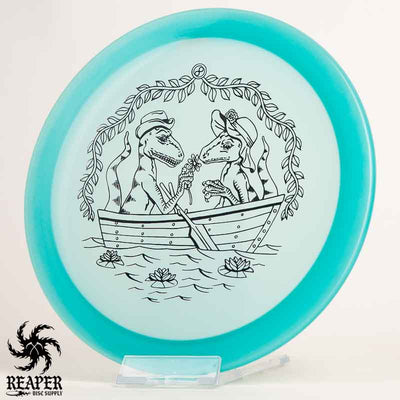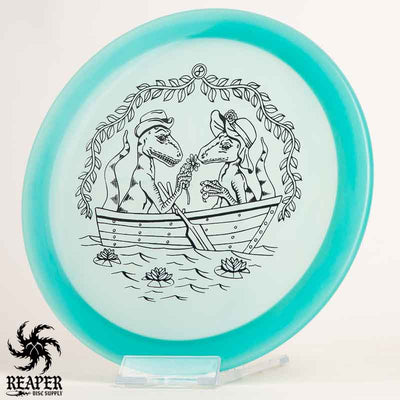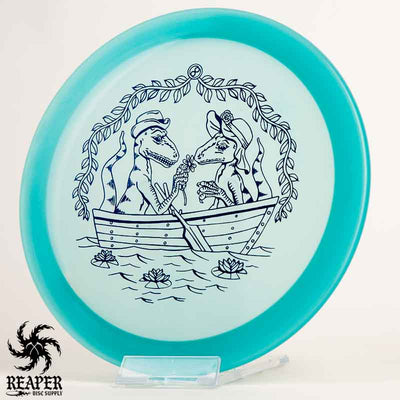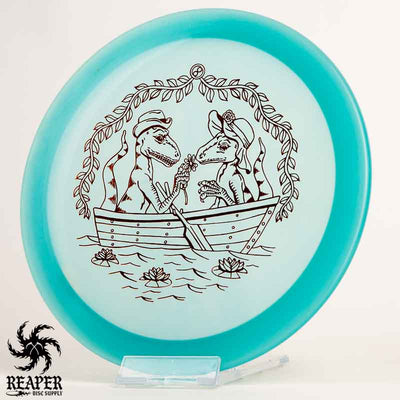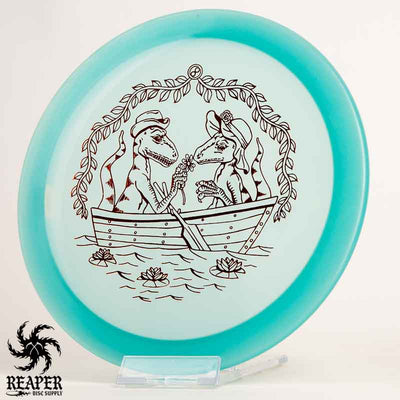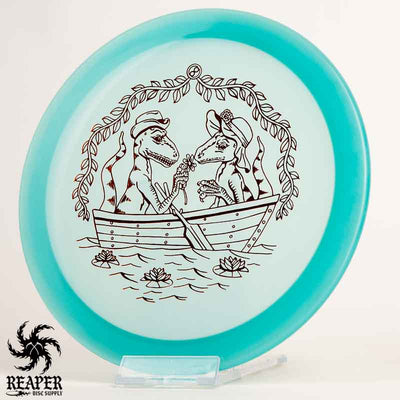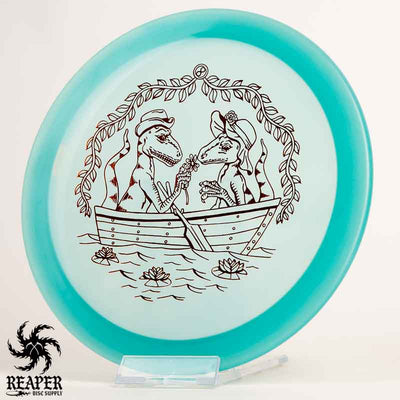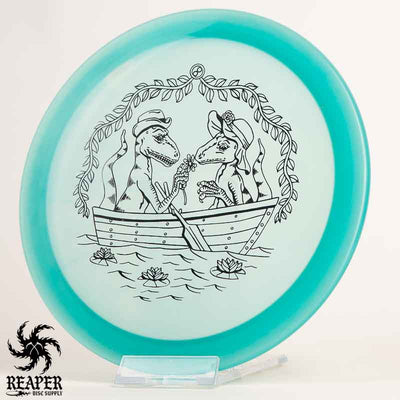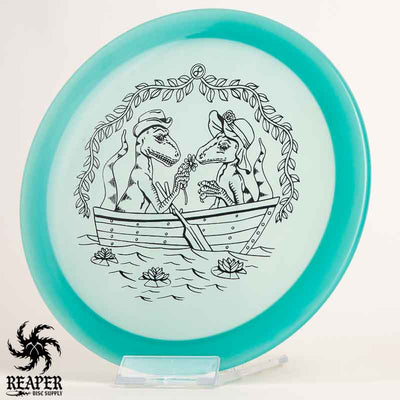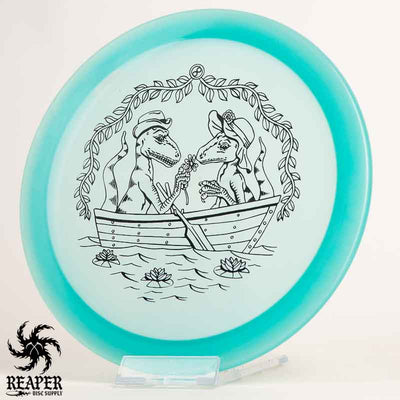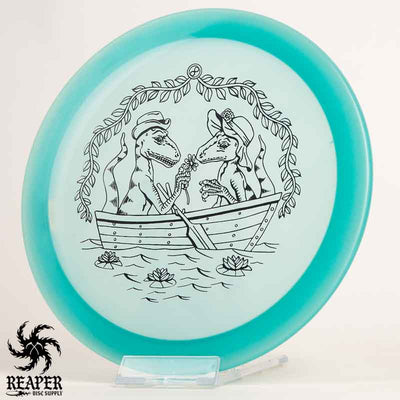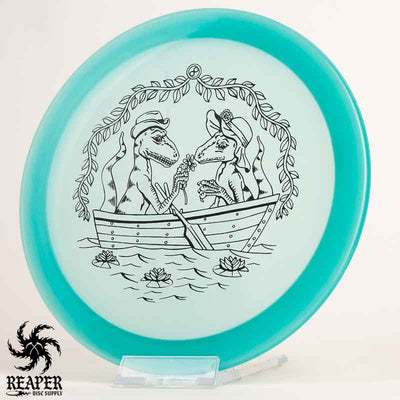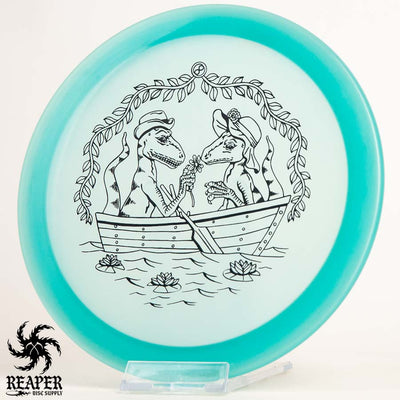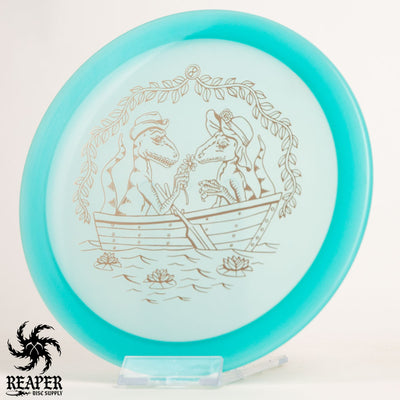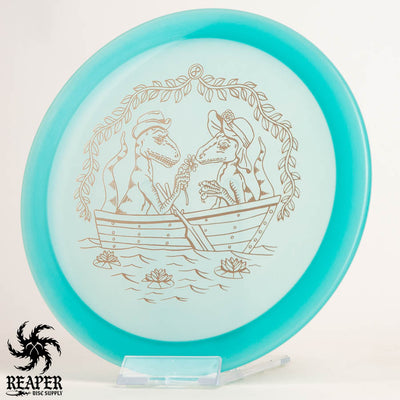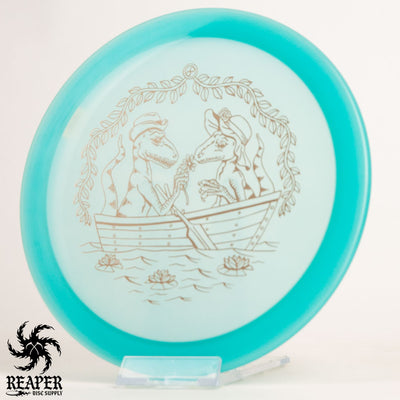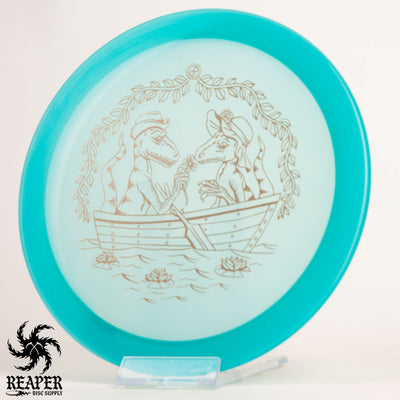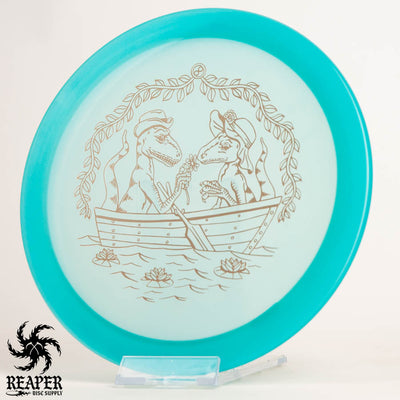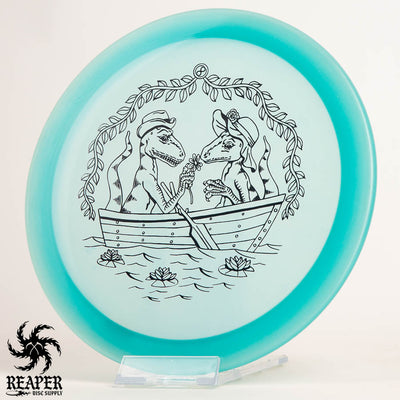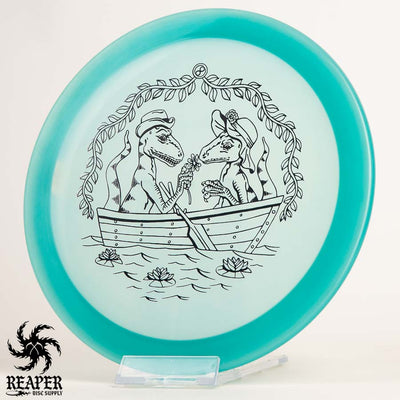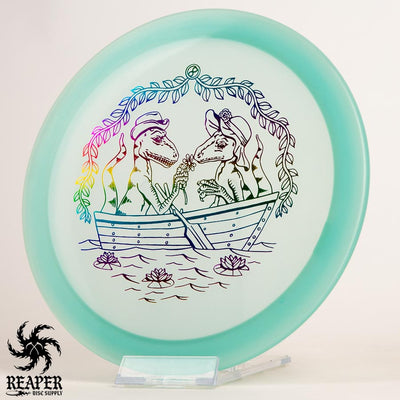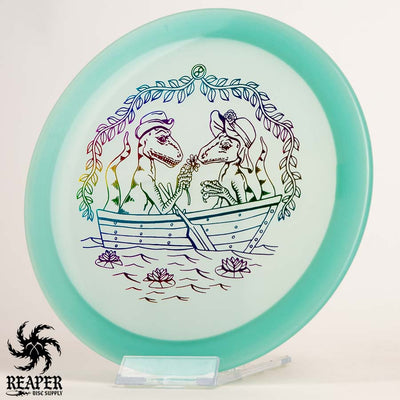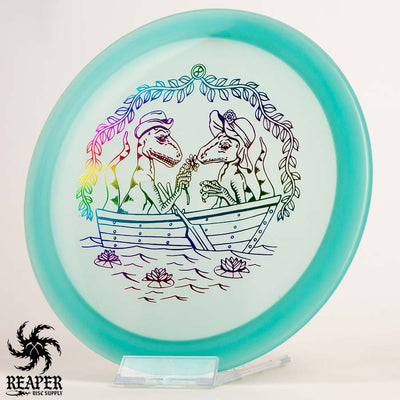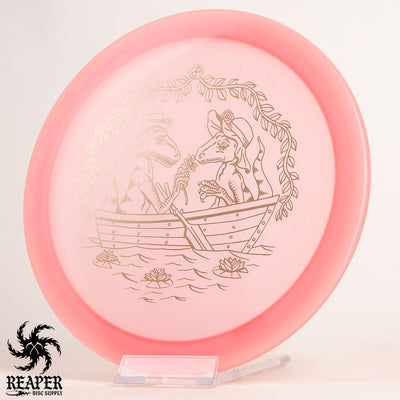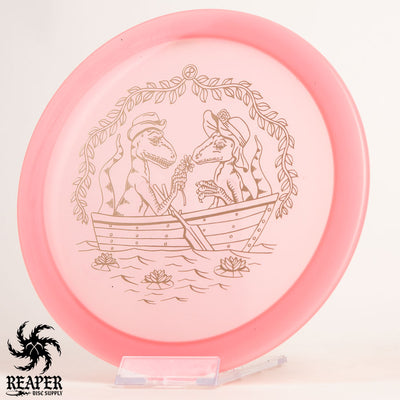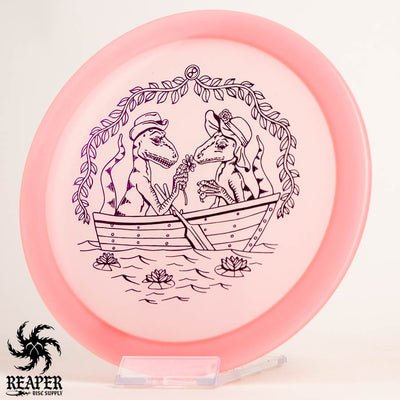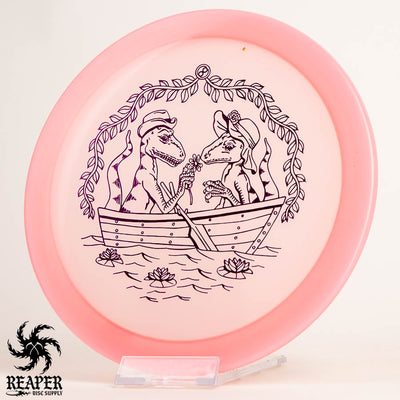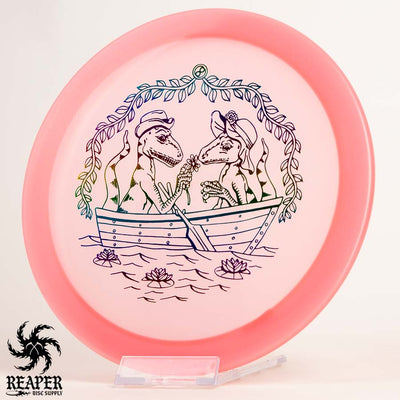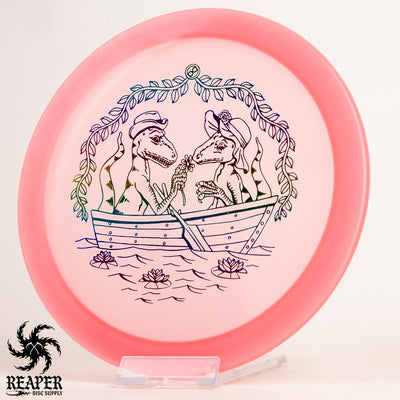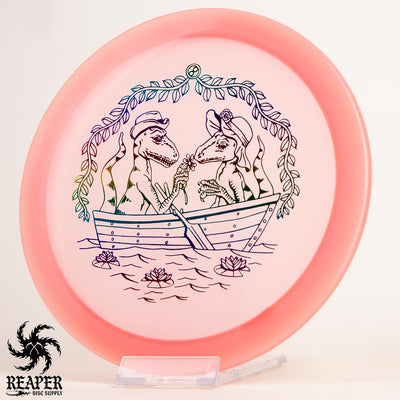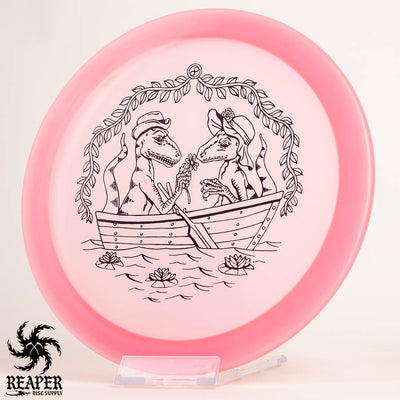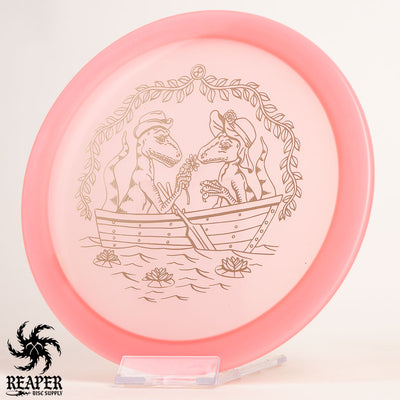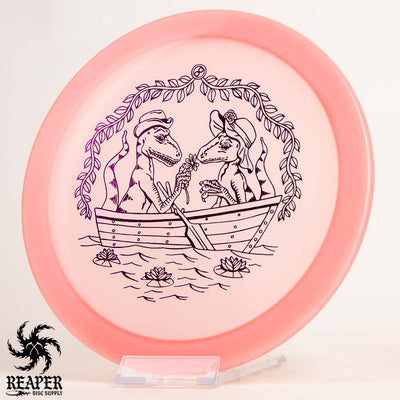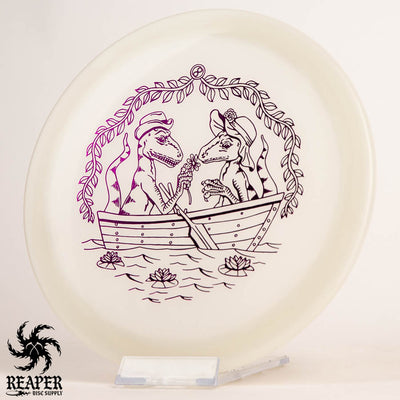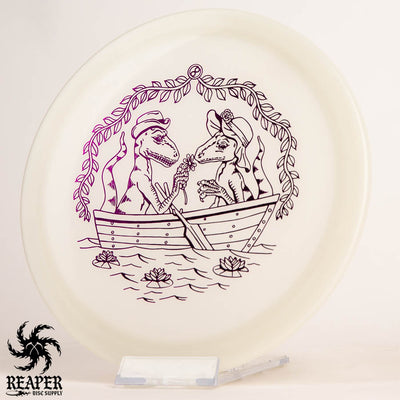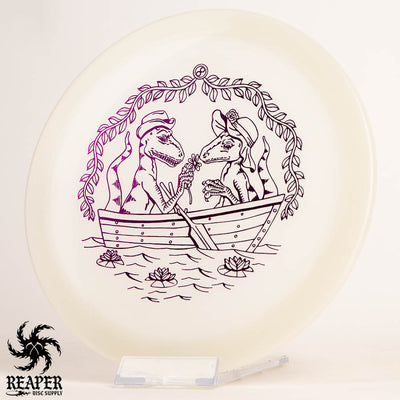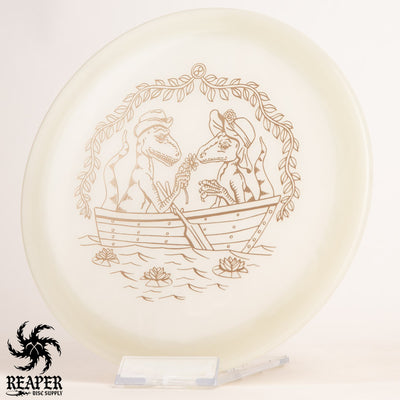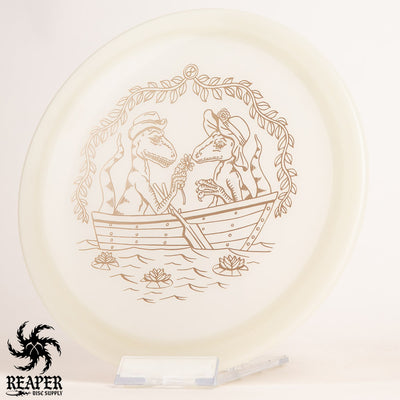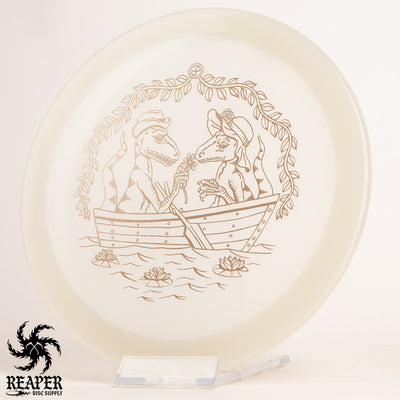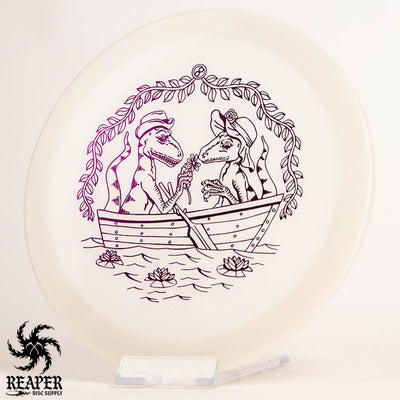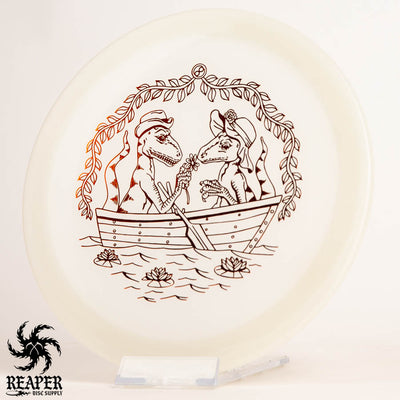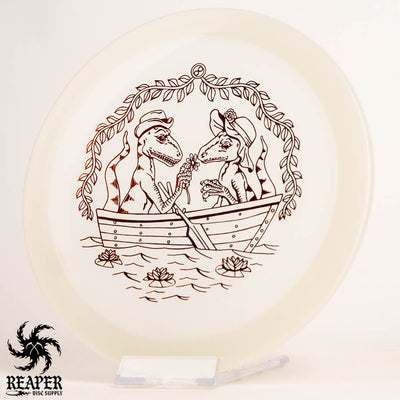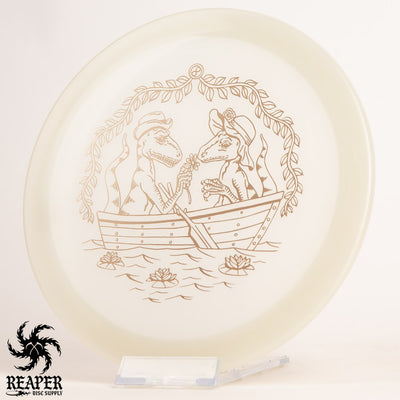 The Discraft Z Glo Raptor is an overstable glow-in-the-dark distance driver that will light up your next night round!
The Discraft Raptor driver has a flat top and flies like a slightly less stable Firebird. Its design allows it to slice through the air in any weather conditions, so you can count on this disc for a reliable flight in the wind. The Raptor is remarkably comfortable as a forehand and backhand driver.
The Z Glo plastic is renowned for its toughness. Several bright colors are produced for this particular plastic line. The plastic is exceedingly rigid, semi-translucent, and highly wear-resistant. Plus it glows in the dark!
More Z Glo plastic: Z Glo Zone, Z Glo FLX Buzzz, Z Glo Banger GT.
We also have Midnight CryZtal Raptors here.
Discraft Z Glo Raptor Flight Numbers
Speed

: 9

Glide

: 4

Turn

: 0

Fade

: 3
Commonly used for: Distance Driver
Stability: Overstable
Experience: Intermediate to Advanced
Dimensions & Specs
Height: 

1.9 cm

Rim Depth: 

1.1 cm

Rim Thickness

: 1.9 cm

Diameter: 

21.3 cm

Flexibility: 

12.13 kg

Max Weight: 

176.8 gr