Discraft Z Glo Banger GT (Ledgestone 2022)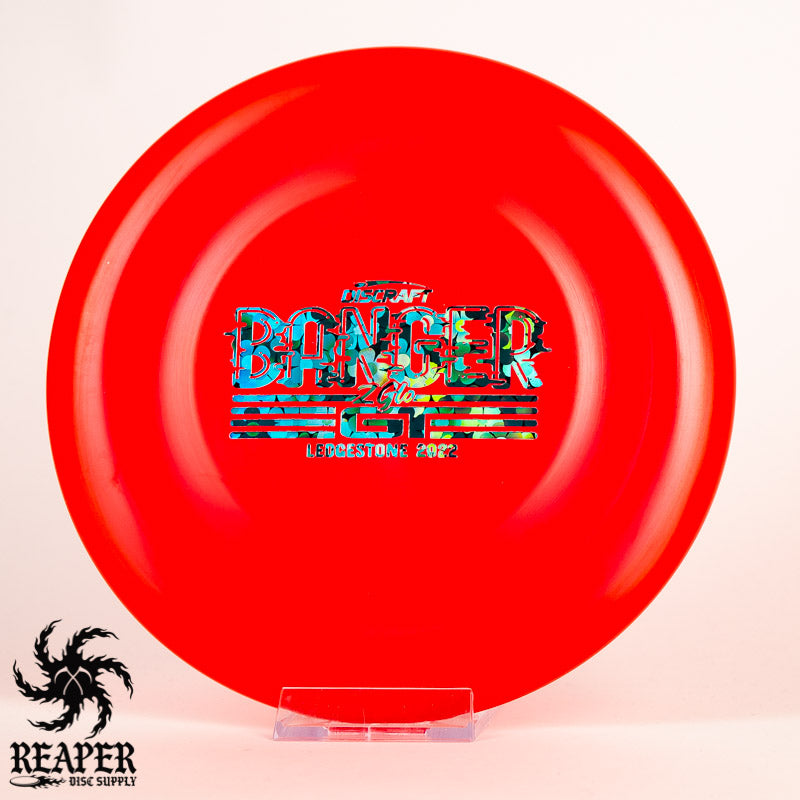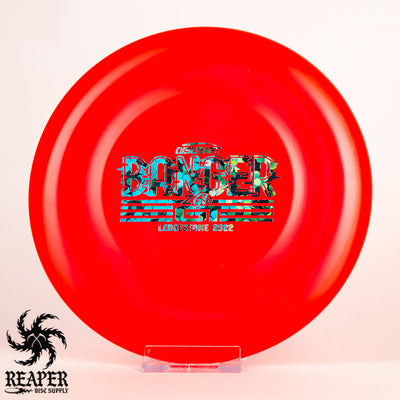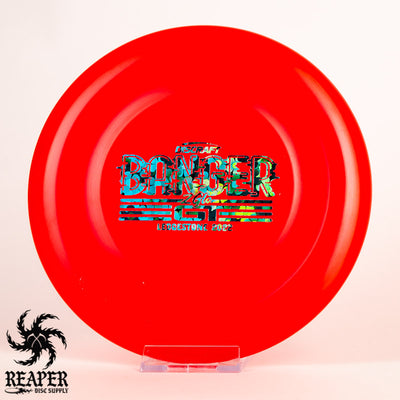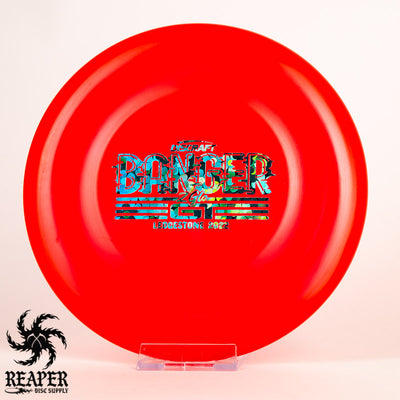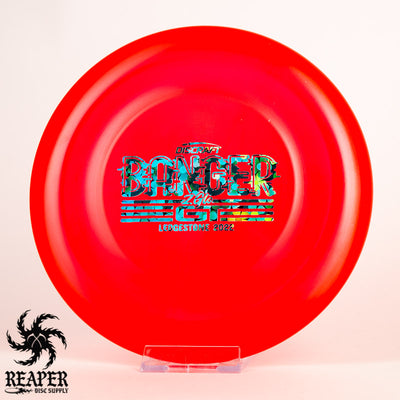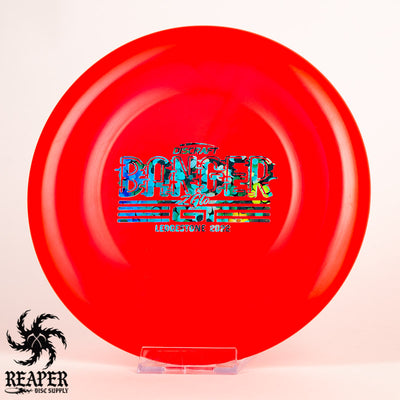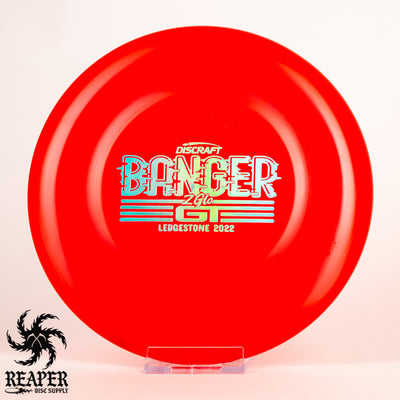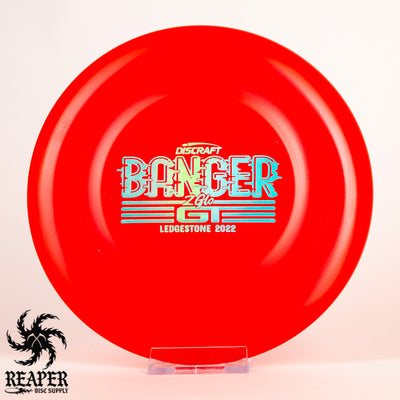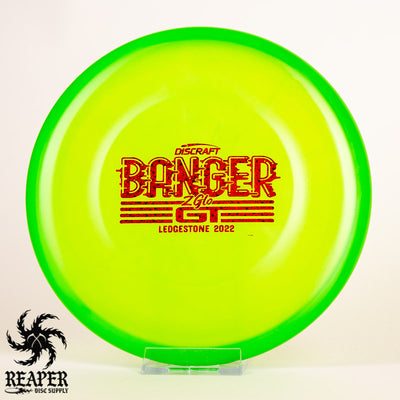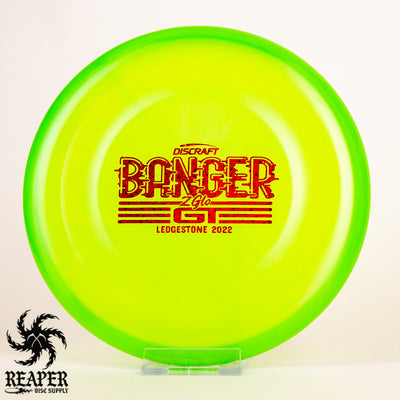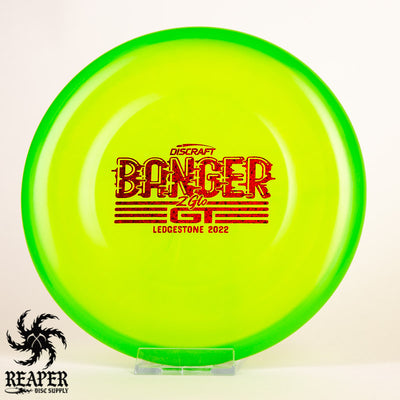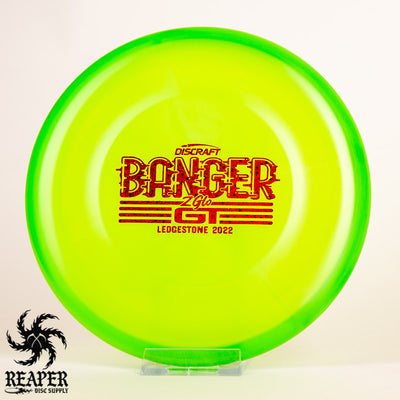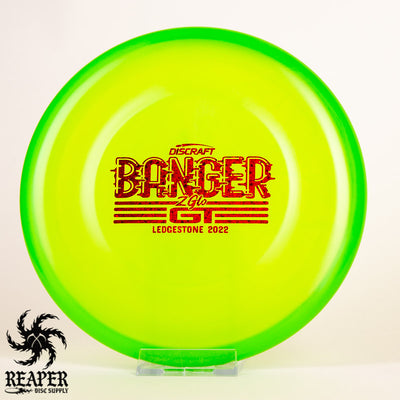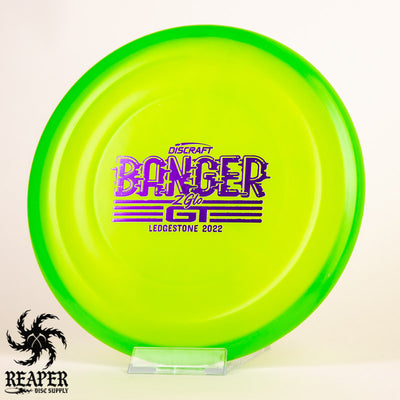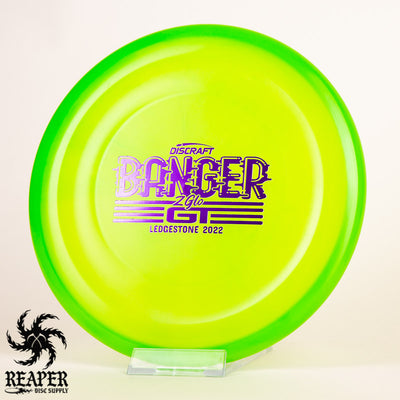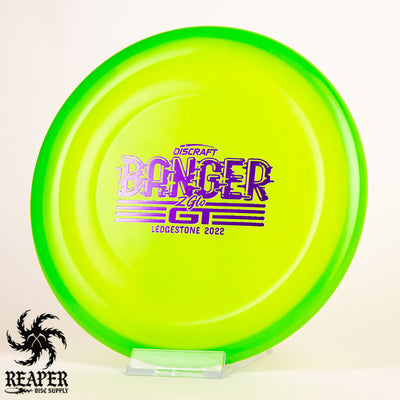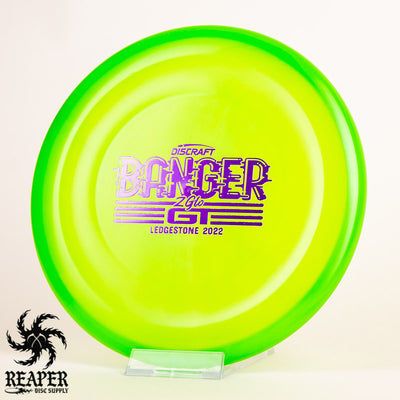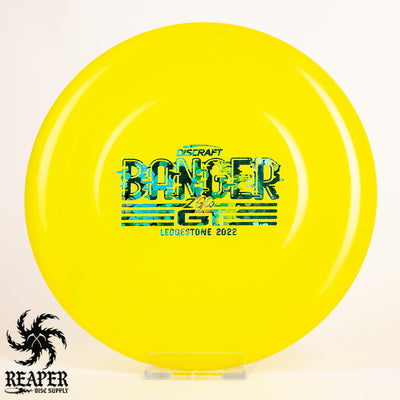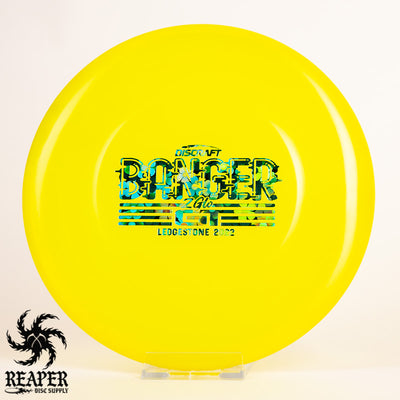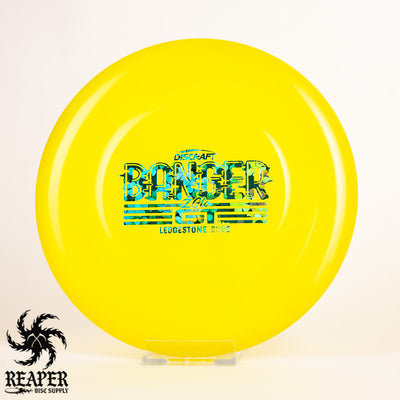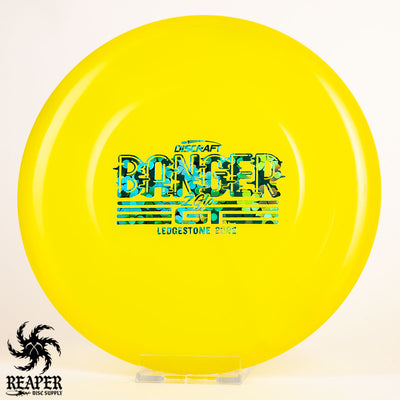 The Wave 2 Ledgestone 2022 Z Glo Banger GT is a stable putt & approach disc that glows in the dark! Discraft's Glo Z plastic is a premium grade plastic, and one of the best driving putter plastics on the market.
The Z Glo Banger GT is one of Discraft's most popular throwing putters with pros like Michael Johanson using them frequently. The thumbtrack on this approach disc fits in the hand nicely and allows for more precision in your shots.
If you are looking for a glow Banger GT don't miss out on this limited Ledgestone release! We also have a limited edition ESP Banger GT, Metallic Z Banger GT, and Big Z Banger GT too.
Ledgestone Z Glo Banger GT Flight Numbers: 

Speed: 2
Glide: 3
Turn: 0
Fade: 1

Stability: Stable
Commonly Used For: Approach shots, throwing putter