Discraft Midnight CryZtal Raptor (DGLO 2022)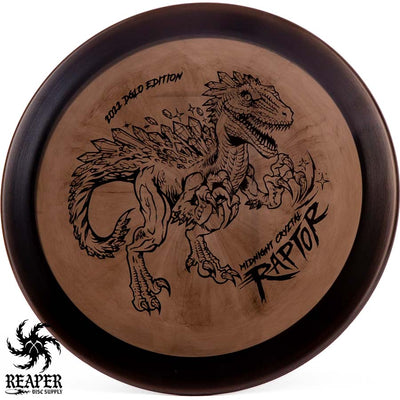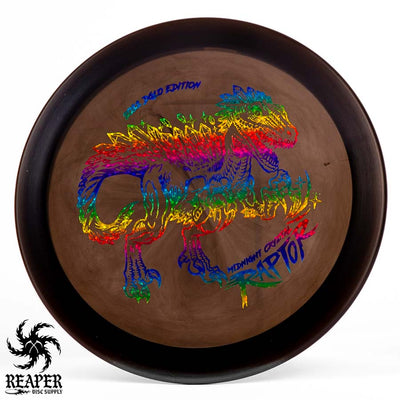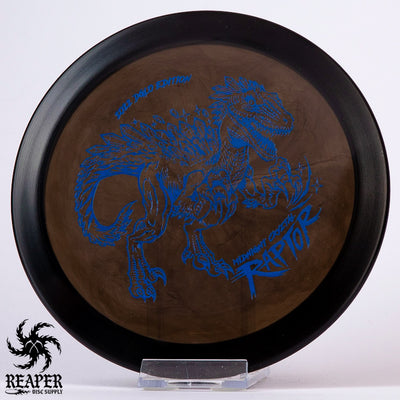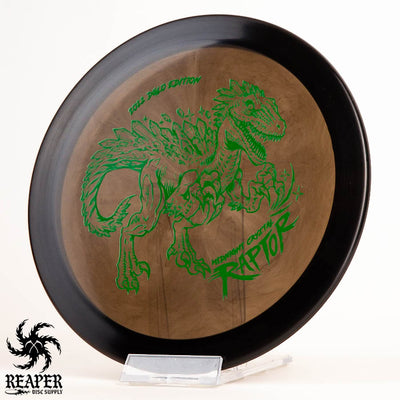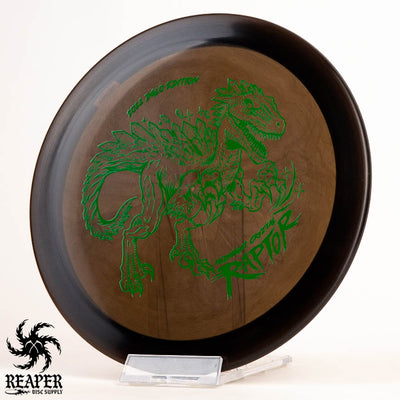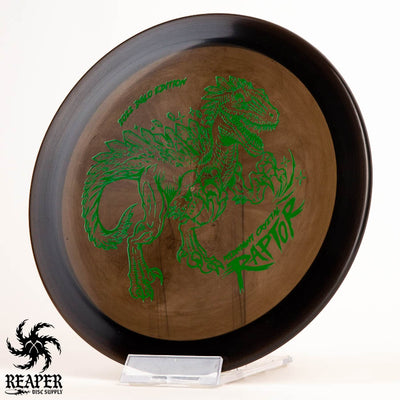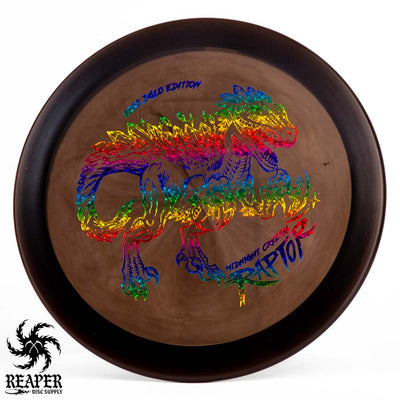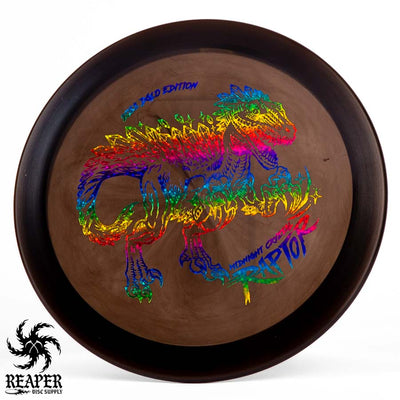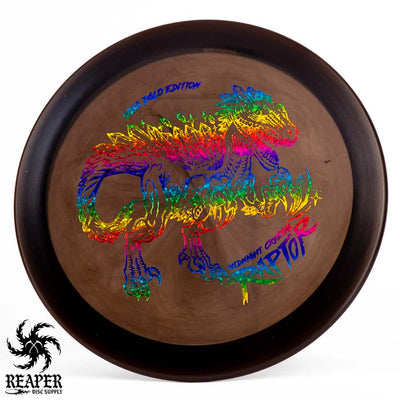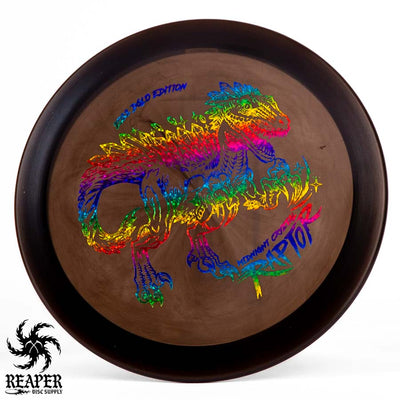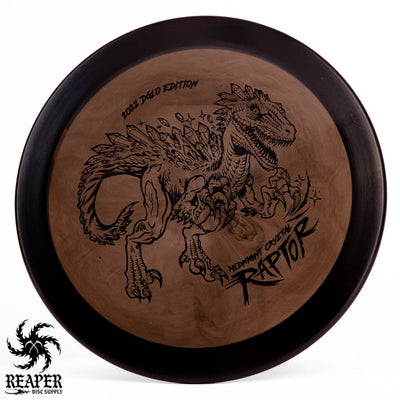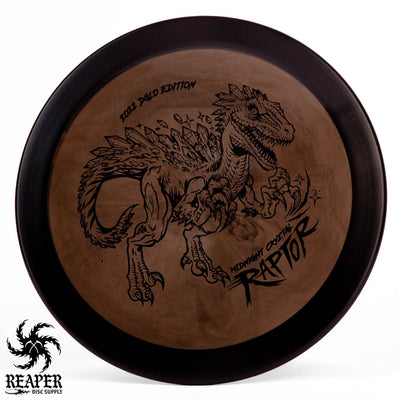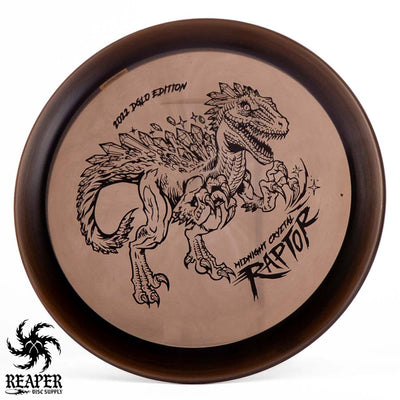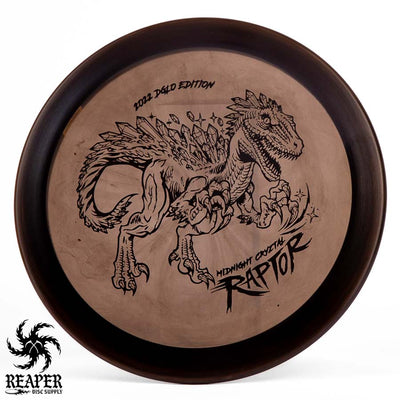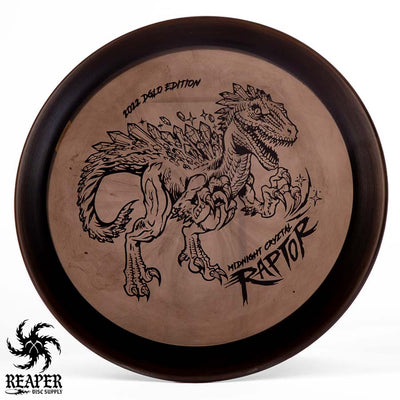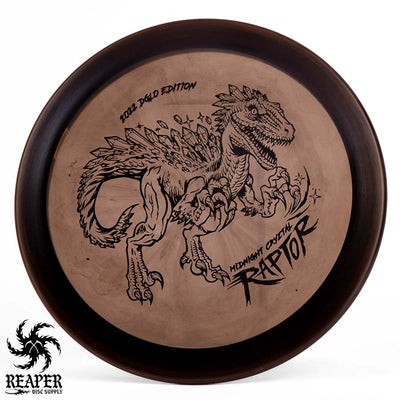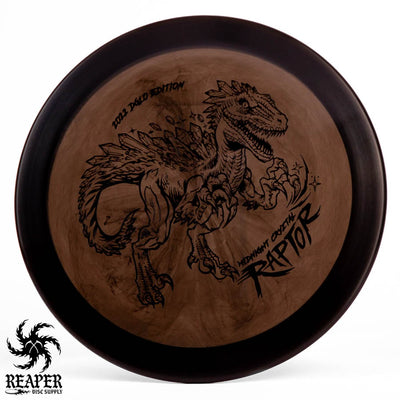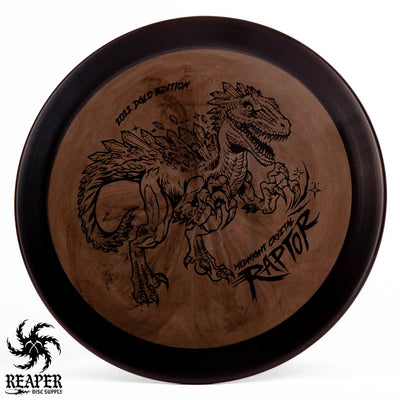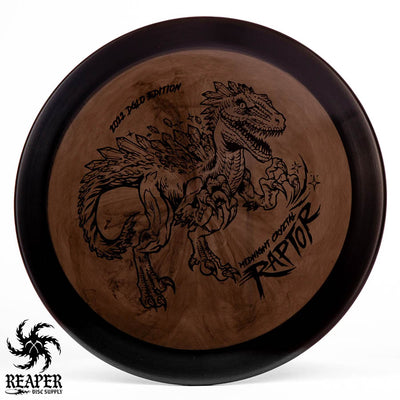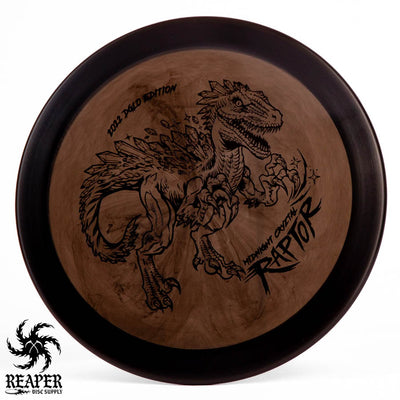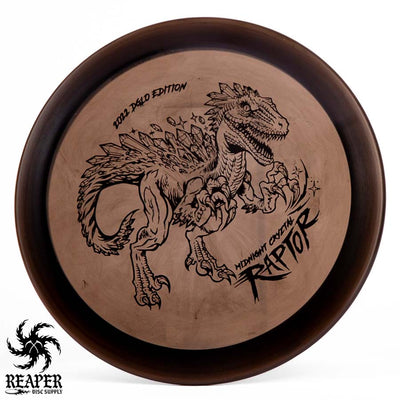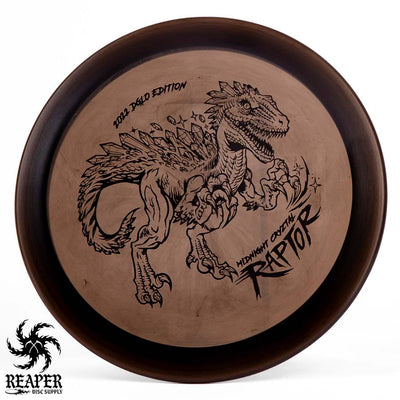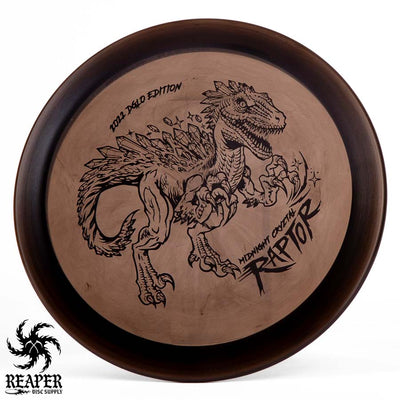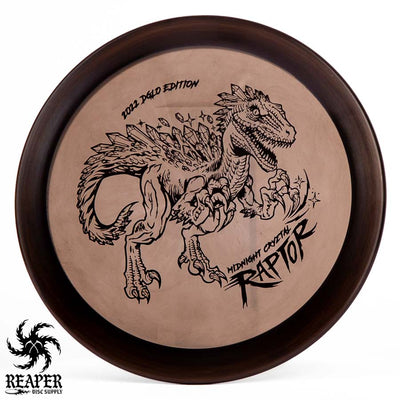 These Discraft Midnight CryZtal Raptors feature a limited run 2022 DGLO stamp and were only distributed to a select few retailers.
More Raptors: Z Glo Raptor, Paul Ulibarri Metallic Z Raptor
Discraft CryZtal Raptor Flight Numbers
Speed

: 9

Glide

: 4

Turn

: 0

Fade

: 3
Commonly used for: Distance Driver
Stability: Overstable
Experience: Intermediate to Advanced
Dimensions & Specs
Height:

 

1.9 cm

Rim Depth:

 

1.1 cm

Rim Thickness

: 1.9 cm

Diameter: 

21.3 cm

Flexibility: 

12.13 kg

Max Weight: 

176.8 gr
The Discraft CryZtal Raptor is an overstable 9-speed disc golf distance driver that is incredibly dependable. Great for windy shots off the tee, forehands, and any shot that requires significant fade.