Thought Space Athletics Nerve Temple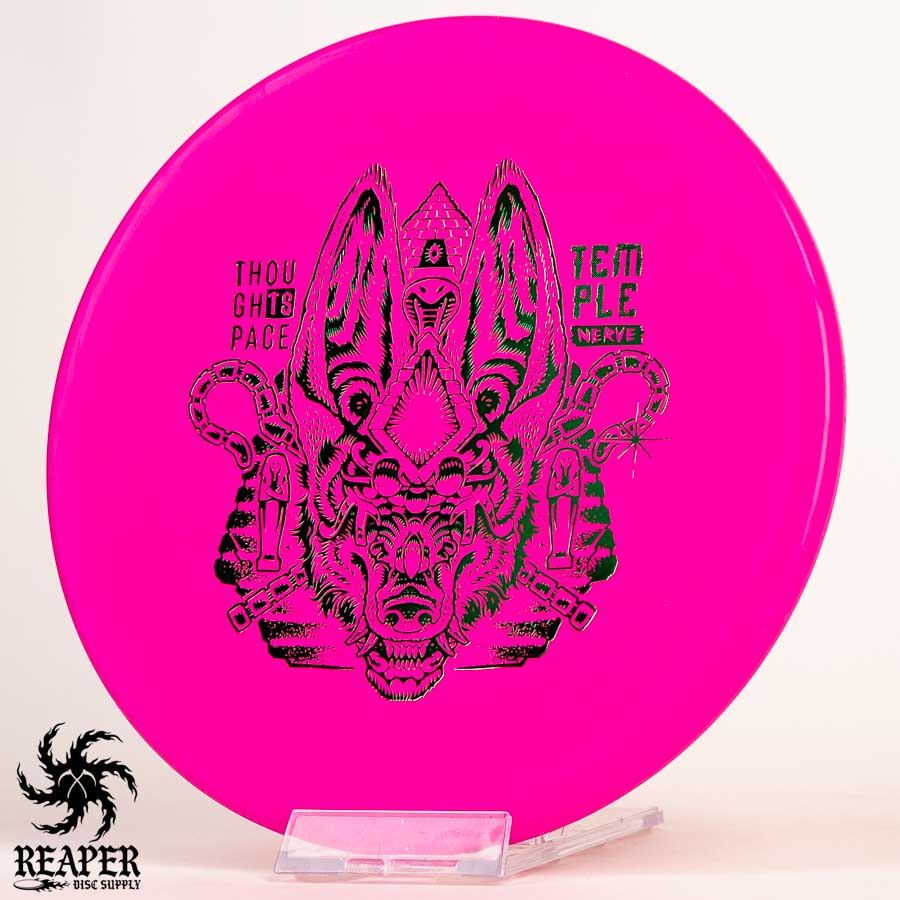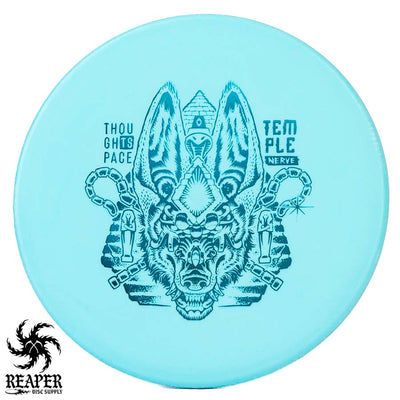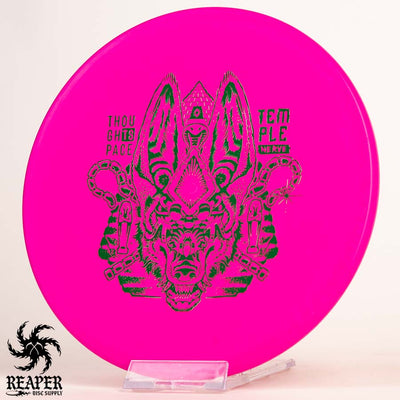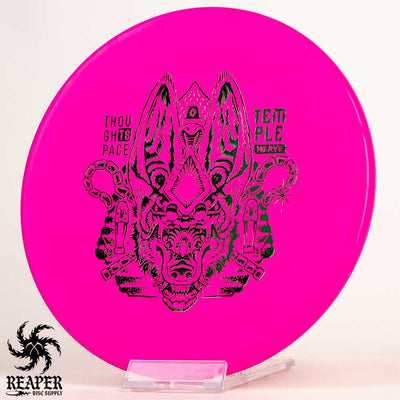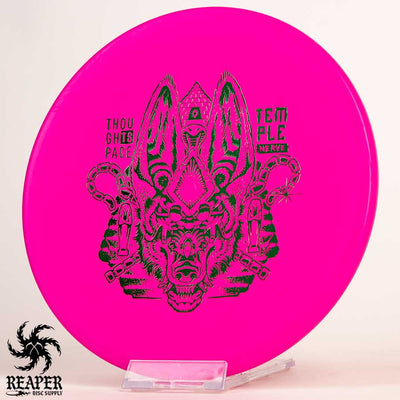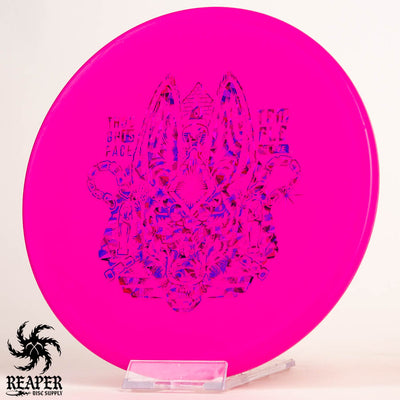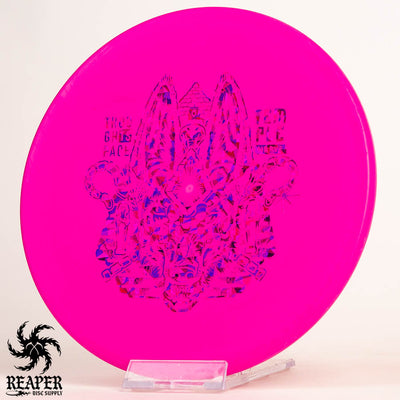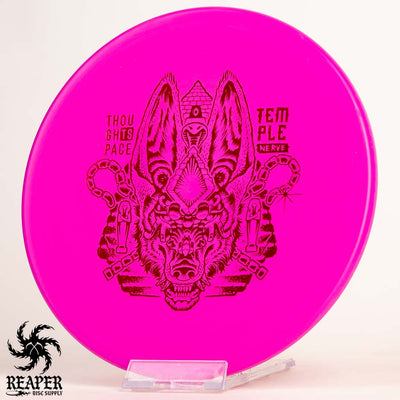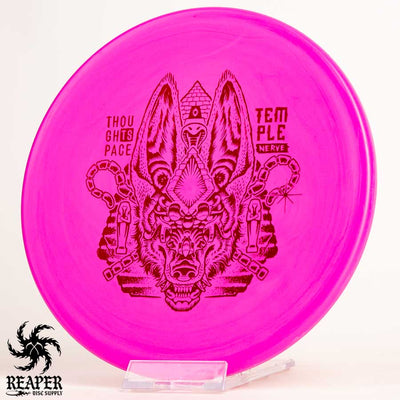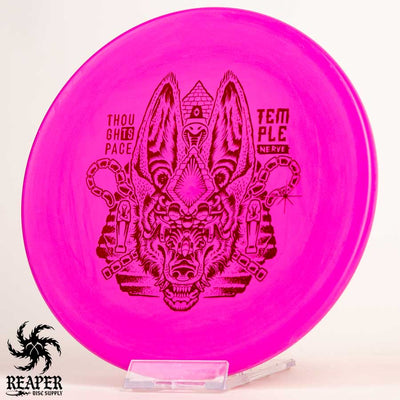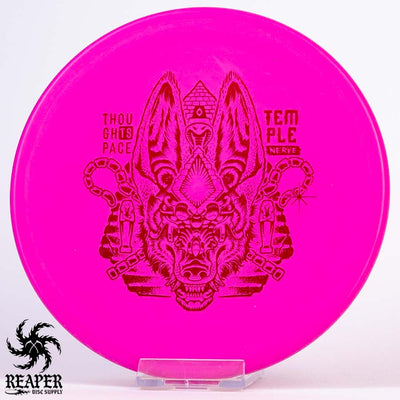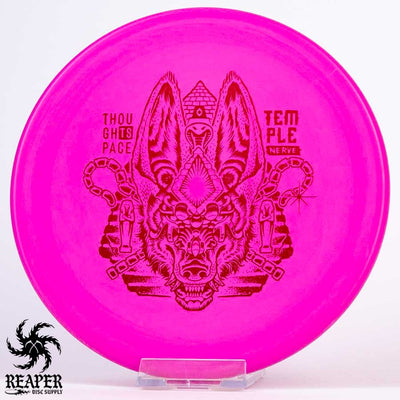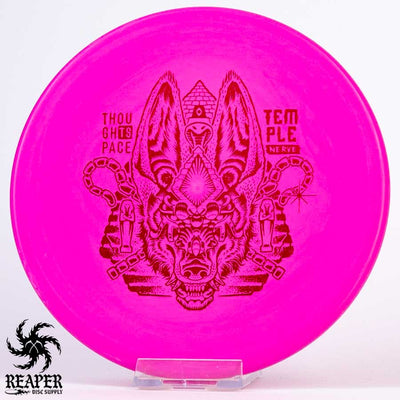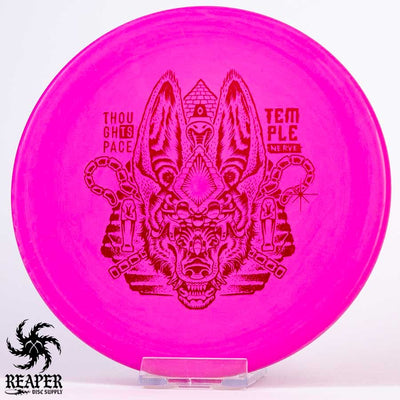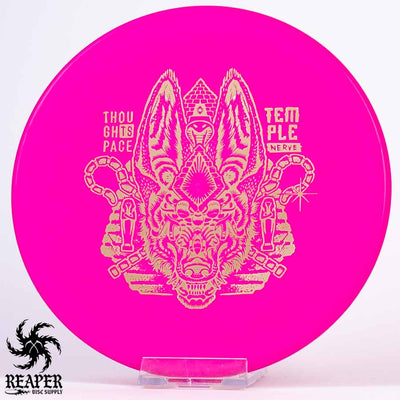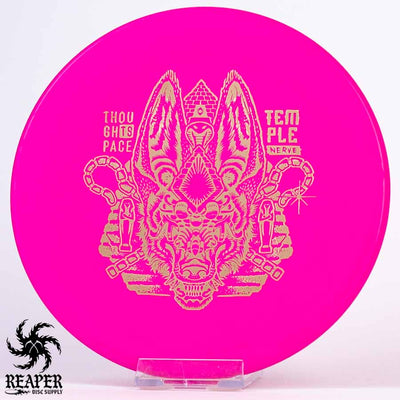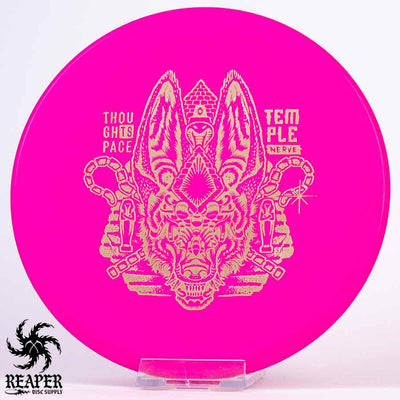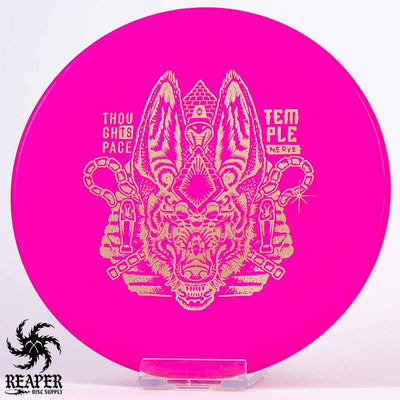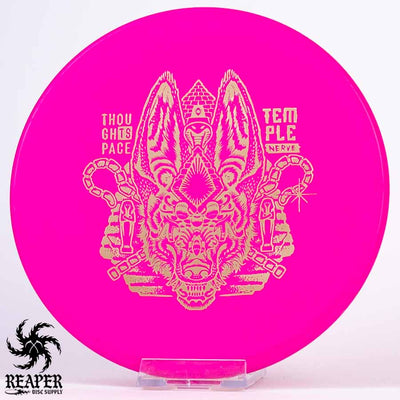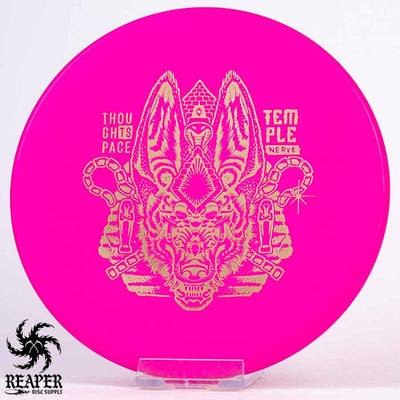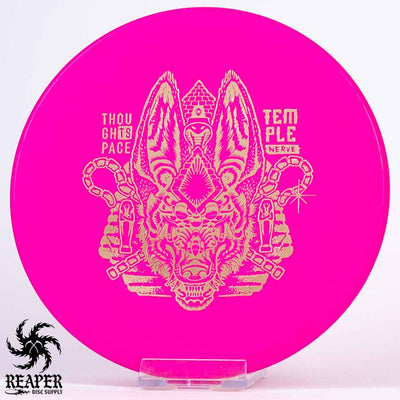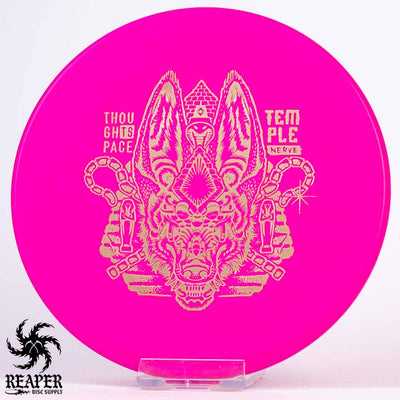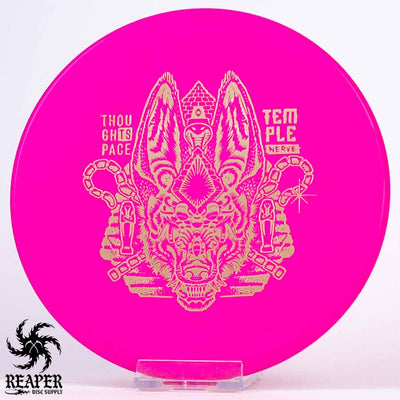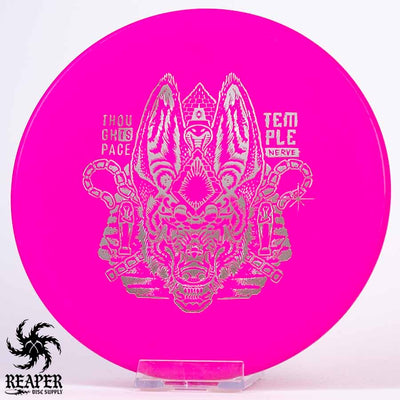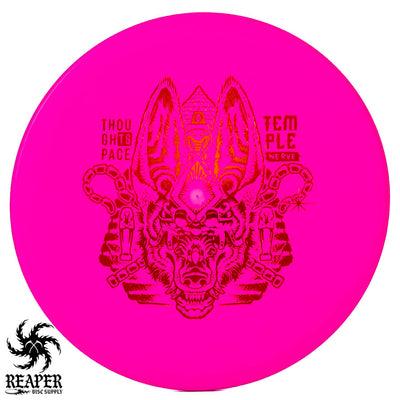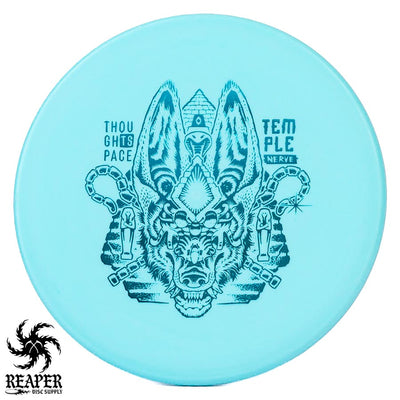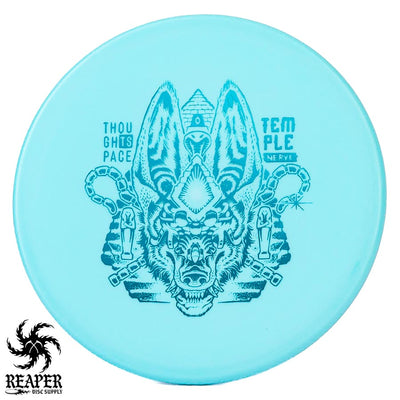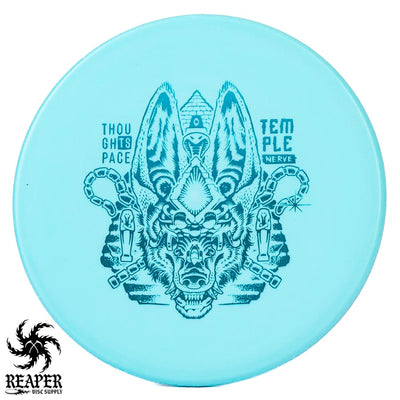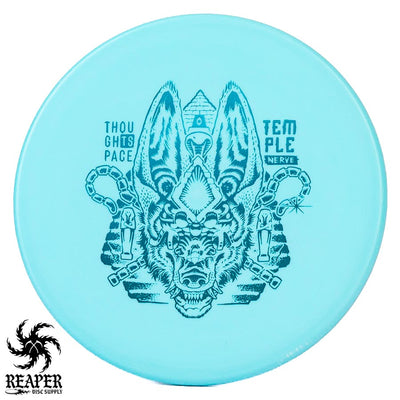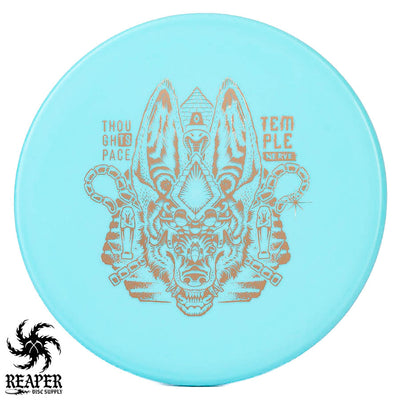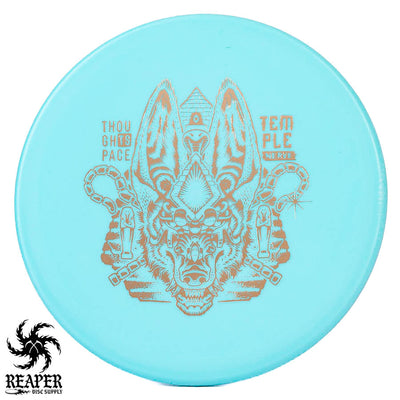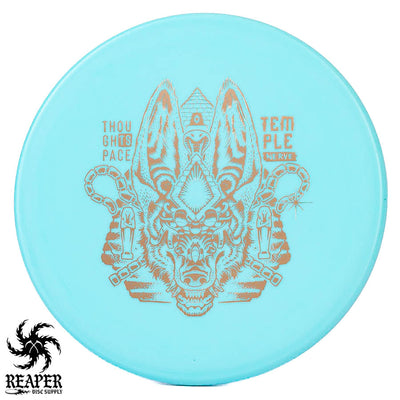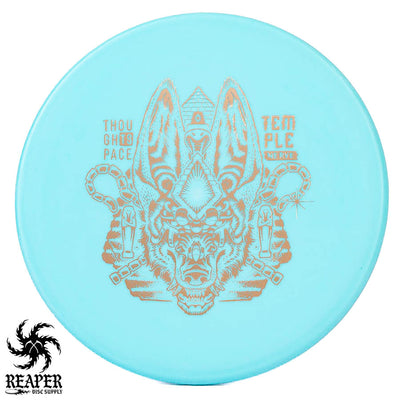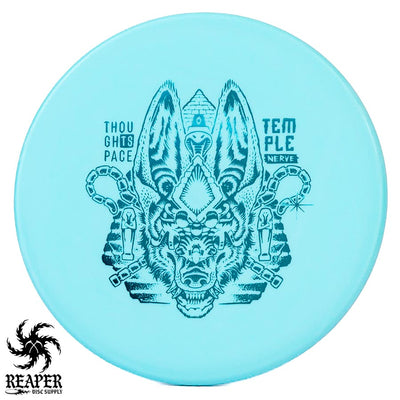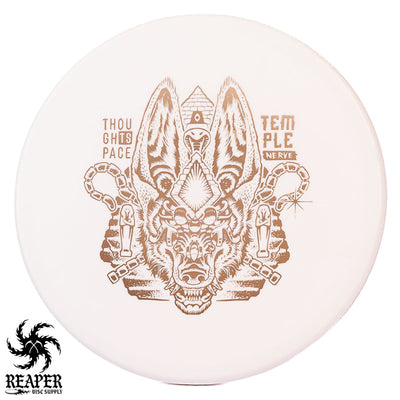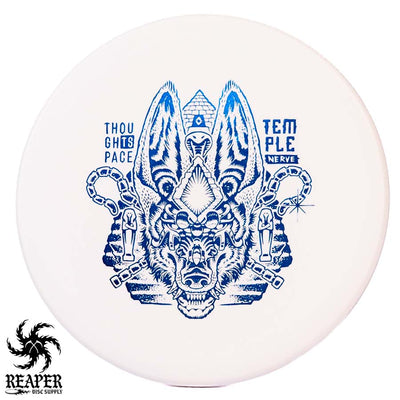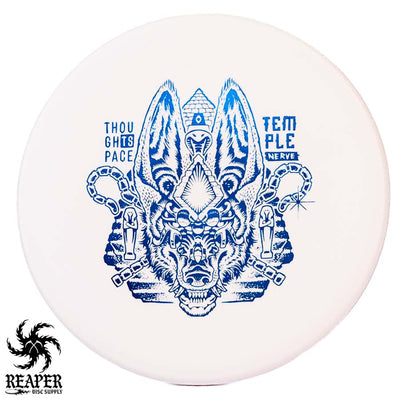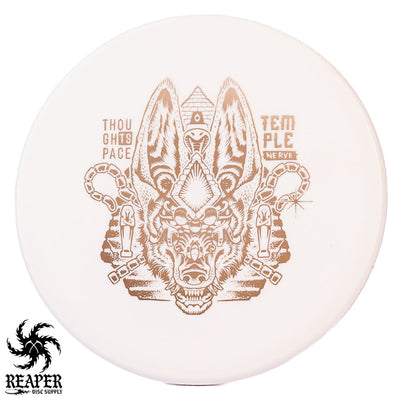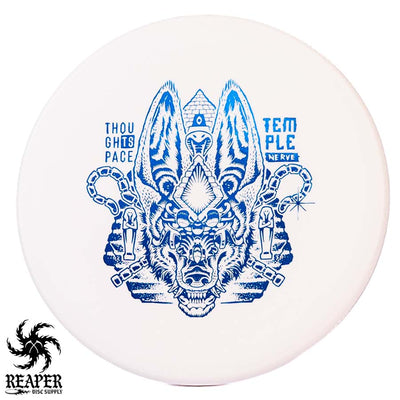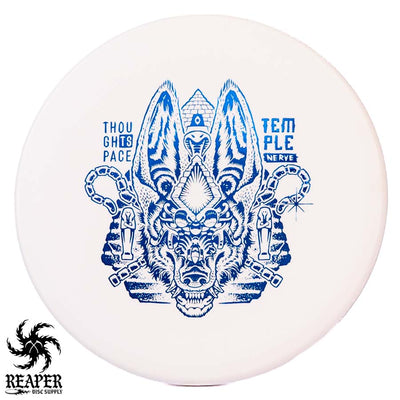 The Thought Space Athletics Nerve Temple is the first overstable putt & approach disc in their lineup. Sporting a rad Egyptian-style stamp and incredibly grippy Nerve plastic, the Thought Space Temple is destined to become a fan favorite!
I was able to test out one of these bad boys and the most similar disc I can compare it to is a Discraft Zone. It feels pretty similar in the hand and flies about the same with just a smidge less fade.
The Thought Space Temple is comfortable to grip both forehand and backhand and has enough torque resistance to throw it as hard and fast as you want. 
I am quickly following in love with this disc and can see it having a permanent place in my bag, especially on rainy rounds when I need an upshot disc I can easily grip. Give the Thought Space Nerve Temple a spin if you are a fan of grippy approach discs!
More Thought Space: Thought Space Nerve Muse, Thought Space Ethos Praxis, Thought Space Ethos Mantra
Thought Space Temple Flight Numbers
Speed

: 4

Glide

: 3

Turn

: 0

Fade

: 3
Commonly used for: Approach shots
Stability: Overstable
Experience: Intermediate to Advanced
Rim: Beadless
Dimensions & Specs
Height

: 1.7 cm

Rim Depth

: 1.4 cm

Rim Thickness

: 1.2 cm

Diameter: 21.3 cm

Flexibility

: 6.02 kg

Max Weight:

 176.8 gr