Thought Space Athletics Nerve Muse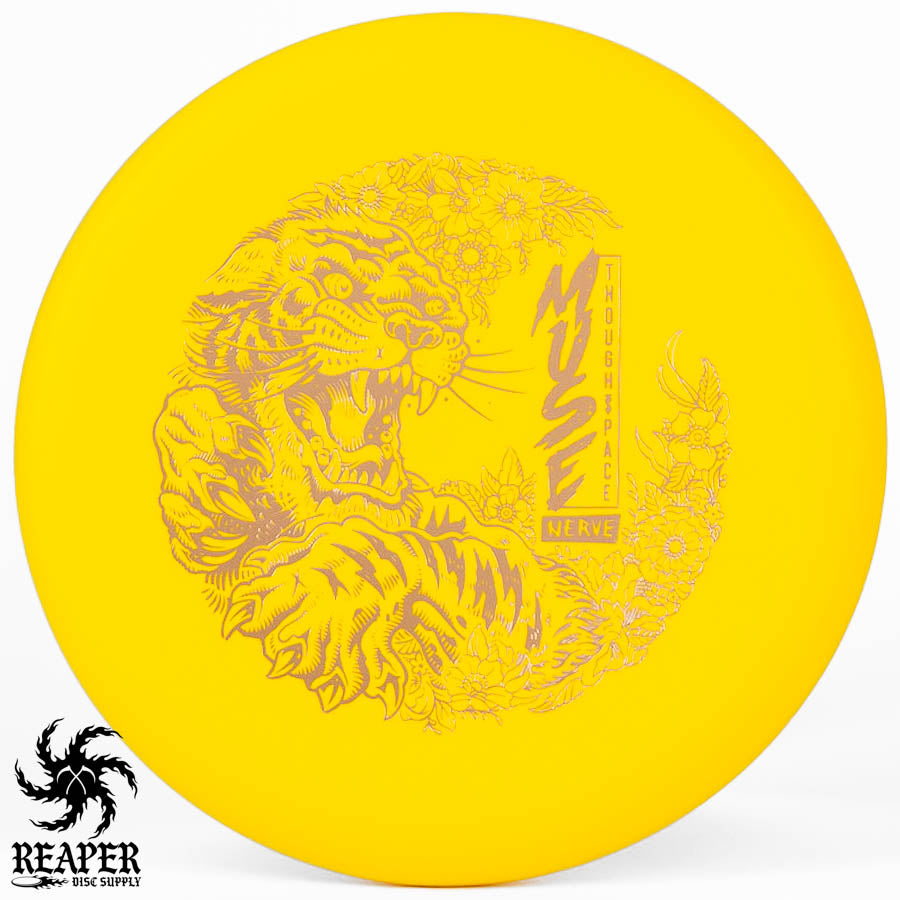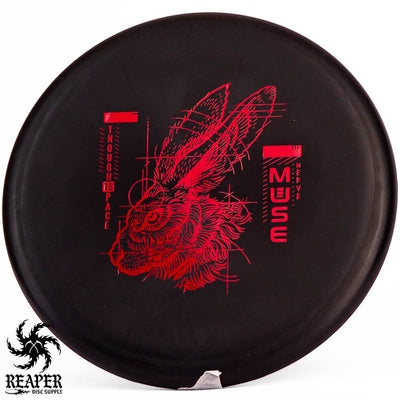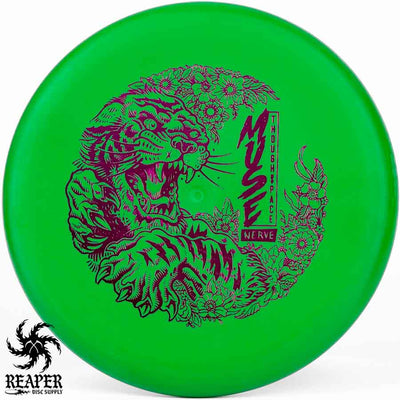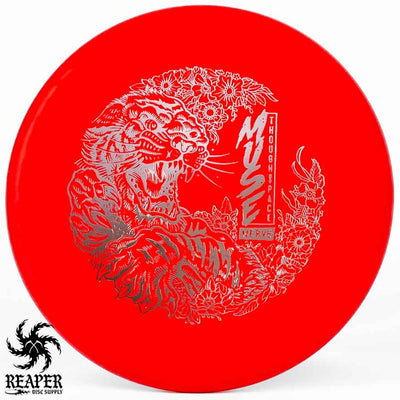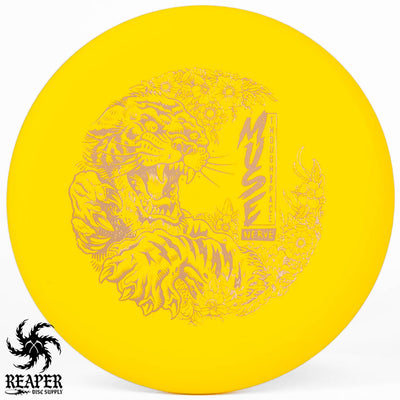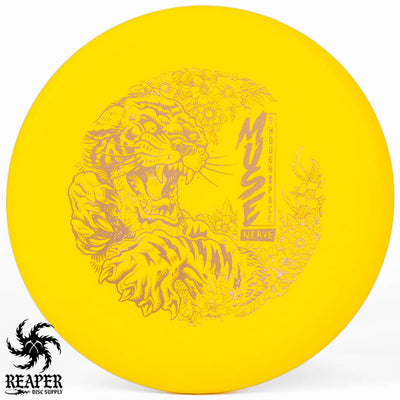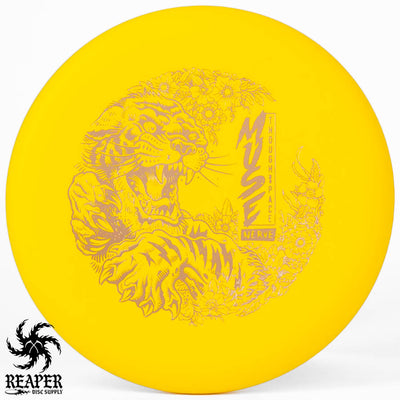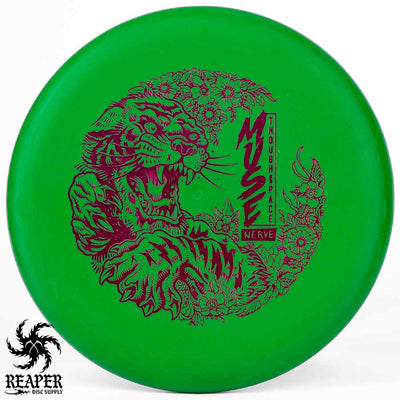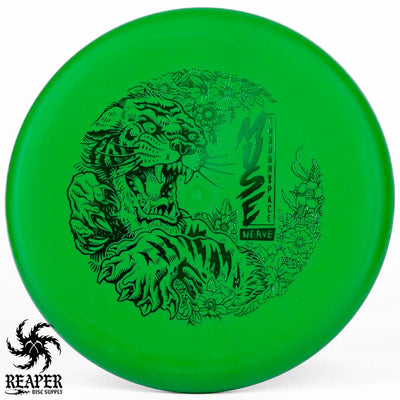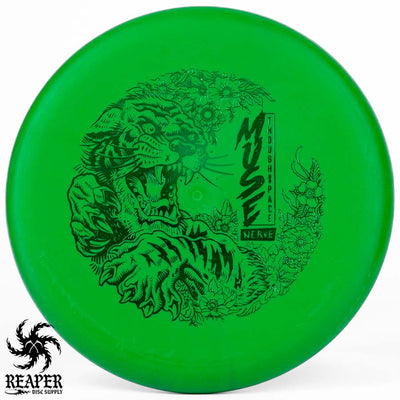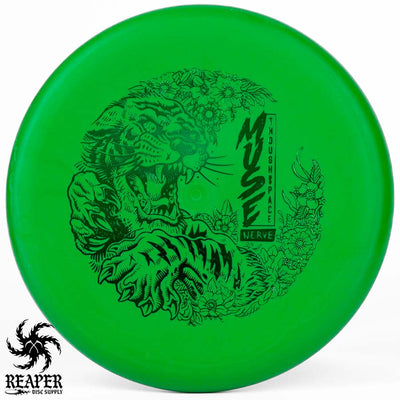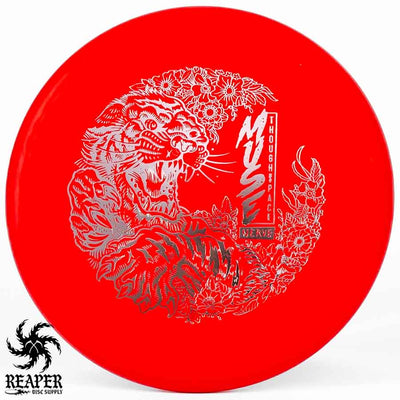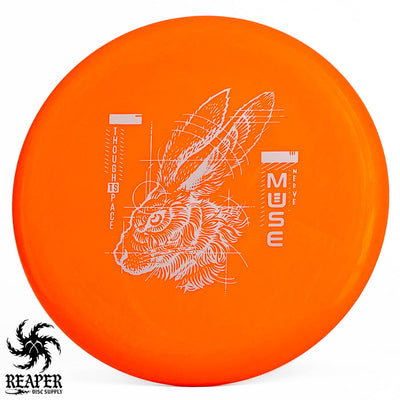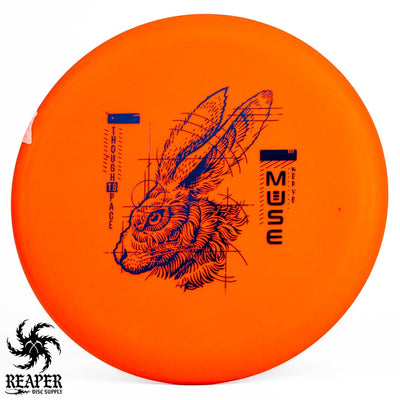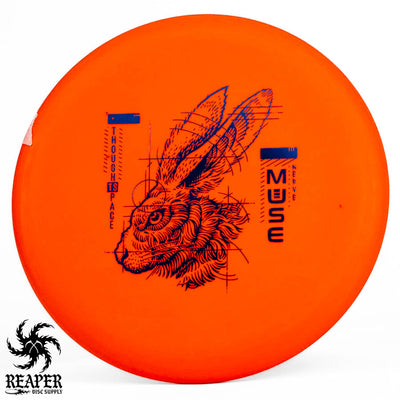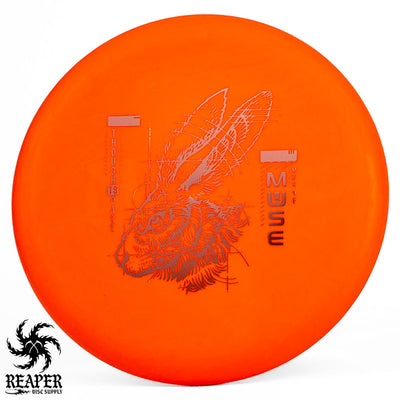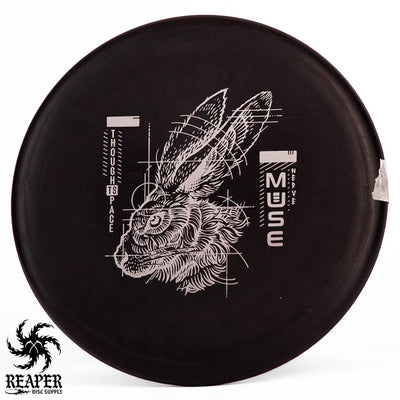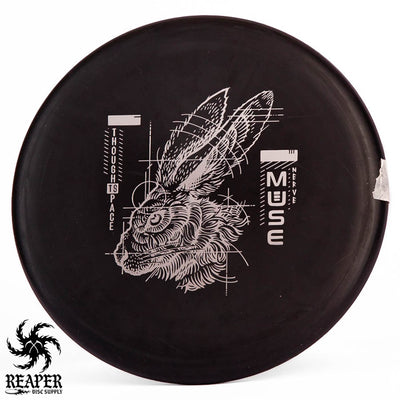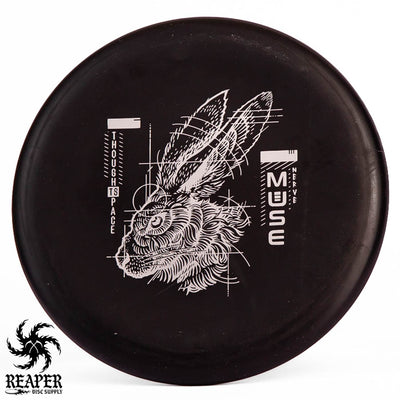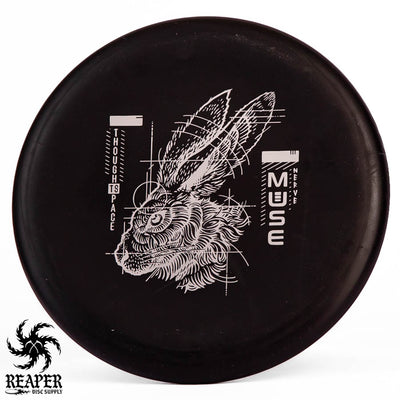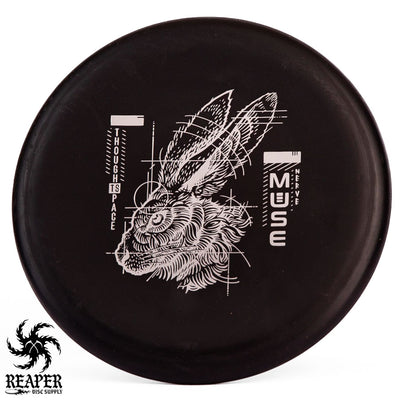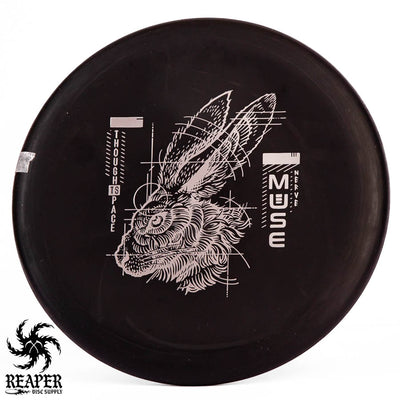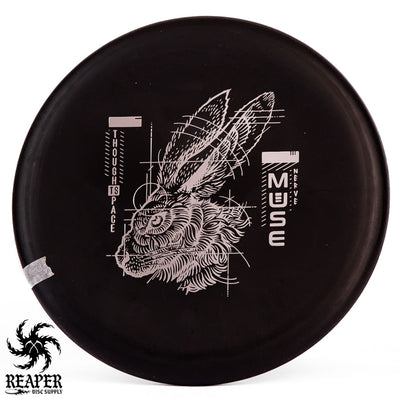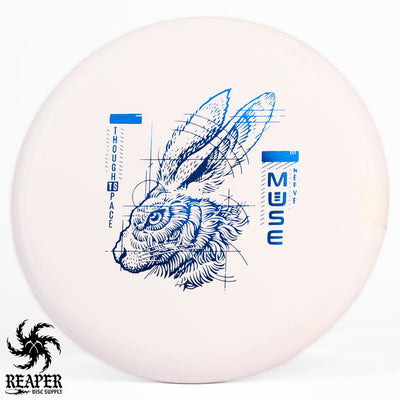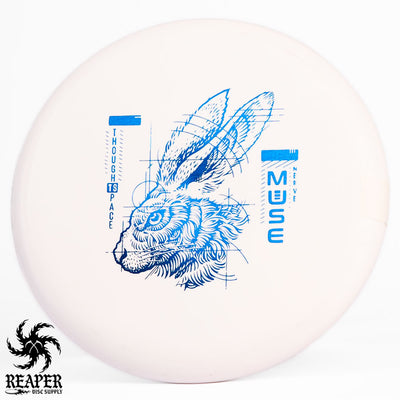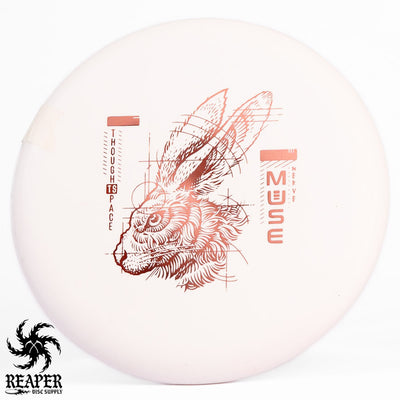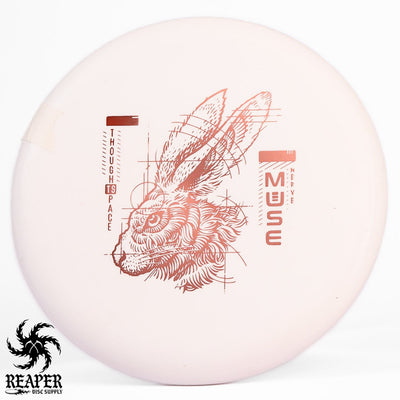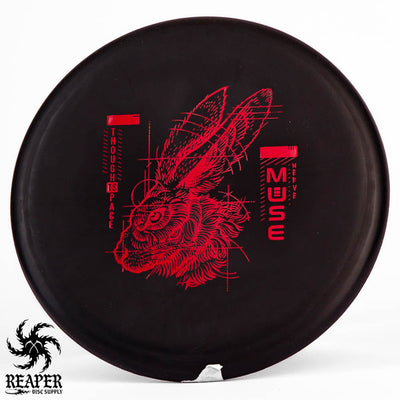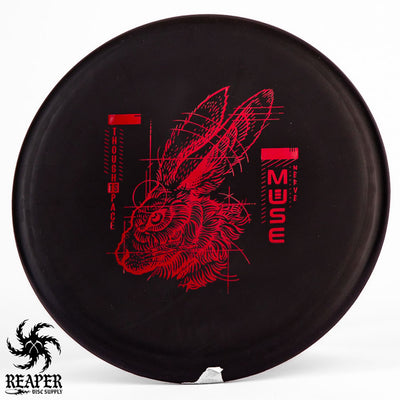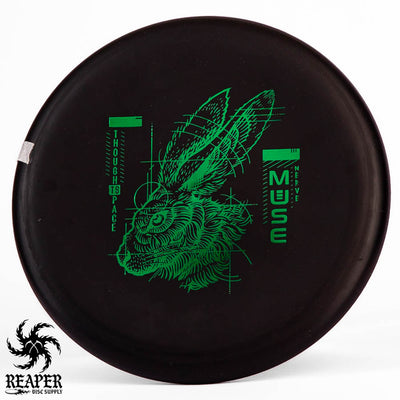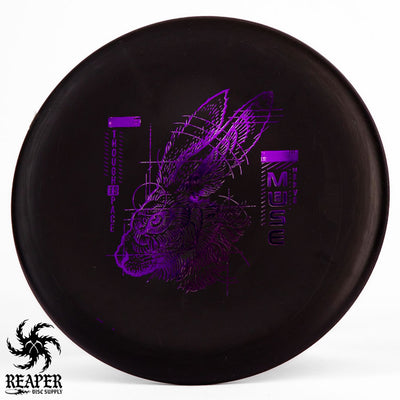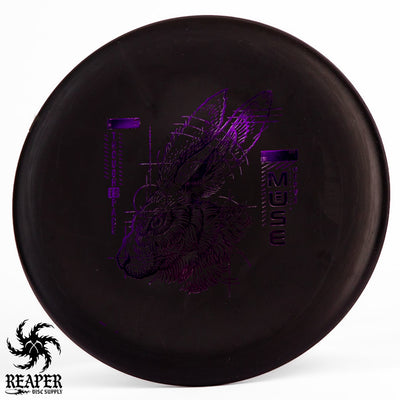 The Thought Space Athletics Nerve Muse is an overstable beadless putter that displays a straight flight and reliable fade at the end. At first grip, you'll notice a rounded bottom that feels similar to a Discraft Luna's shape, but with a deeper area for a firm, confident grip. With a flat top, the Muse will give you nice lines and a dependable flight and is sure to grab chains nicely.

Interestingly, the Thought Space Muse is the first from TSA to be produced in a baseline putting plastic, not from MVP, which is reported to feel unique but still great in the hand (similar to Discmania's D-Line).

Spice up your bag with some new Thought Space Athletics discs found here at Reaper. 
Thought Space Athletics Nerve Muse Flight Numbers:
Speed: 3
Glide: 3
Turn: 0
Fade: 2
Stability: Overstable
Commonly Used For: Putting