Thought Space Athletics Ethos Praxis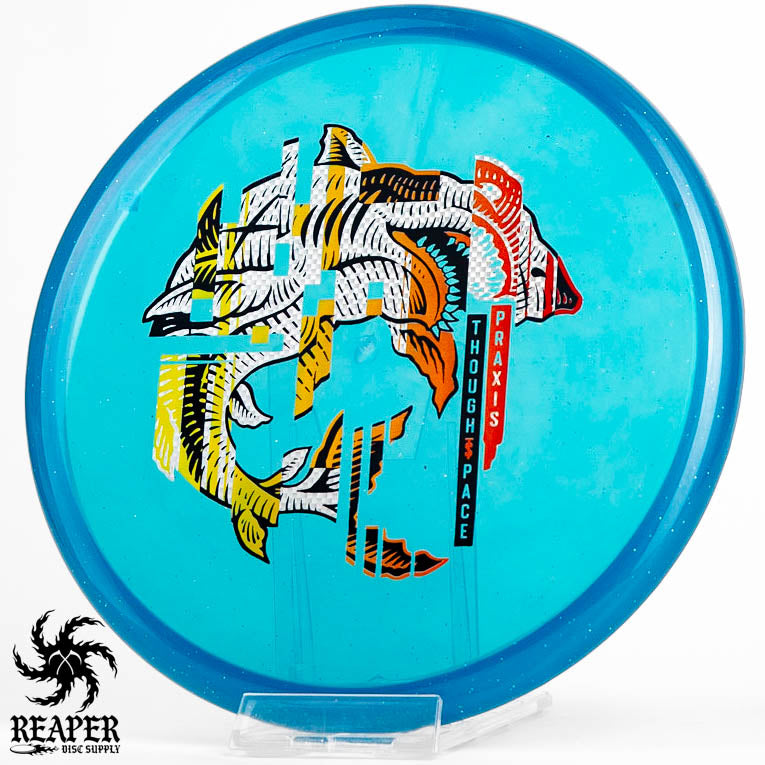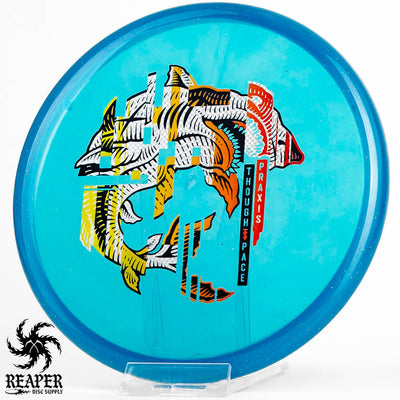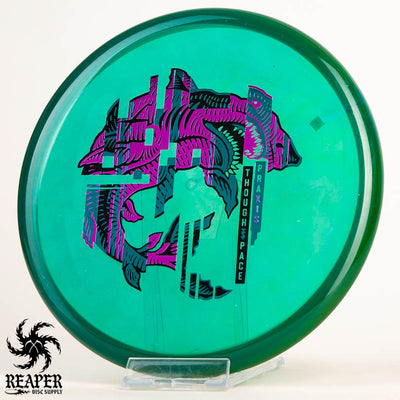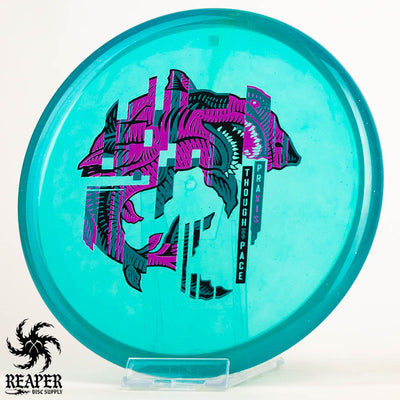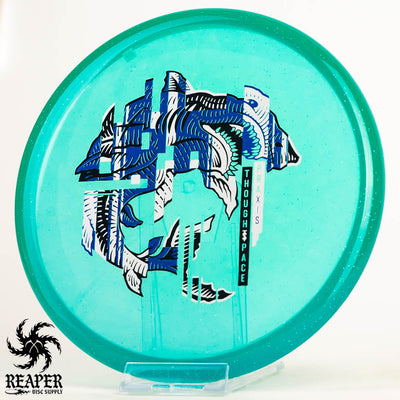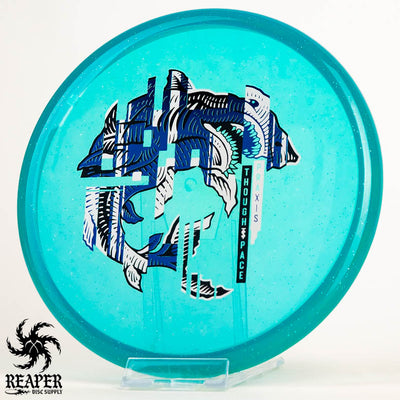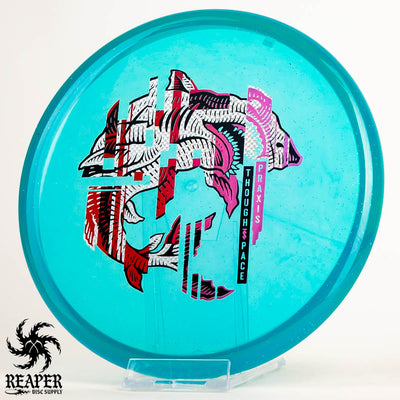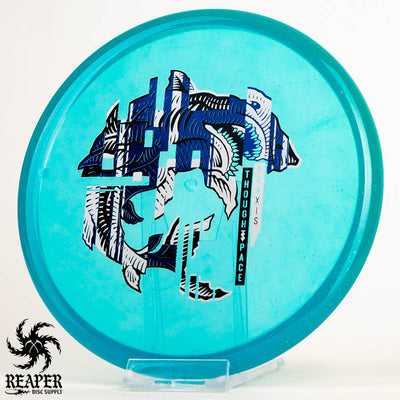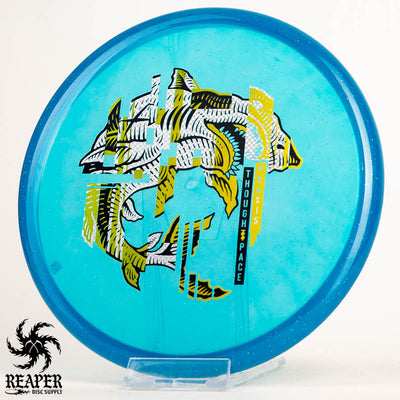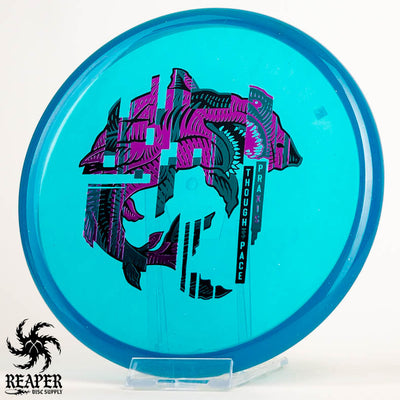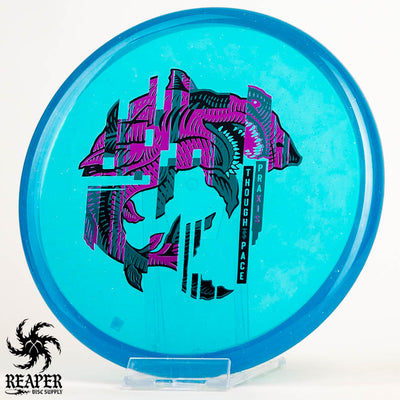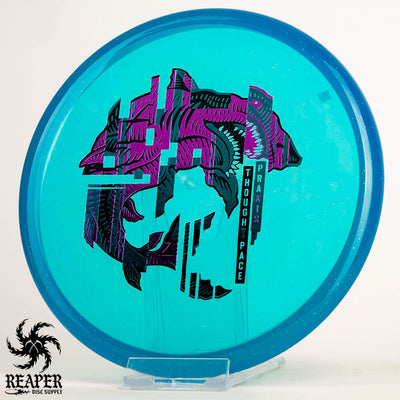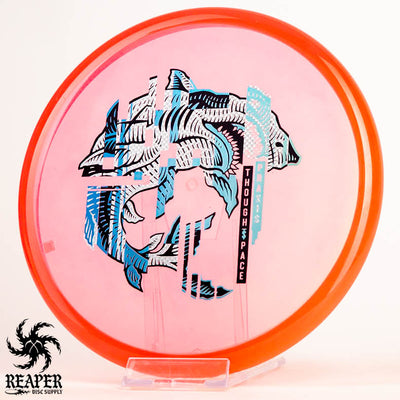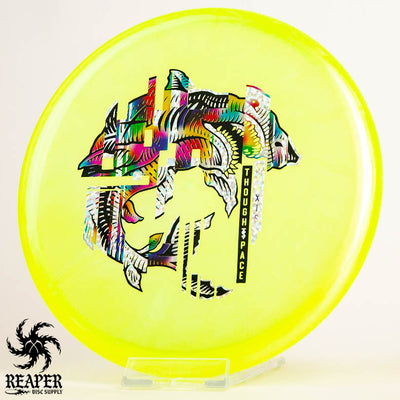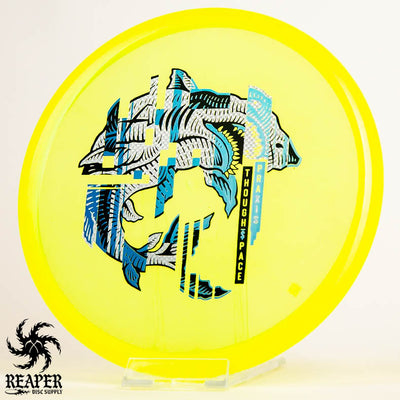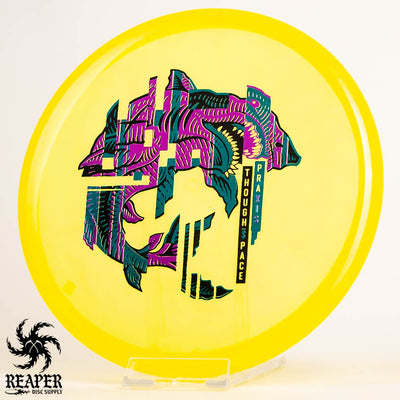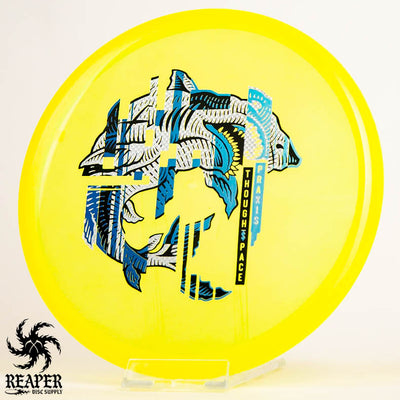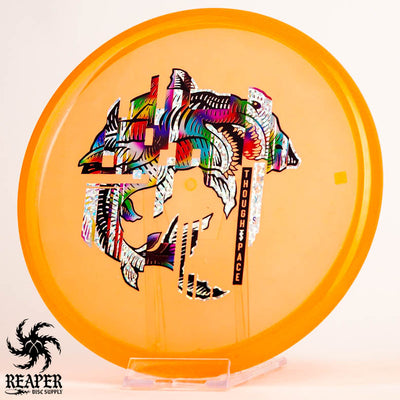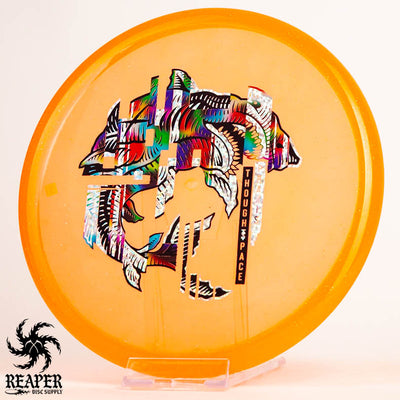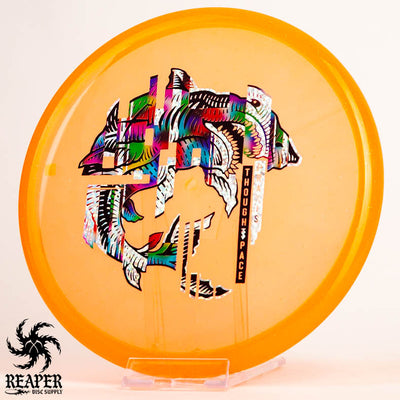 The Thought Space Athletics Ethos Praxis is a stable, beadless putter that can be used for short drives, approach shots, and putting. Thought Space's Ethos plastic is slightly translucent, durable, and has excellent grip - it's like a less stable, slightly gummier version of Champion plastic.
While most people use the Praxis for short drives and approach shots under 300 feet, it also is a great putting putter, especially for putts outside of circle one. See what all the hype is about, and throw a Praxis in your bag today! 
Check out our other TSA discs here. Similar discs: Millennium Omega 4 Quantum
Thought Space Athletics Praxis Flight Numbers:
Speed: 3
Glide: 3
Turn: 0
Fade: 1

Stability: Stable
Commonly Used For: Putting, approach shots