Thought Space Athletics Aura Pathfinder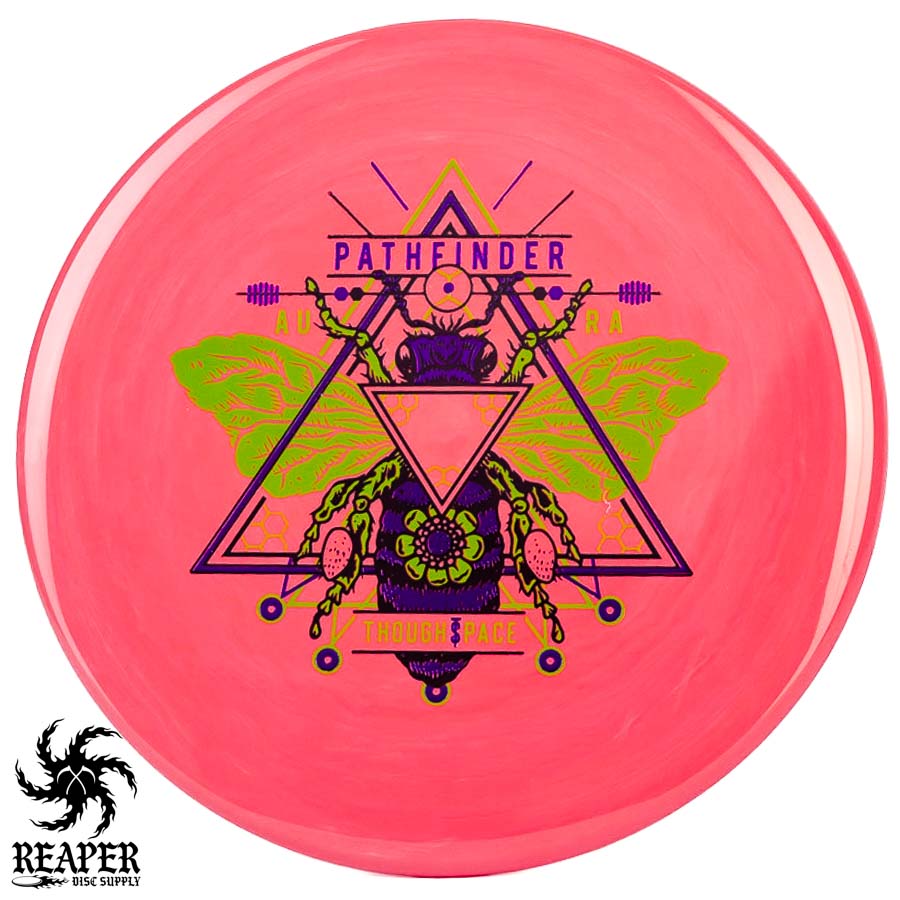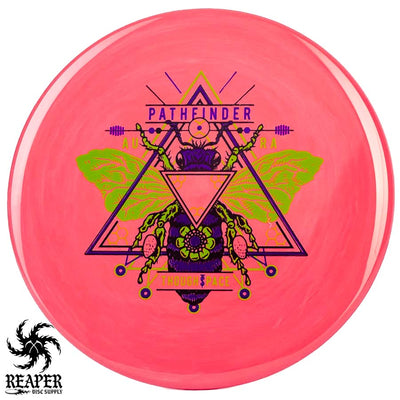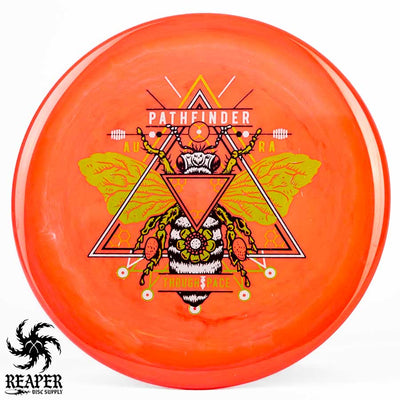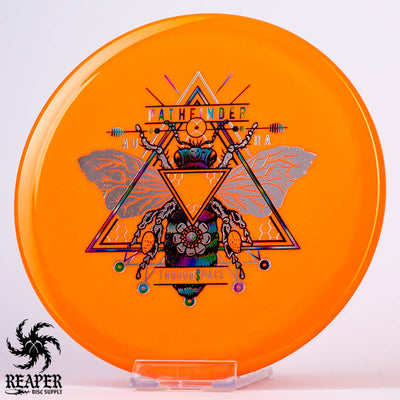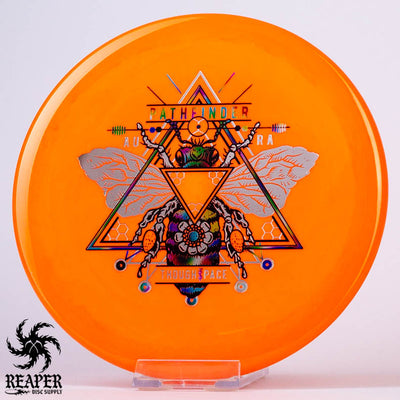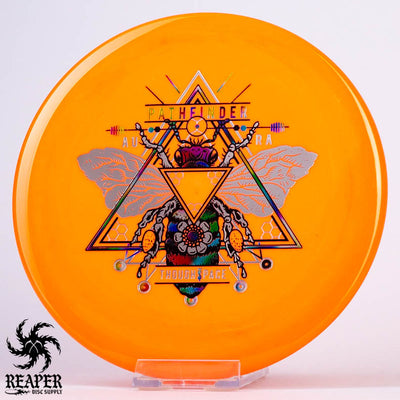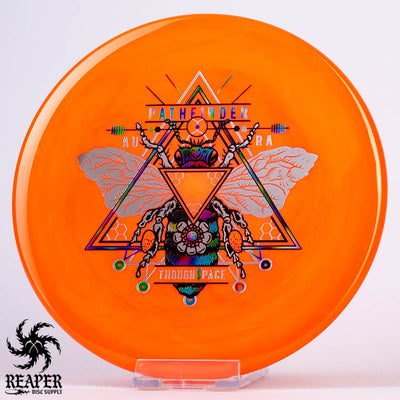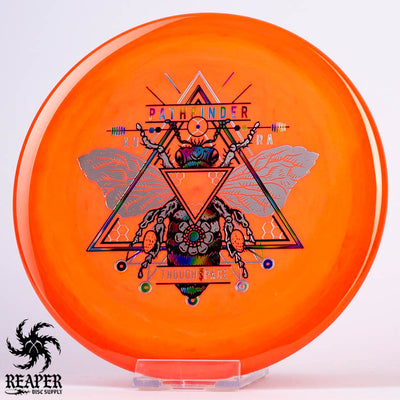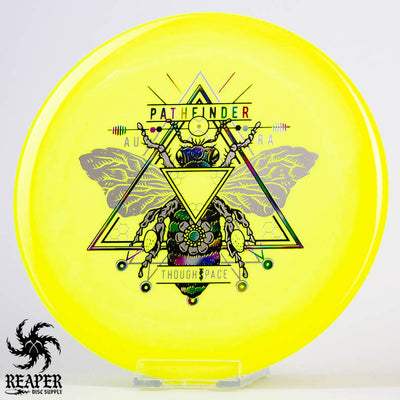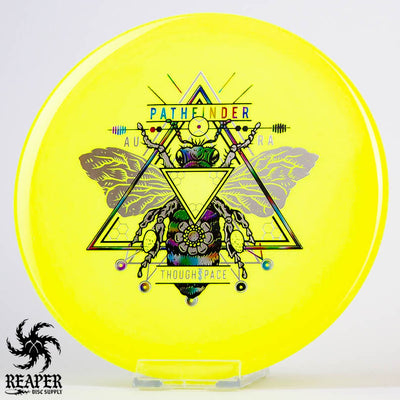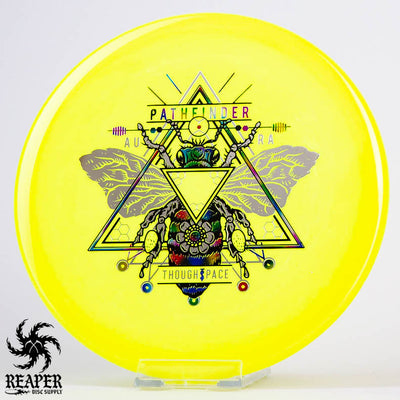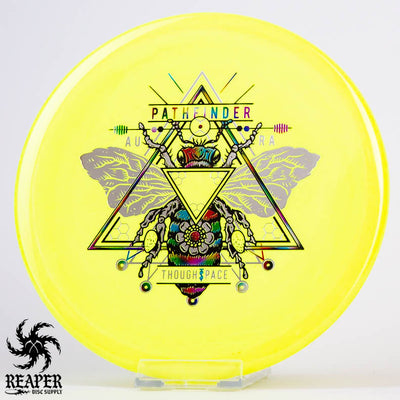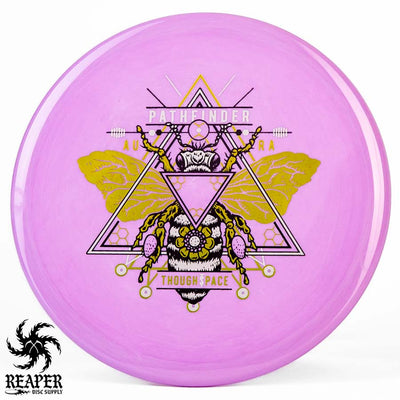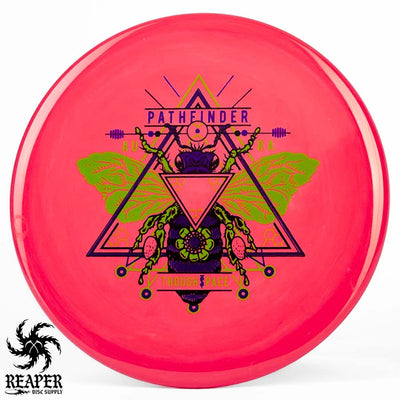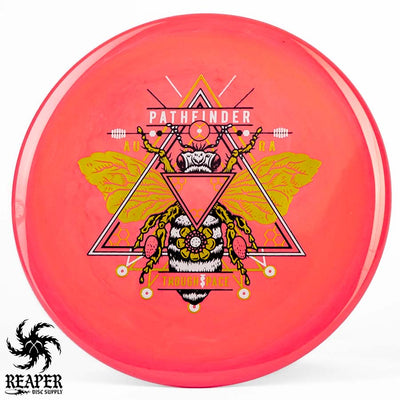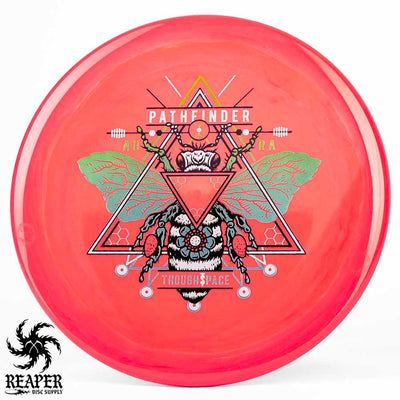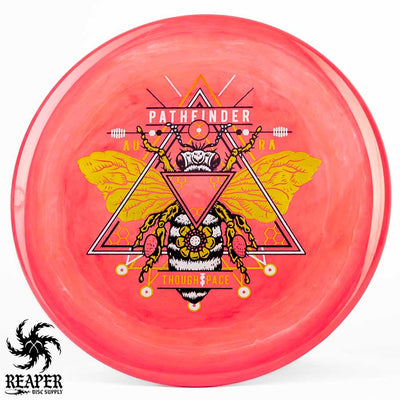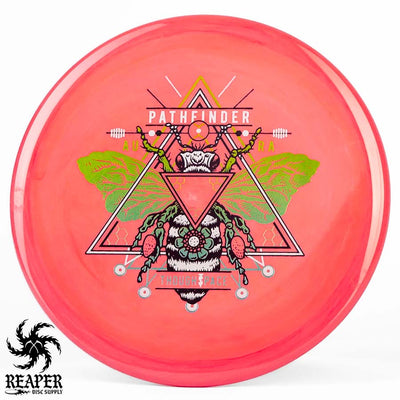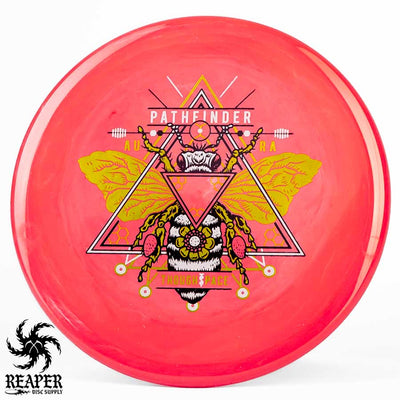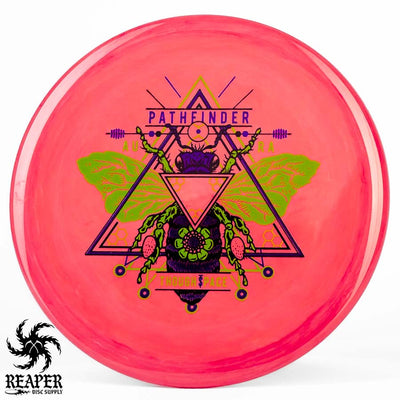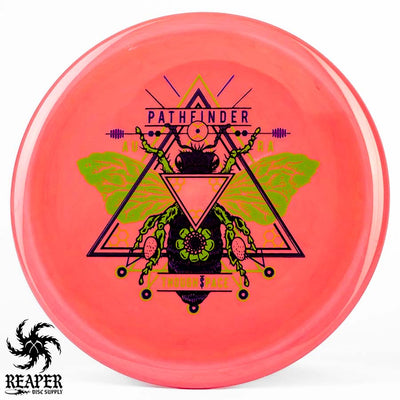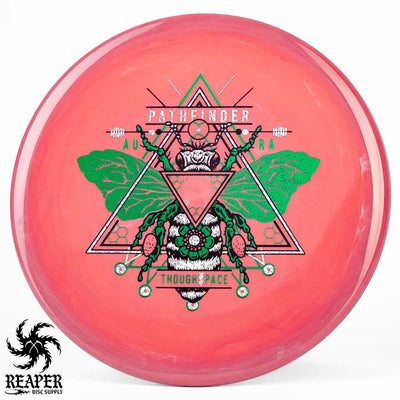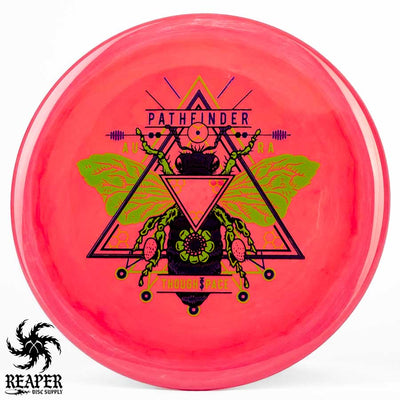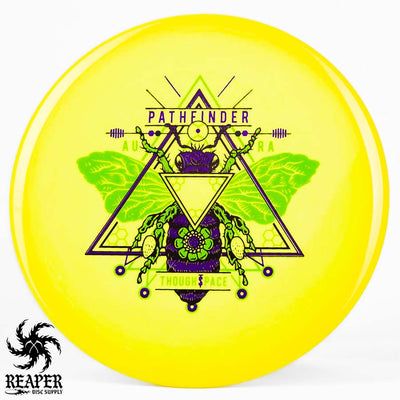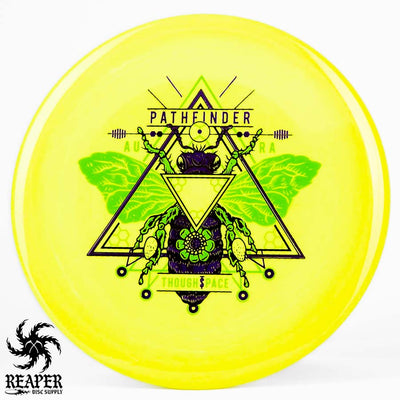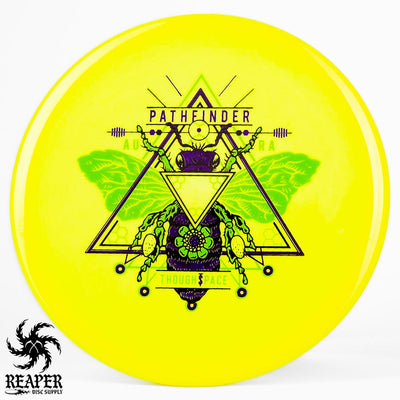 The Thought Space Athletics Aura Pathfinder is a stable disc golf midrange made with premium plastic and a rad stamp. The Aura Pathfinder is a dead-straight flying midrange that is very easy to throw for players of any skill level. This disc is excellent to learn with, as it is effortless to shape into whatever line you want it on. If you are a beginner looking to play with only one disc, the Thought Space Aura Pathfinder should be your #1 choice.
Thought Space Aura Pathfinder Flight Numbers:
Speed

: 5

Glide

: 5

Turn

: 0

Fade

: 1
Commonly used for: Midrange
Stability: Stable
Experience: Any
More TSA Aura Discs:
PDGA Dimensions & Specs
Height

: 1.7 cm

Rim Depth

: 1.3 cm

Rim Thickness

: 1.4 cm

Diameter

: 21.5 cm

Flexibility

: 10.00 kg

Max Weight:

 178.5 gr
The Aura Pathfinder is a midrange that feels and flies very similarly to a Discraft Buzzz. It will fly dead-straight and flat for as long as you want it to, and is easy to shape into a variety of different lines. It also has a ton of glide (probably closer to a 6 than a 5 IMO.)
The rim on these Pathfinders is slightly rounded which makes it easy to grip and release for forehand shots. Whether you need it to hold a turnover line or fly straight at the basket; this disc will hold its line before ever-so-slightly fading at the end of its flight.
From beginners to professional players - everyone could benefit from adding a Thought Space Athletics Aura Pathfinder to their bag!