Thought Space Athletics Aura Construct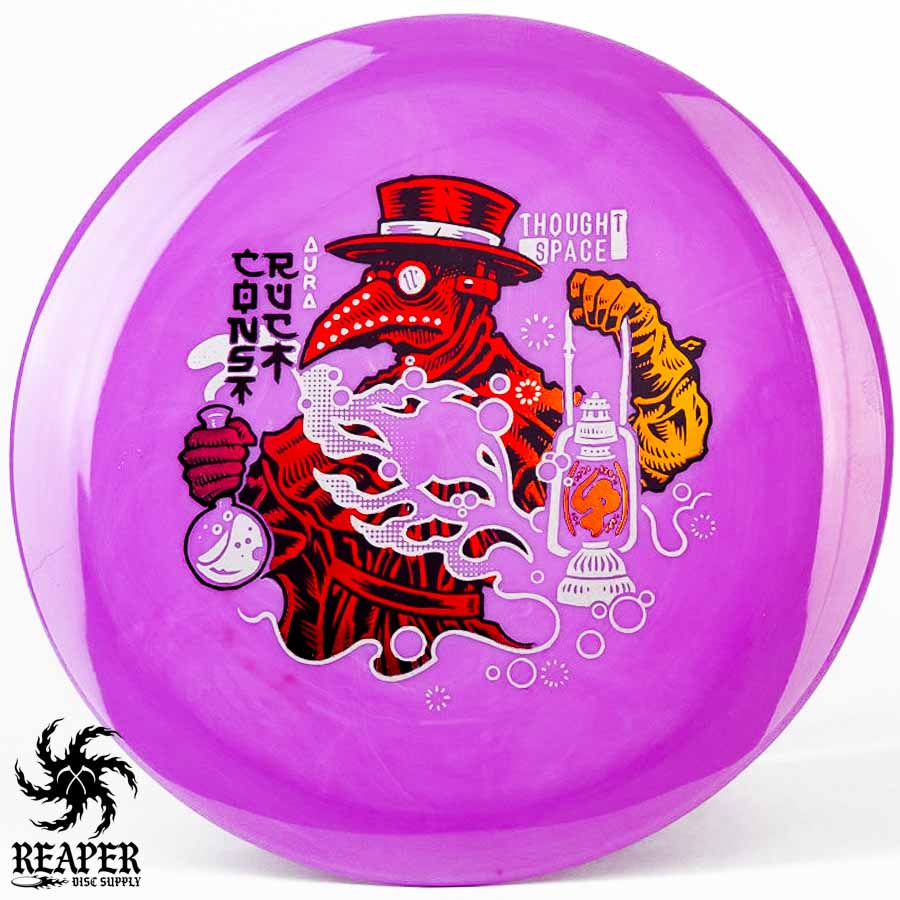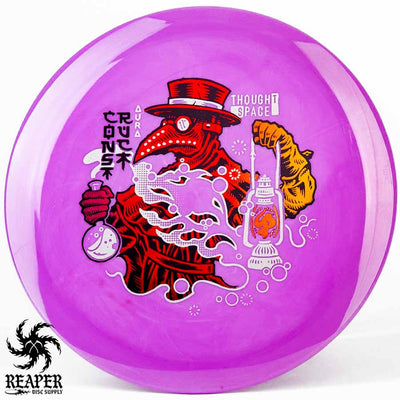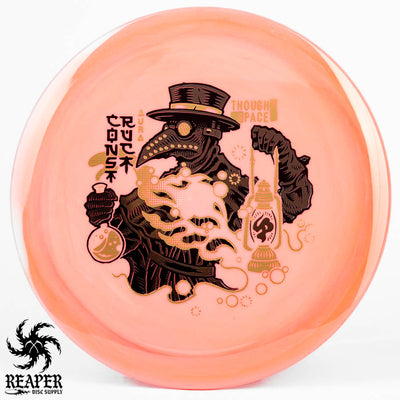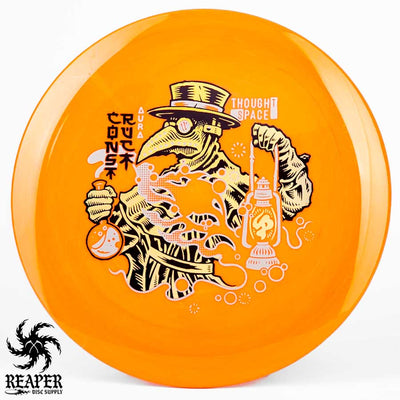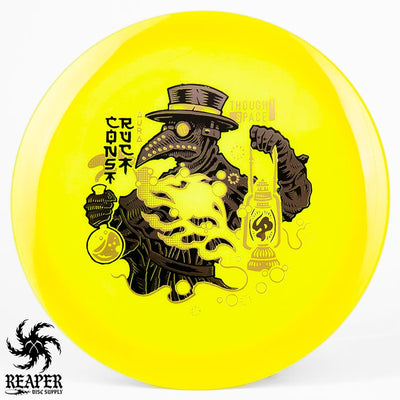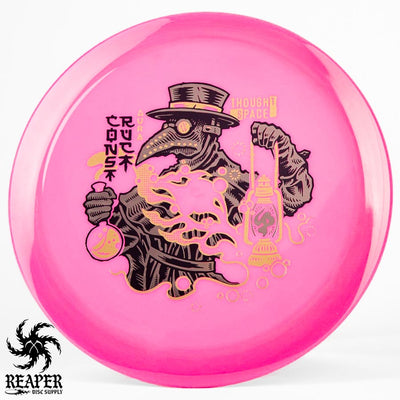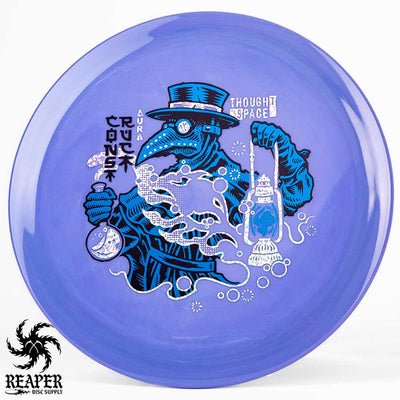 These Thought Space Athletics Aura Constructs are made with everyone's favorite TSA plastic (Aura) and have an insanely dope stamp. The Aura Construct is a stable to slightly overstable distance driver that is excellent for intermediate players looking to add some stability and distance to their bag. This disc is also a perfect forehand distance driver for developed beginners and is very comfortable in the hand.
More Construct: TSA Ethereal Construct, TSA Ethos Construct.
Aura Construct Flight Numbers
Speed

: 10

Glide

: 5

Turn

: -1

Fade

: 2
Commonly used for: Distance Driver
Stability: Stable
Experience: Any
Rim: Beadless
Dimensions & Specs
Height

: 1.6 cm

Rim Depth

: 1.2 cm

Rim Thickness

: 2.0 cm

Diameter

: 21.3 cm

Flexibility

: 11.14 kg

Max Weight:

 176.8 gr