Thought Space Athletics Ethereal Construct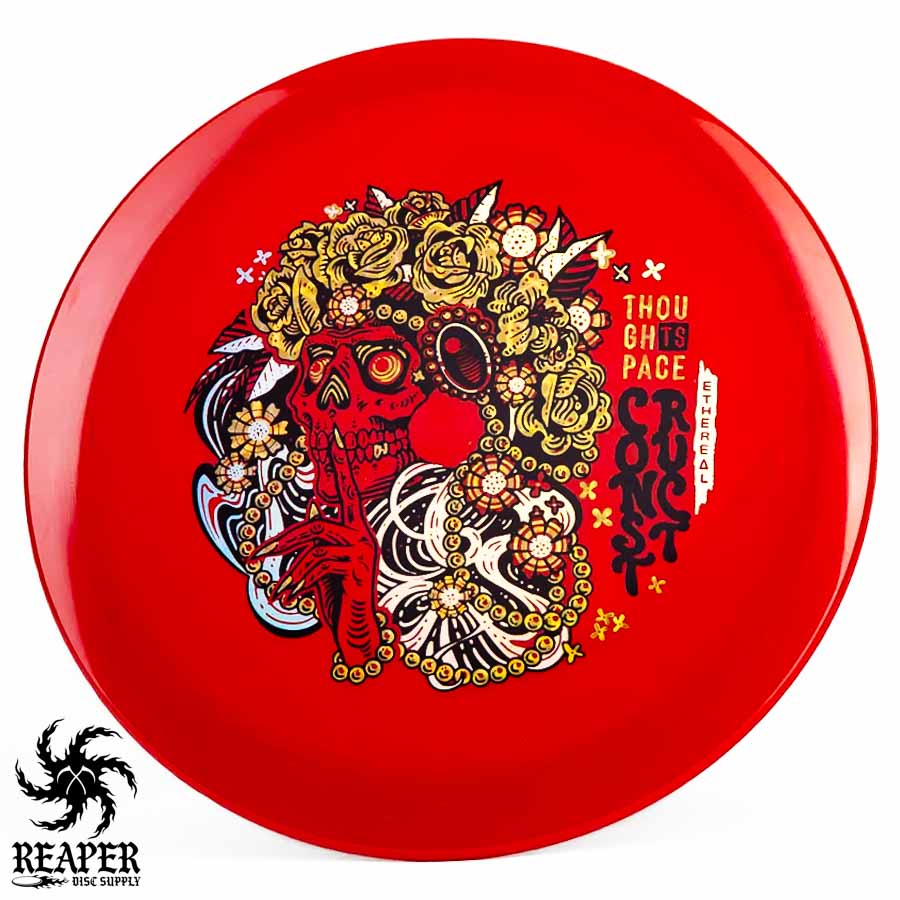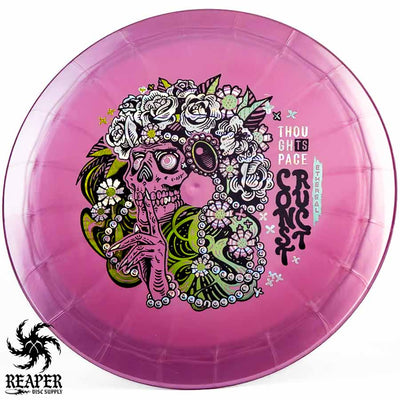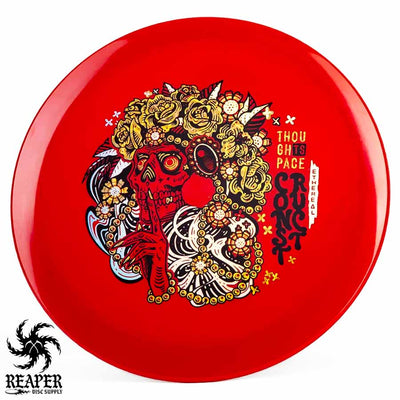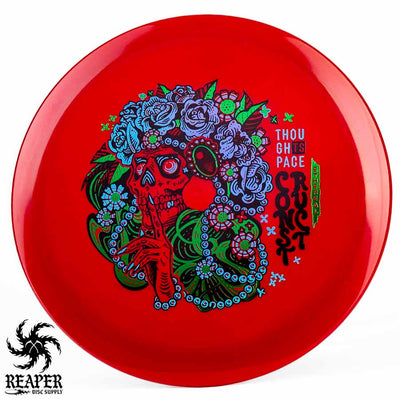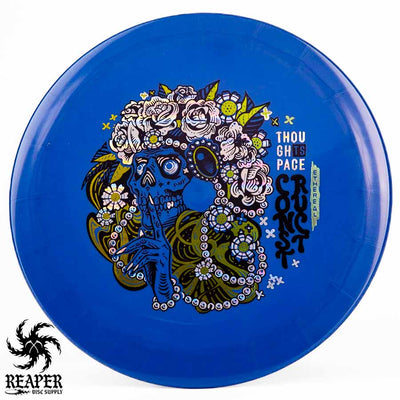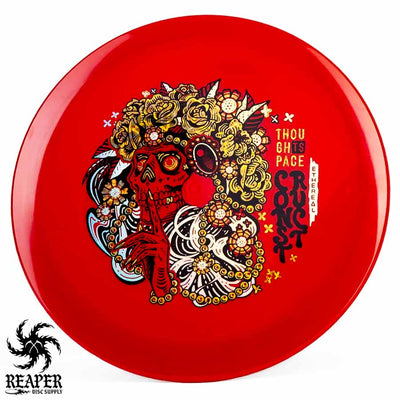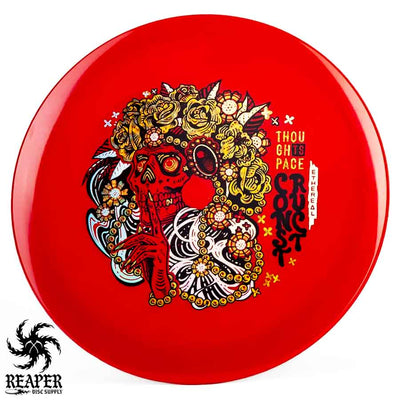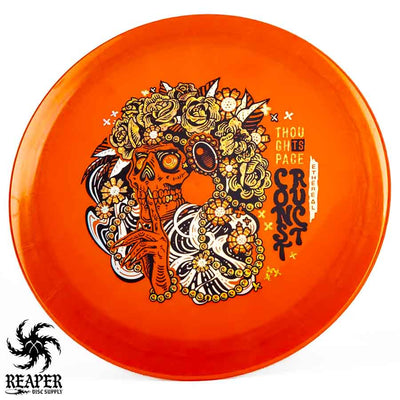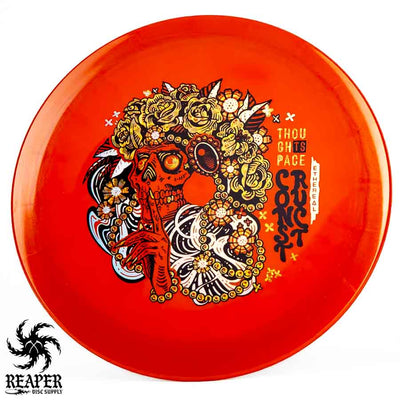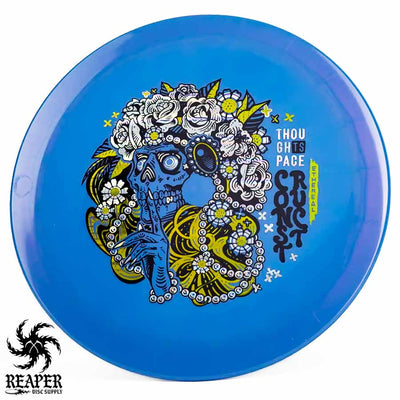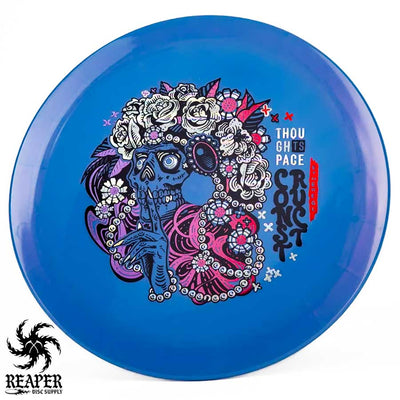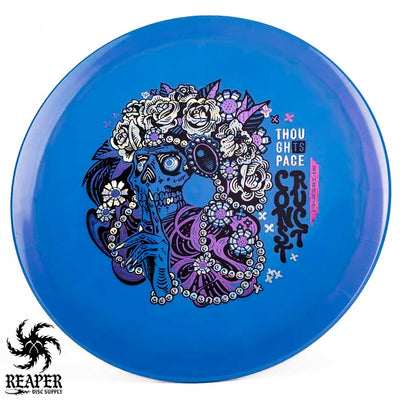 The Thought Space Athletics Ethereal Construct is a stable to slightly overstable distance driver with a dope 3-foil stamp. Made with premium grade shimmery plastic, you won't have to worry about the Construct becoming flippy too fast. As someone with a noodle arm I am quickly turning to this disc as my go-to "overstable" driver, but more advanced players will be able to mold it into a variety of different shot shapes. It is also very comfortable to throw forehand, and can handle a little wind with ease.
We also carry the Construct in Ethos plastic and the Aura Construct as well.
You can shop all of our Thought Space discs here.
Ethereal Construct Flight Numbers
Speed

: 10

Glide

: 6

Turn

: -1

Fade

: 2
Commonly used for: Distance Driver
Stability: Stable
Experience: Any
Rim: Beadless
Dimensions & Specs
Height

: 1.6 cm

Rim Depth

: 1.2 cm

Rim Thickness

: 2.0 cm

Diameter

: 21.3 cm

Flexibility

: 11.14 kg

Max Weight:

 176.8 gr