Streamline Proton Jet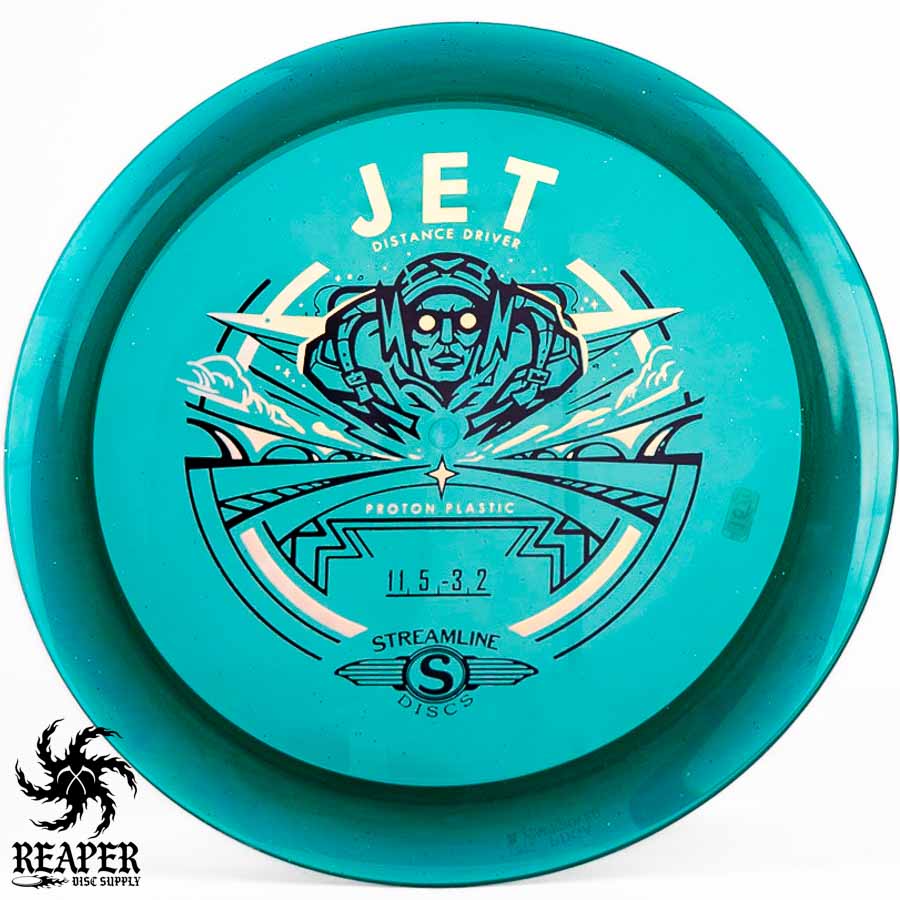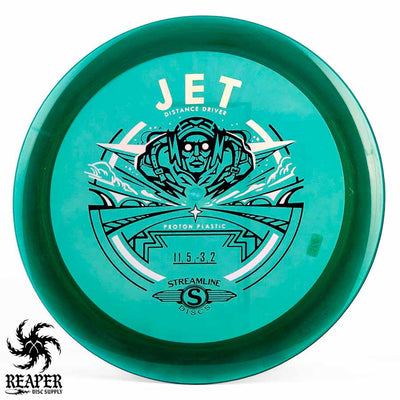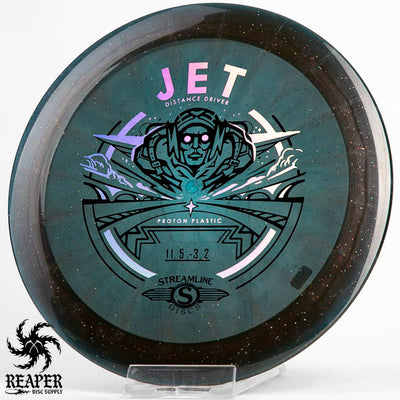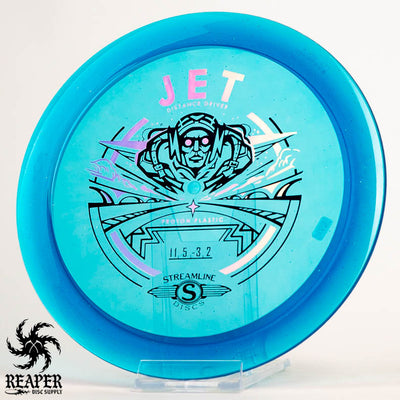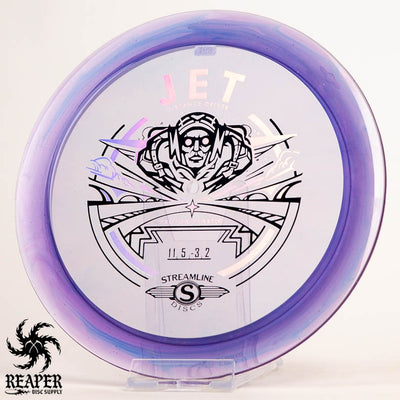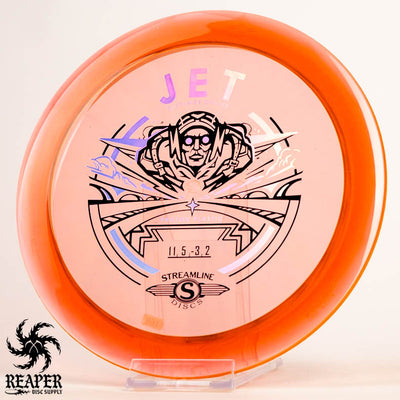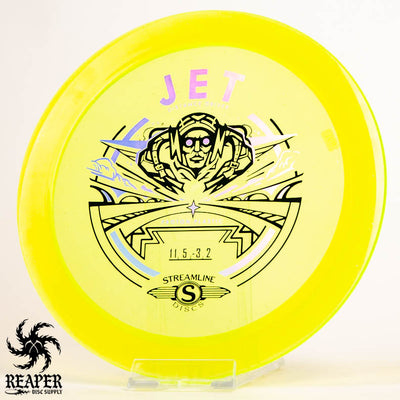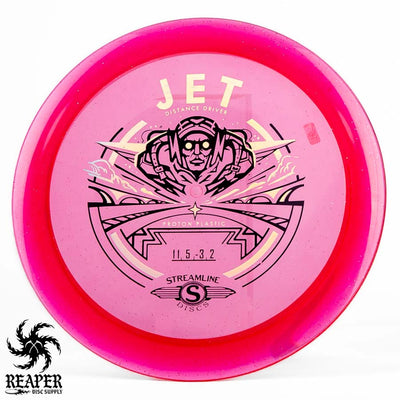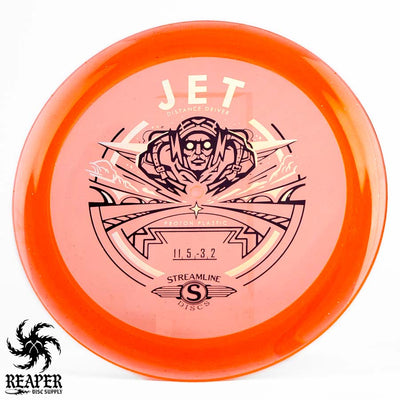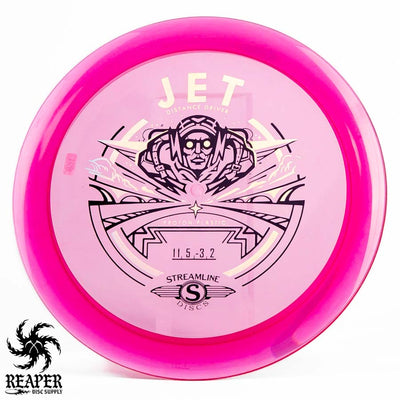 The Streamline Proton Jet is a stable to understable disc golf distance driver made with premium translucent plastic. The Proton Jet is great for hyzer flips, rollers, and getting max distance for intermediate players with decent arm speed. Proton plastic can handle damage wonderfully, so you won't have to replace your Jet for years!
Check out the Jet in other plastics.
More Streamline drivers: Neutron Trace, Neutron Lift 
Streamline Jet Flight Numbers
Speed

: 11

Glide

: 5

Turn

: -3

Fade

: 2
Commonly used for: Distance Driver
Stability: Stable/Understable
Experience: Any
Rim: Beadless
Dimensions & Specs
Height

: 1.5 cm

Rim Depth

: 1.1 cm

Rim Thickness

: 2.2 cm

Diameter

: 21.2 cm

Flexibility

: 11.70 kg

Max Weight:

 176.0 gr