MVP Neutron Orbital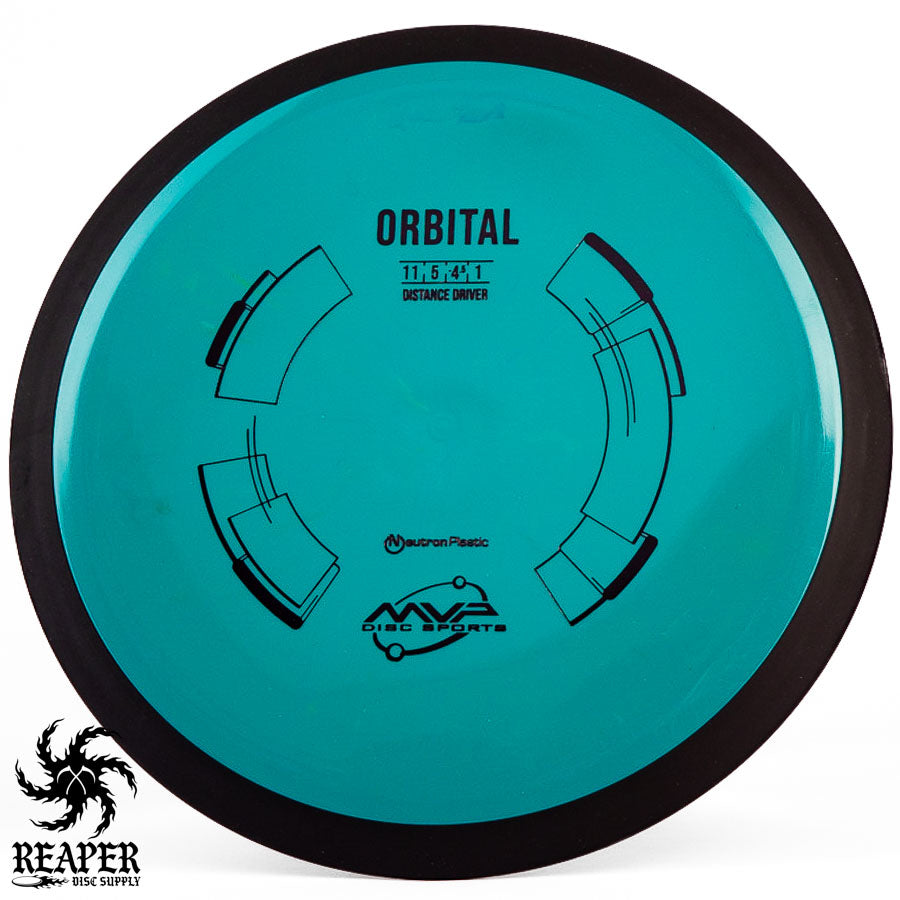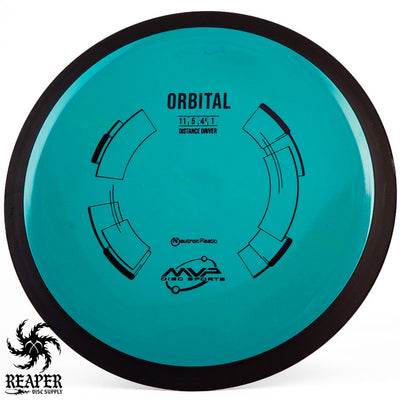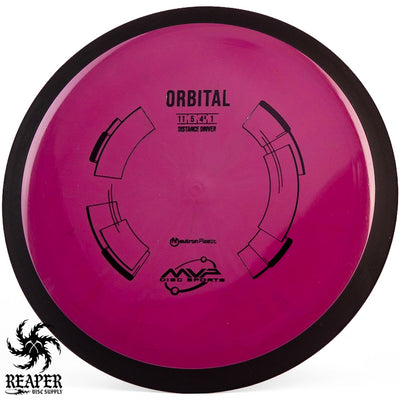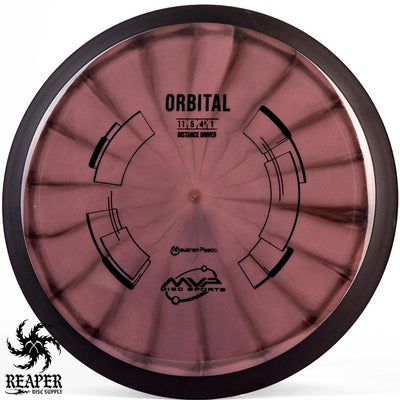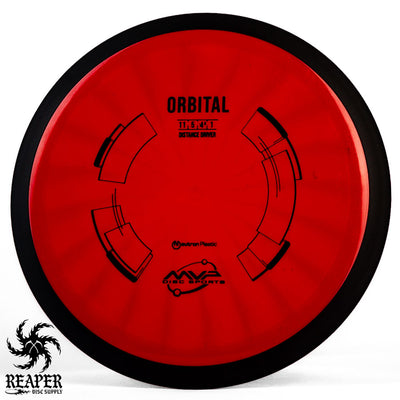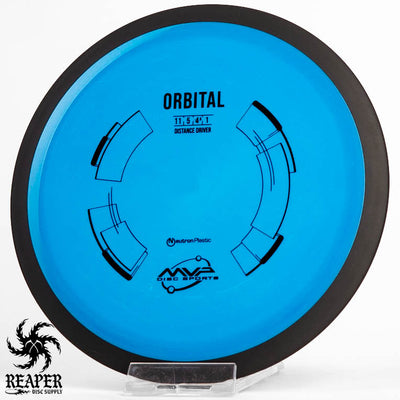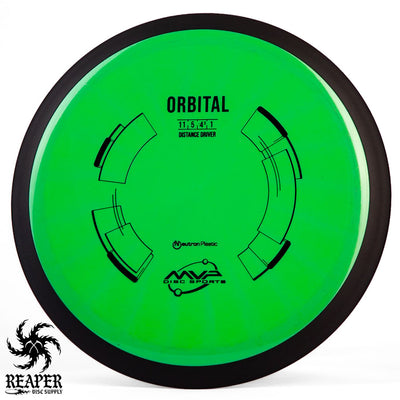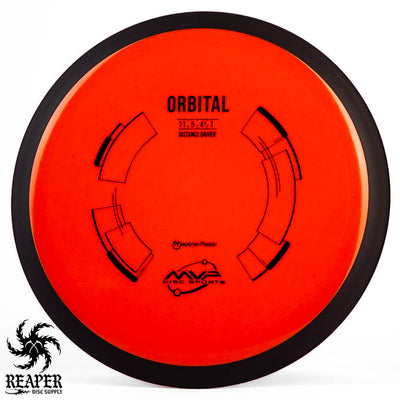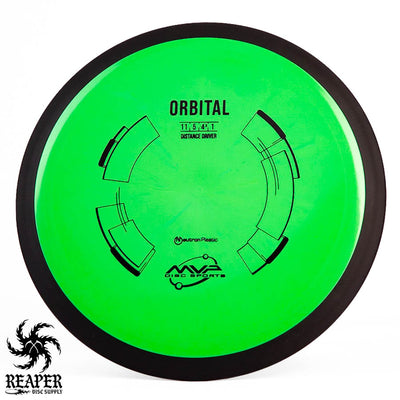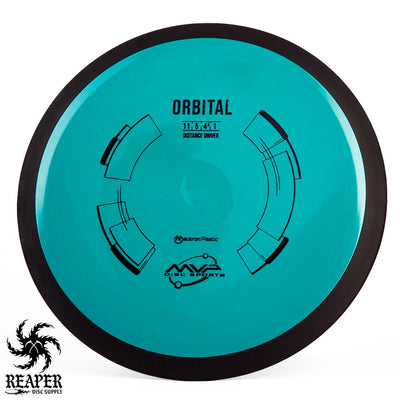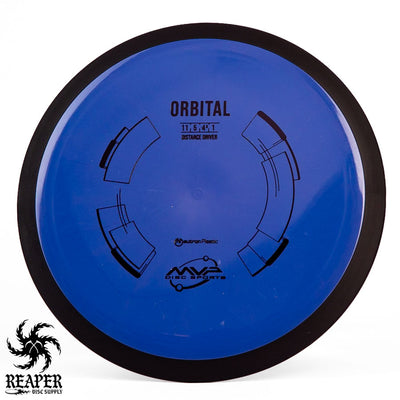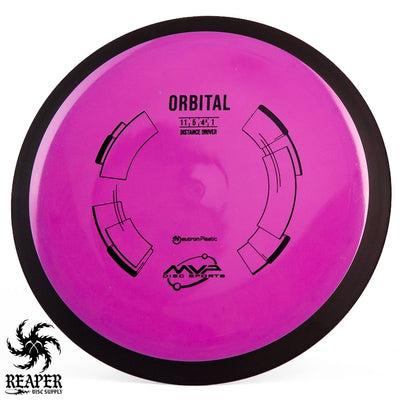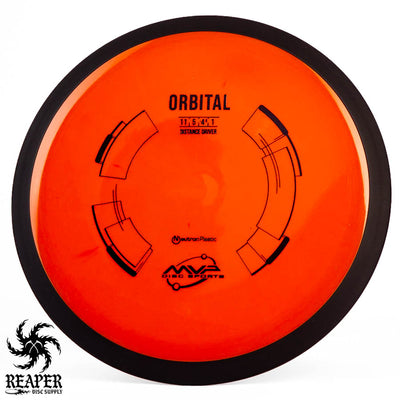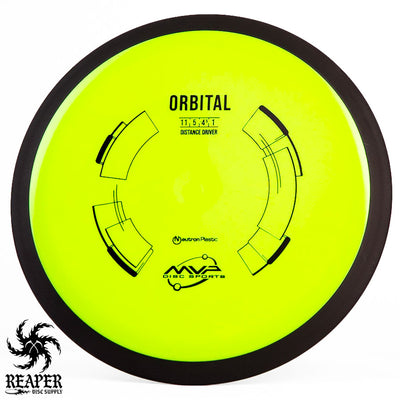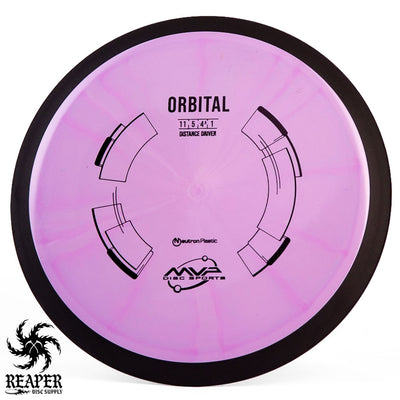 The MVP Neutron Orbital is an incredibly understable 11-speed disc golf distance driver made with premium Neutron plastic.
The Orbital is one of the most understable distance drivers I have ever thrown. If you can imagine an even less stable version of Innova's Mamba; this is it. It is remarkably easy to throw for beginners as it doesn't take much arm speed to get it to go far.
Intermediate players will be able to throw huge hyzer flips, turnover lines, and rollers; but be careful because it is really easy to put too much speed and inadvertently turn your shot into a throwler.
If you don't have a super understable driver in your bag; check out the MVP Neutron Orbital!
You may also like: Tenacity in Neutron, Virus in Neutron, Vanish in Neutron plastic, MVP Wave in Neutron.
MVP Neutron Orbital Flight Numbers
Speed

: 11

Glide

: 5

Turn

: -4.5

Fade

: 1
Commonly used for: Hyzer flips & rollers
Stability: Very understable
Experience: Any
Dimensions & Specs
Height

: 1.4 cm

Rim Depth

: 1.1 cm

Rim Thickness

: 2.2 cm

Diameter

: 21.1 cm

Flexibility

: 10.77 kg

Max Weight:

 175.1 gr