MVP Electron Anode (Cosmic, Soft, Medium, Firm)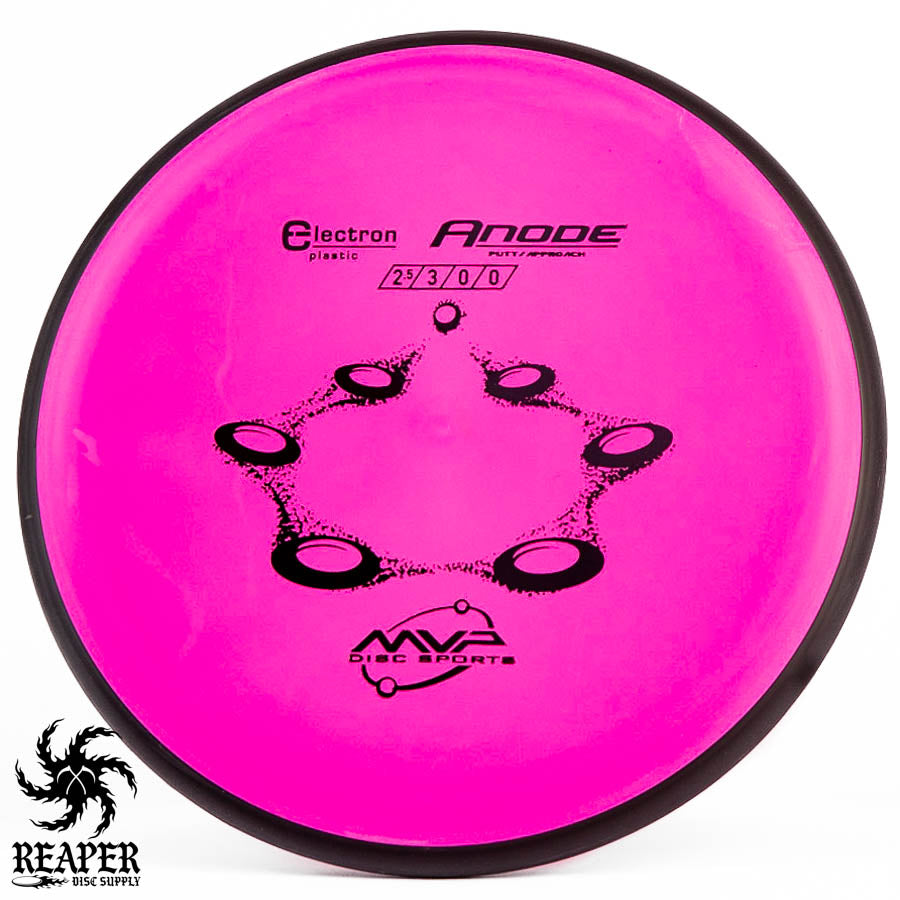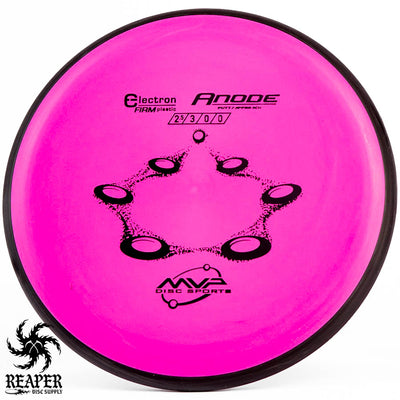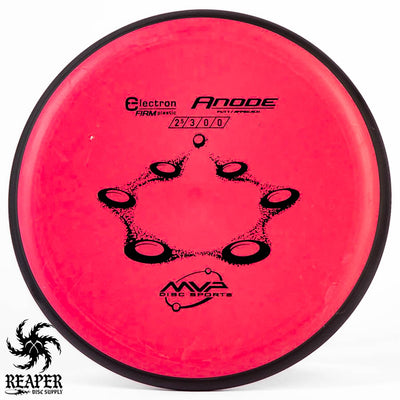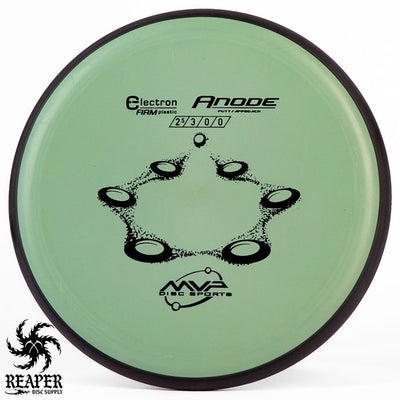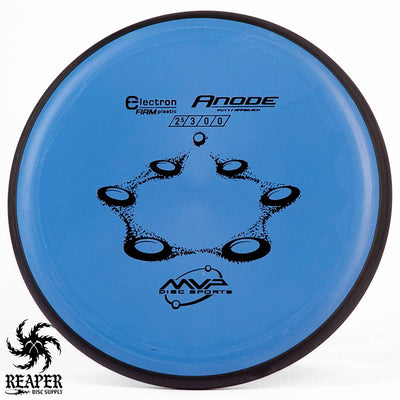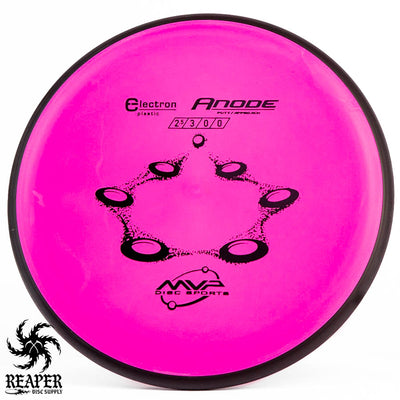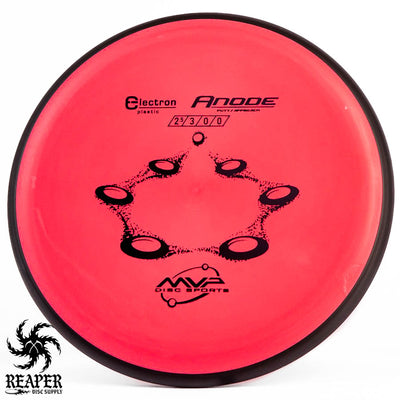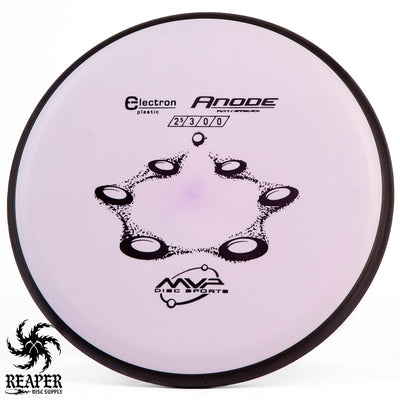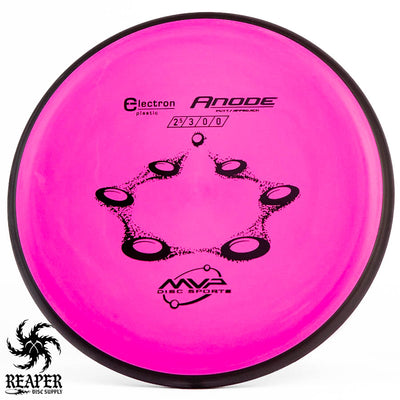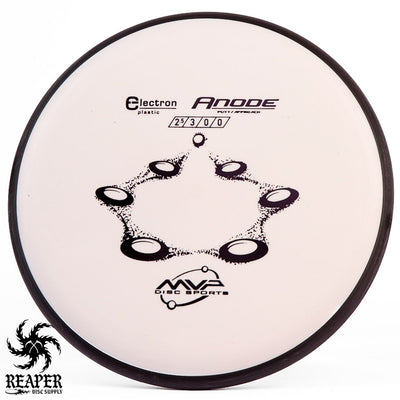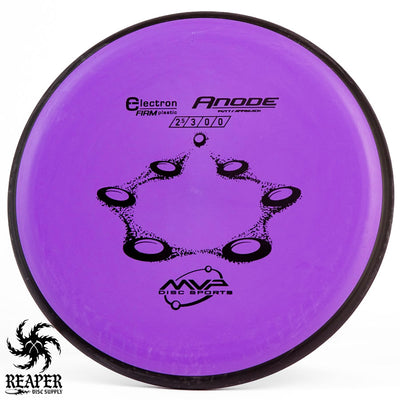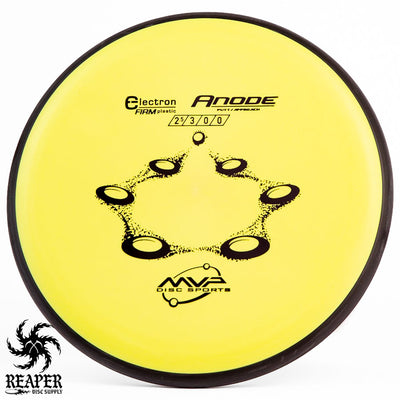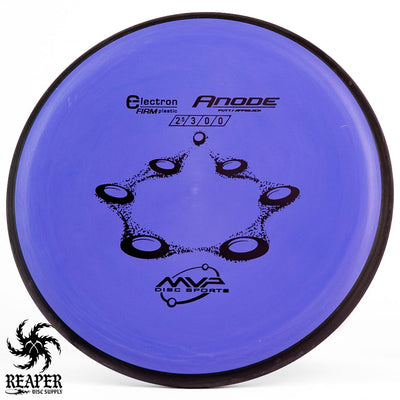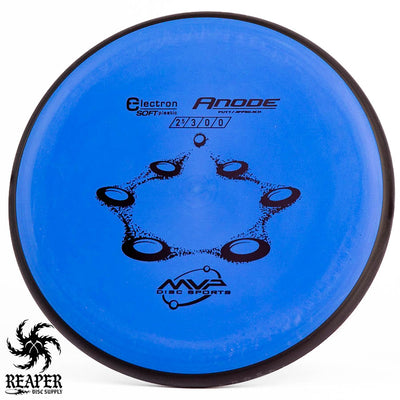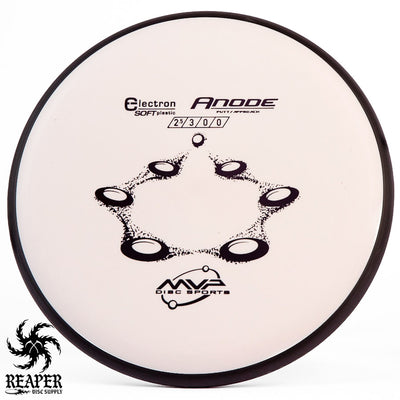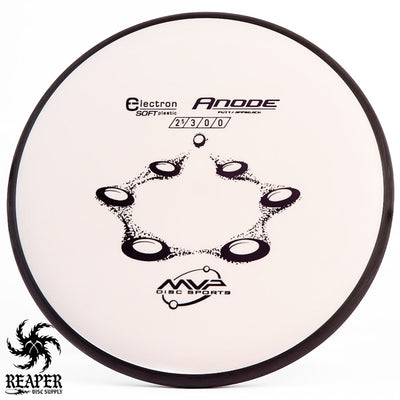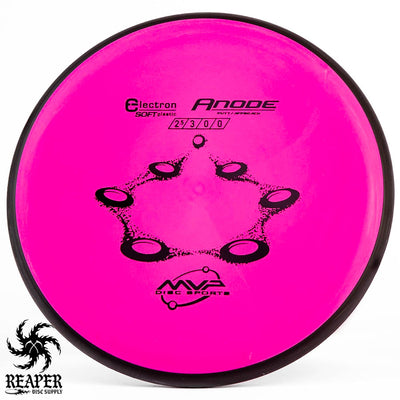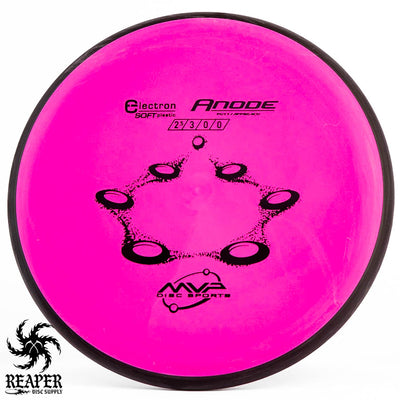 Need a dead-straight putter you can put on any line? The MVP Electron Anode is what you are looking for. From Soft, Medium, Firm, and Cosmic Electron - we've got all your bases covered in this extremely grippy baseline plastic. Need to hold an anhyzer line around a tree? Check. Need a line-drive shot directly at the basket? Check. The MVP Anode in Electron plastic has all your bases covered.
More MVP putters: Electron Atom, Electron Ion, Axiom Electron Envy.
MVP Anode Flight Numbers
Speed

: 2.5

Glide

: 3

Turn

: 0

Fade

: 0
Commonly used for: Putt & Approach
Stability: Stable
Experience: Any
Rim: Beadless
Dimensions & Specs
Height

: 2.1 cm

Rim Depth

: 1.4 cm

Rim Thickness

: 1.1 cm

Diameter

: 21.0 cm

Flexibility

: 6.80 kg

Max Weight: 

174.3 gr