Mint Discs Eternal Phoenix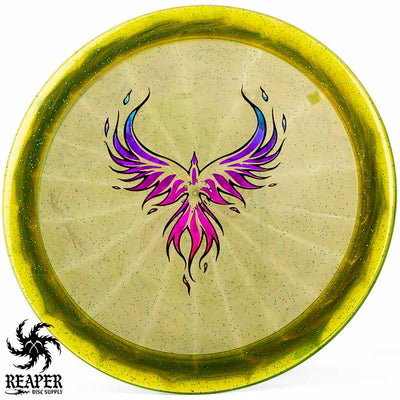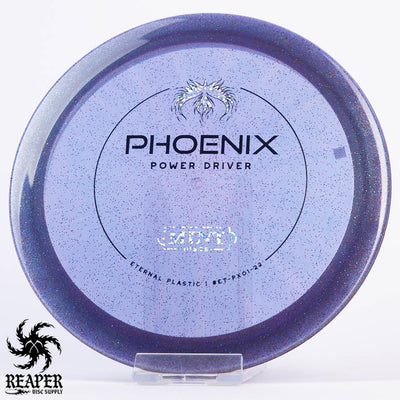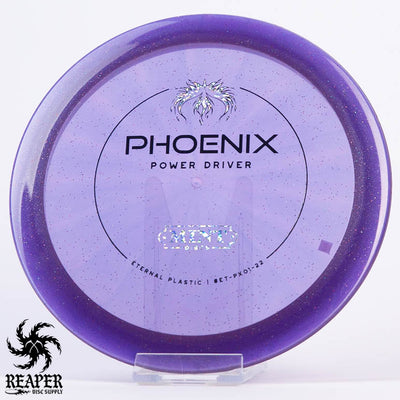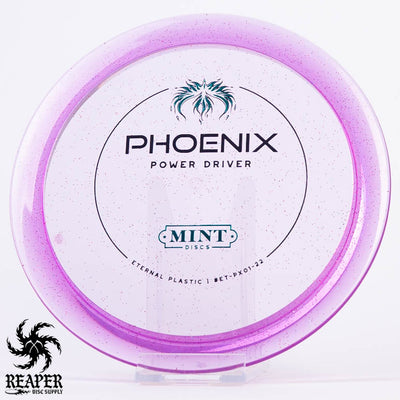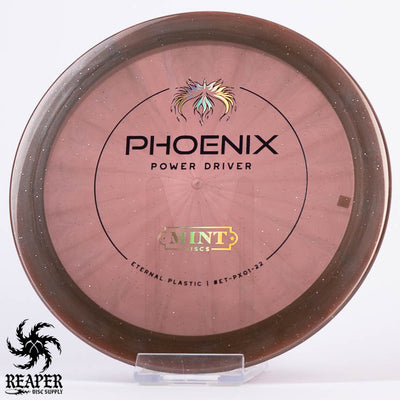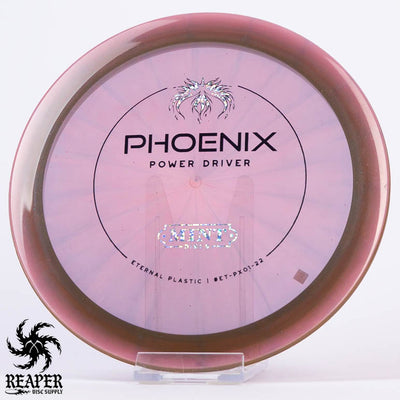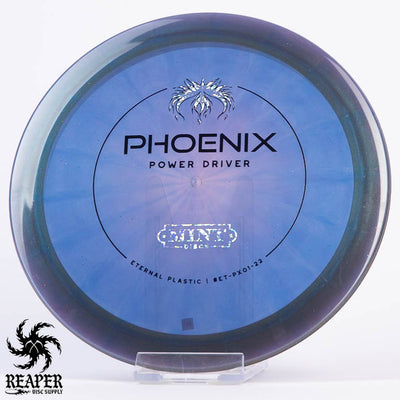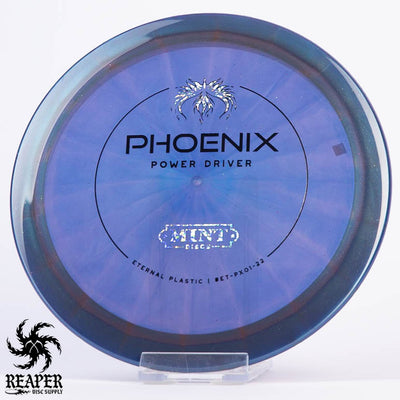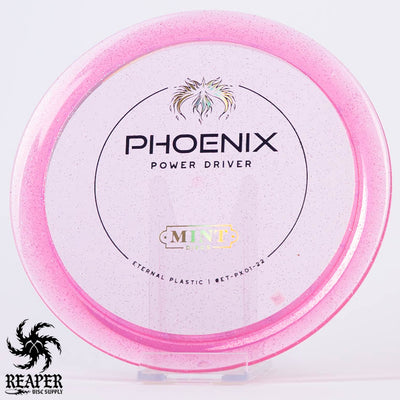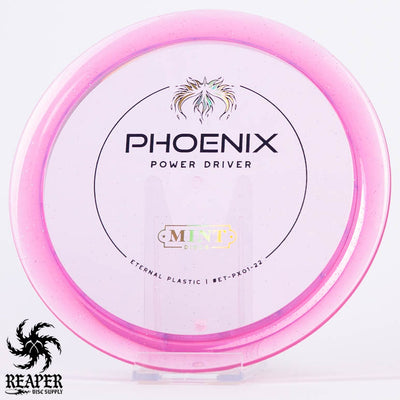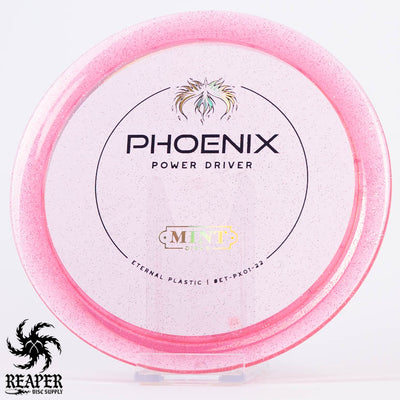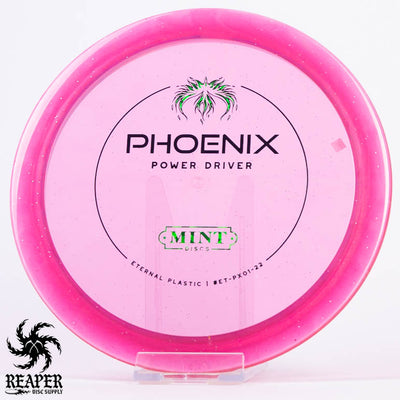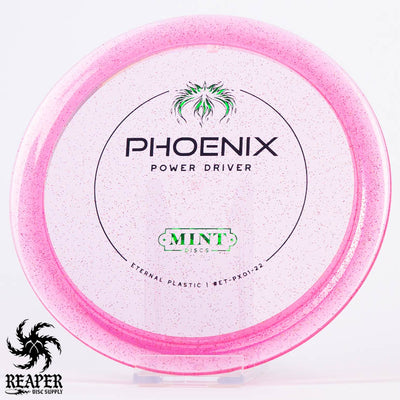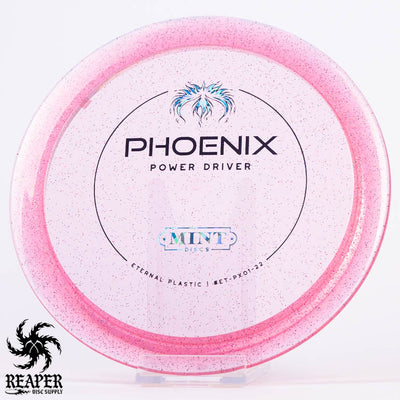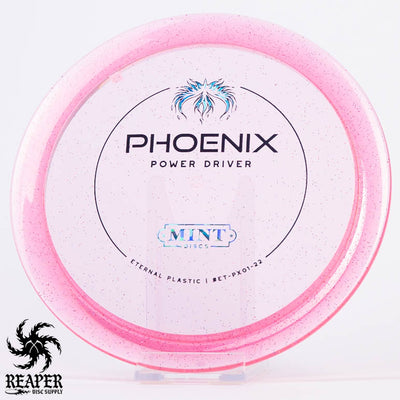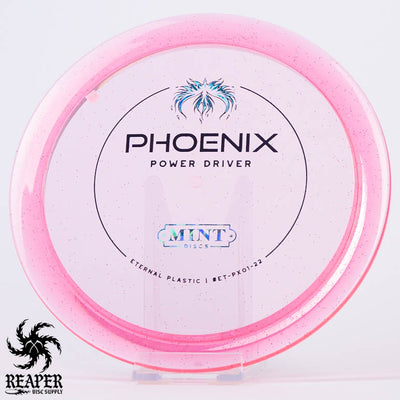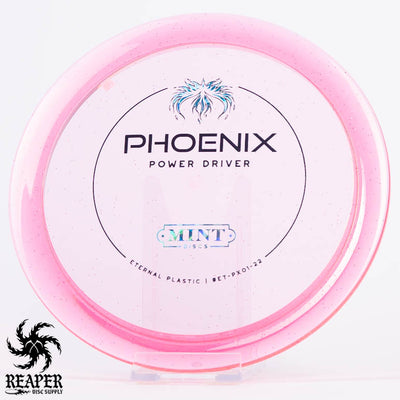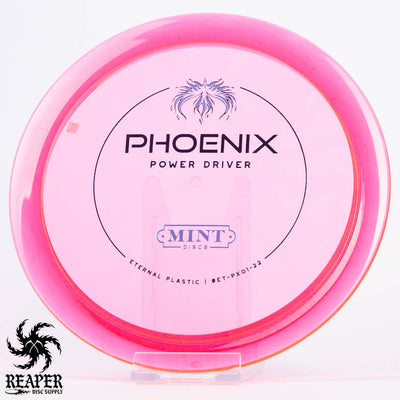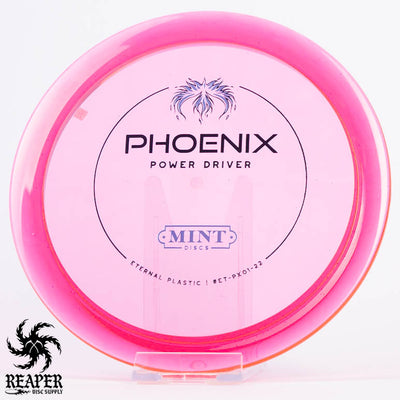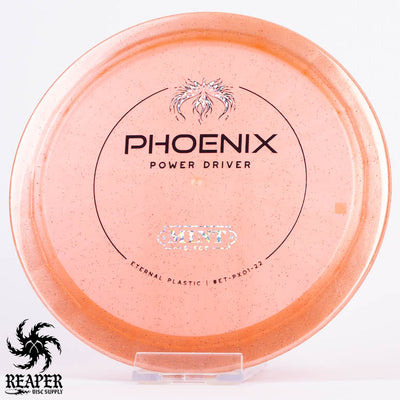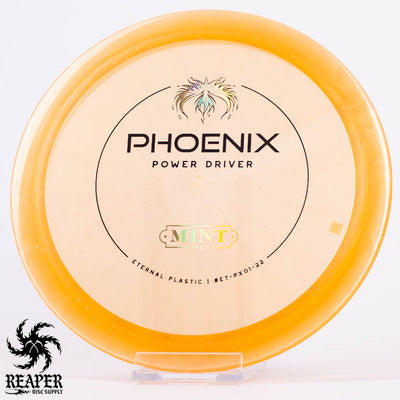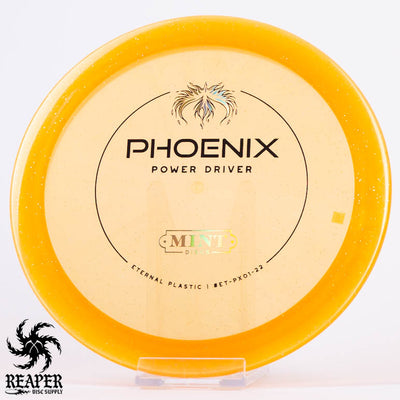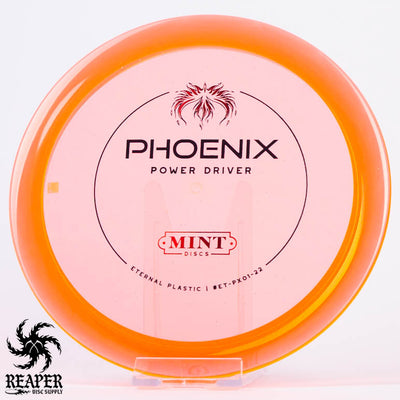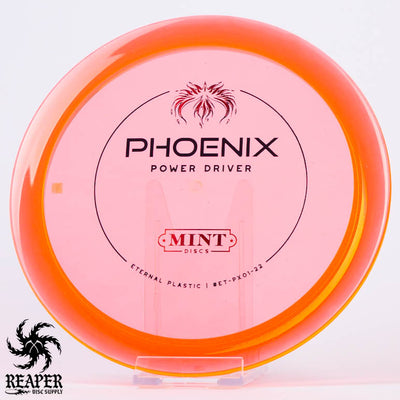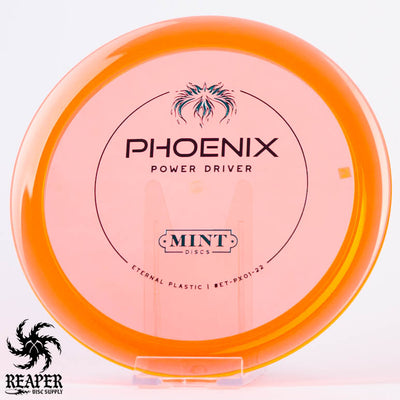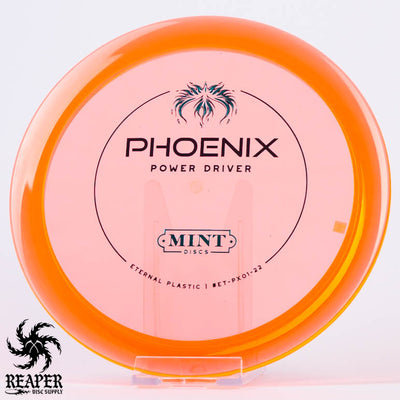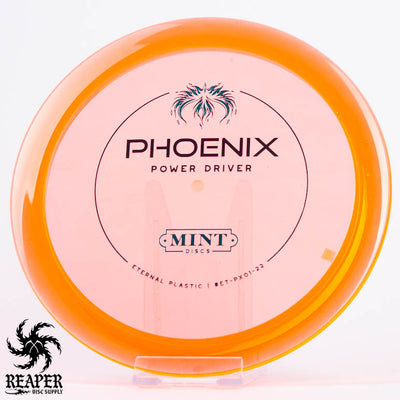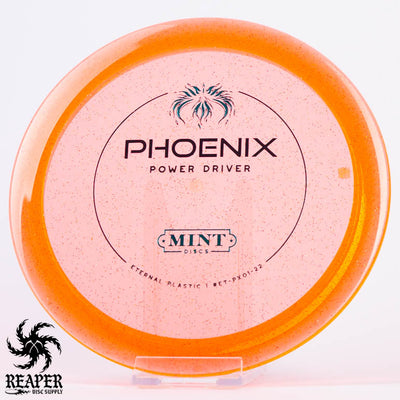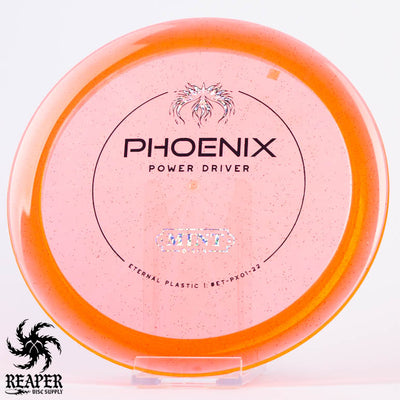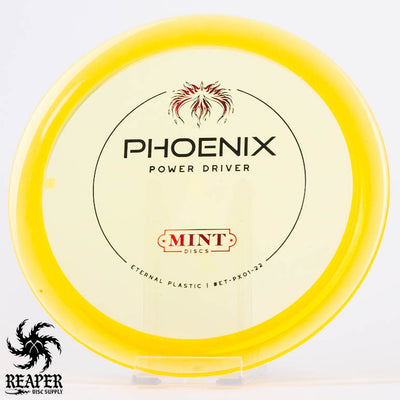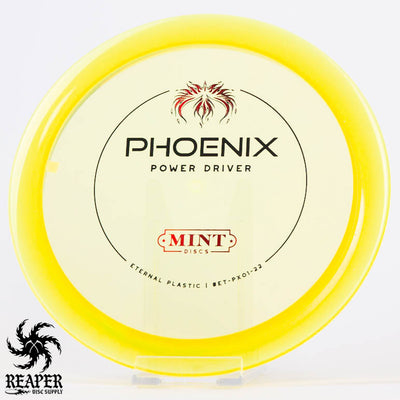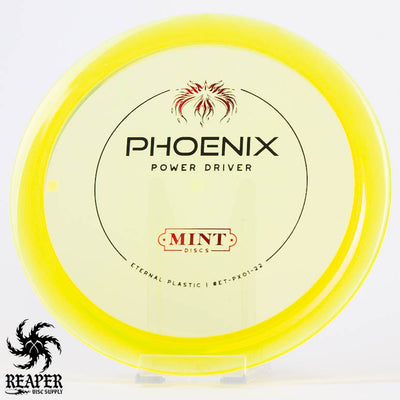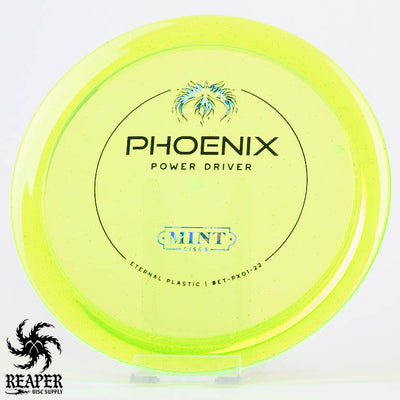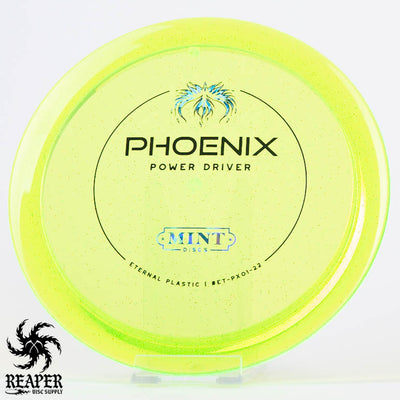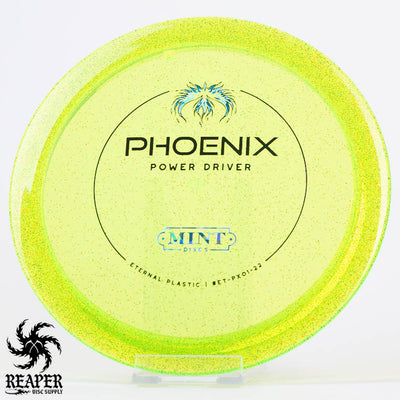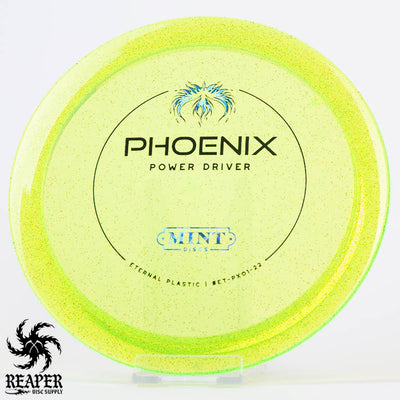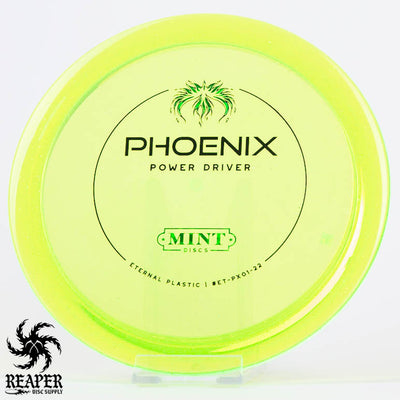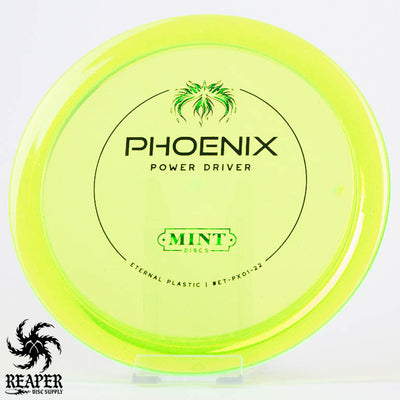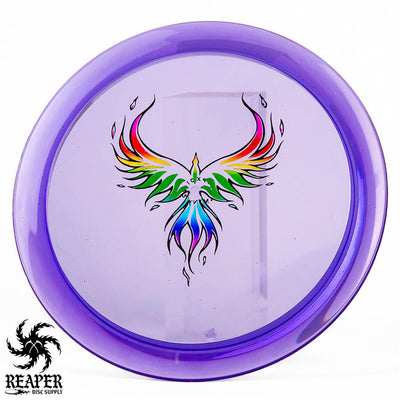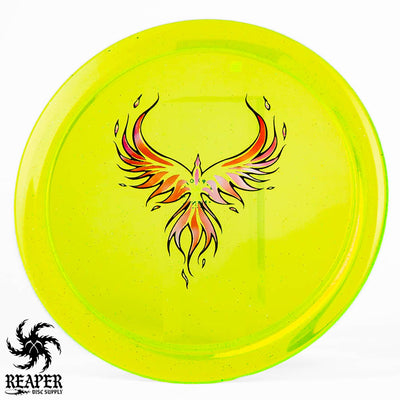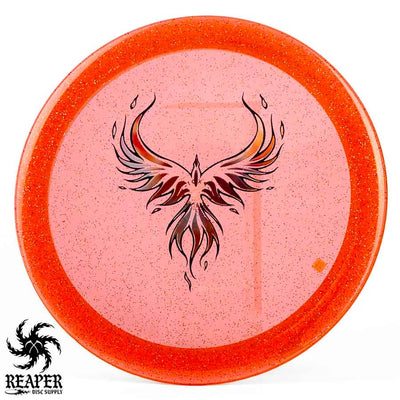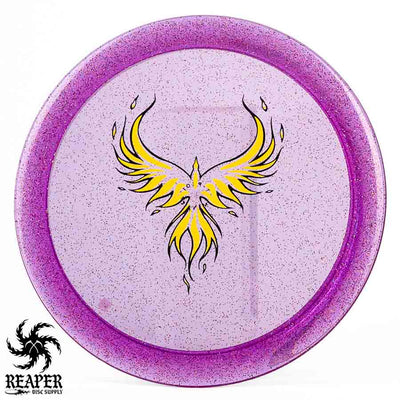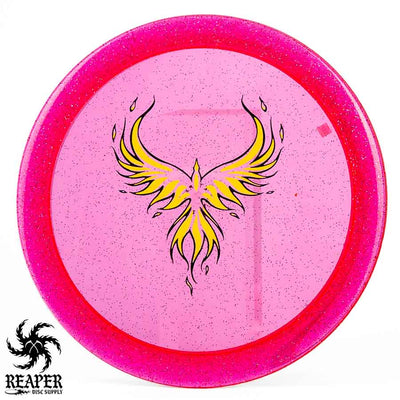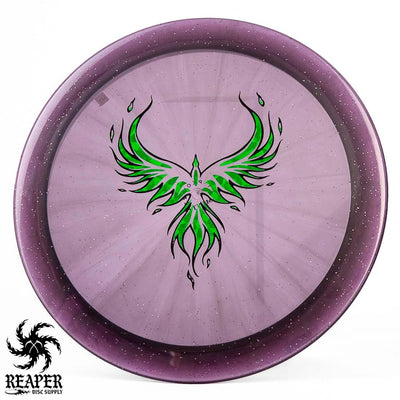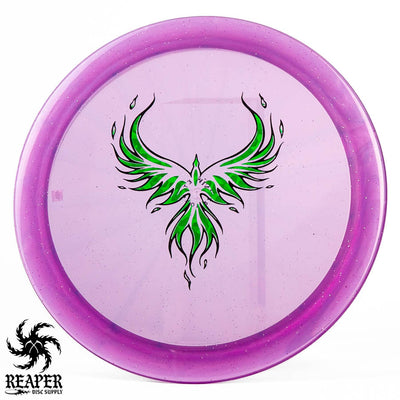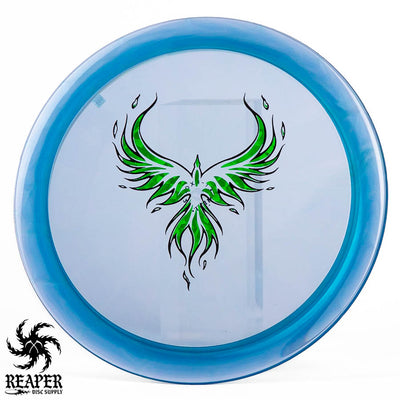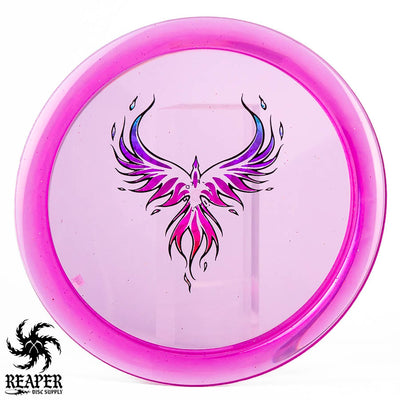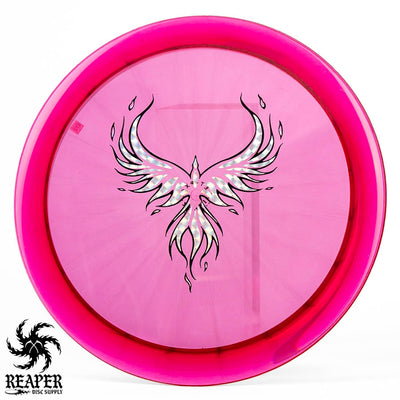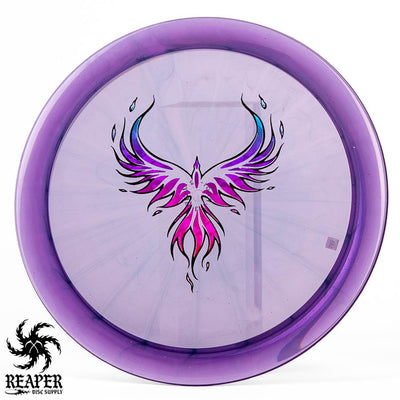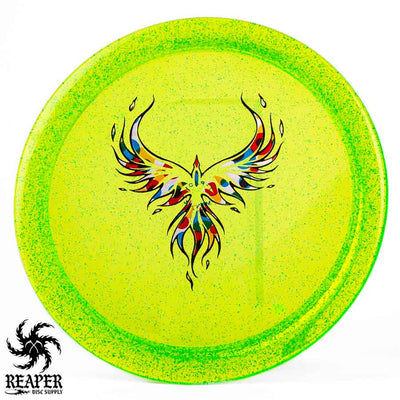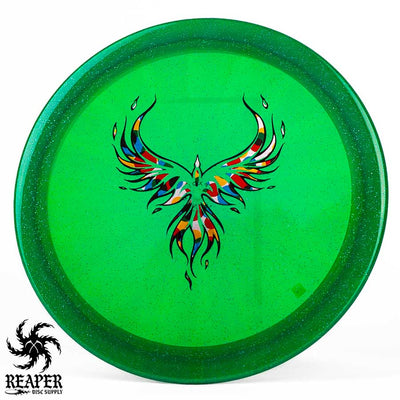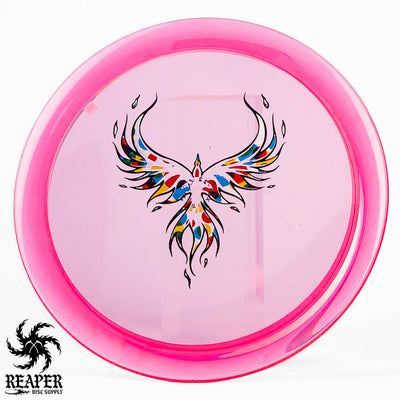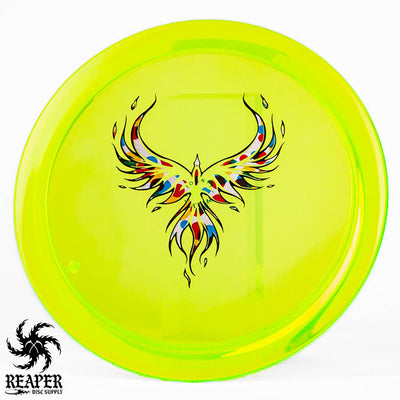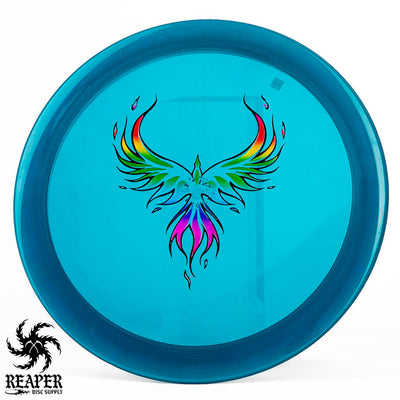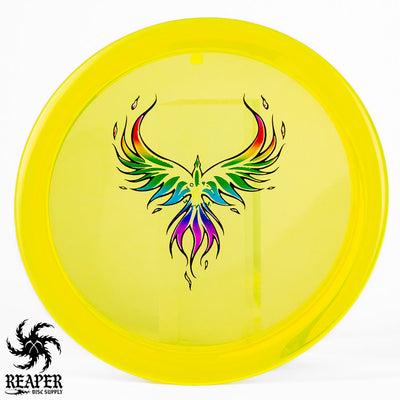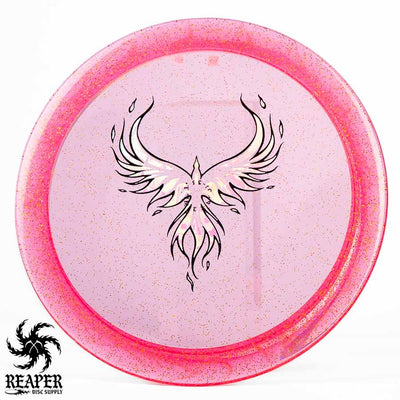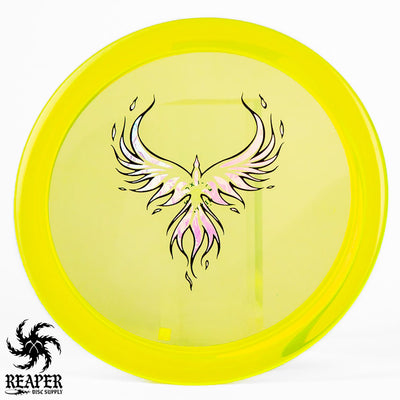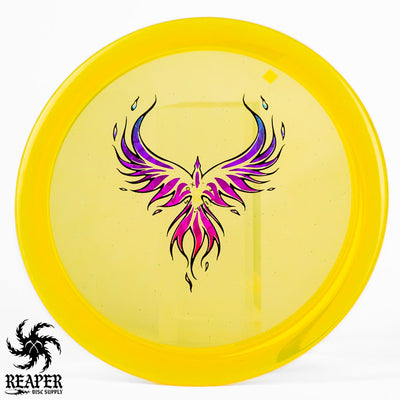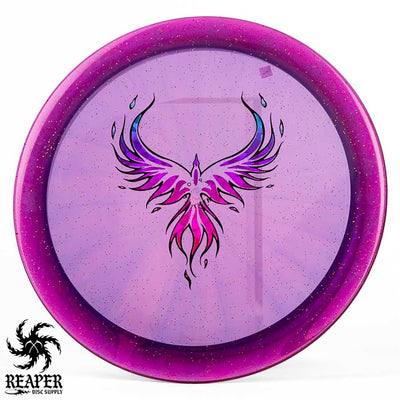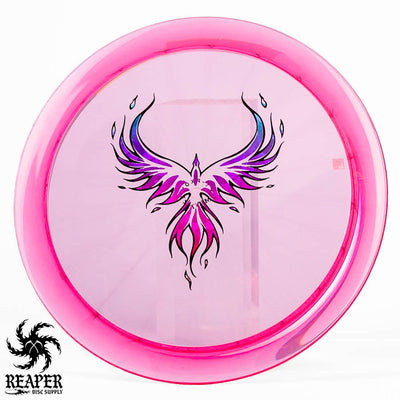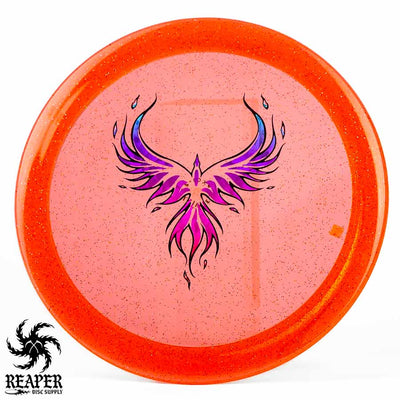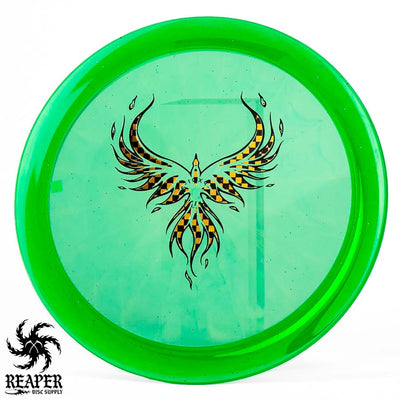 The Mint Discs Eternal Phoenix is an overstable distance driver that was designed for dependability and predictability. Mint Discs finally has a Firebird-esque 9-speed distance driver! This overstable beauty is excellent for windy conditions, power forehands, thumber rollers, and utility shots. Pick up a Mint Phoenix in Eternal plastic today! 
More Eternal: Eternal Freetail, Eternal Mustang, Eternal Jackalope.
Mint Discs Phoenix Flight Numbers
Speed

: 9

Glide

: 3

Turn

: 0

Fade

: 4
Commonly used for: Distance Driver
Stability: Overstable
Experience: Intermediate +
Dimensions & Specs
Height: 

1.7 cm

Rim Depth: 

1.2 cm

Rim Thickness: 

2.0 cm

Diameter: 

21.2 cm

Flexibility: 

9.89 kg

Max Weight: 

176.0 gr