Mint Discs Eternal Jackalope (Jumping Jax)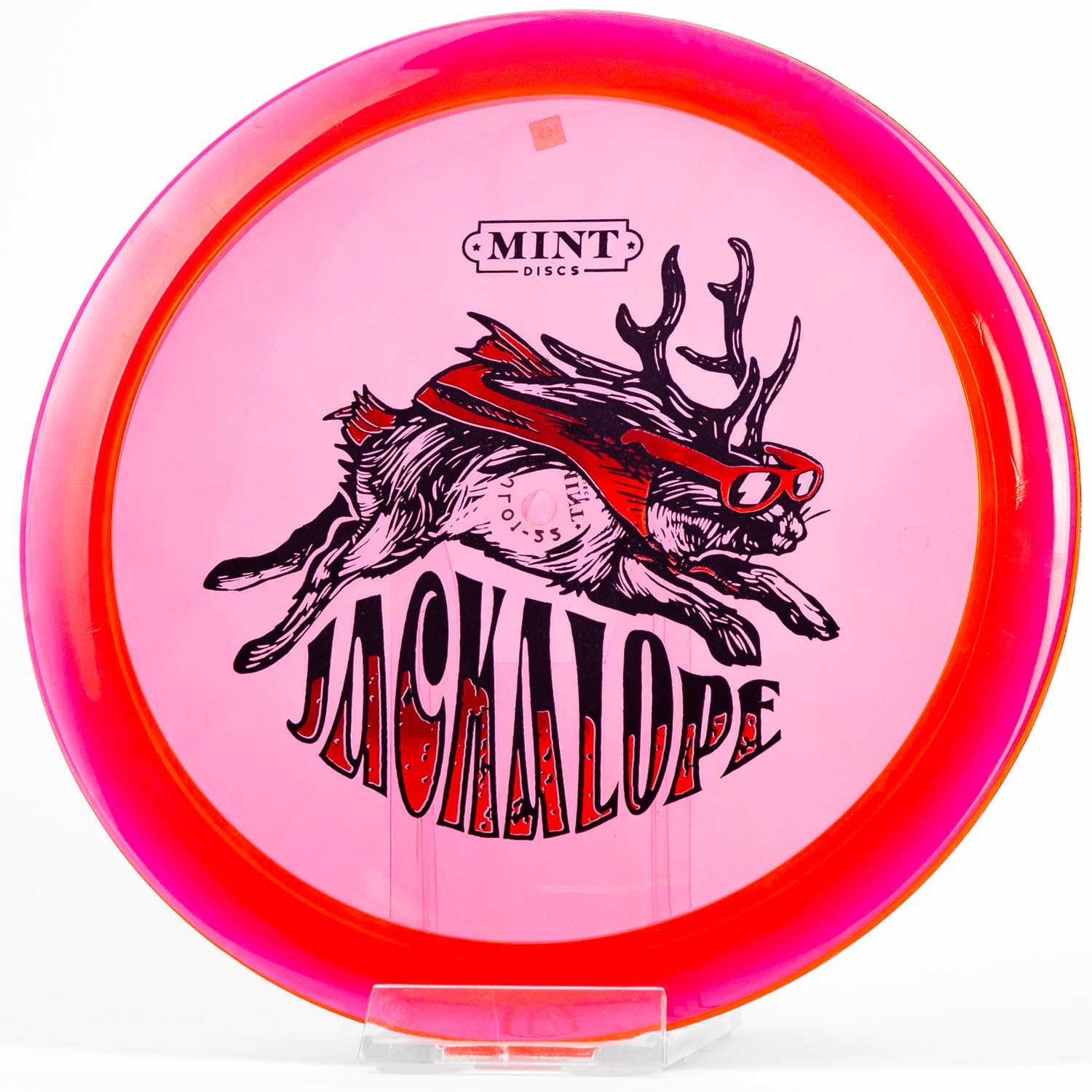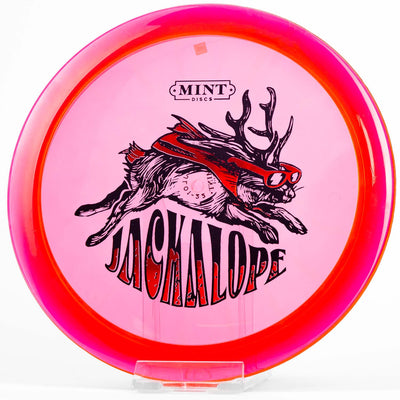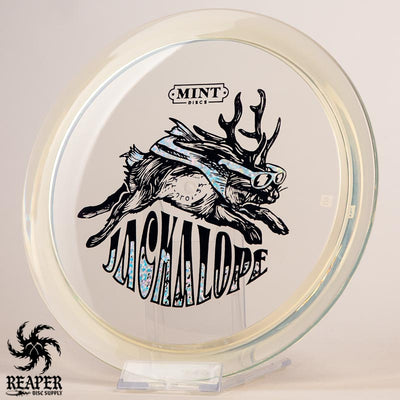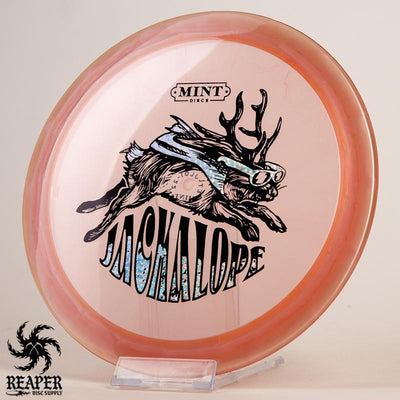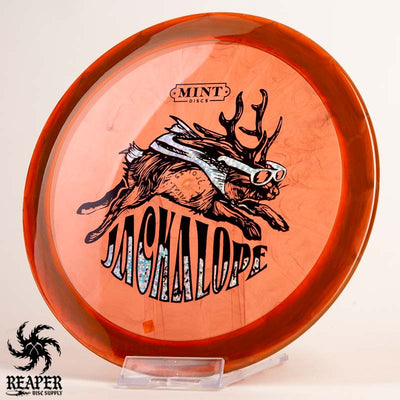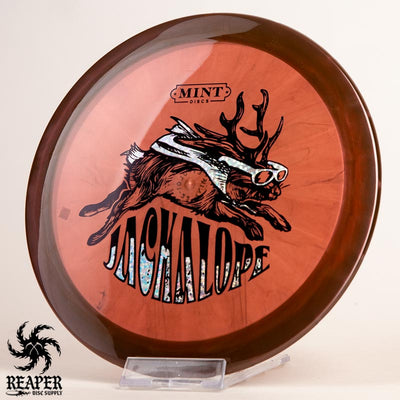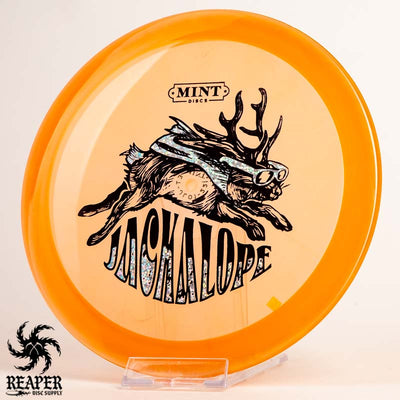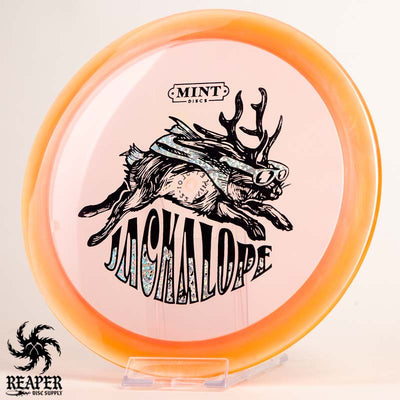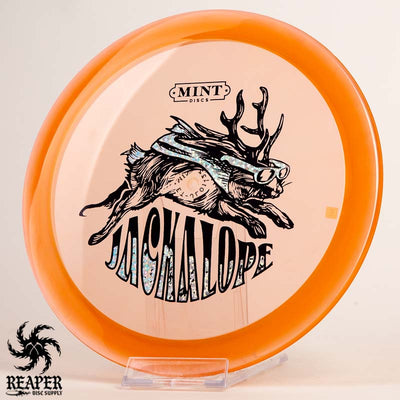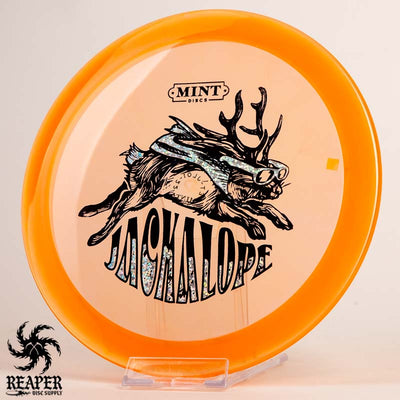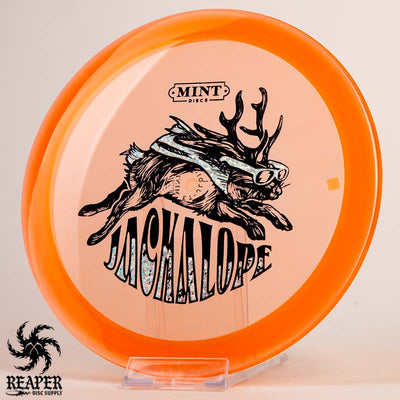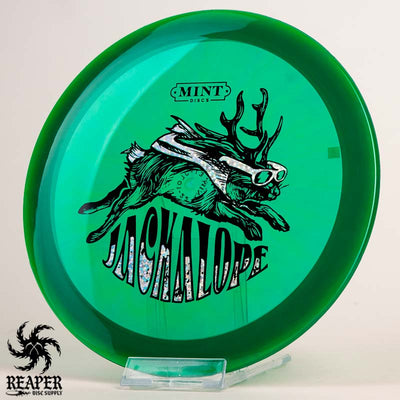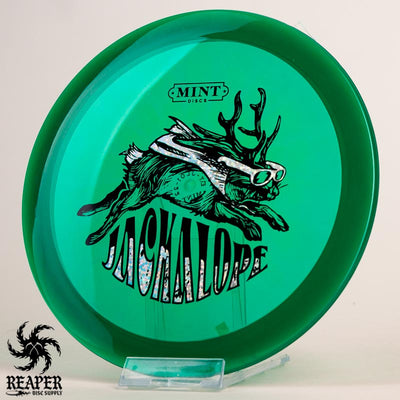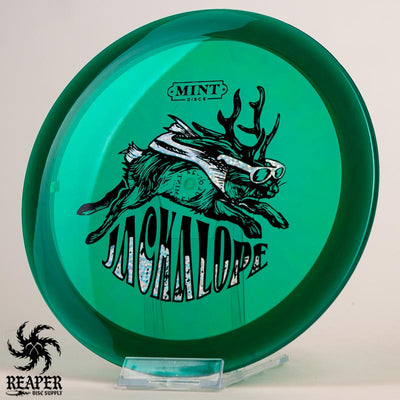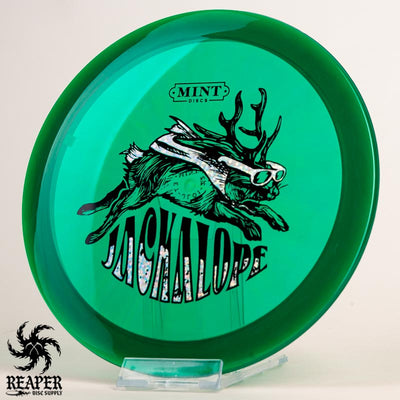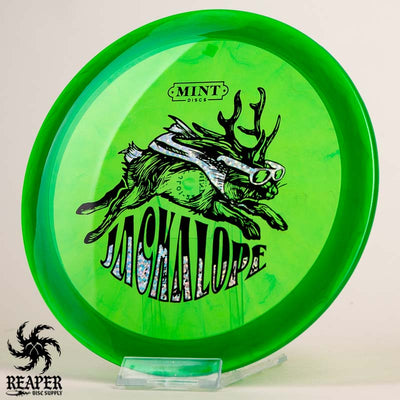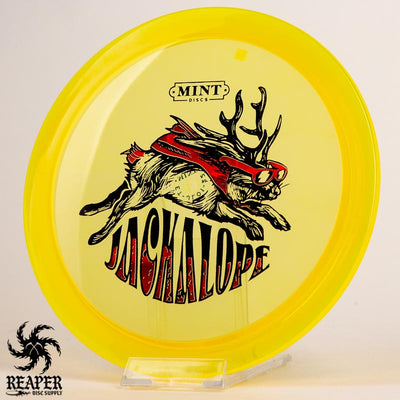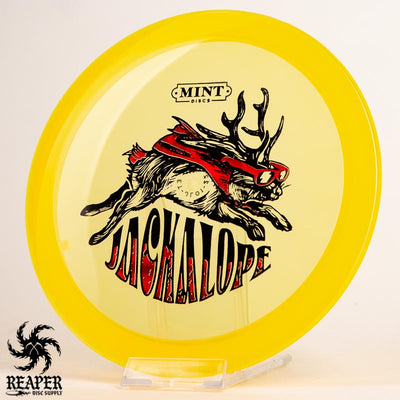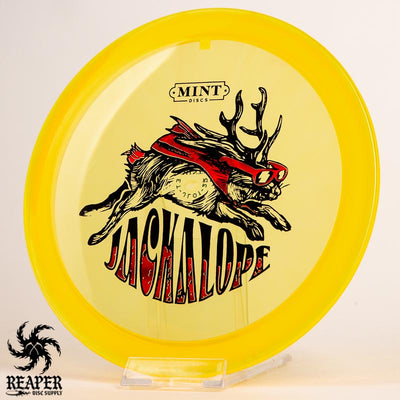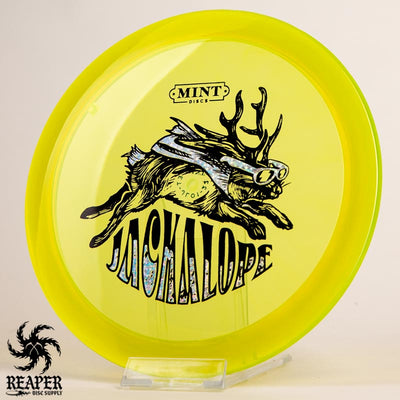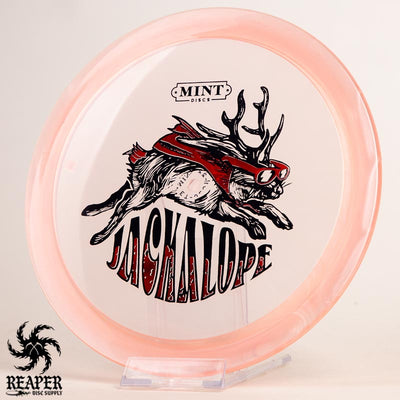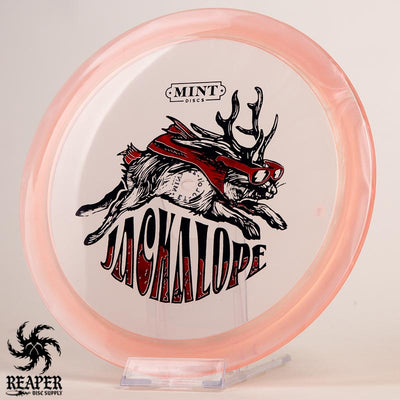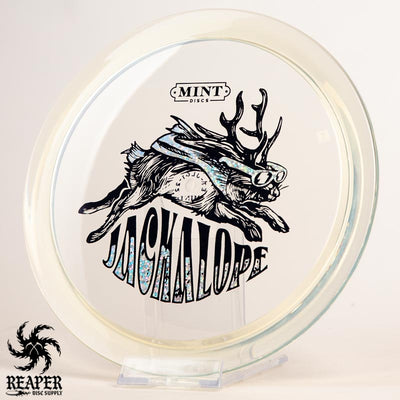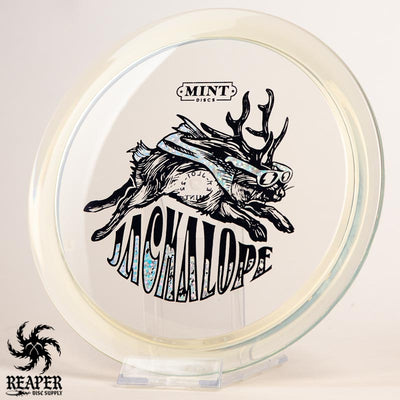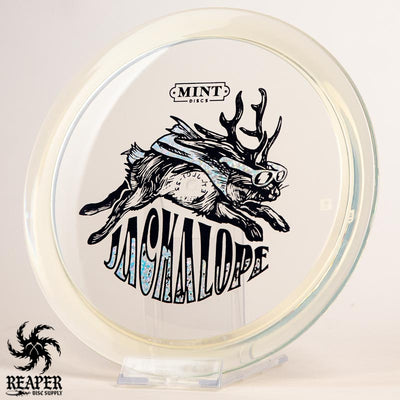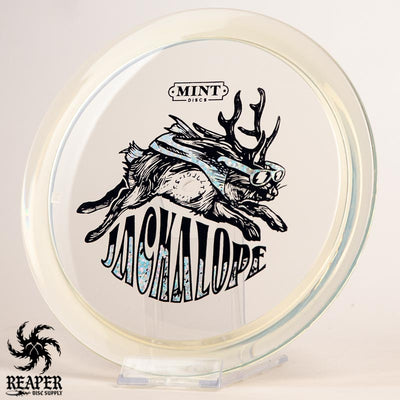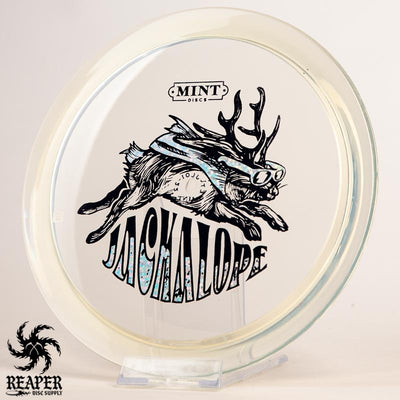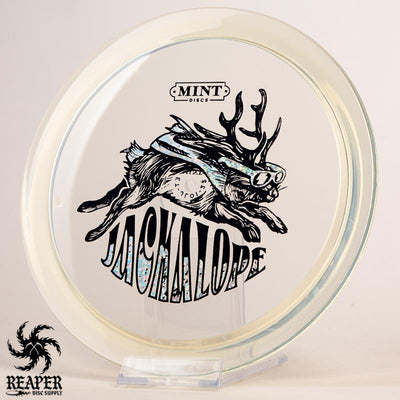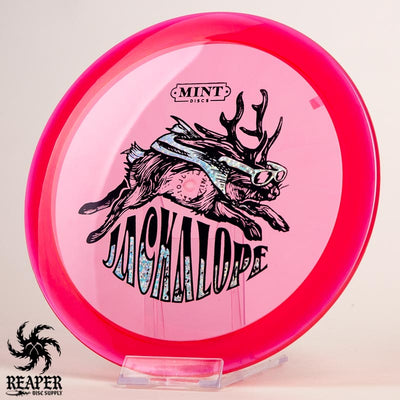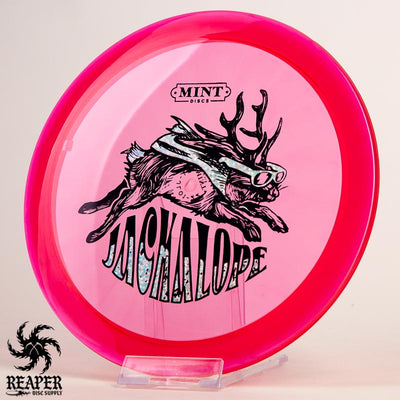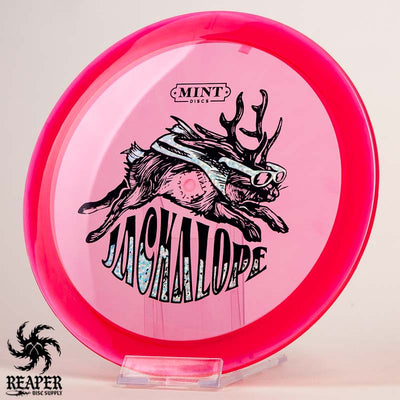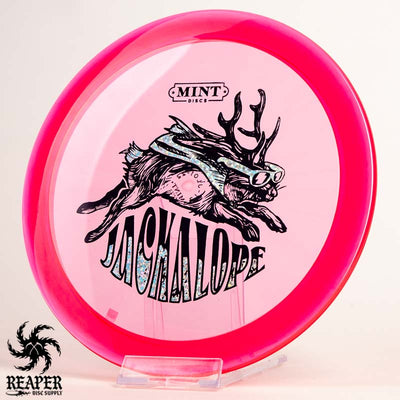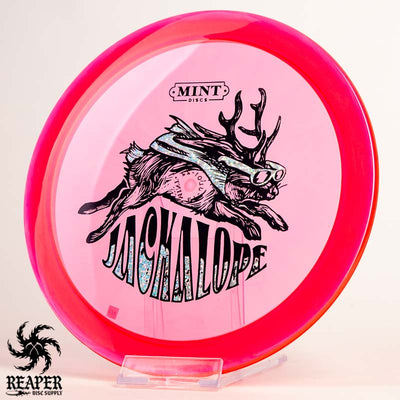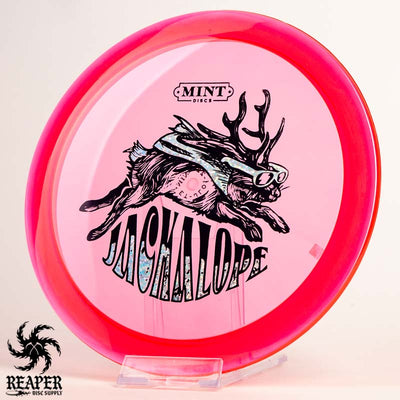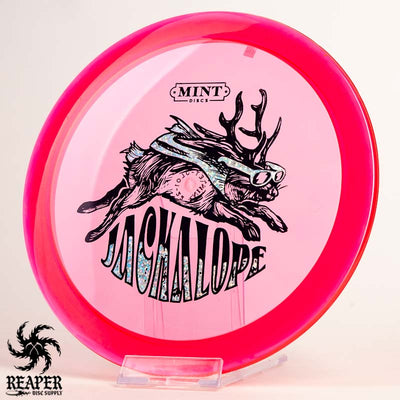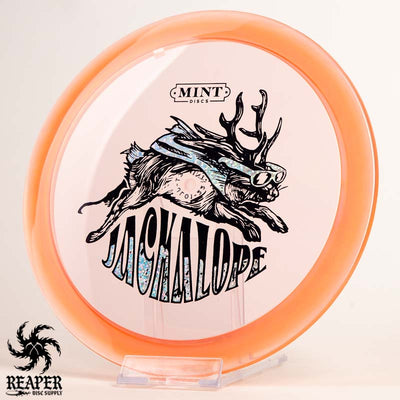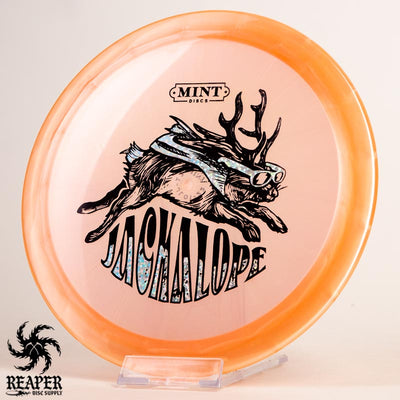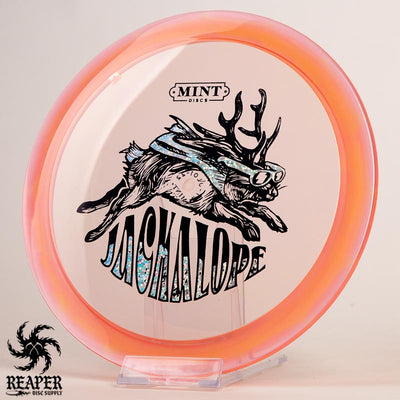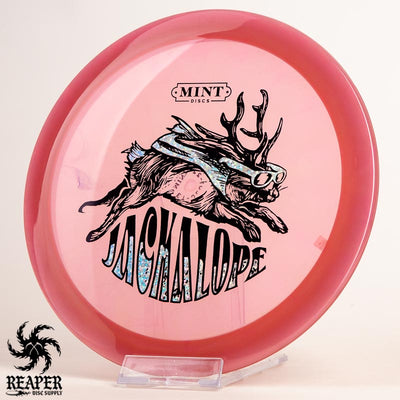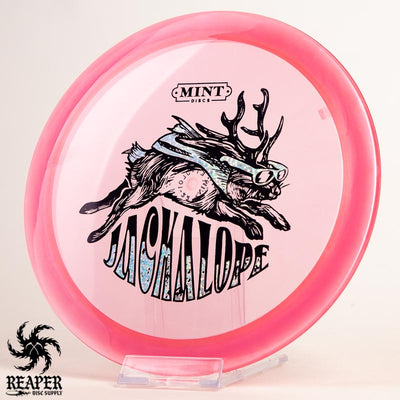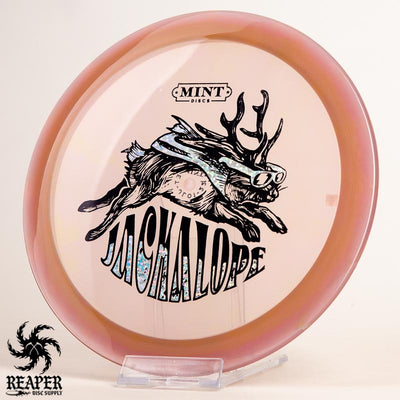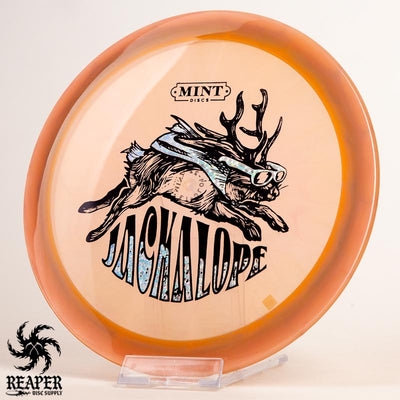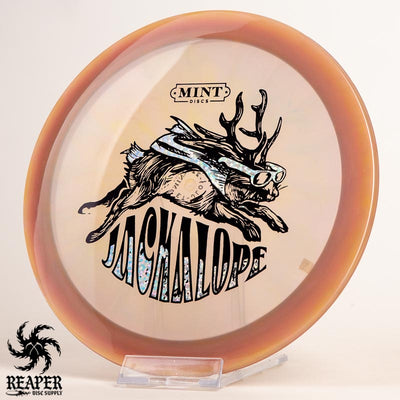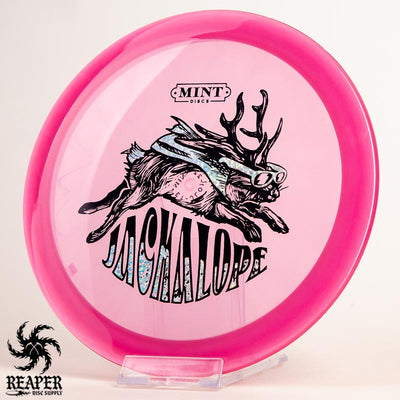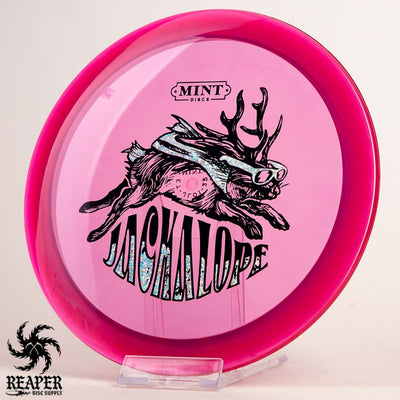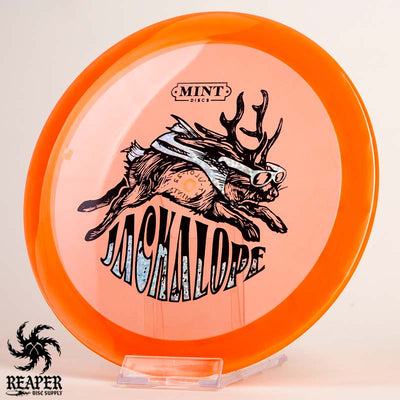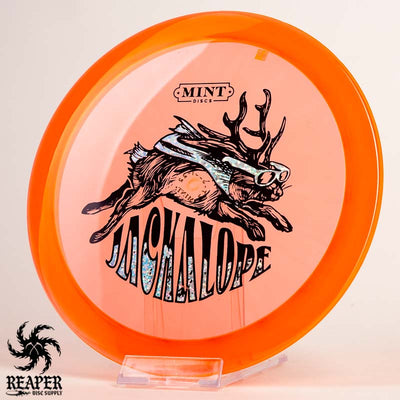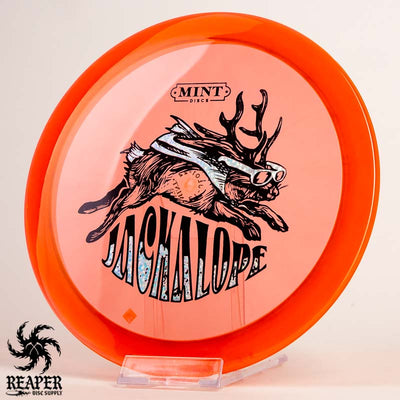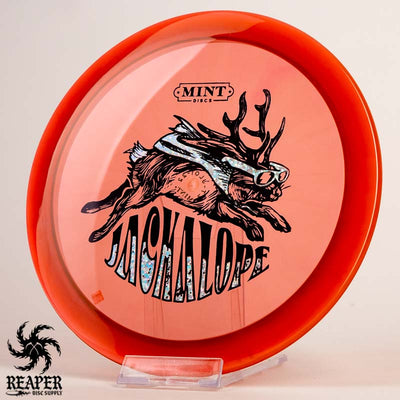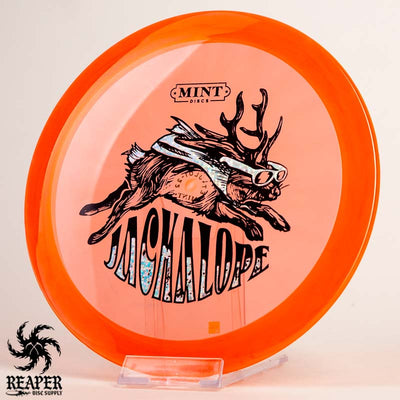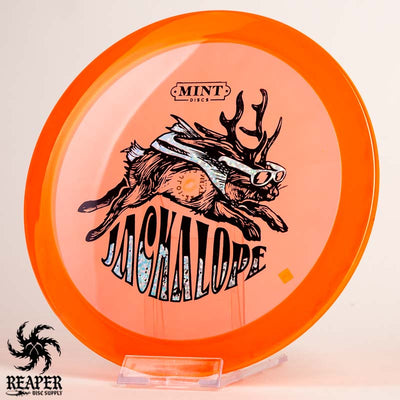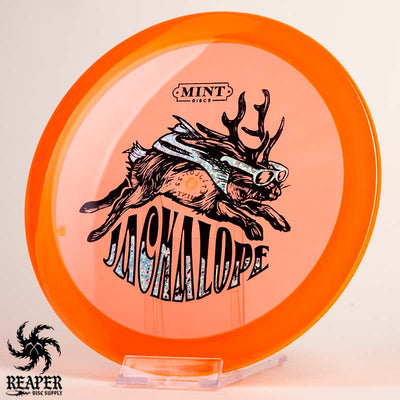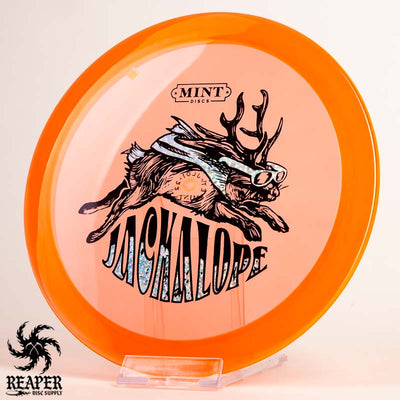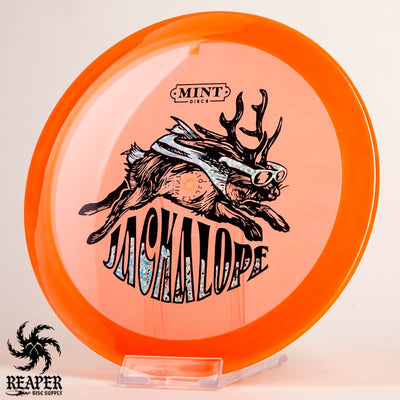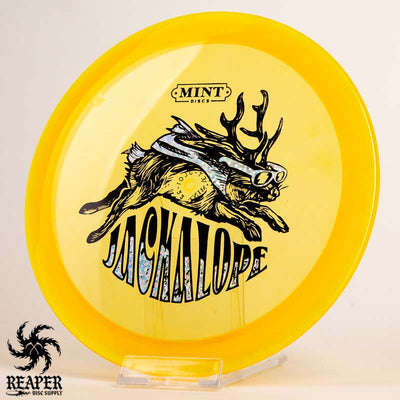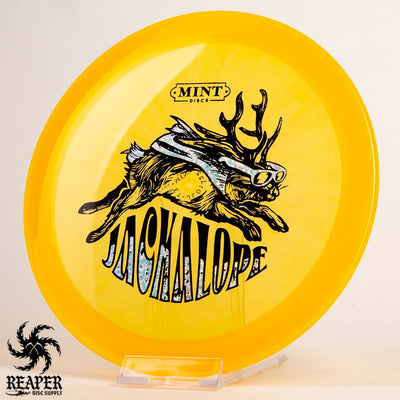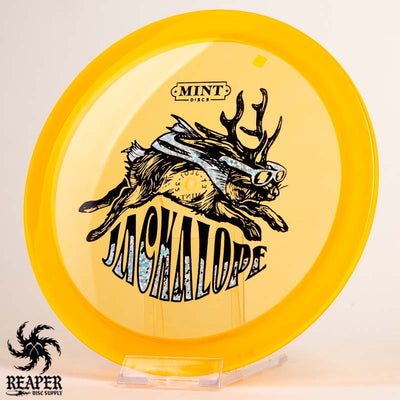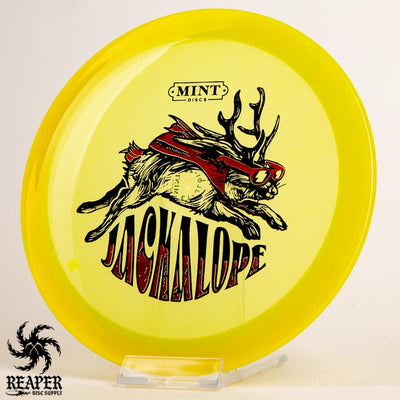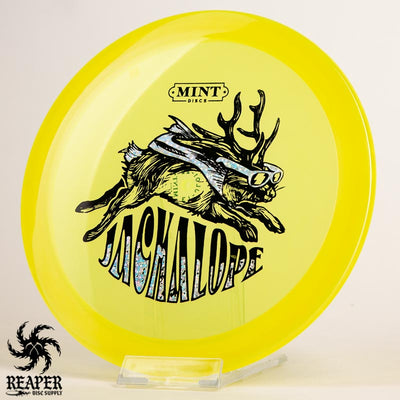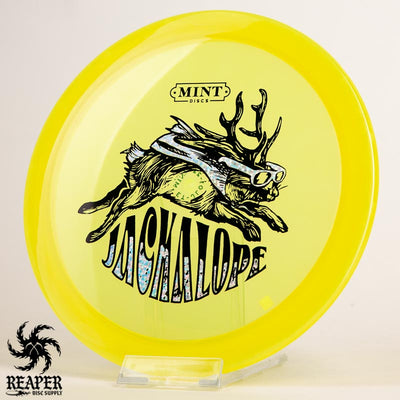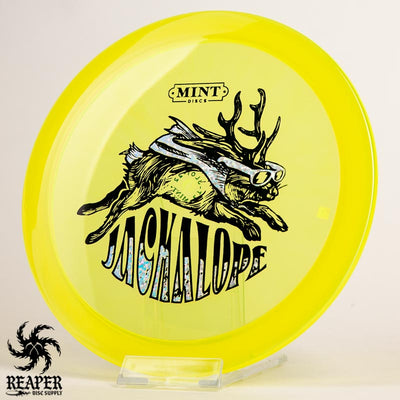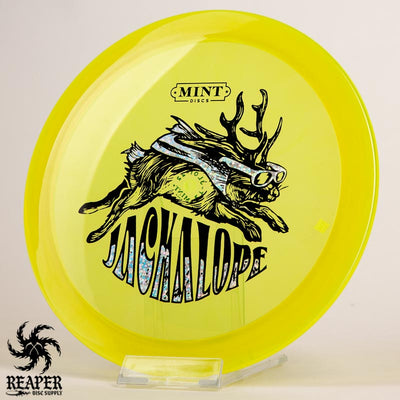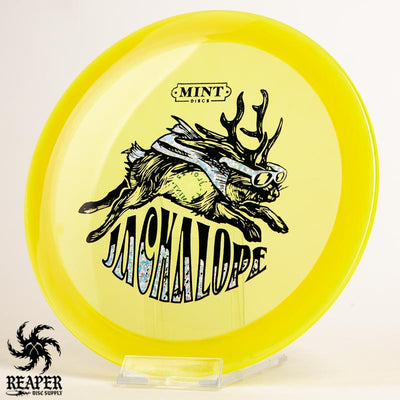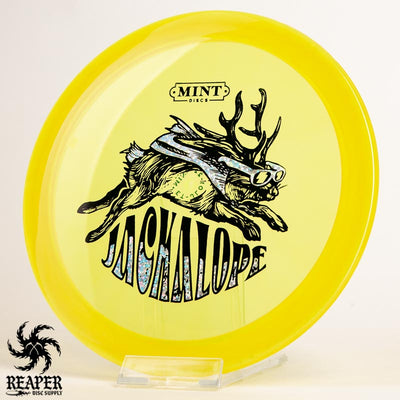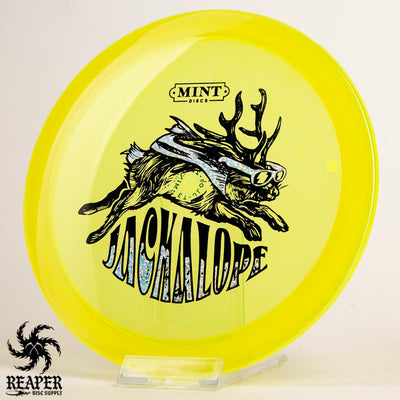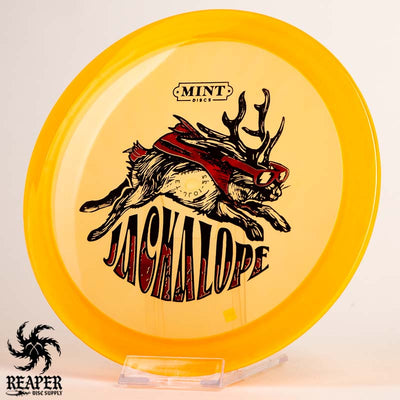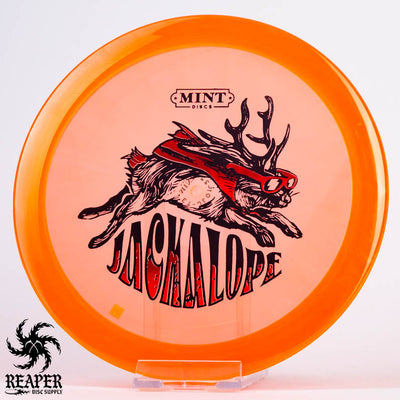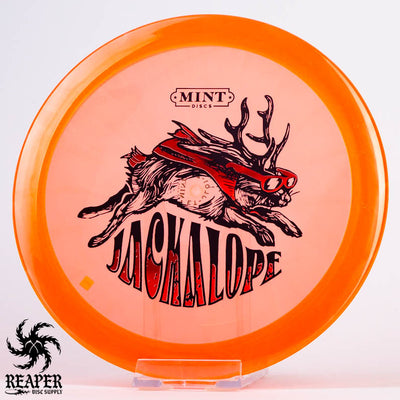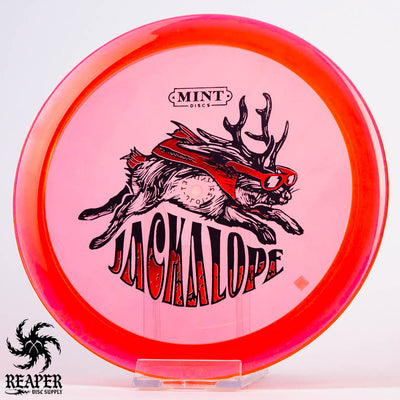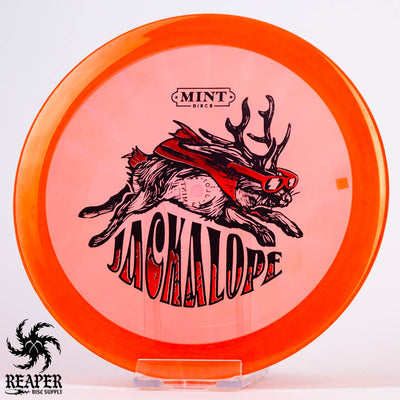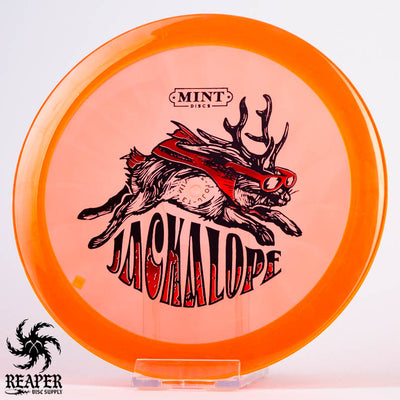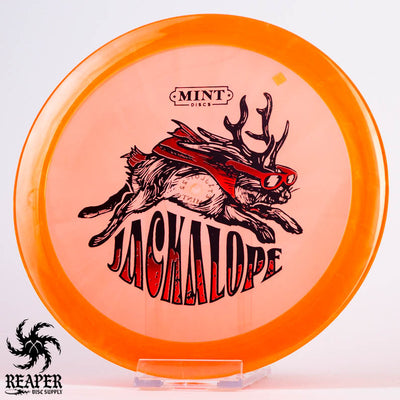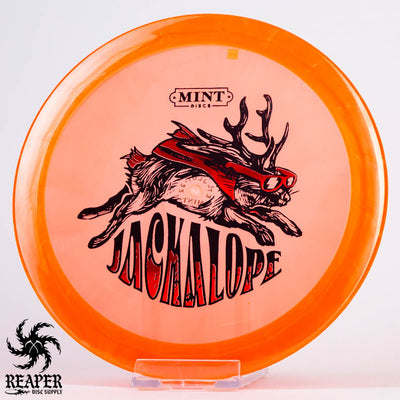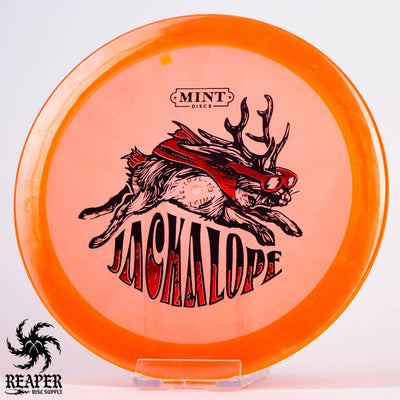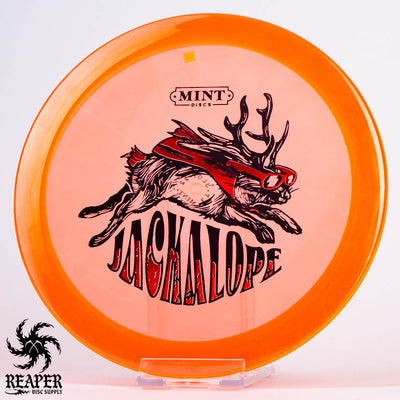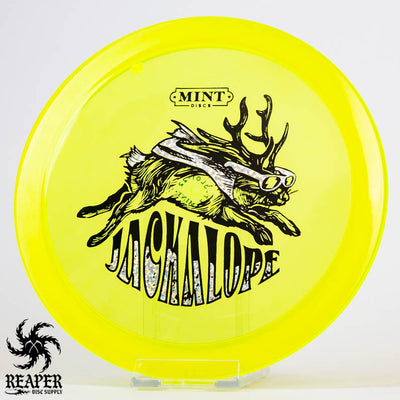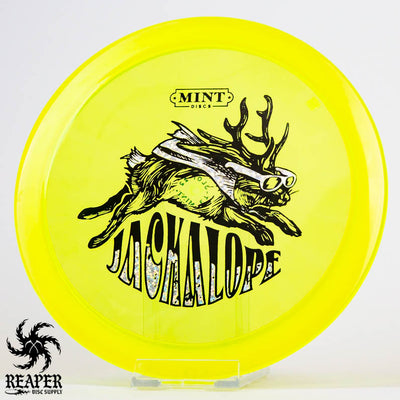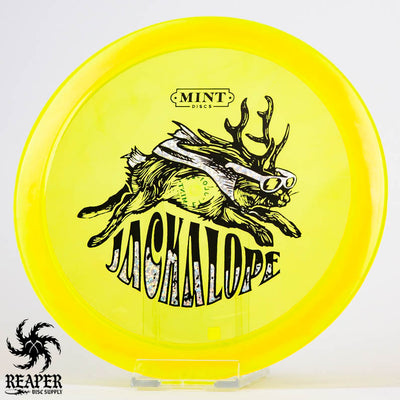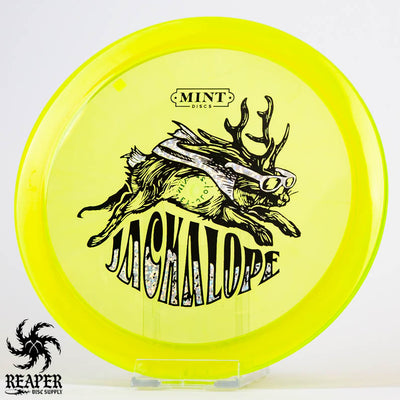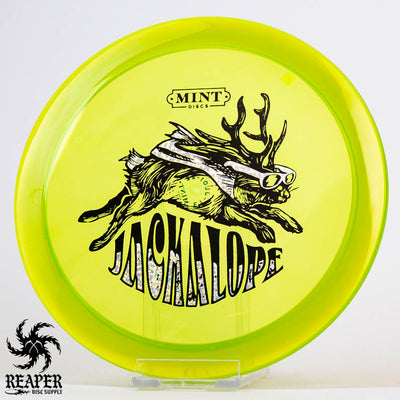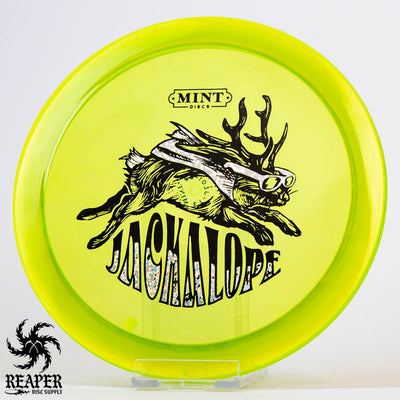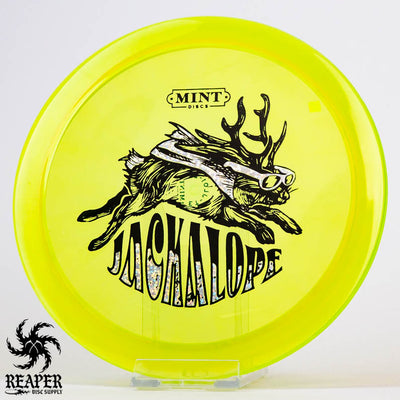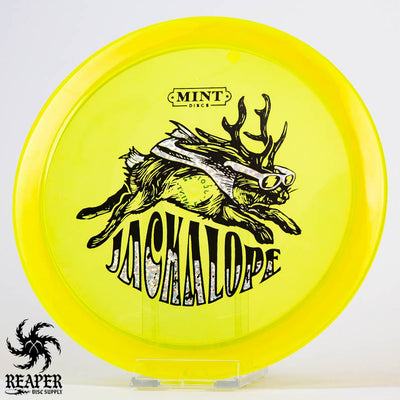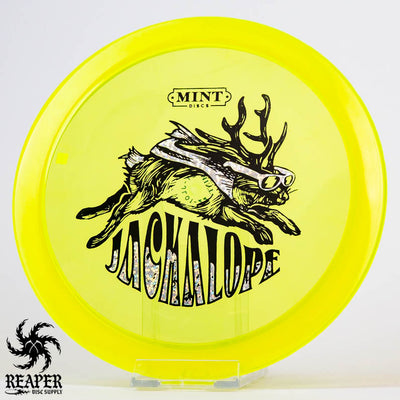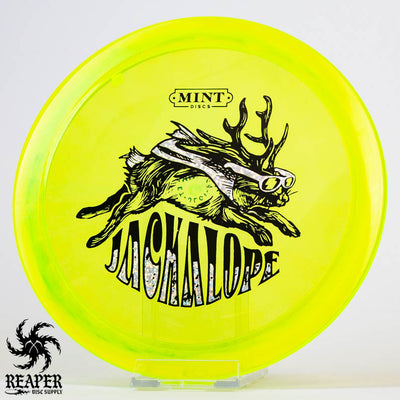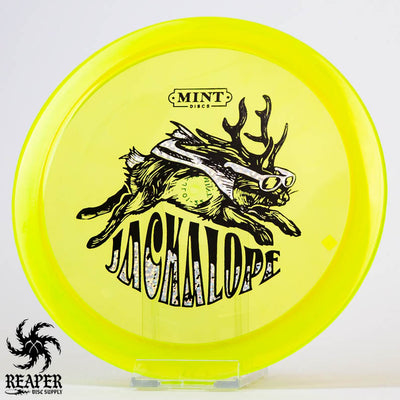 These limited-run 'Jumpin Jax' Jackalopes feature a cape-wielding Jackalope and are made with premium Eternal plastic. The stability of Eternal plastic allows it to take quite a bit of damage before it starts wearing in so it will fly true to its flight numbers for a long time.
More Jackalopes: Stock Eternal Jackalopes, Mint Apex Jackalopes, Mint Sublime Jackalopes.
Flight Numbers
Speed: 8
Glide: 5
Turn: -2
Fade: 1

Stability: Understable/stable
Commonly Used For: Fairway drives