Mint Discs Apex Jackalope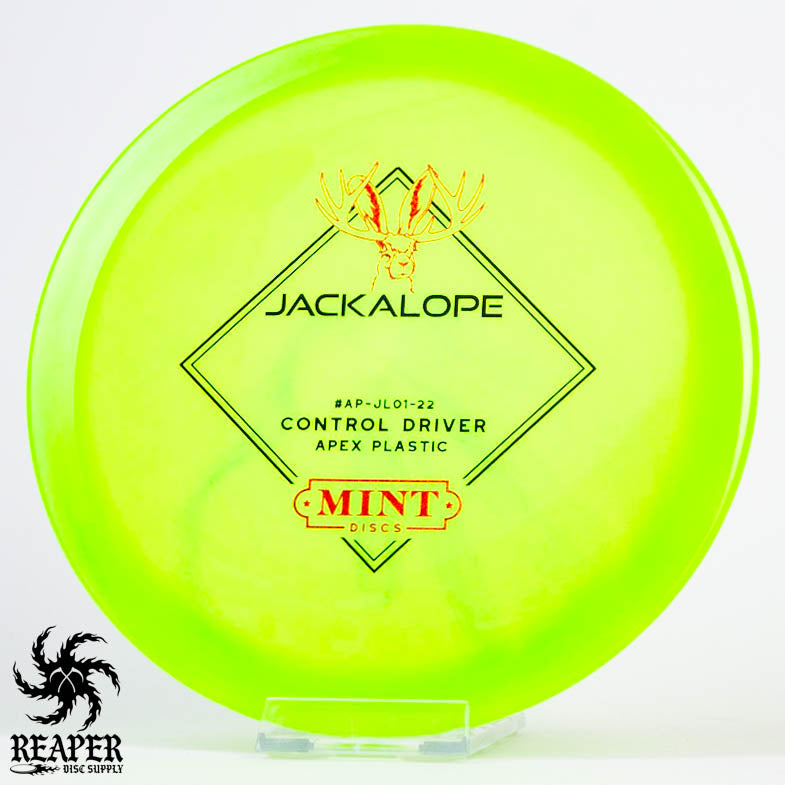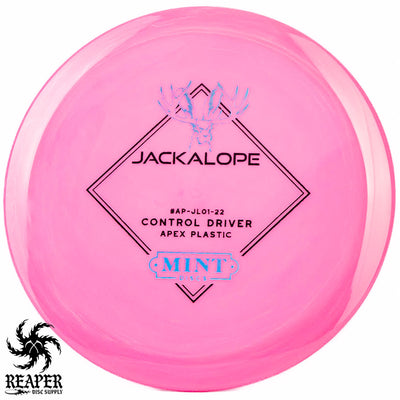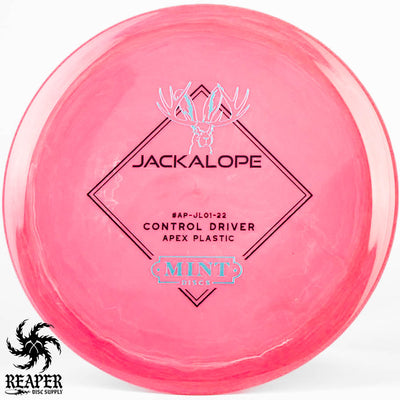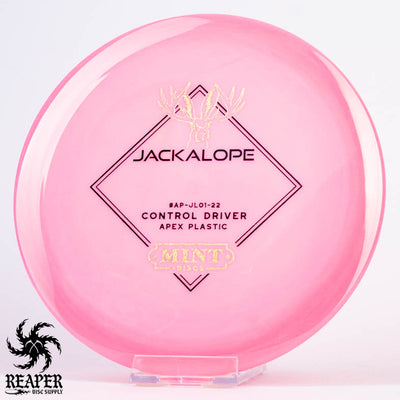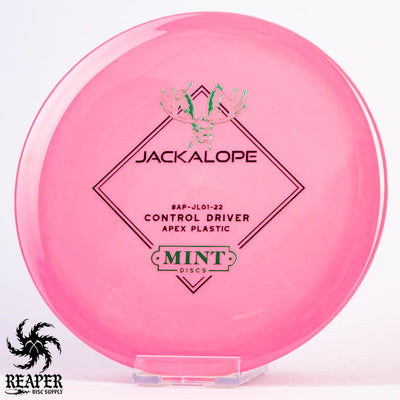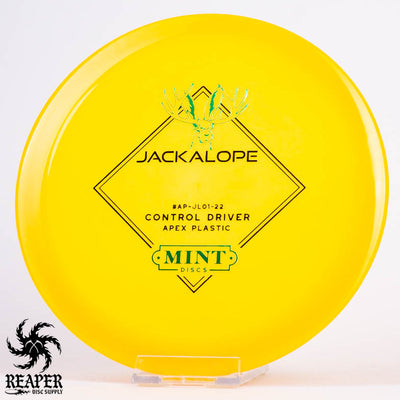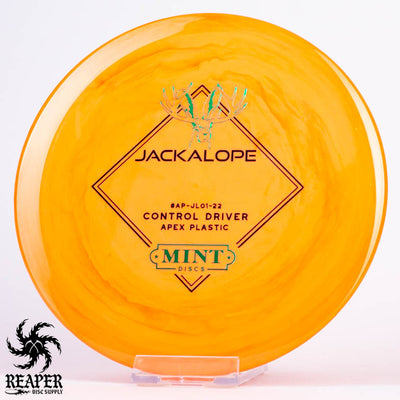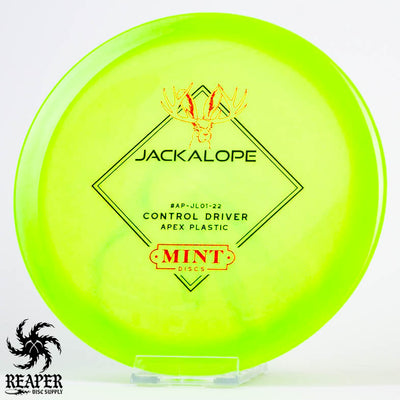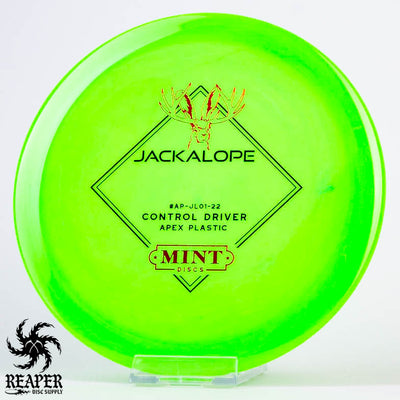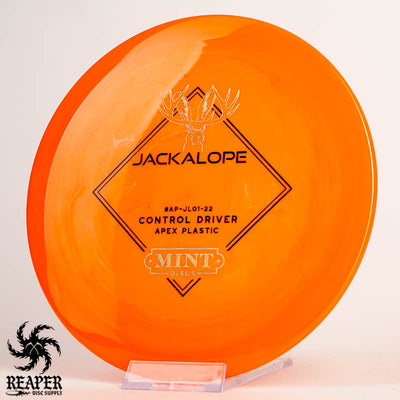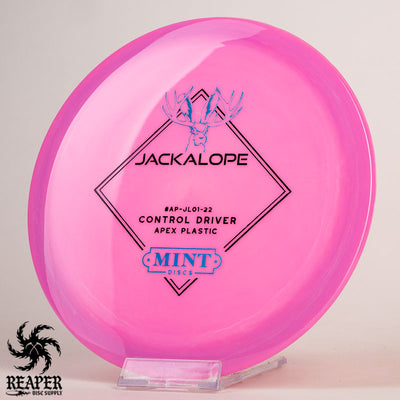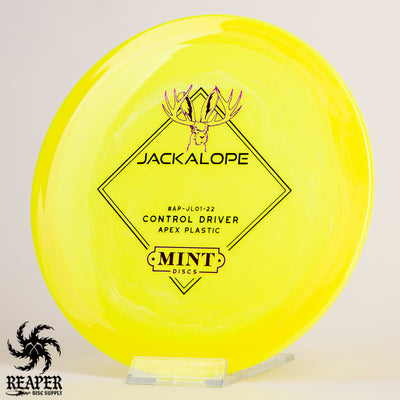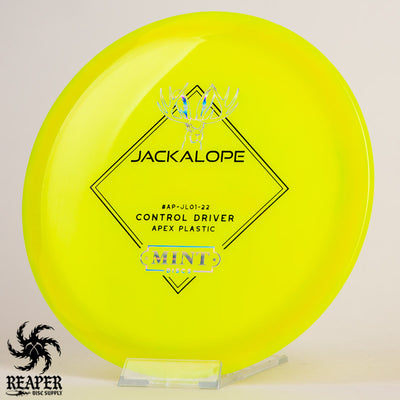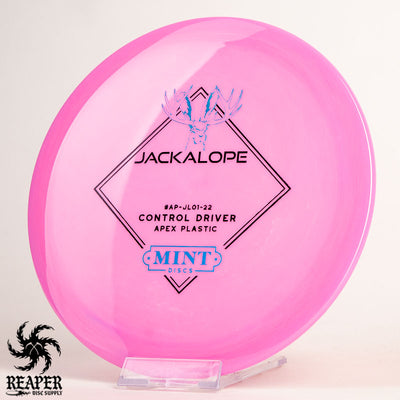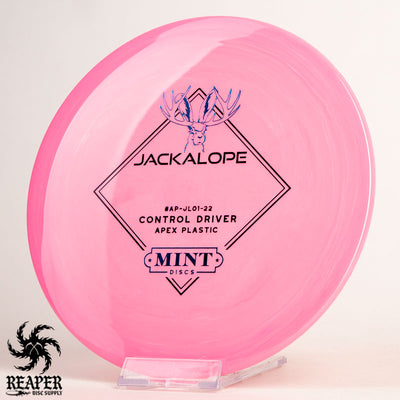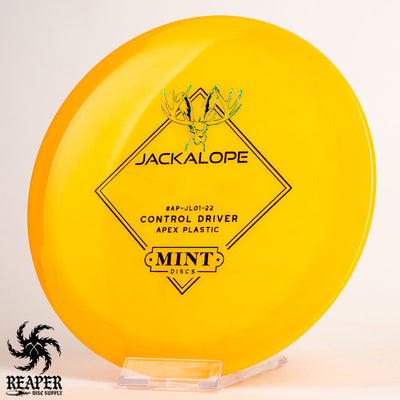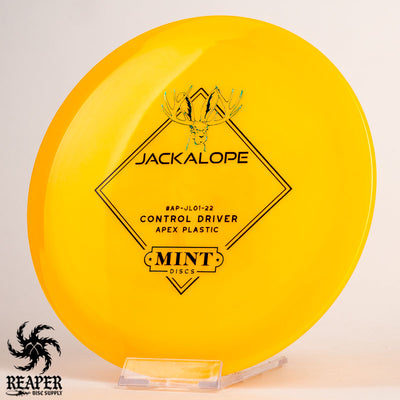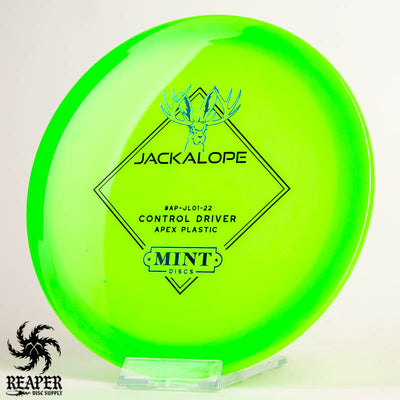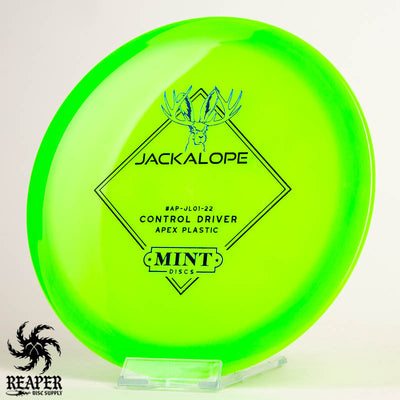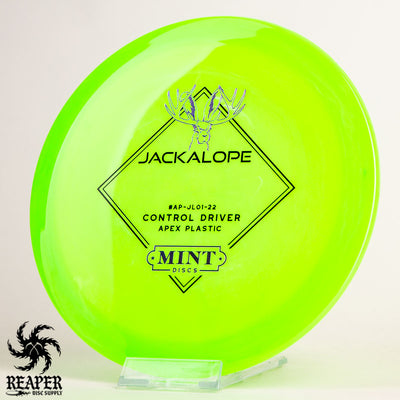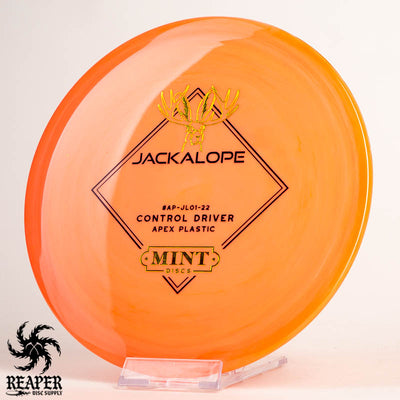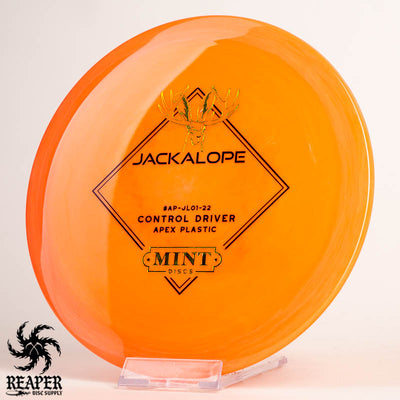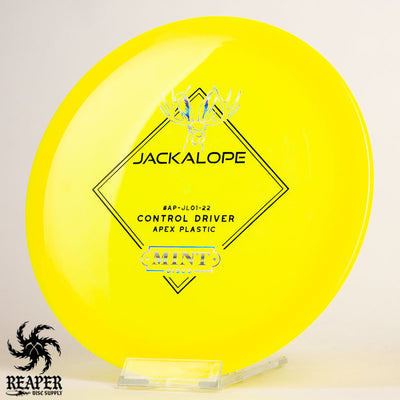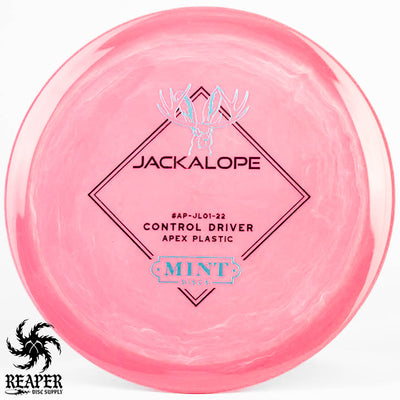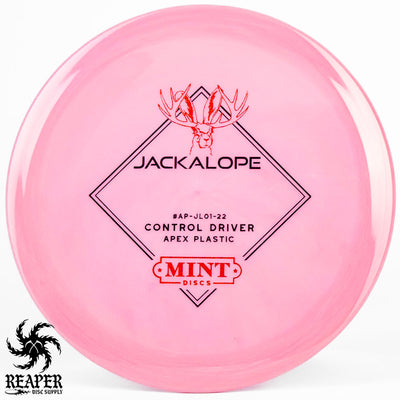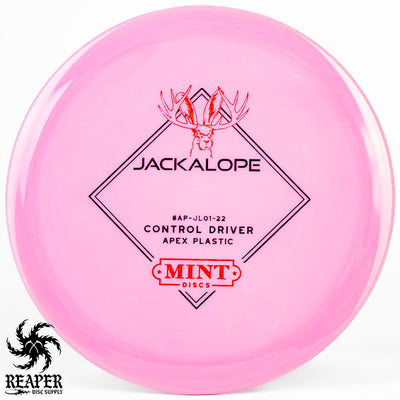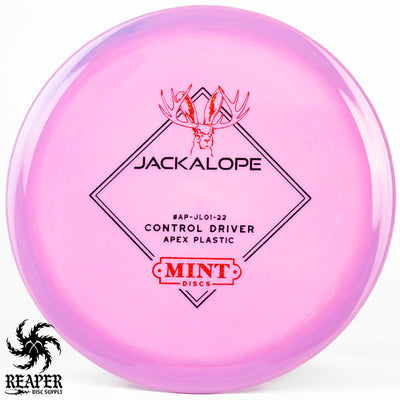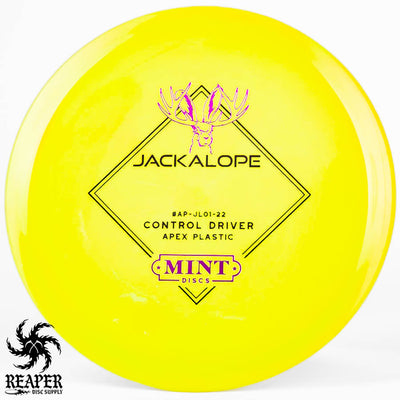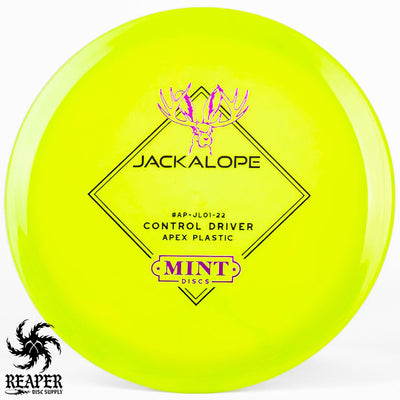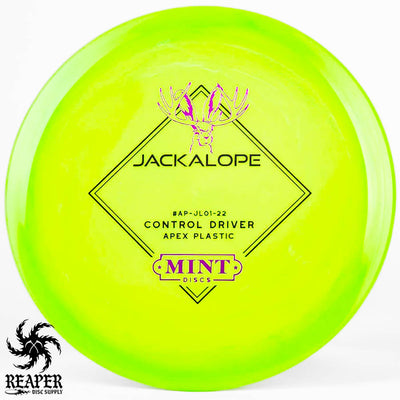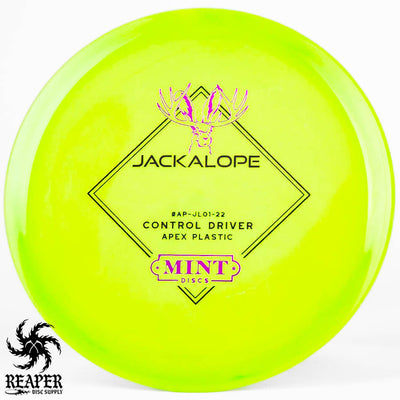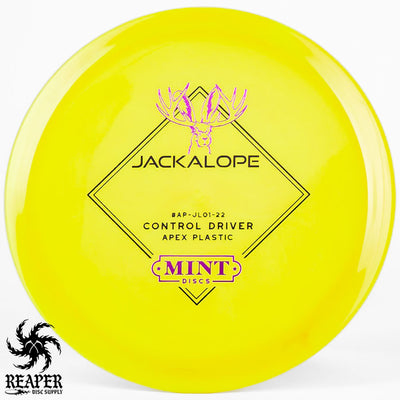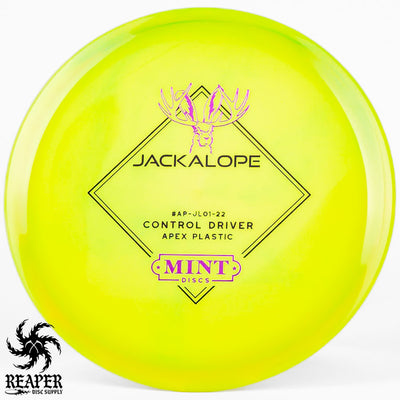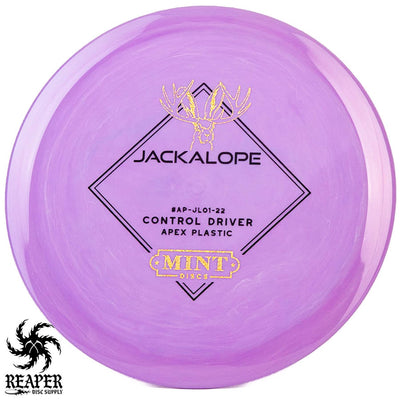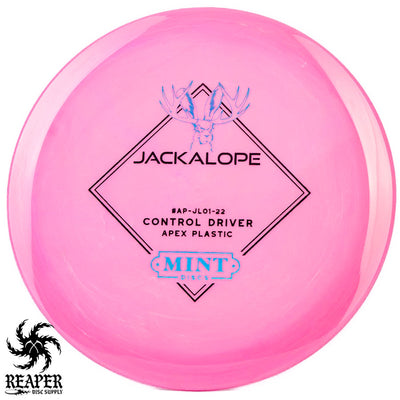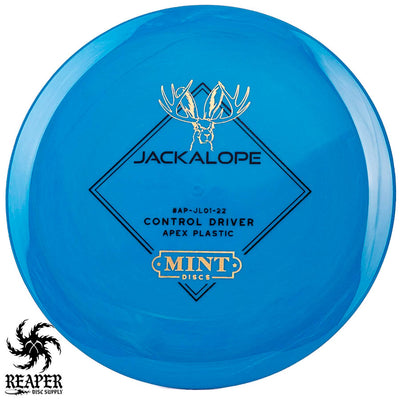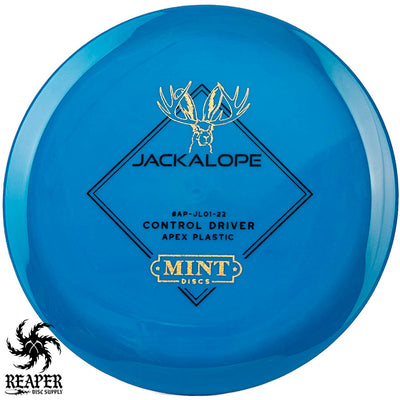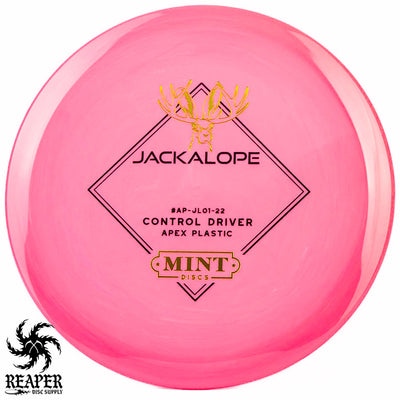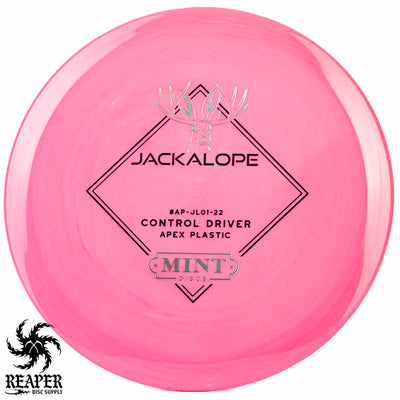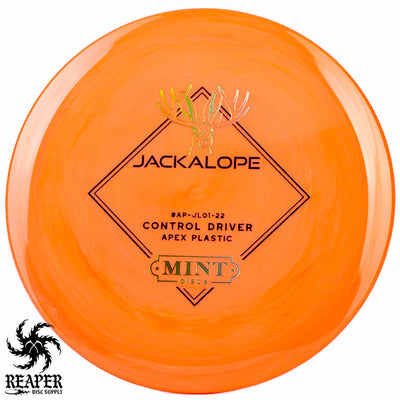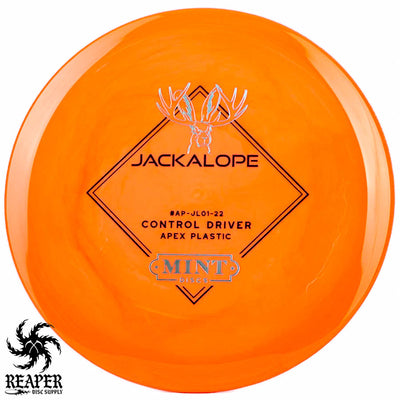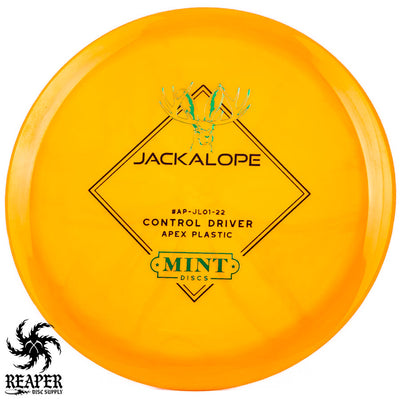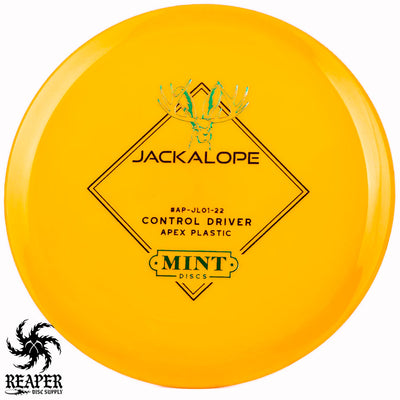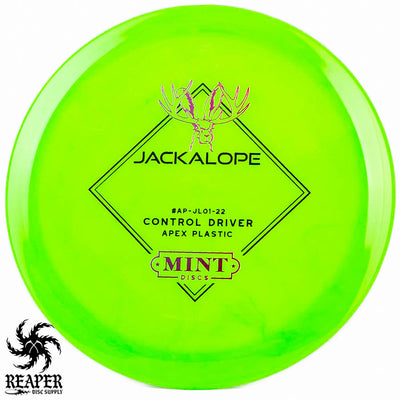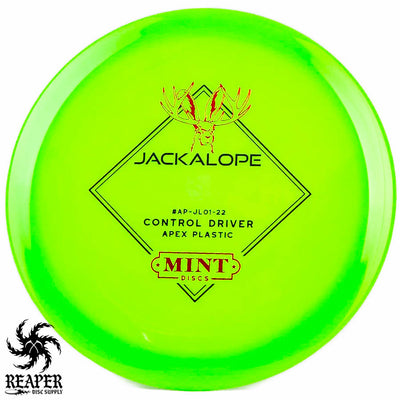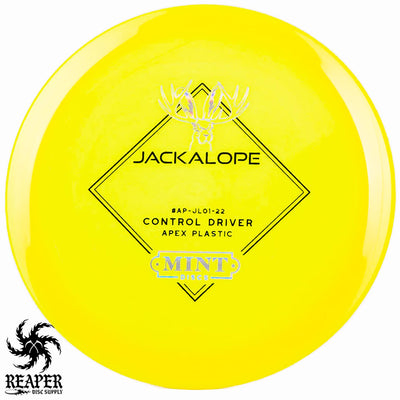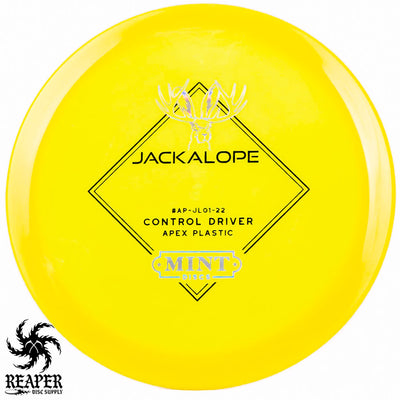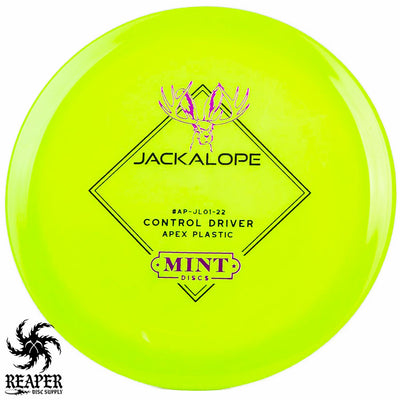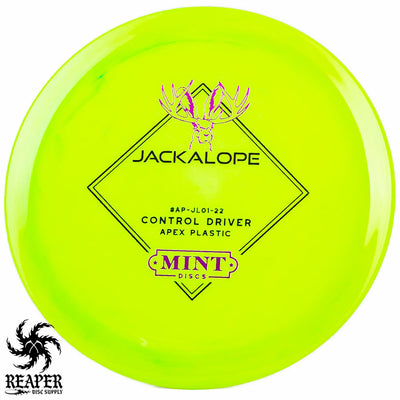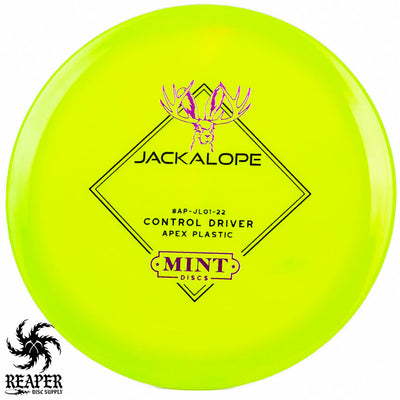 The Mint Discs Apex Jackalope is an understable disc golf driver that will soar down the fairway. Apex plastic is a very durable premium plastic that feels comfortable in the hand and has a decent amount of grip.
The Apex Jackalope is a stable to understable middle-of-the-road fairway driver. When thrown backhand this disc will turn right before flipping up to straight and finishing with some fade. It will hold anhyzer lines really well but will always fade at the end. It can also hold hyzer lines too which makes it very versatile. I don't usually throw understable discs forehand but the Jackalope does fit in the hand comfortably for sidearm players.
If you need a versatile fairway driver that doesn't require much skill to throw; check out the Mint Discs Apex Jackalope!
You may also like: Mint Discs Eternal Jackalope, Halo Star Leopard 3, MVP Neutron Relay
Mint Discs Apex Jackalope Flight Numbers
Speed

: 8

Glide

: 5

Turn

: -2

Fade

: 1
Commonly used for: Fairway drives
Stability: Understable
Experience: Any
Dimensions & Specs
Height

: 1.5 cm

Rim Depth

: 1.1 cm

Rim Thickness

: 1.9 cm

Diameter

: 21.2 cm

Flexibility

: 9.78 kg

Max Weight:

 176 gr