Mint Discs Bobcat (Sublime)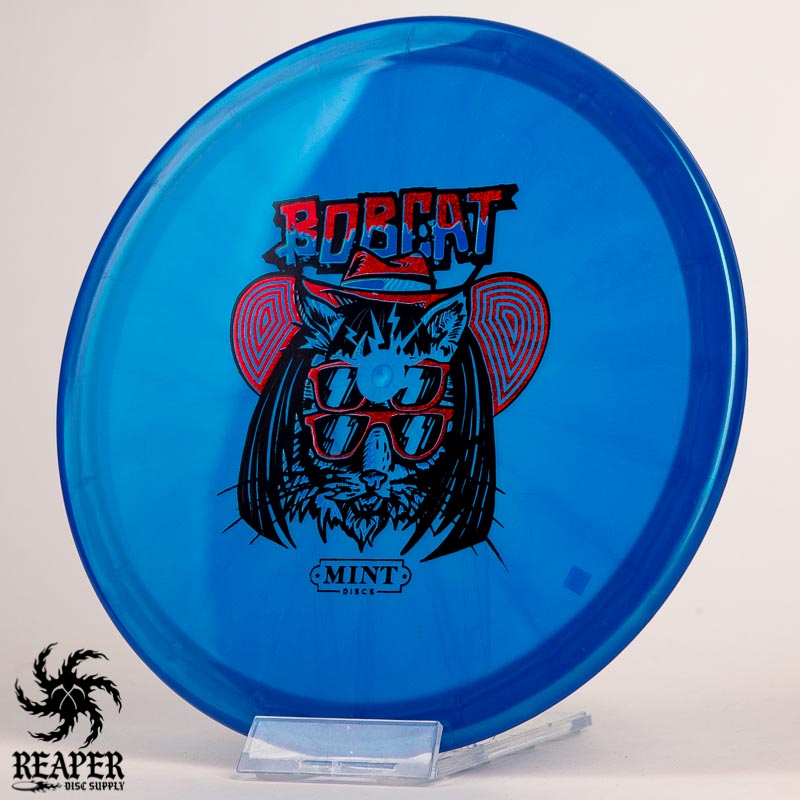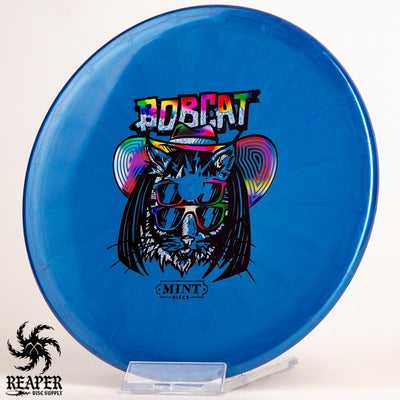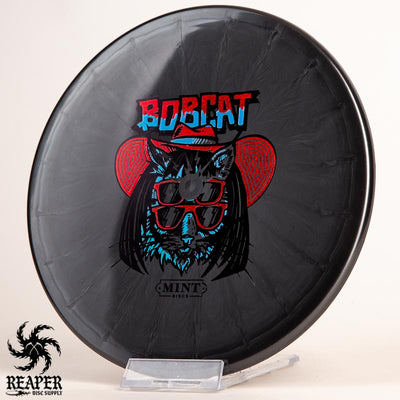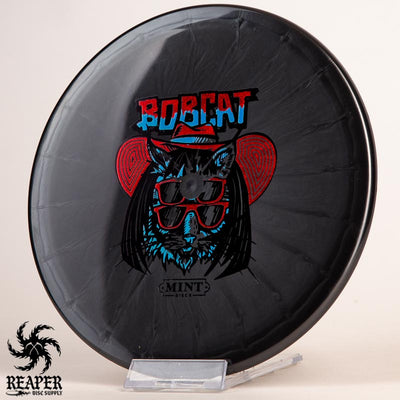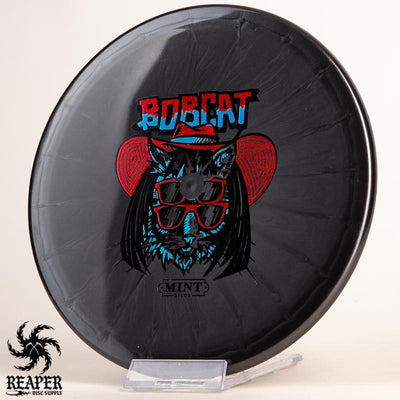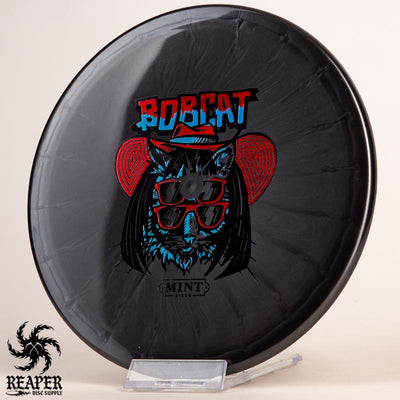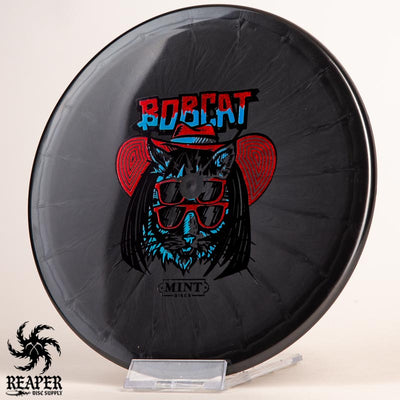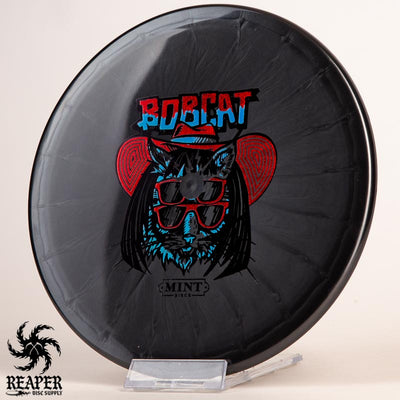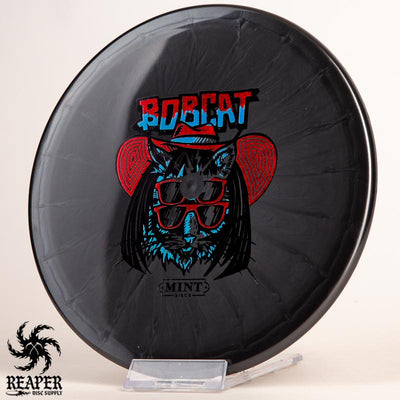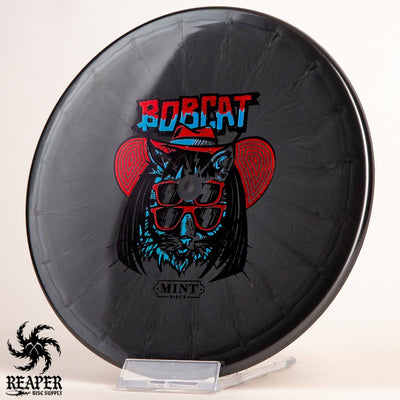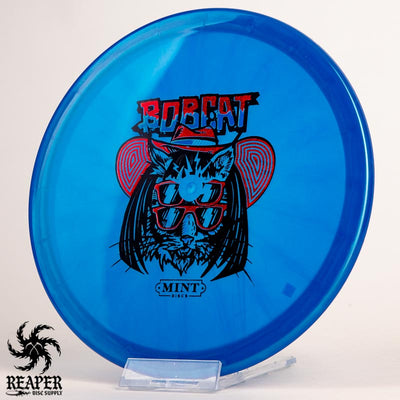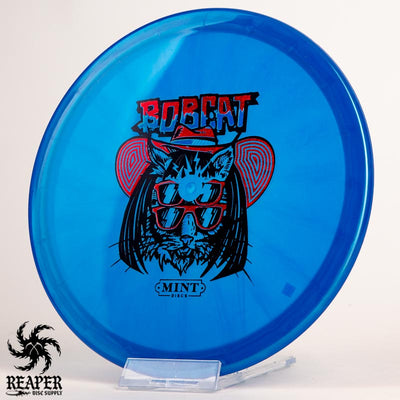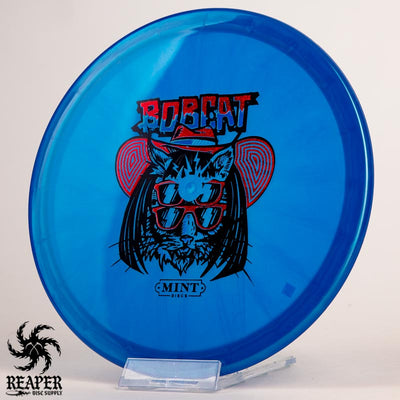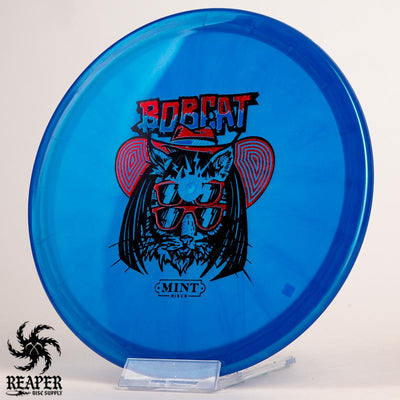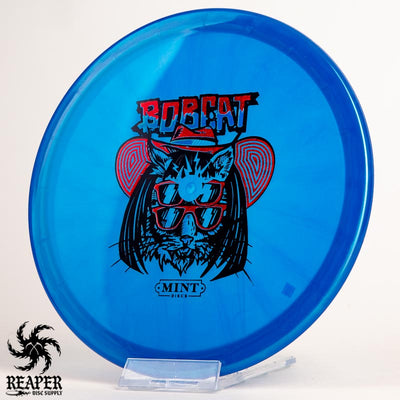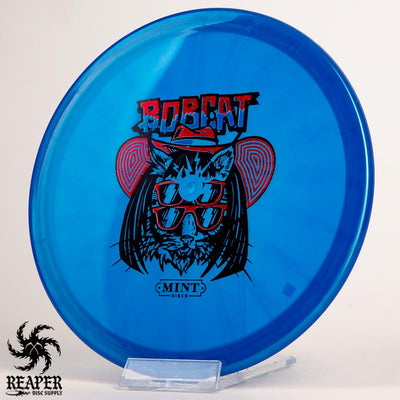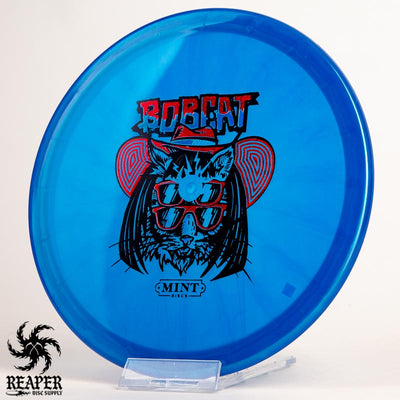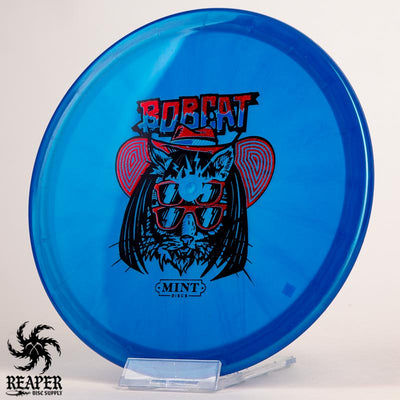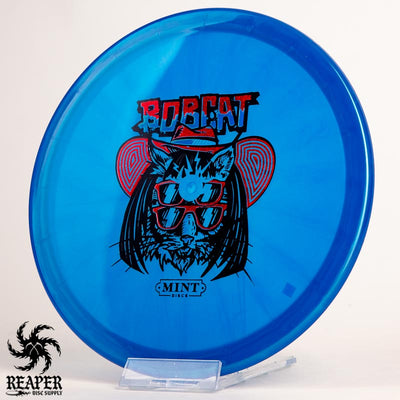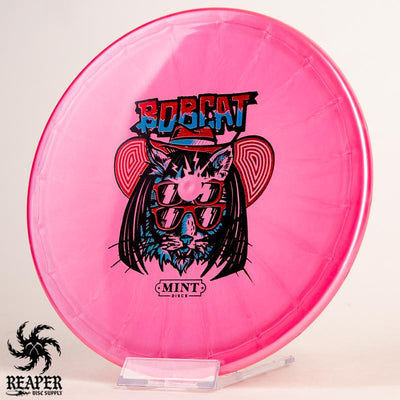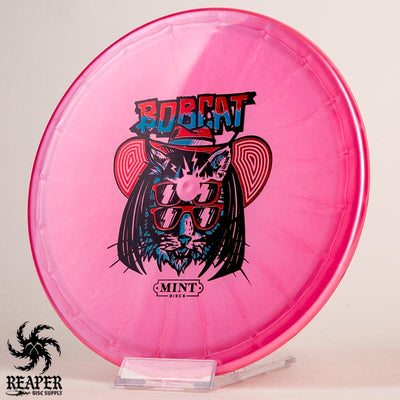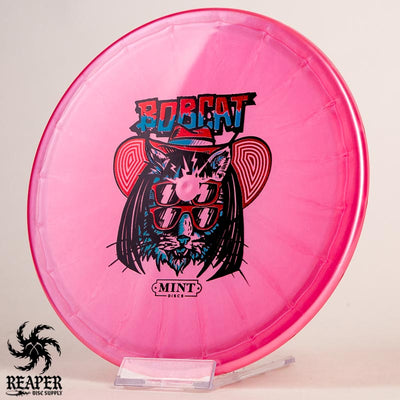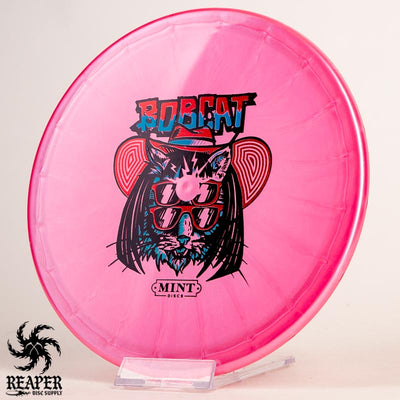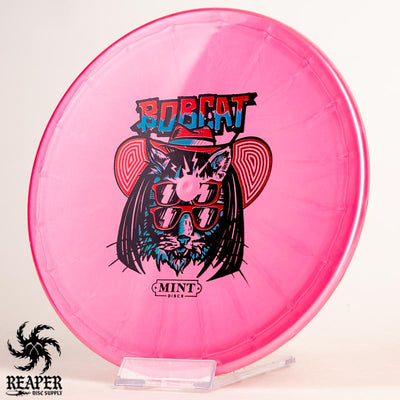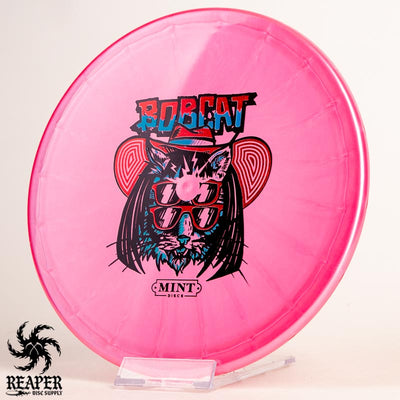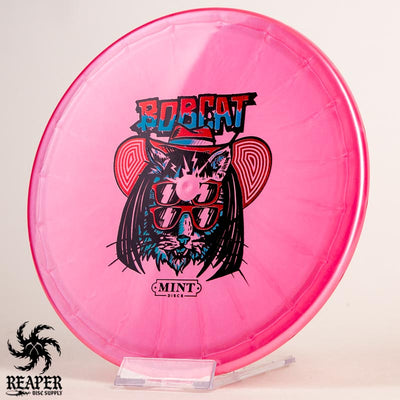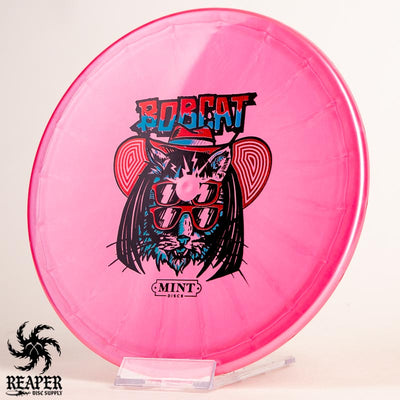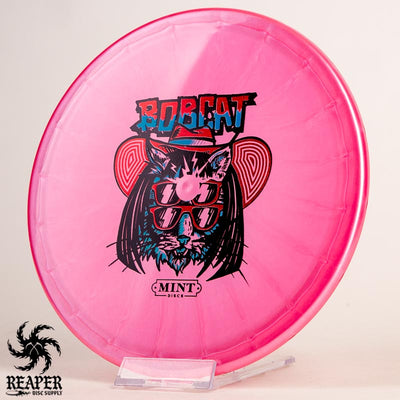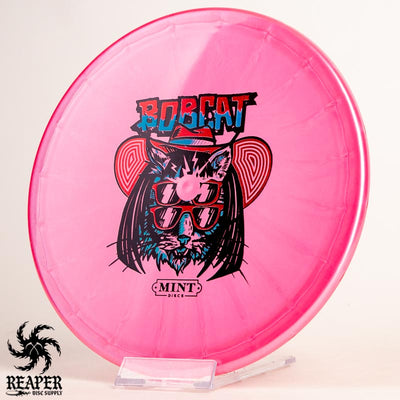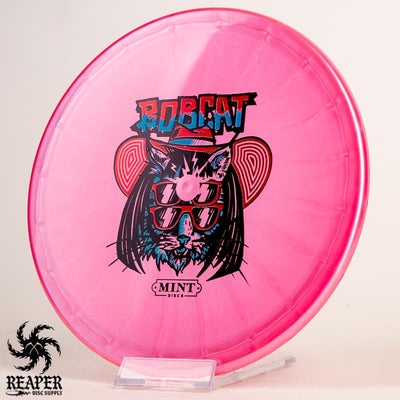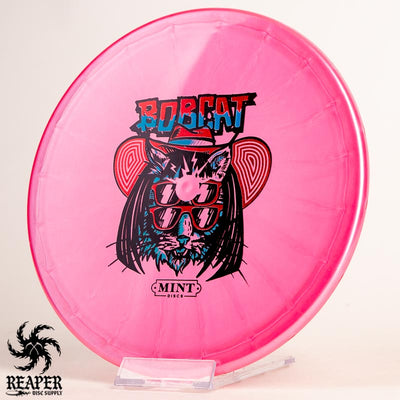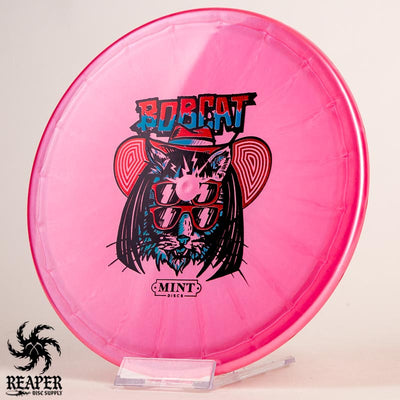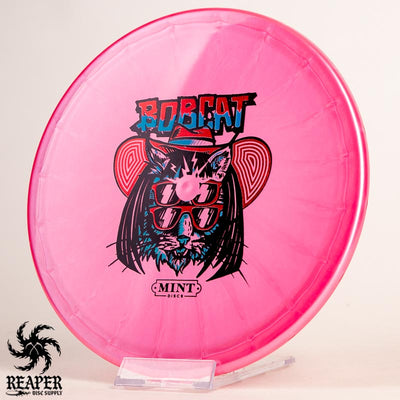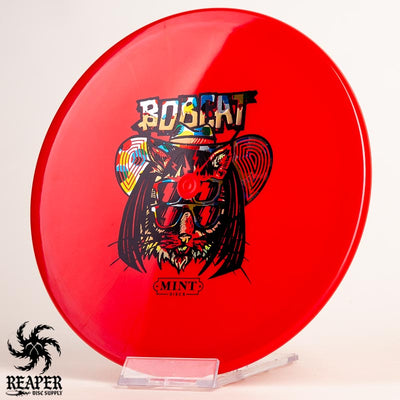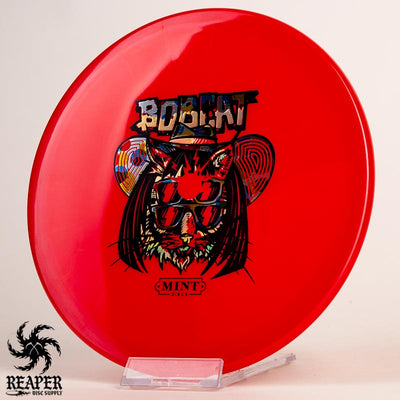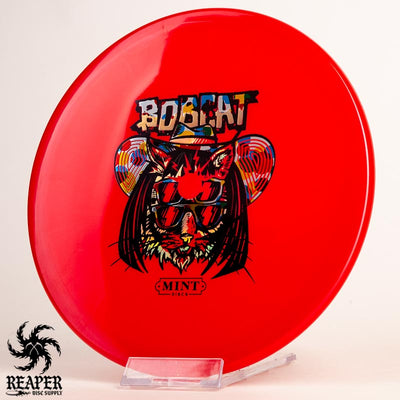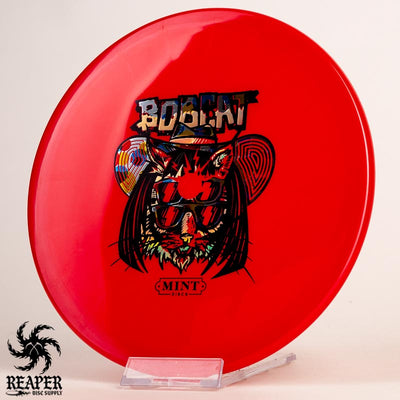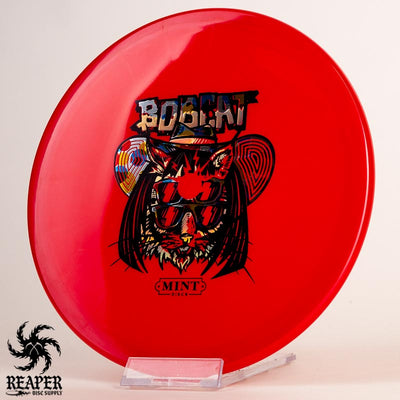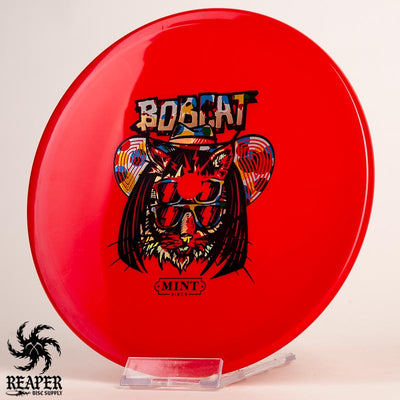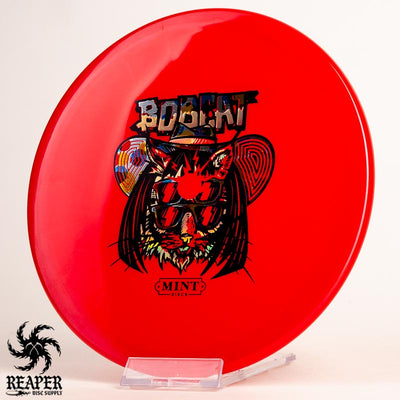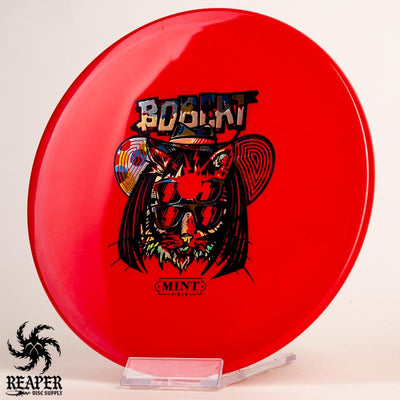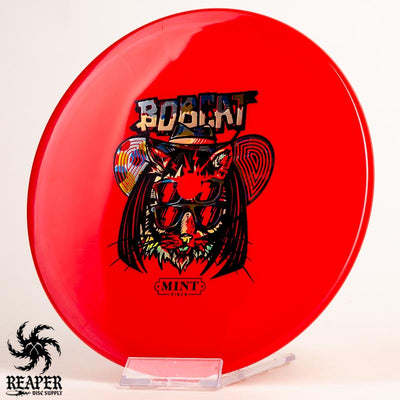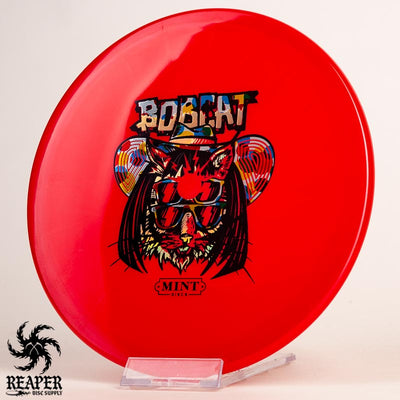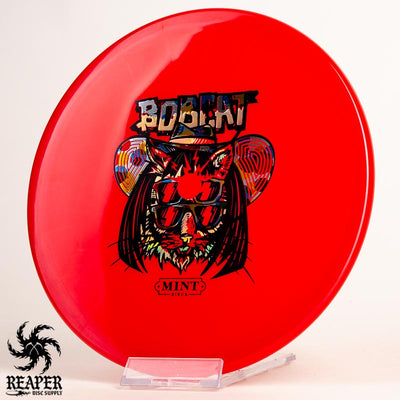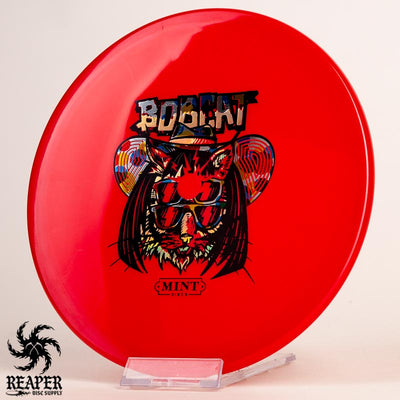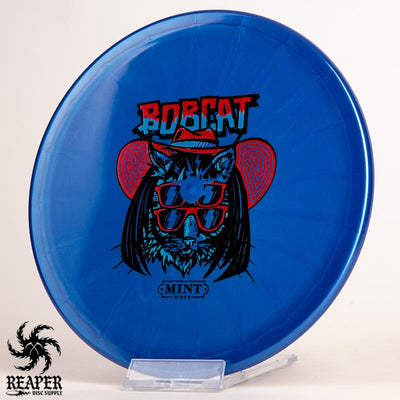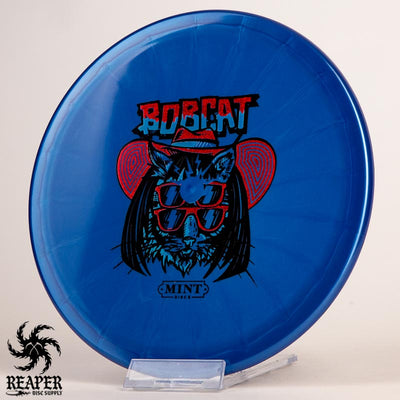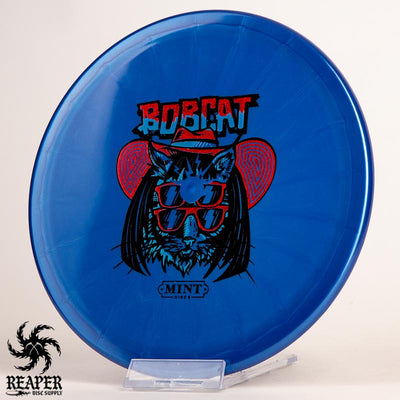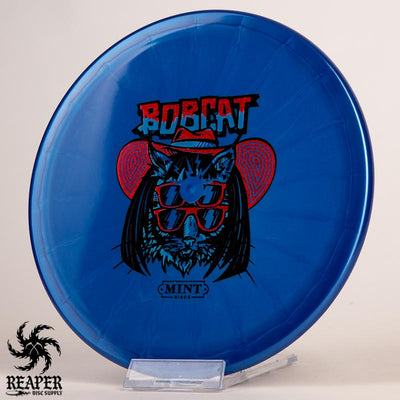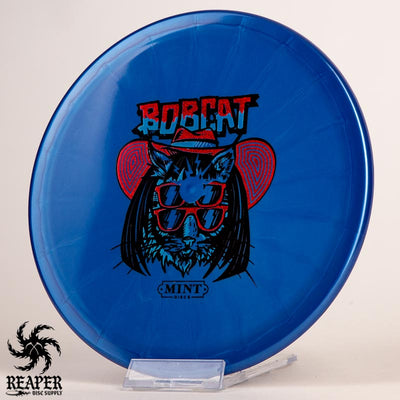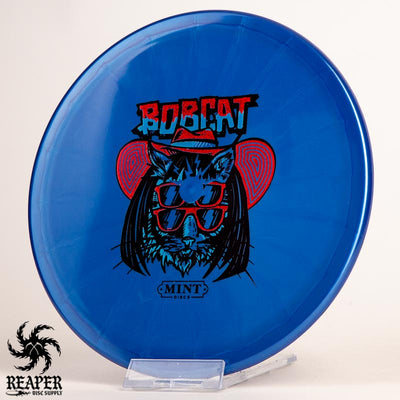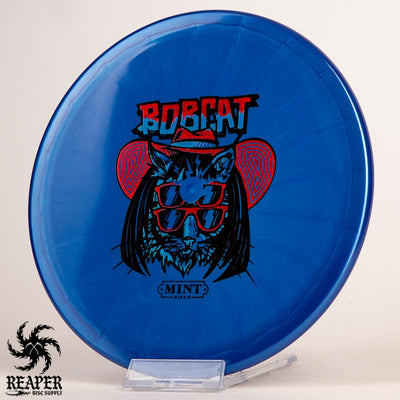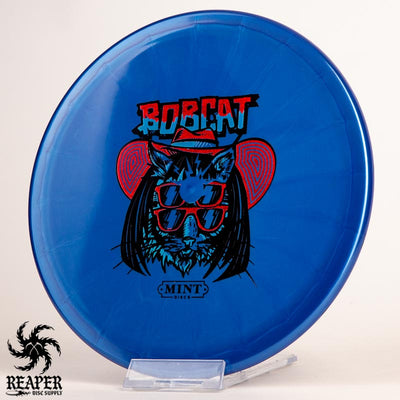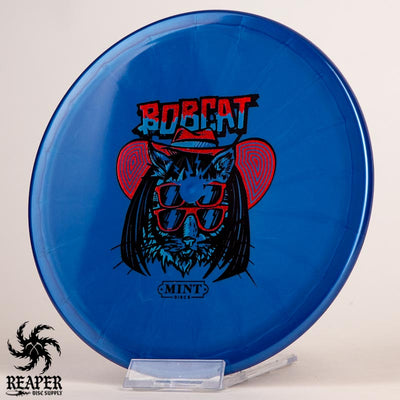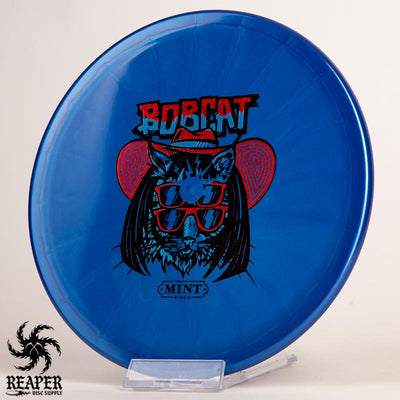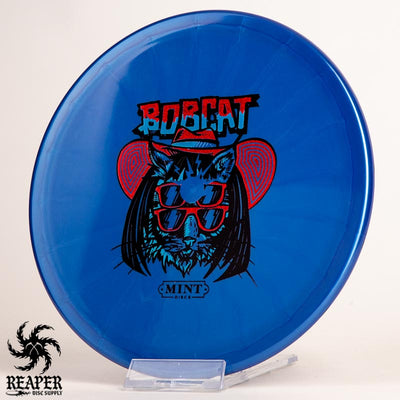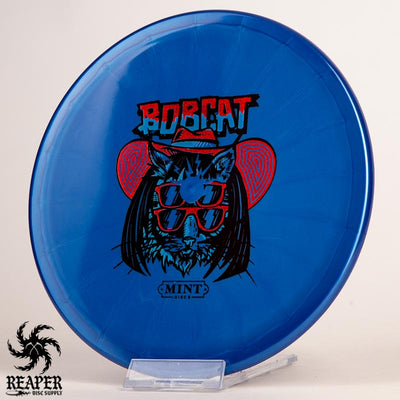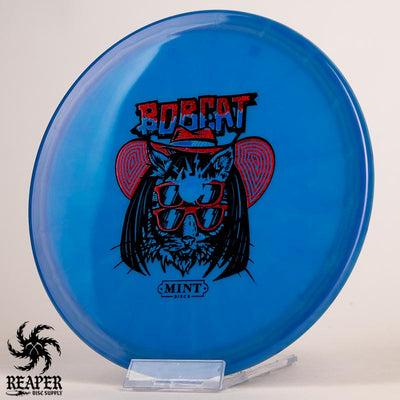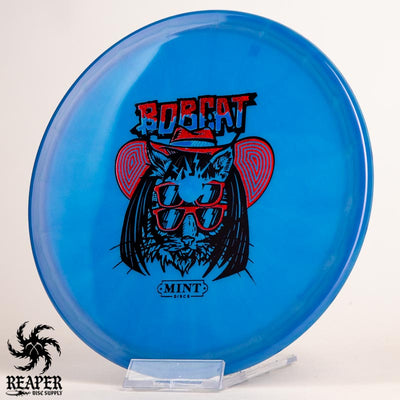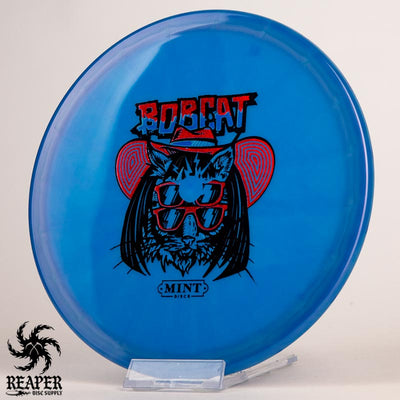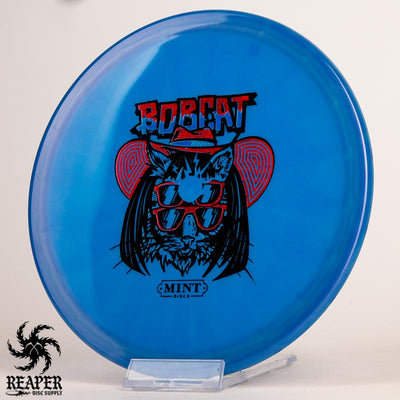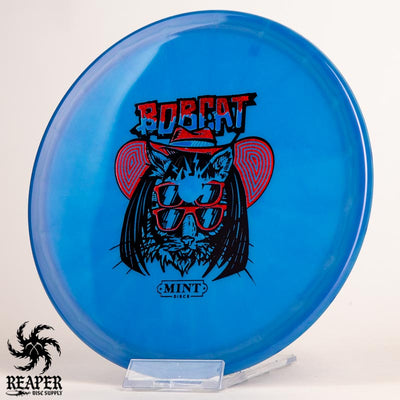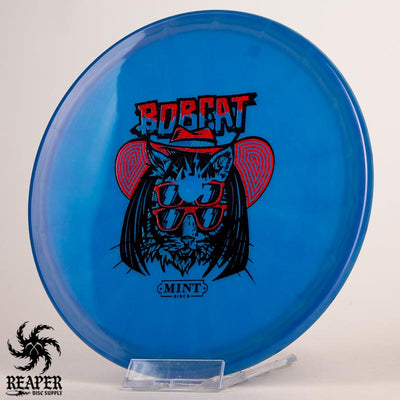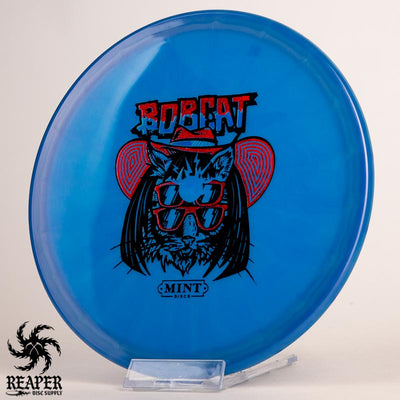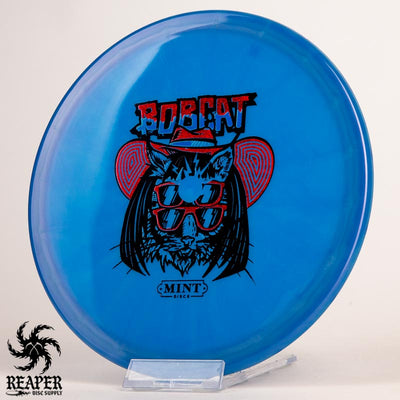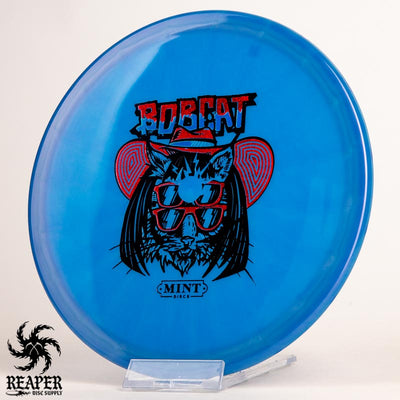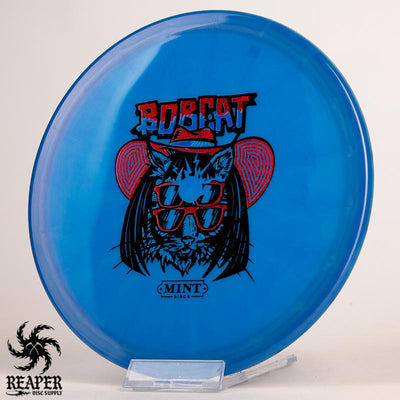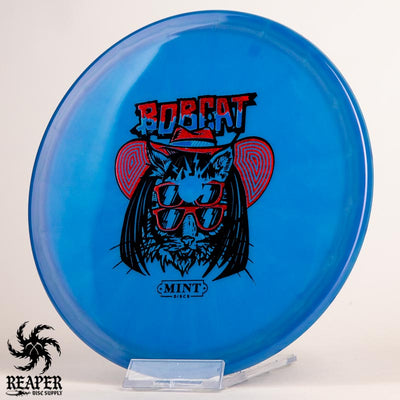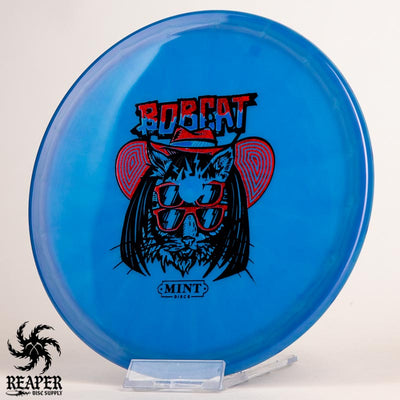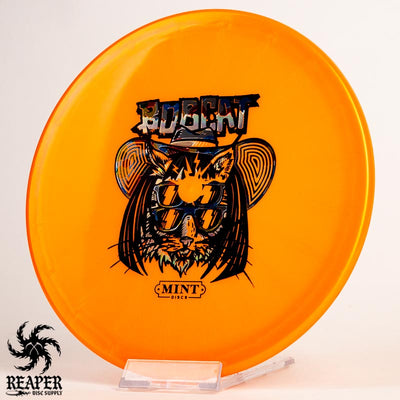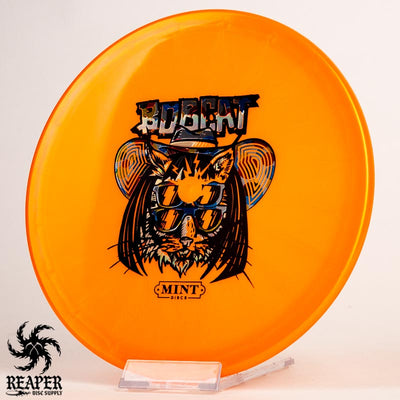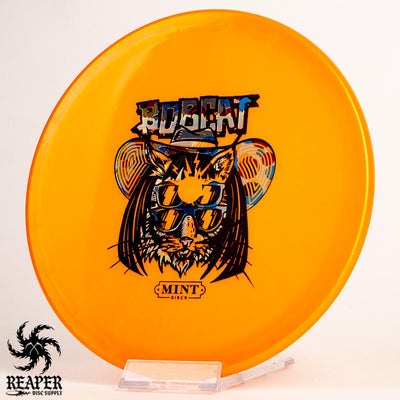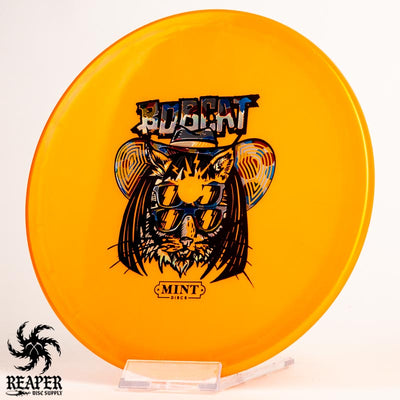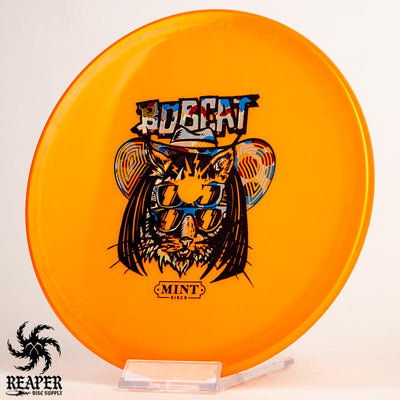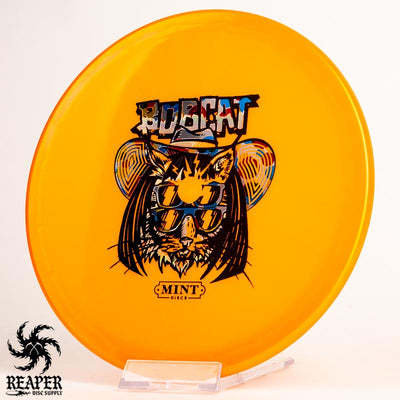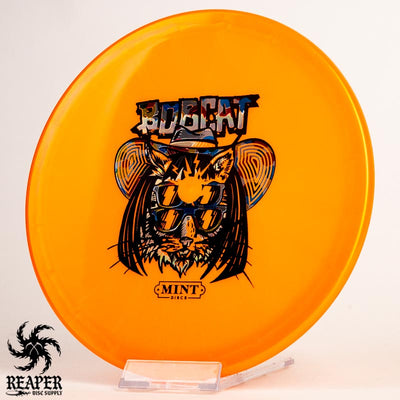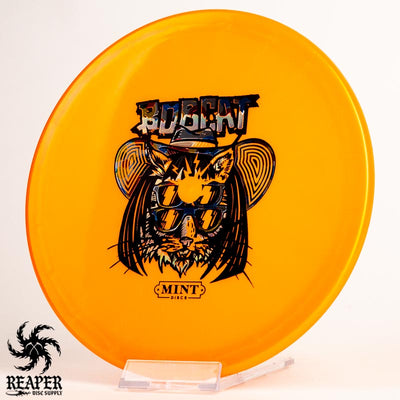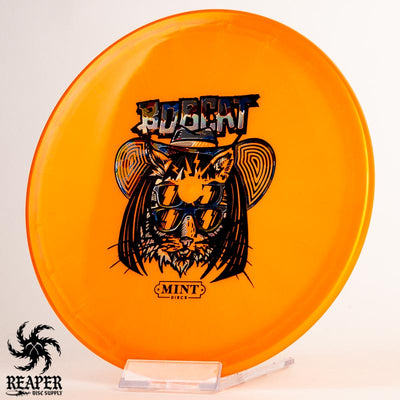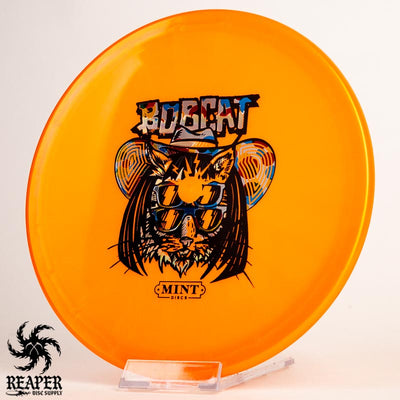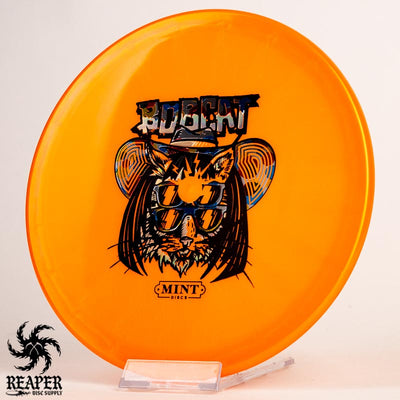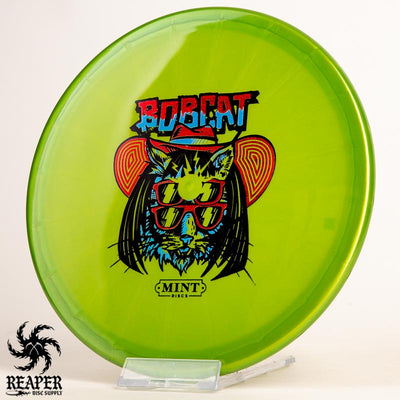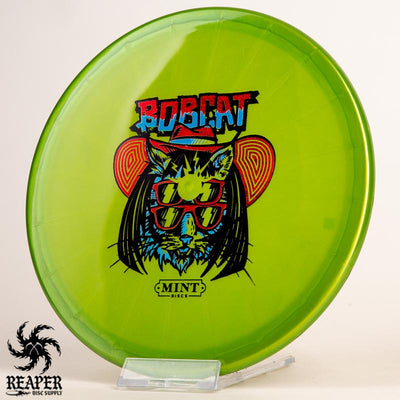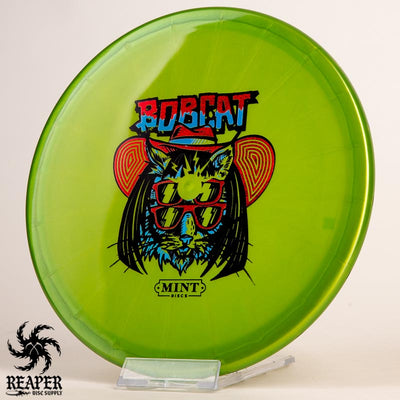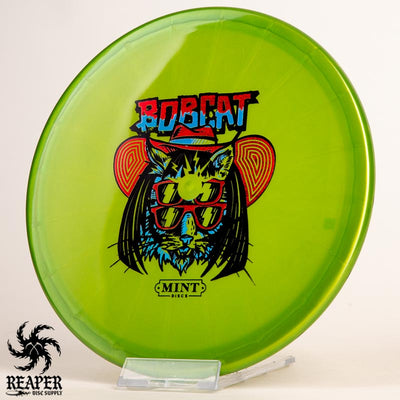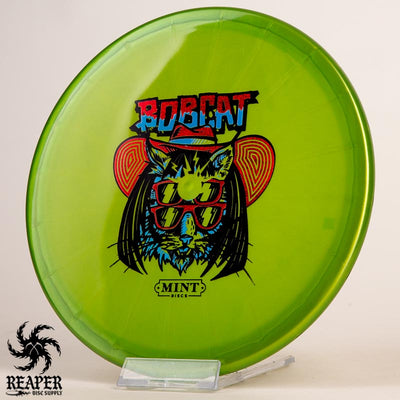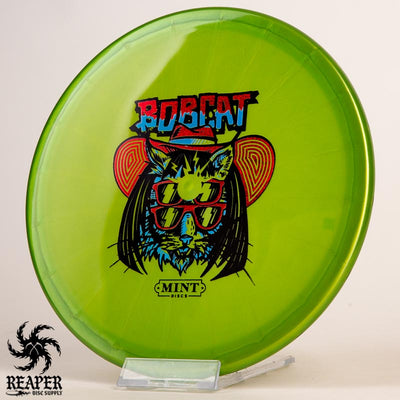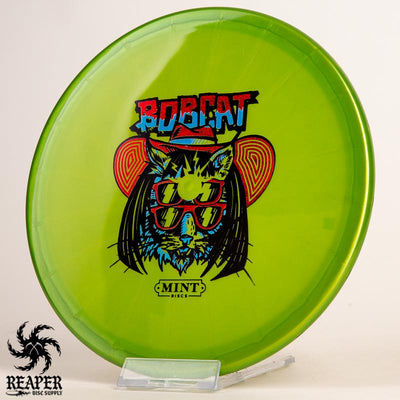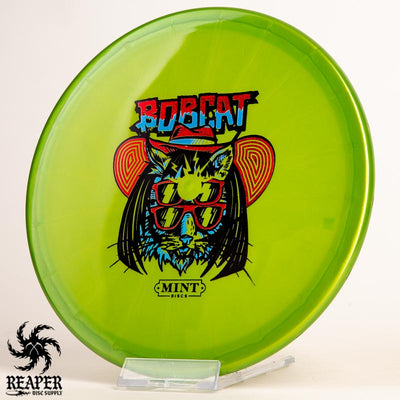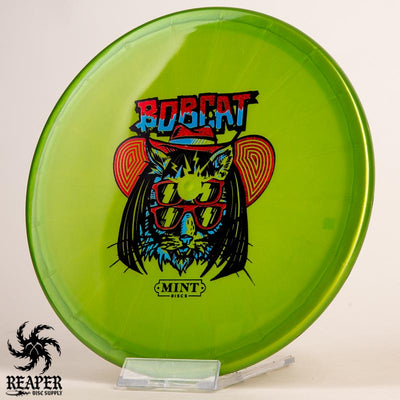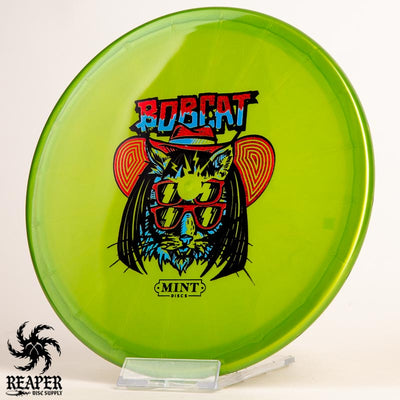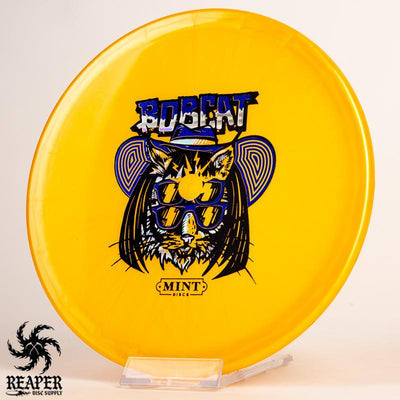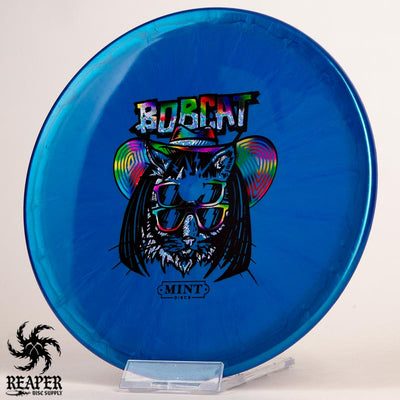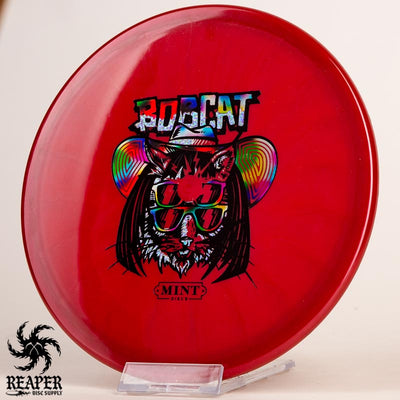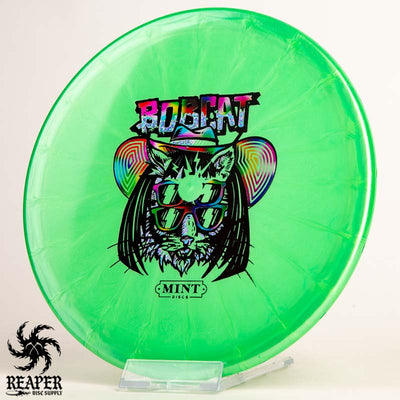 The Mint Discs Bobcat in Sublime plastic is an overstable midrange that offers a predictable flight every time it leaves your hand. 
Mint's Sublime plastic feels very natural for the Bobcat. It is stable enough to withstand damage so it won't get beat up every time you hit a tree as a base plastic would. It's also incredibly easy to grip even for someone with notoriously sweaty hands like myself.
The diameter of the Bobcat is pretty small; similar to a Zone or Pig. In the hand, it feels like holding a Buzzz but with a very slightly smaller depth. This midrange is also one of my favorite discs for forehand throws since its overstability really lets you crank it without it turning over.
If you are looking for a stable to overstable midrange to add to your bag the Mint Discs Mustant Sublime is a great option to consider.
More overstable midrange discs:
Mint Discs Bobcat Flight Numbers
Speed

: 5

Glide

: 4

Turn

: 0

Fade

: 2.5
Commonly used for: Midrange drives
Stability: Overstable
Experience: Intermediate
Dimensions & Specs
Height

: 1.9 cm

Rim Depth

: 1.4 cm

Rim Thickness

: 1.4 cm

Diameter

: 21.4 cm

Flexibility

: 11.46 kg

Max Weight:

 177.6 gr