Dynamic Discs Lucid Verdict (Handeye Supply)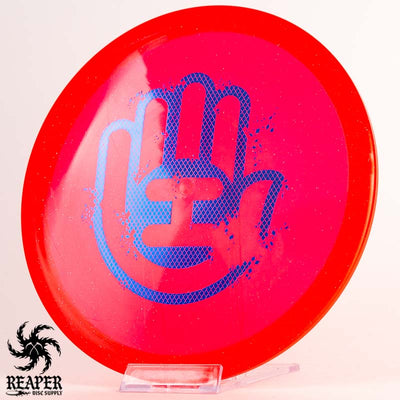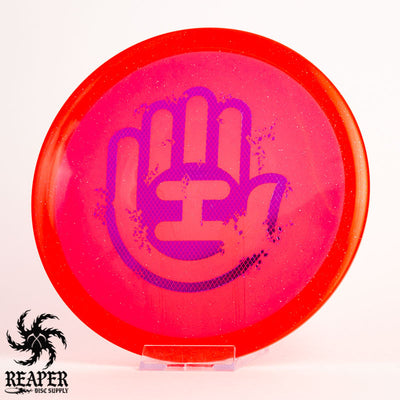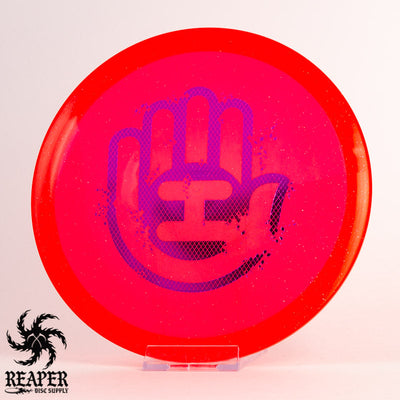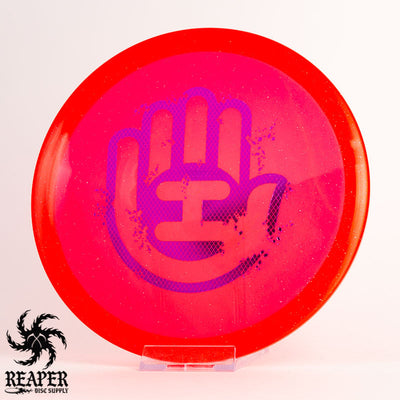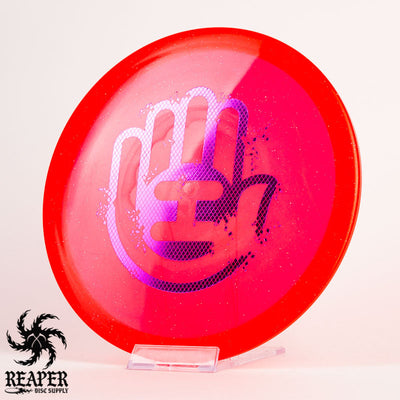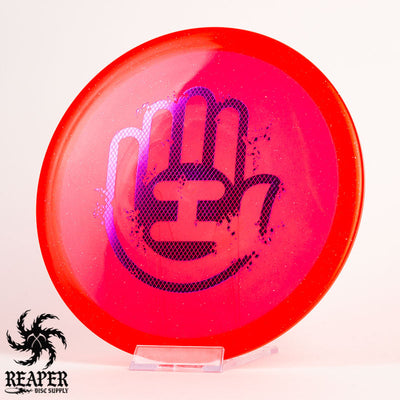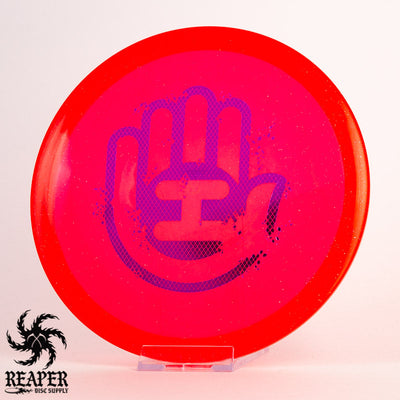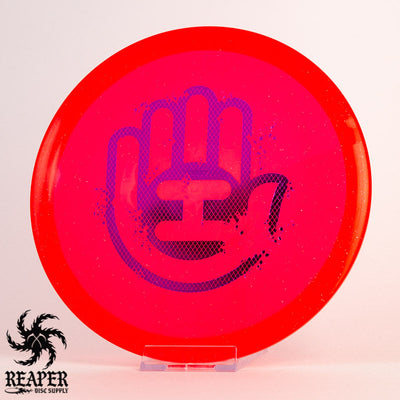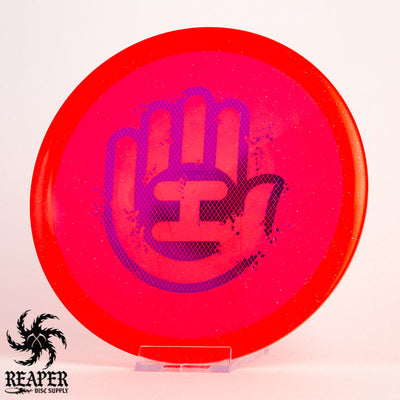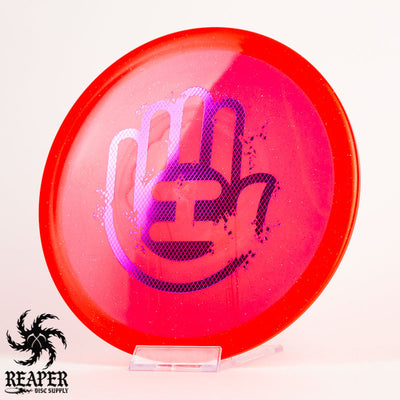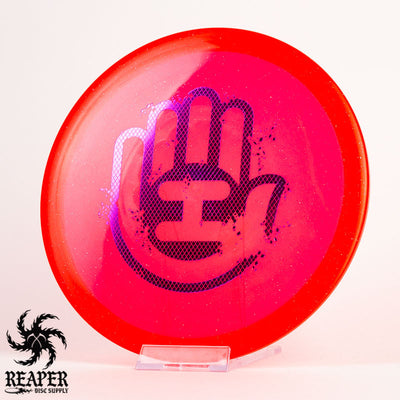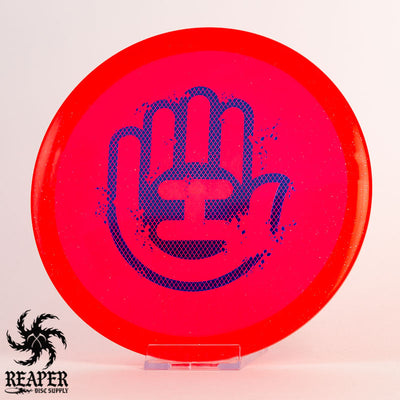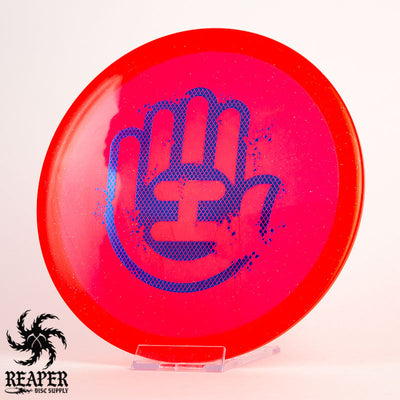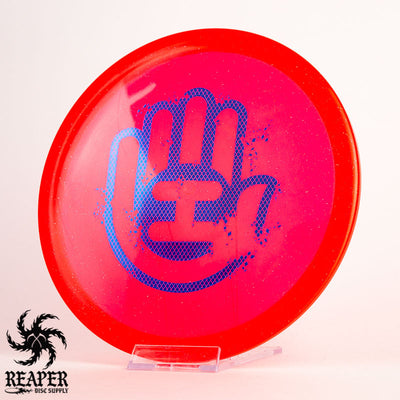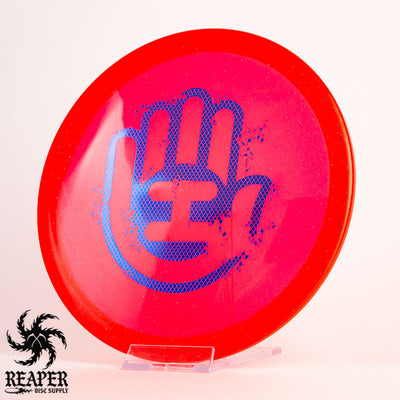 The Dynamic Discs Verdict in Lucid plastic is a reliable overstable midrange designed to handle any weather.
The Lucid Verdict is a beefy midrange that you can throw as hard as you want without having to worry about it turning over during its flight. The wind is not an issue with the Verdict, as its overstability will cut through it like butter.
In my opinion, this disc should have a higher glide rating than 4 which makes it a great option for midrange drives off the tee. Depending on how hard you throw it, the Verdict will fly straight for about 75% of its flight before starting to fade relatively hard and finishing left.
If you need a dependable midrange that you can throw fast and hard; the Dynamic Discs Lucid Verdict is worth giving a shot.
You may also like: Lucid Sparkle Justice, Mint Discs Apex Mustang, Discmania Neo Mutant
Dynamic Discs Lucid Maverick Flight Numbers
Speed

: 5

Glide

: 4

Turn

: 0

Fade

: 3.5
Commonly used for: Midrange drives
Stability: Overstable
Experience: Intermediate +
Dimensions & Specs
Height

: 1.7 cm

Rim Depth

: 1.2 cm

Rim Thickness

: 1.5 cm

Diameter

: 21.7 cm

Flexibility

: 7.71 kg

Max Weight:

 180.1 gr