Millennium Sirius JLS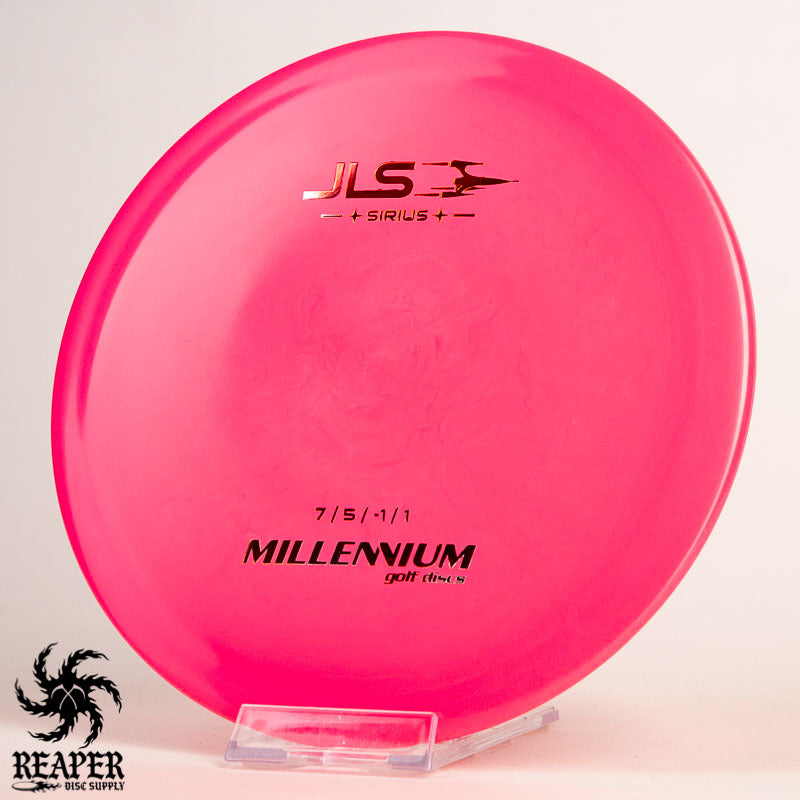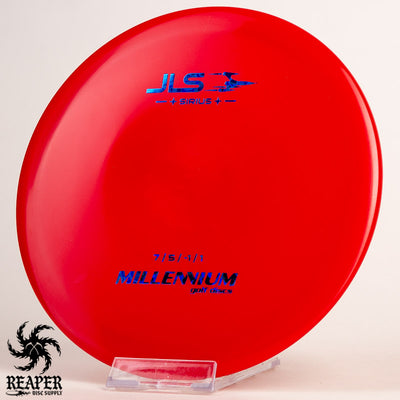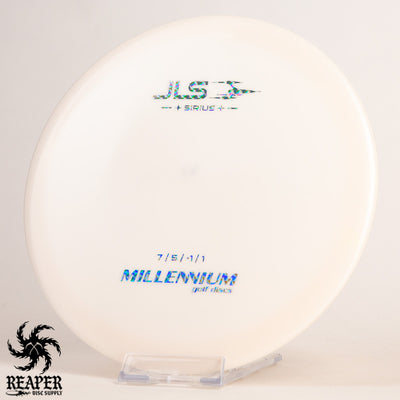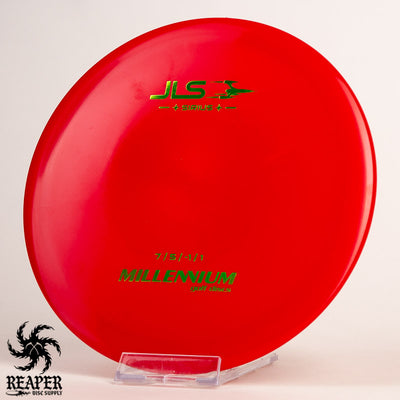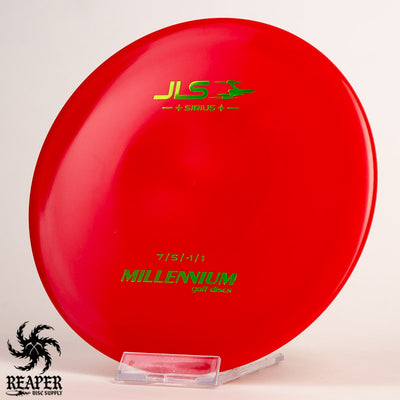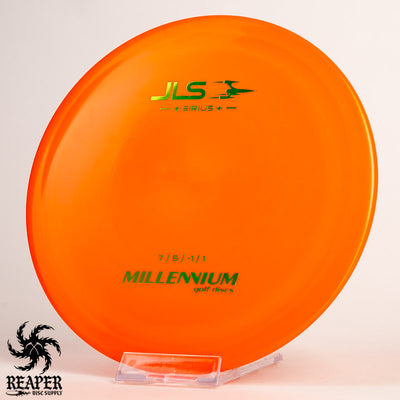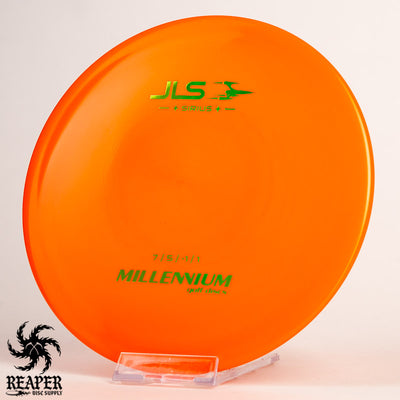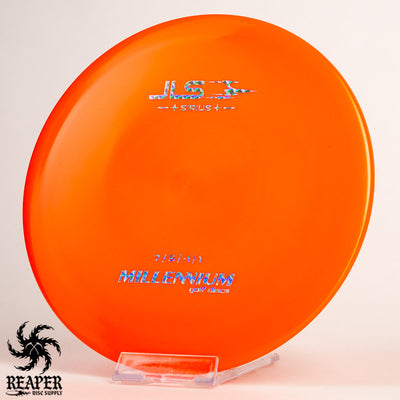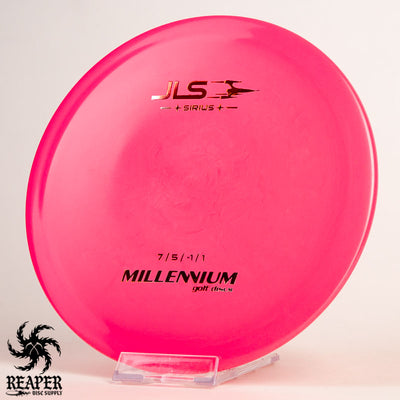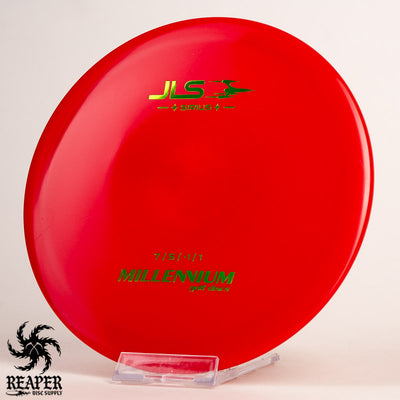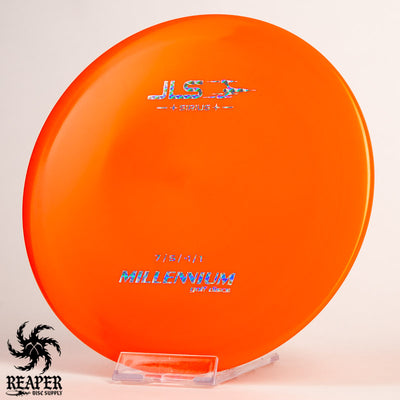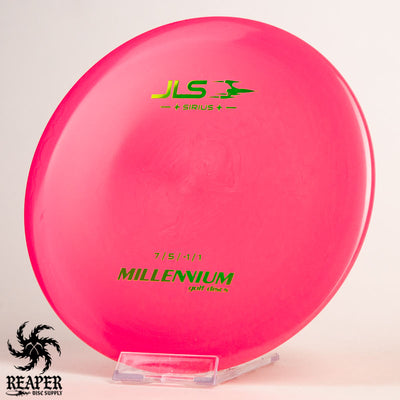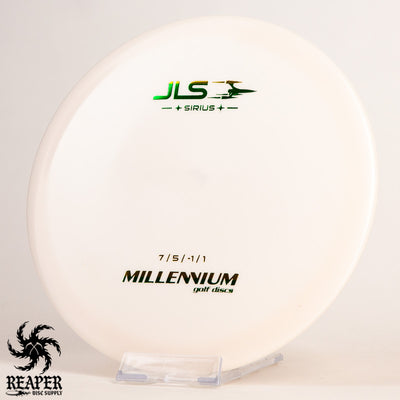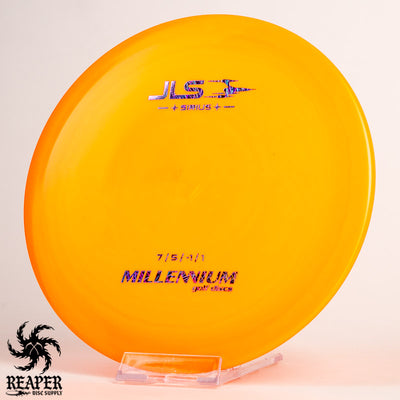 If you are looking for a stable fairway driver in premium plastic; look no further than the Millennium Sirius JLS. Made with Innova's Star line plastic that is dependable and easy to grip.
The Millennium JLS is a disc that will fly on whatever line you put it on and is a great disc for beginners. When thrown flat with enough speed and power it will turn a decent amount which makes turnover drives an option with this disc. Add some hyzer to your release and it will flip up and mildly turn and glide for a long way. 
The Sirius JLS is an excellent disc for beginners to learn with and advanced players can take advantage of its control and shot-shaping ability.
More stable fairway drivers: Innova Champion Dark Rebel, Innova TL3 Halo Star
Millennium JLS Flight Numbers
Speed

: 7

Glide

: 5

Turn

: -1

Fade

: 1
Commonly used for: Fairway driver
Stability: Stable
Experience: Any
PDGA Dimensions & Specs
Height

: 1.5

Rim Depth

: 1.1 cm

Rim Thickness

: 1.6 cm

Diameter

: 21 cm

Flexibility

: 8.73 kg

Max Weight:

 174.3 gr