Loft Glow Hydrogen (Y-Solid)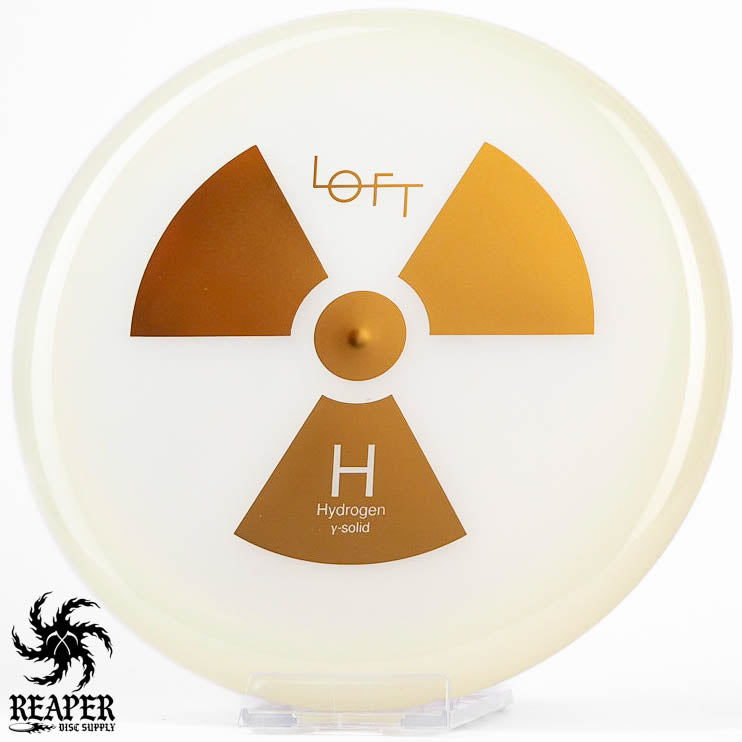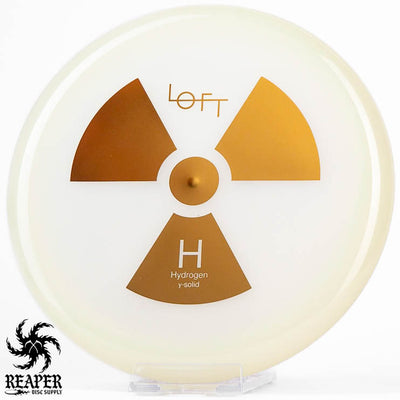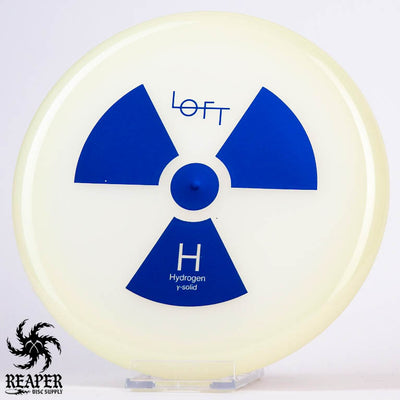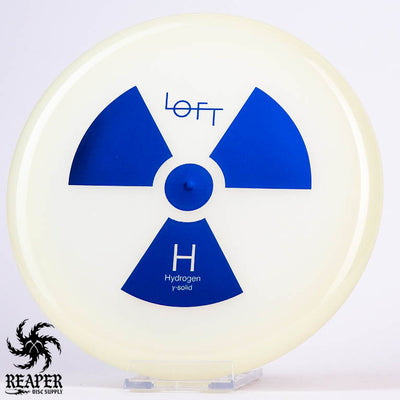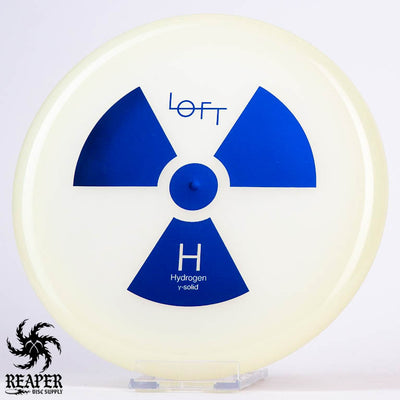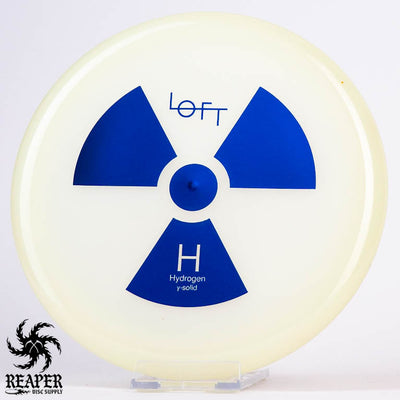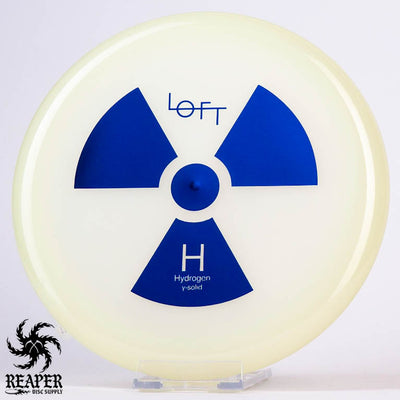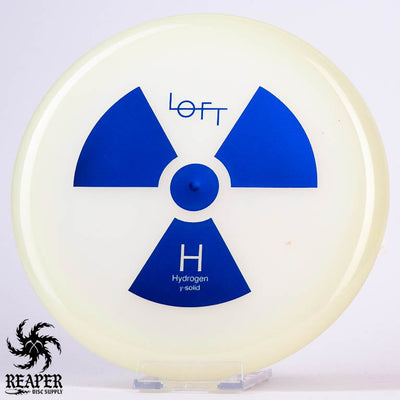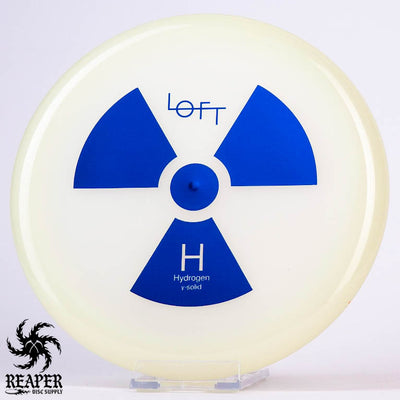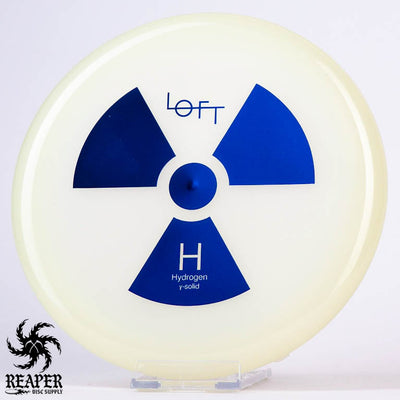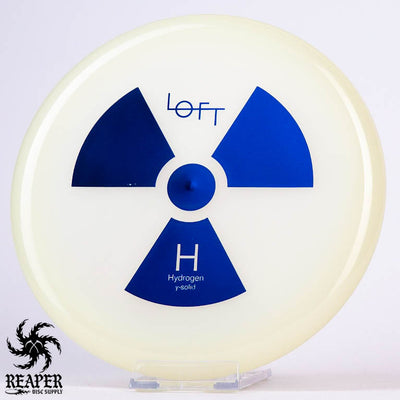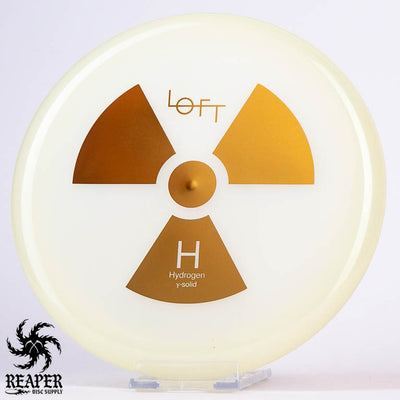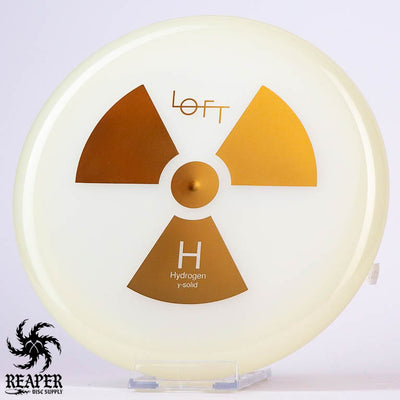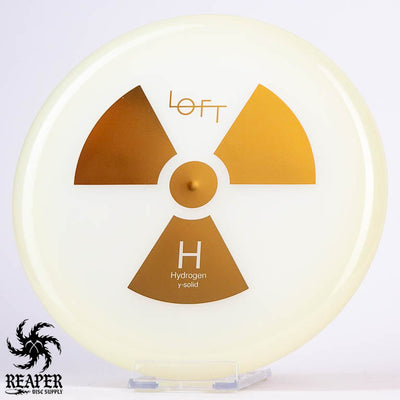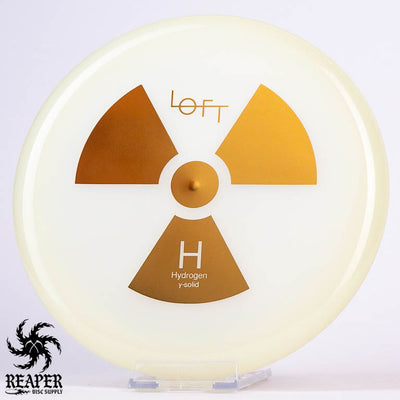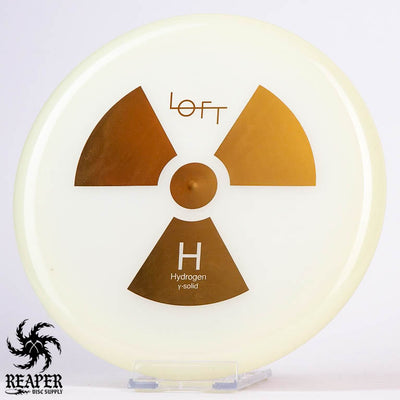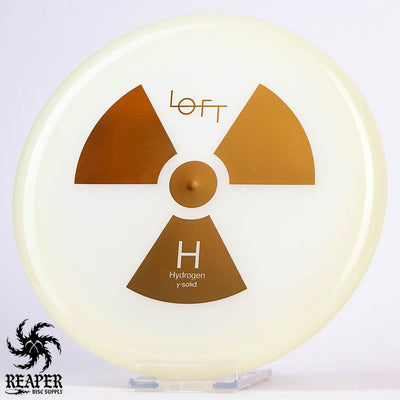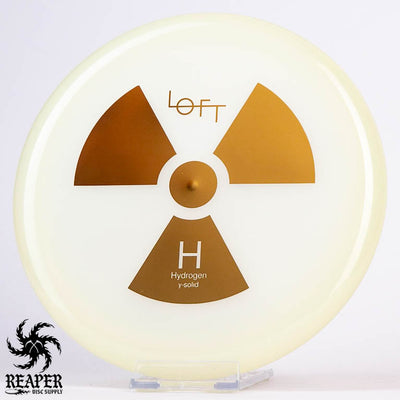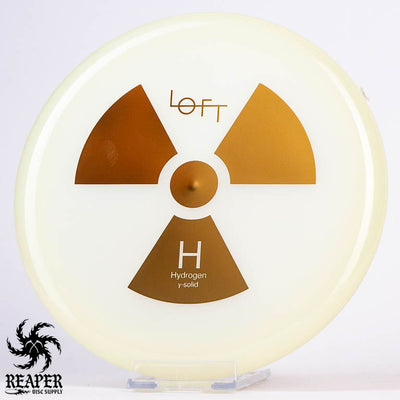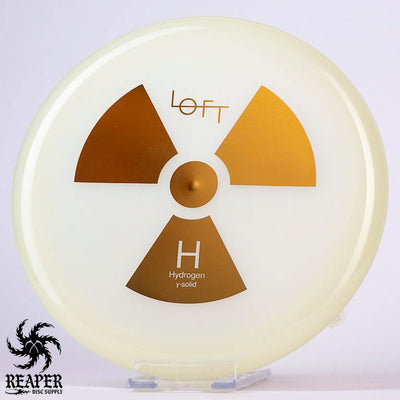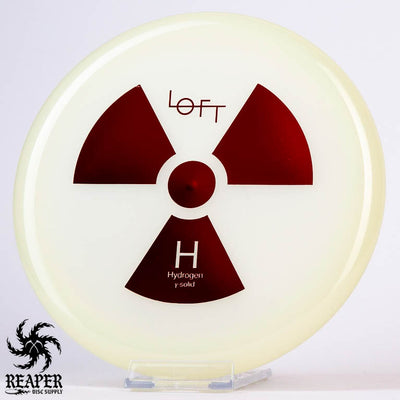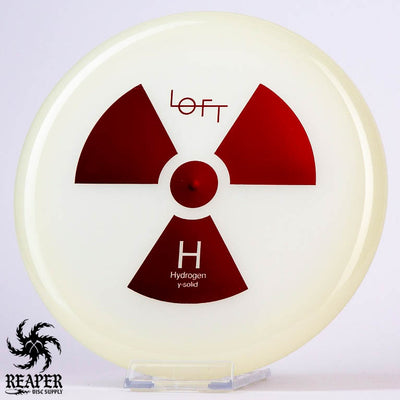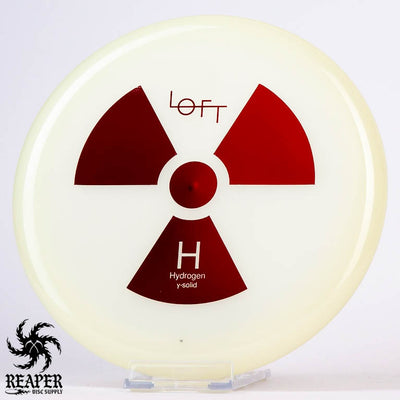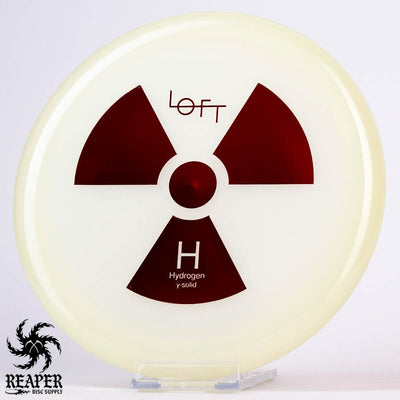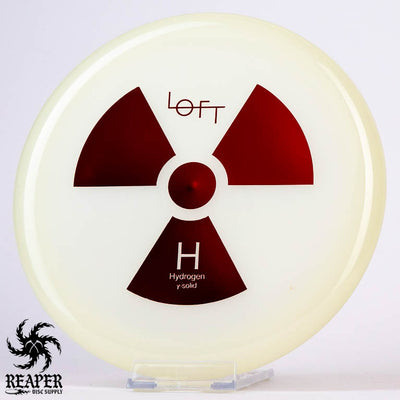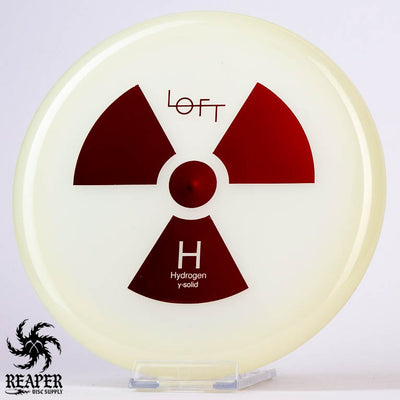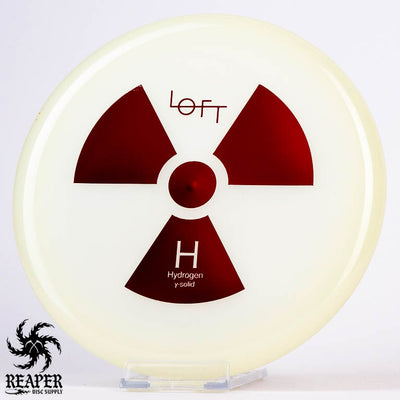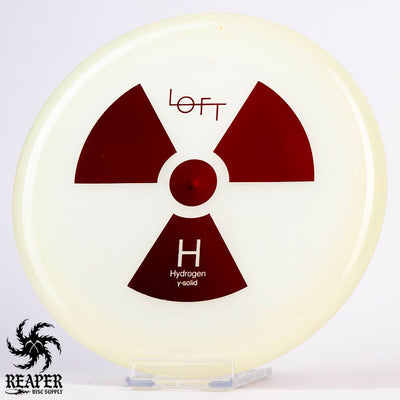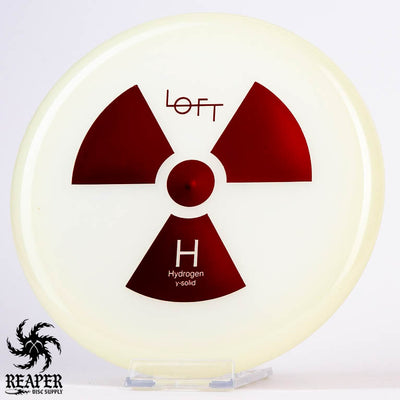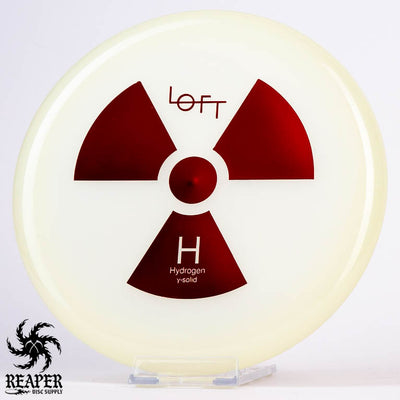 The Loft Glow Hydrogen is a deep rimmed putter made with very bright glow in the dark plastic that can hold its charge for awhile.
The Hydrogen putter by Loft is a deep-rimmed, rounded-edge putter with a flat flight plate and thin rim and large diameter.
The Hydrogen has great glide and is very straight-flying, making it an excellent approach disc that can literally hold any line.
We also have the Hydrogen in Alpha Solid, the Hydrogen in Beta Solid, and the Glow Silicon as well.
Glow Hydrogen Flight Numbers
Speed

: 1

Glide

: 2

Turn

: 0

Fade

: 0
Commonly used for: Putt & Approach
Stability: Stable
Experience: Any
Rim: Beadless
Dimensions & Specs
Height

: 2.1 cm

Rim Depth

: 1.5 cm

Rim Thickness

: 0.7 cm

Diameter

: 21.2 cm

Flexibility

: 8.75 kg

Max Weight:

 176 gr