Loft Glow Silicon (Gamma-Solid)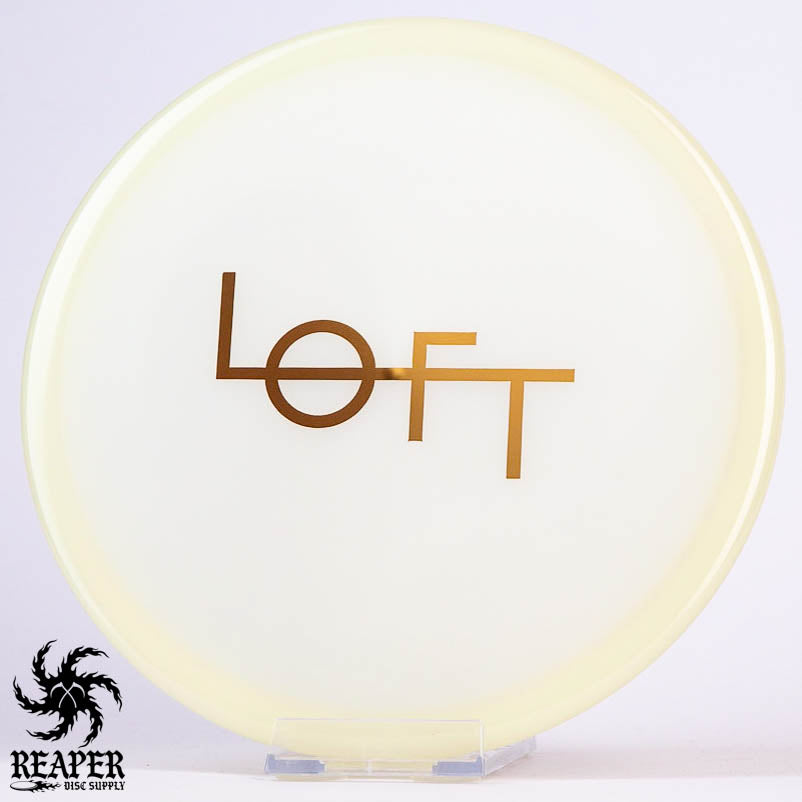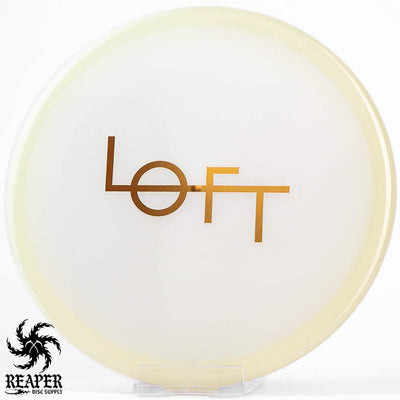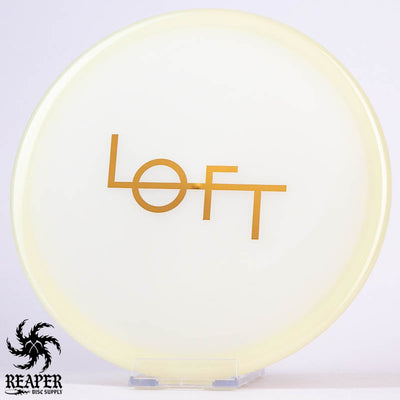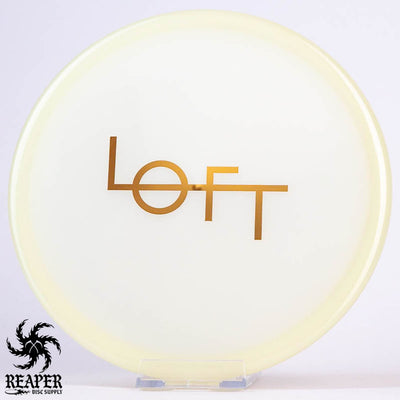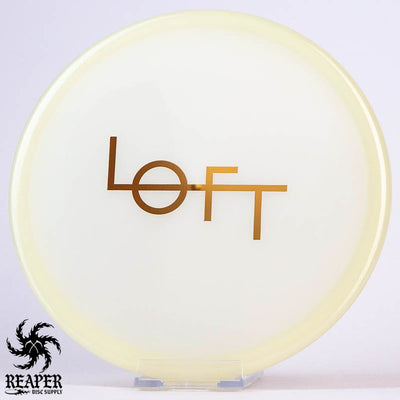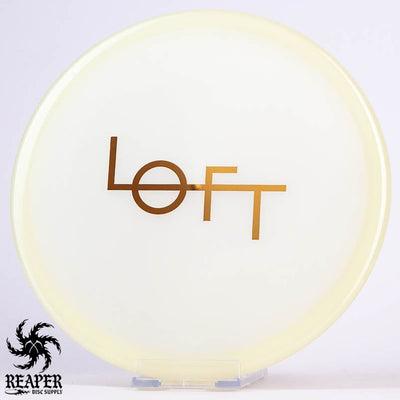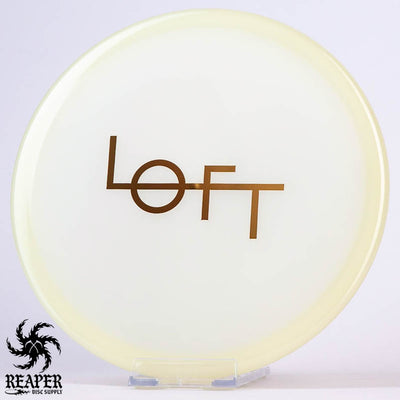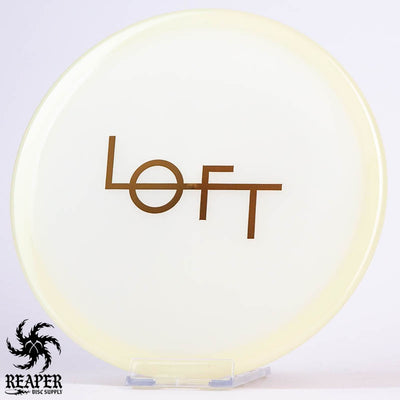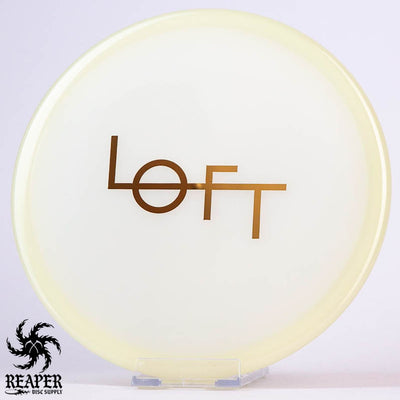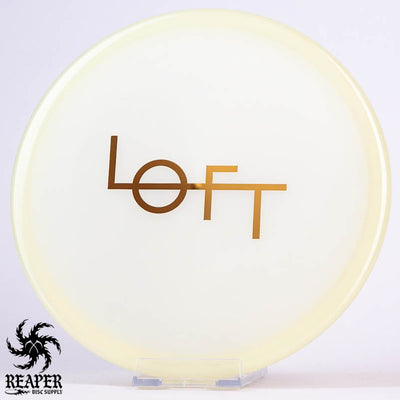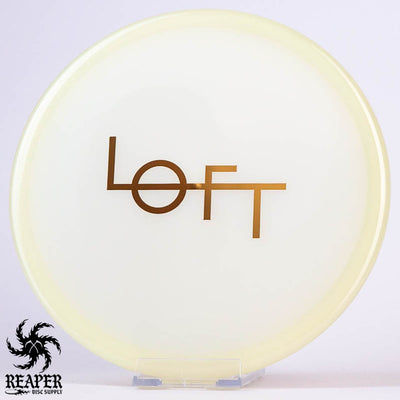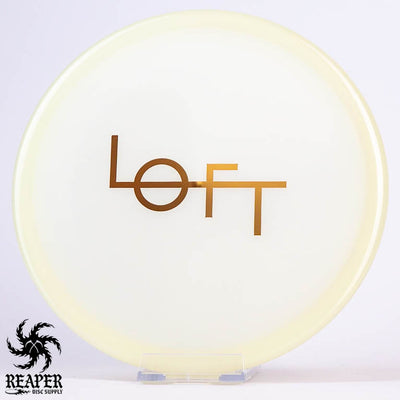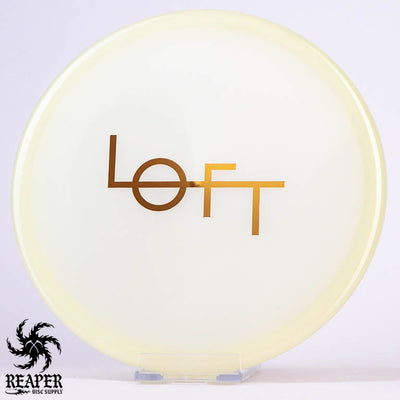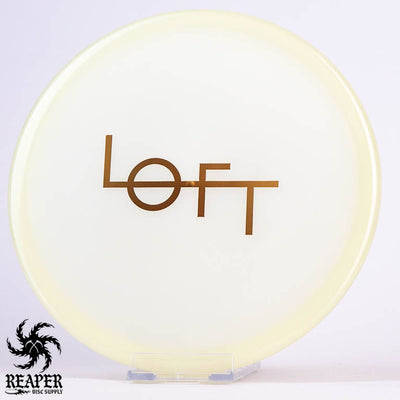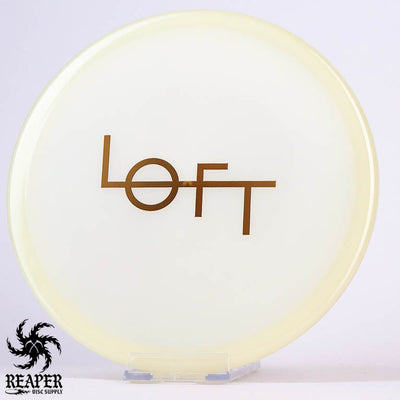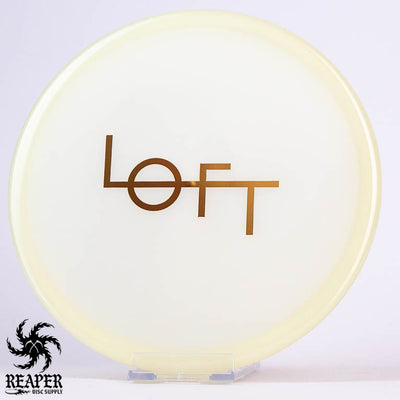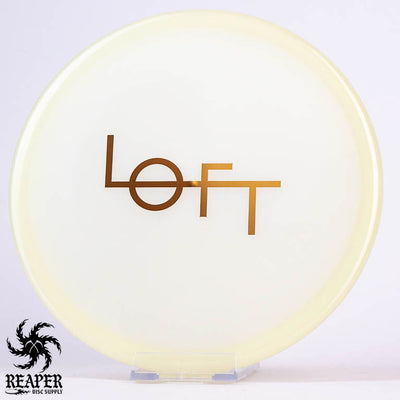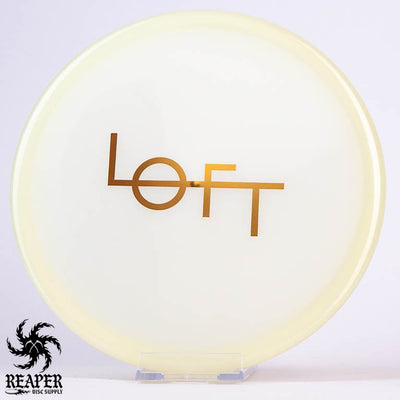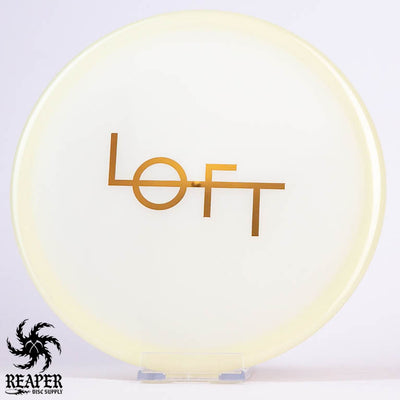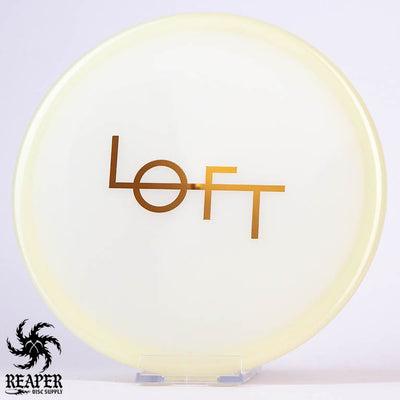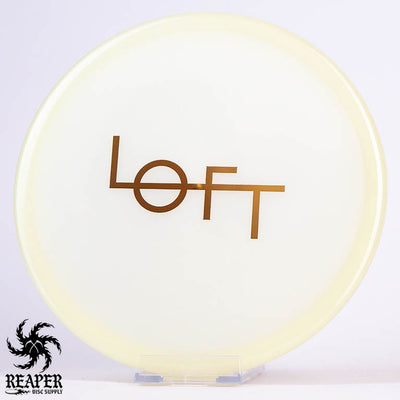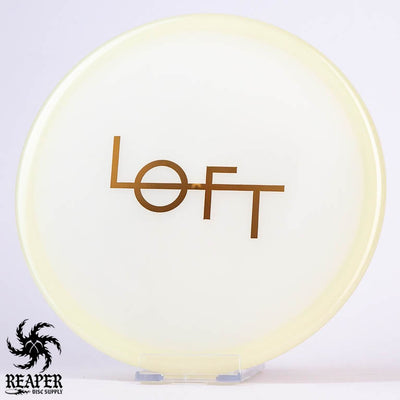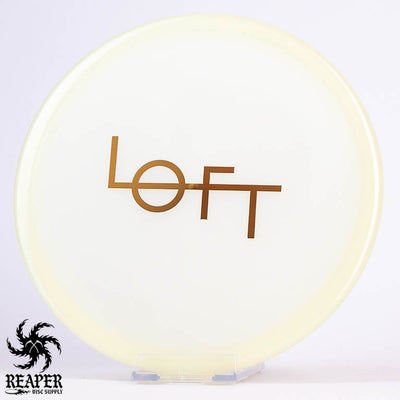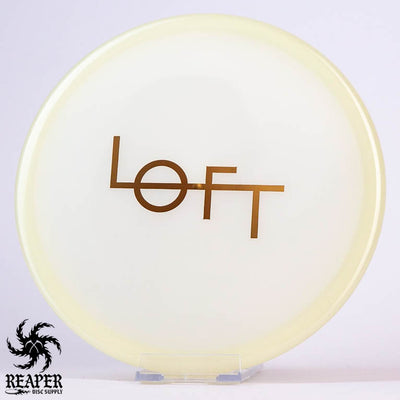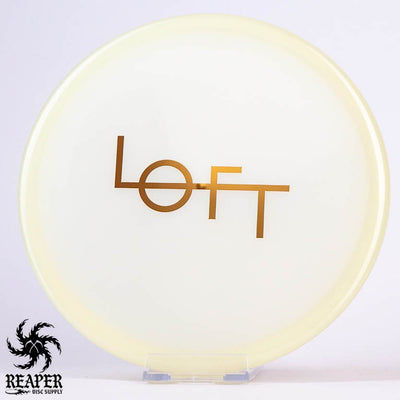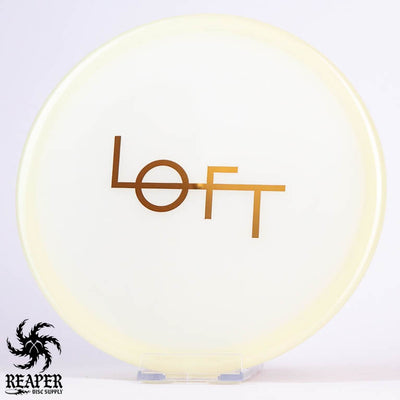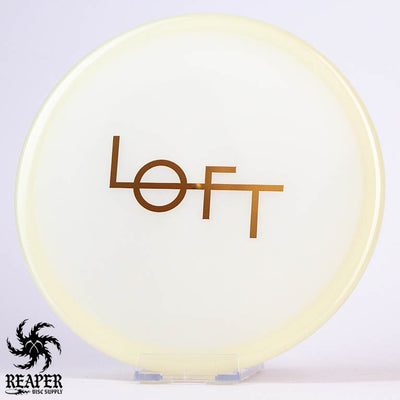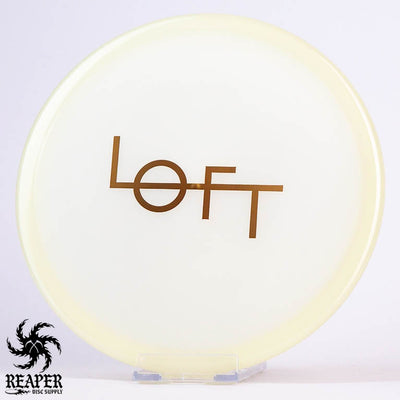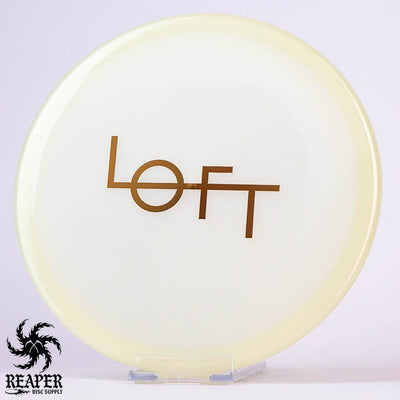 The Loft Discs Glow Silicon is an overstable midrange made with premium bright glowing Gamma-Solid plastic.
The Silicon is an excellent overstable midrange, with a smooth rim and flat top which provides predictable fade every throw.

The Glow plastic feels great, and it is perfect for both forehand and backhand upshots.

If you're looking for an ultra premium overstable disc to throw during your next glow round, the Silicon is a terrific choice.
Shop all of our Loft Discs here, and all of our glow discs here. 
We also have the Silicon in A-Solid plastic.
Loft Glow Silicon Flight Numbers
Speed

: 5

Glide

: 4

Turn

: 0

Fade

: 3
Commonly used for: Midrange
Stability: Overstable
Experience: Intermediate to Advanced
Rim: Beadless
Dimensions & Specs
Height

: 1.8 cm

Rim Depth

: 1.4 cm

Rim Thickness

: 1.3 cm

Diameter

: 21.6 cm

Flexibility

: 10 kg

Max Weight:

 179.3 gr