Loft A-Solid Silicon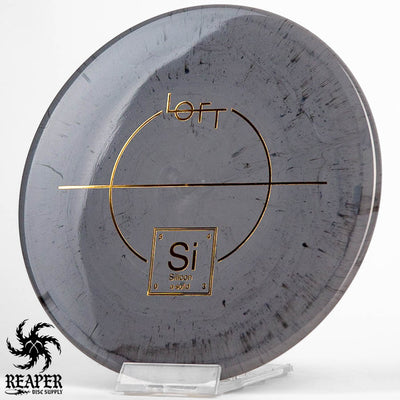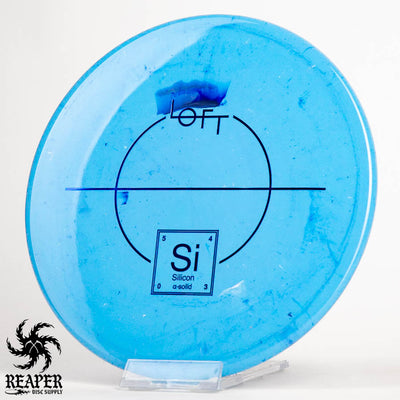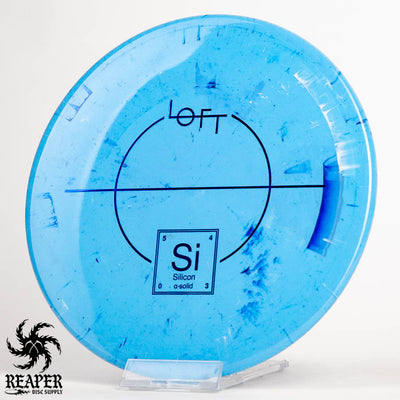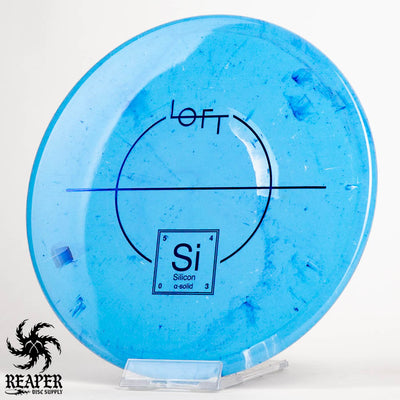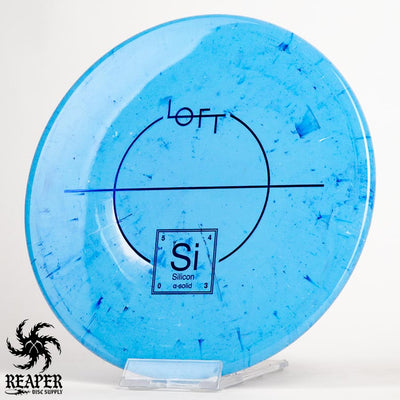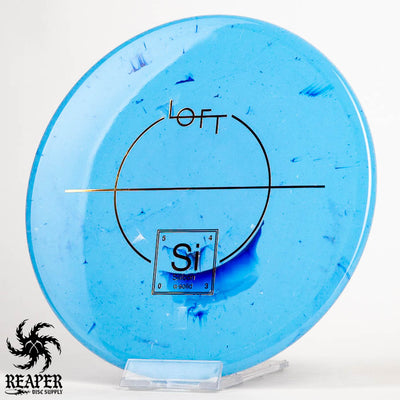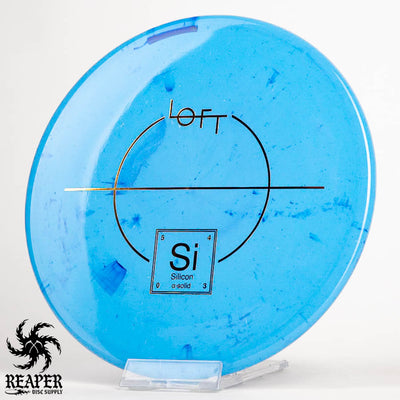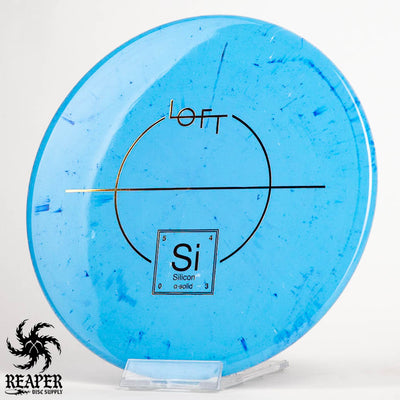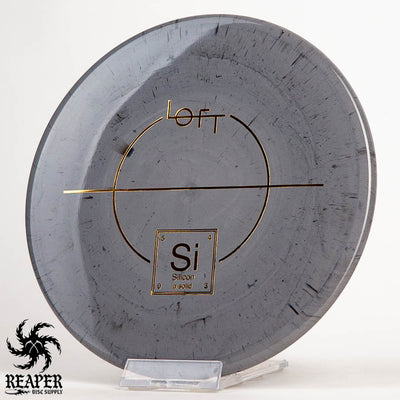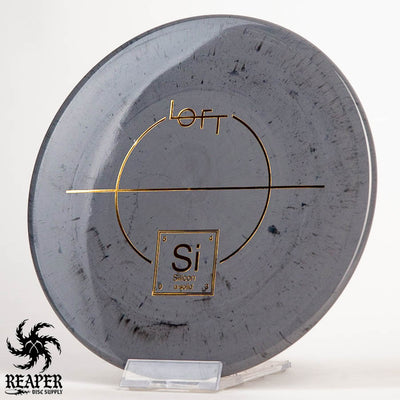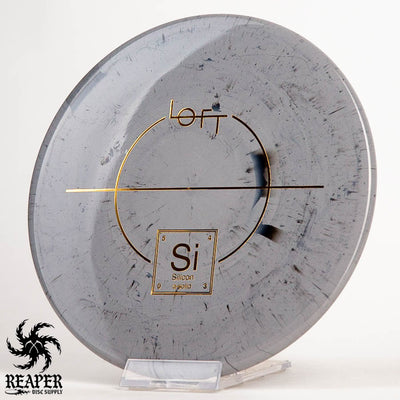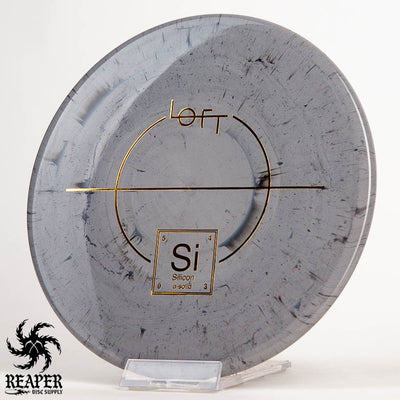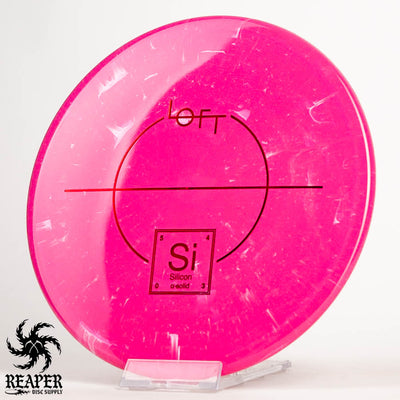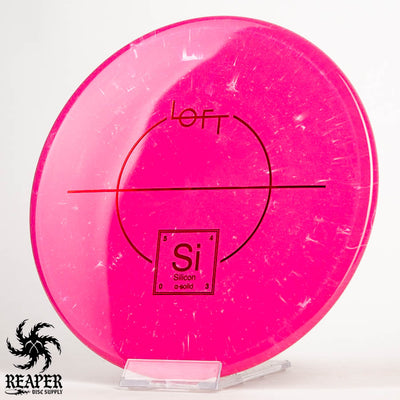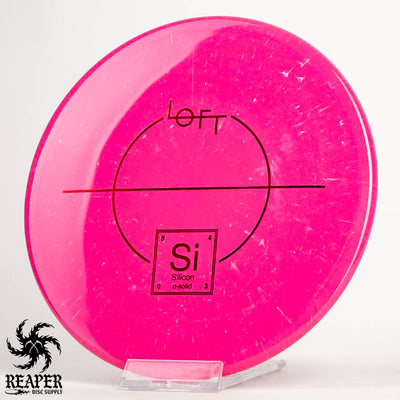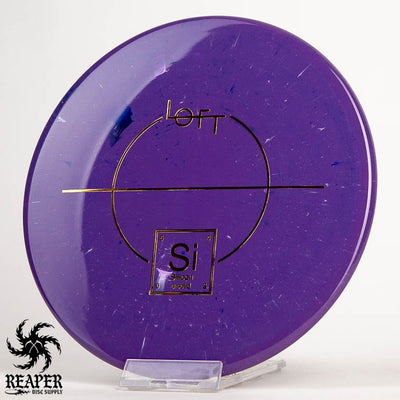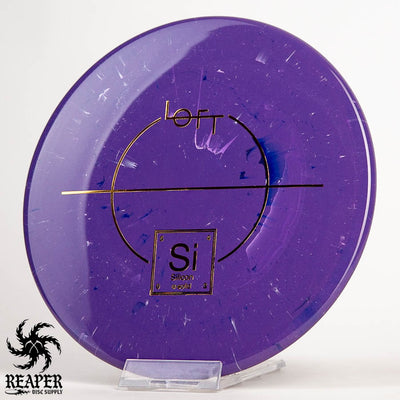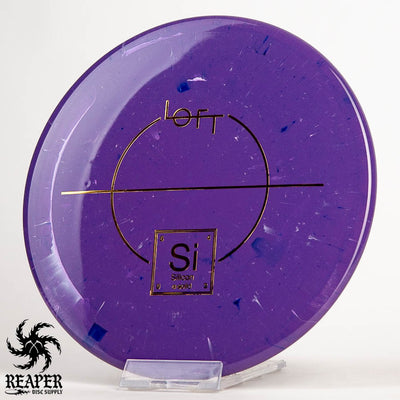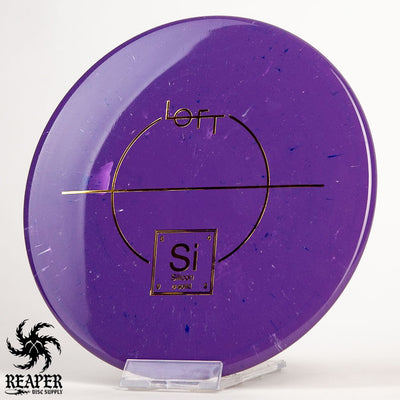 The Loft Discs Silicon is an overstable midrange that is made with premium A-Solid plastic and is great for windy days on the course. If you have ever thrown a Discmania Mutant or Streamline Runway; this disc has a very similar flight path. An awesome midrange for anyone's bag!
We also have the Loft Gama-Solid Glow Silicon.
Loft Silicon Flight Numbers
Speed

: 5

Glide

: 4

Turn

: 0

Fade

: 3
Commonly used for: Midrange
Stability: Overstable
Experience: Intermediate +
Rim: Beadless
Dimensions & Specs
Height: 

1.8 cm

Rim Depth: 

1.4 cm

Rim Thickness: 

1.3 cm

Diameter: 

21.6 cm

Flexibility: 

10.00 kg

Max Weight: 

179.3 gr