Loft Alpha Solid Hydrogen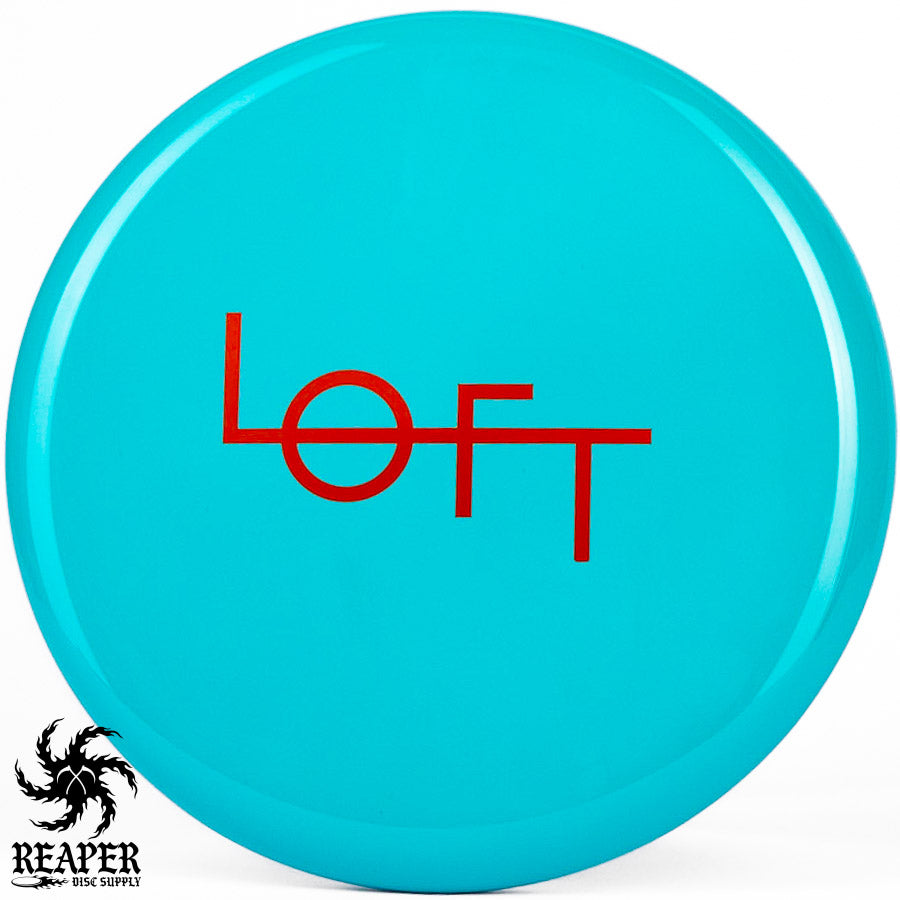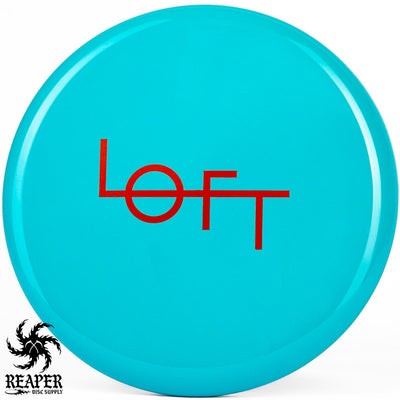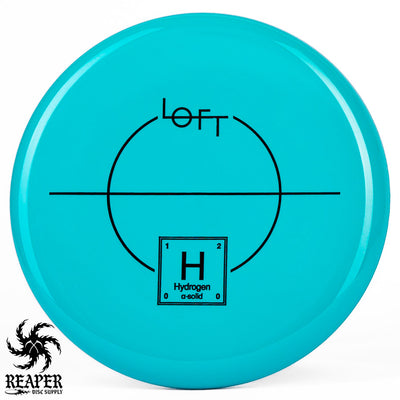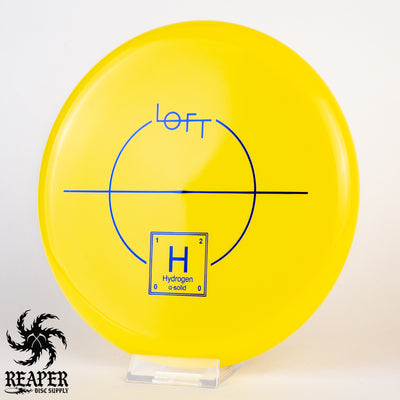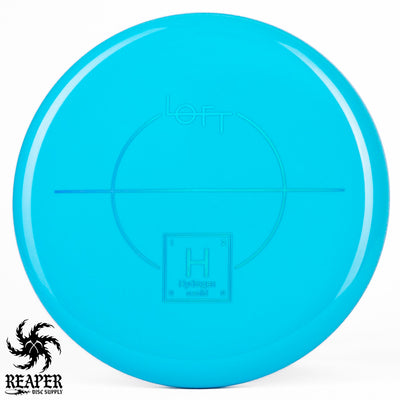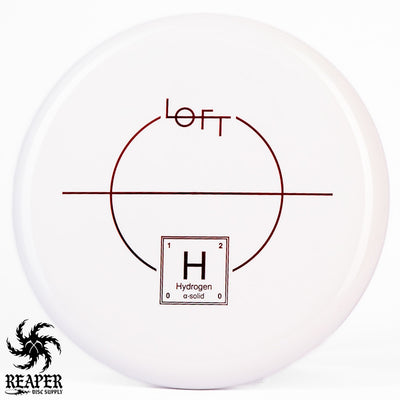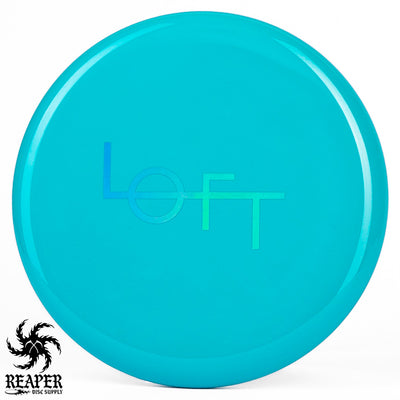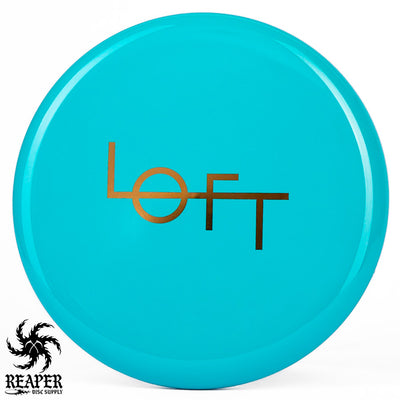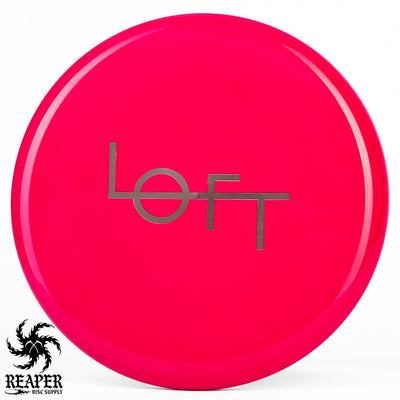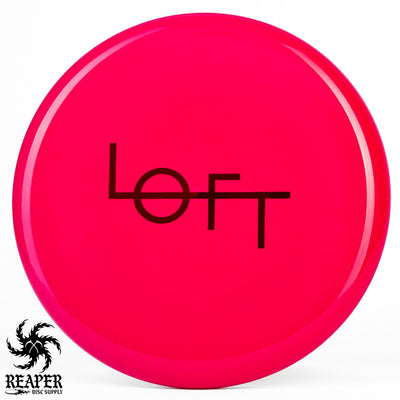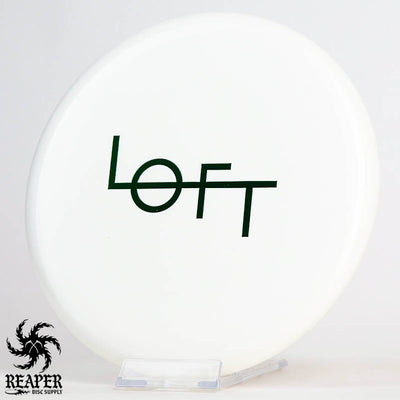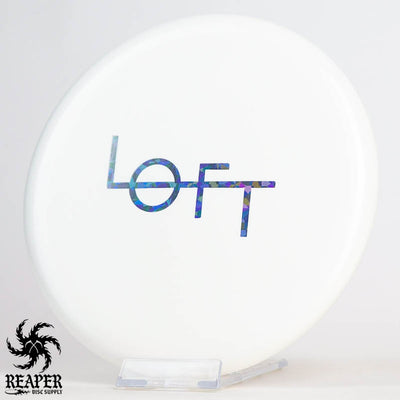 The Alpha Hydrogen by Loft Discs is the straightest flying putter we have ever thrown. You can expect this disc to fly at exactly the angle you release it at. The versatility of this disc makes it a good candidate for players of all skill levels.
The Loft Discs Hydrogen can be used as a putting putter or driving putter depending on the situation. When you putt with this disc you can expect it to have very little fade and to fly extremely straight, and when driving you can expect the Hydrogen to hold any line you throw it on.
It comes in Loft's Alpha plastic which is their most durable plastic available. This plastic has exceptional grip and is very durable. The finish of the plastic is solid and has a bit of shine to it.
Shop all of our Loft Discs for sale, including the Glow Hydrogen.
Loft Discs Alpha Hydrogen Flight Numbers:
Speed: 1
Glide: 2
Turn: 0
Fade: 0

Stability: Stable
Commonly Used For: Putting