Loft Beta Solid Hydrogen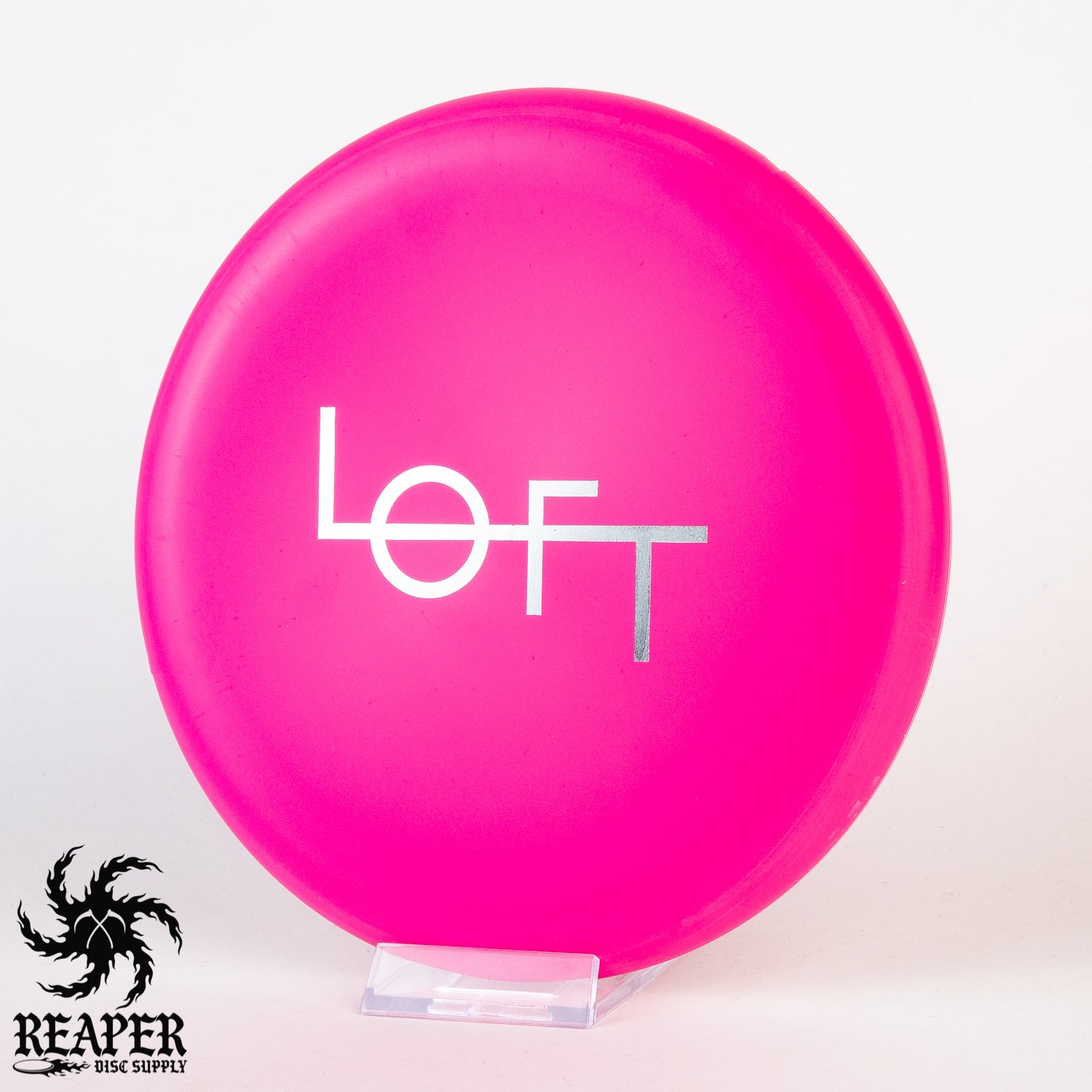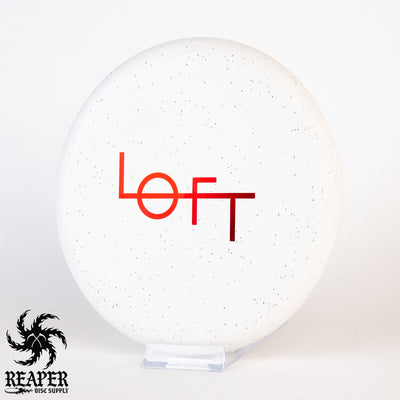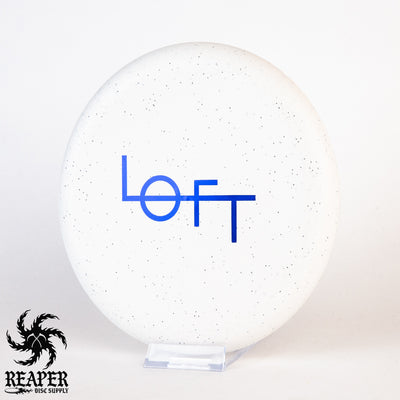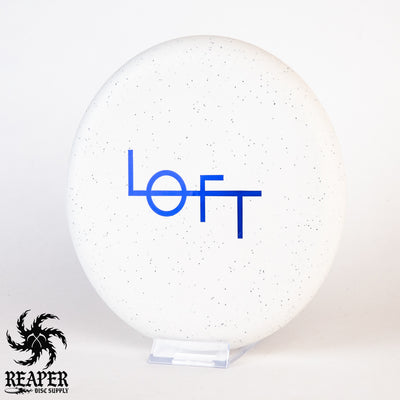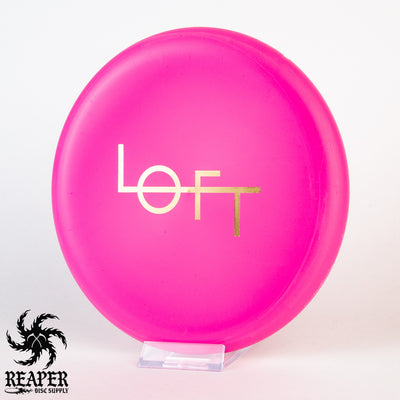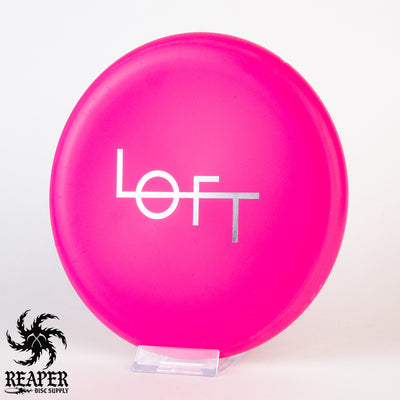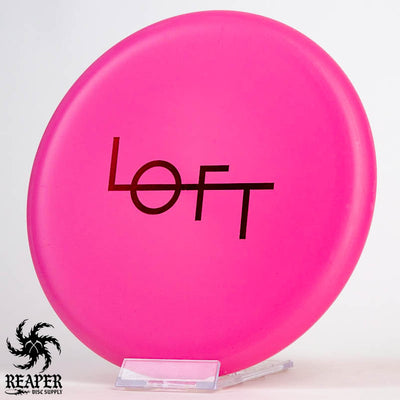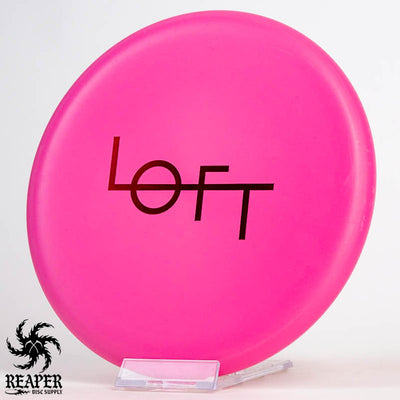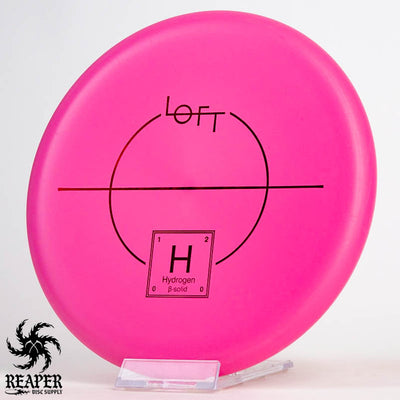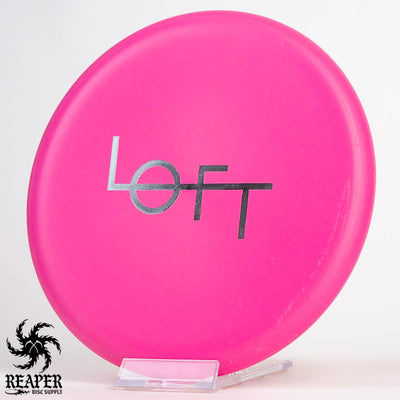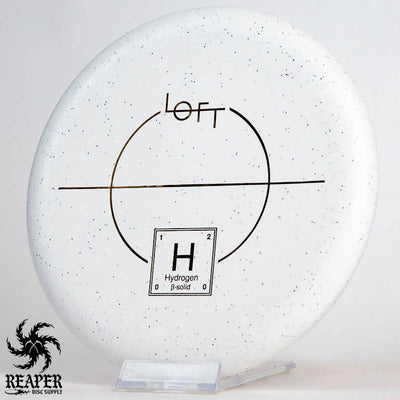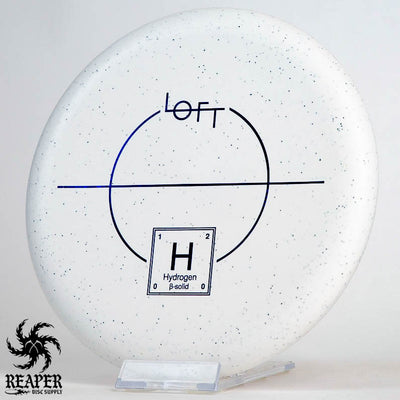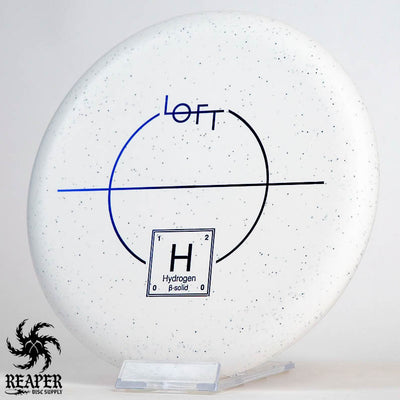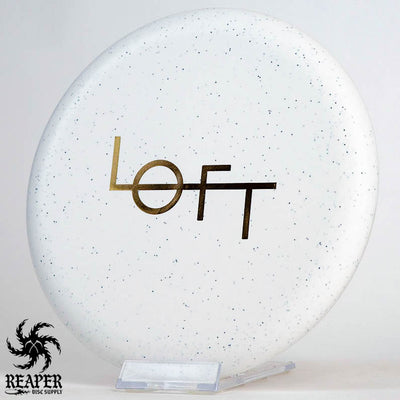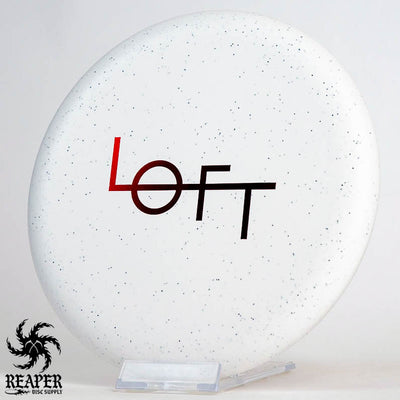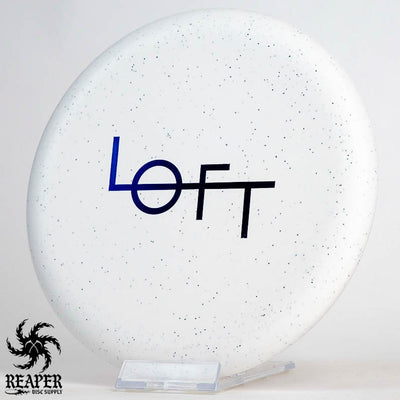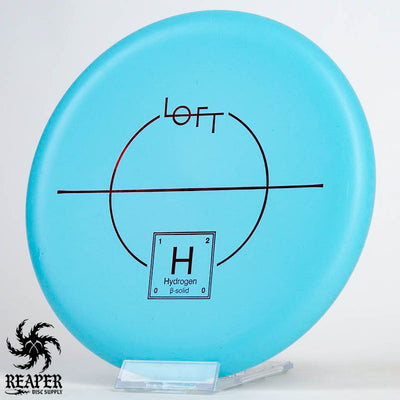 Probably the straightest flying putter of all time, the Loft Discs Beta Solid Hydrogen is worth a spot in your bag. Featuring Beta Solid premium grippy speckled plastic, and two different stamps to choose from.

Loft Discs Beta plastic is a matte finish plastic designed with putting grip in mind. 

This disc is perfect for beginners or advanced players who are looking for a straight flying putter that can be used off the tee as well.
We also have the Hydrogen in Glow plastic and the A-Solid Hydrogen as well.
Loft Discs Beta Hydrogen Flight Numbers:
Speed: 1
Glide: 2
Turn: 0
Fade: 0

Stability: Stable
Commonly Used For: Putting