Loft Beta Solid Hydrogen (Factory Second)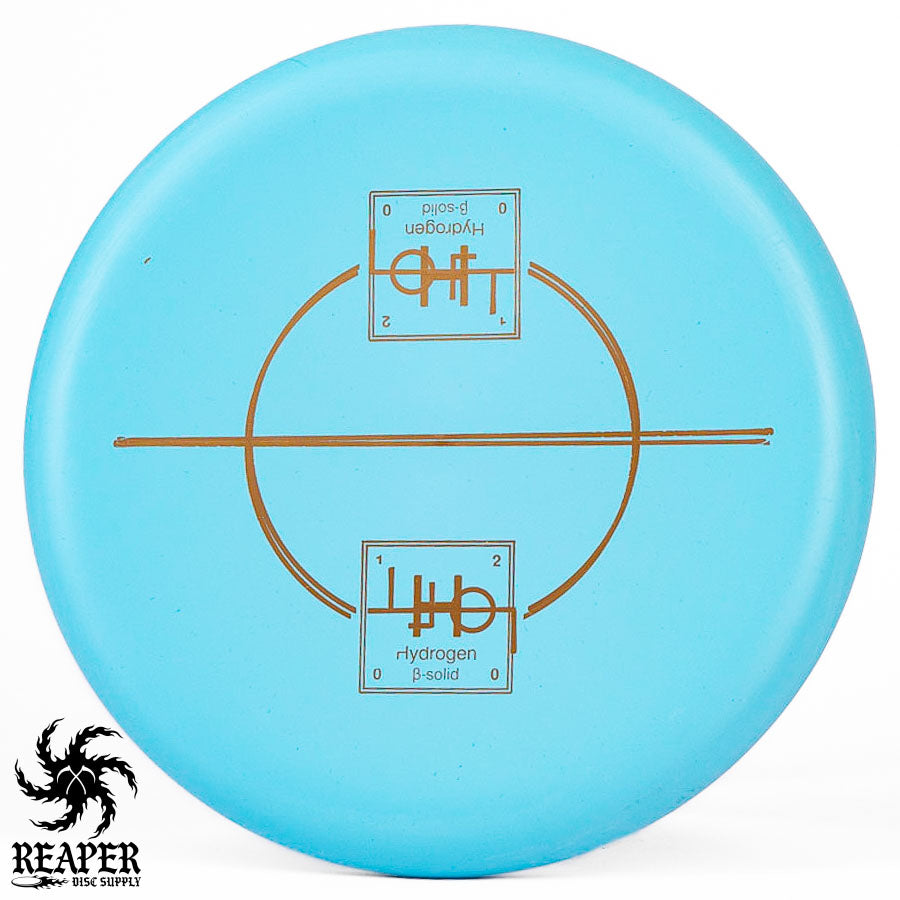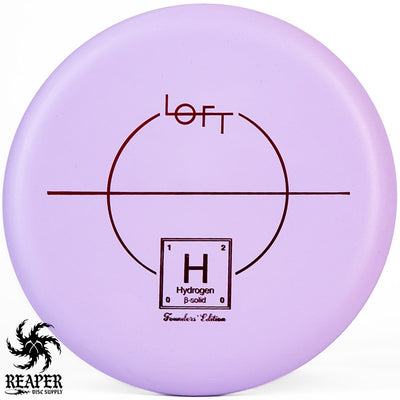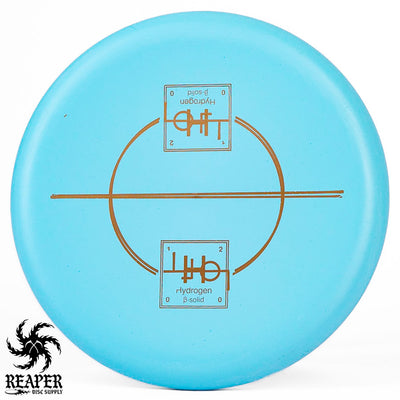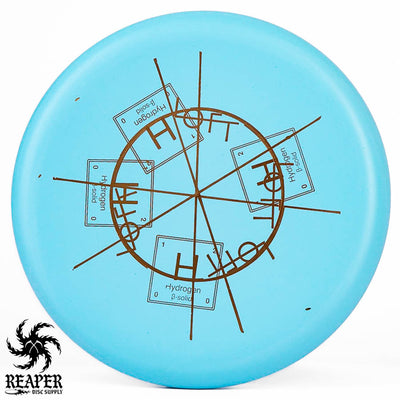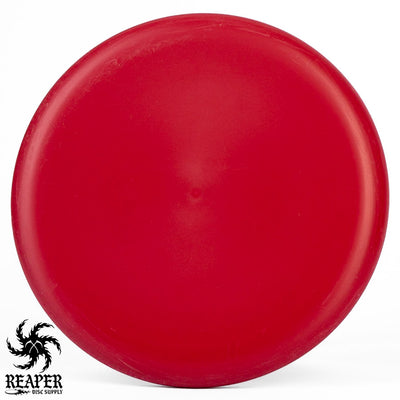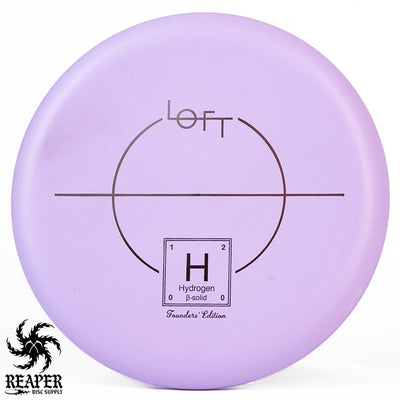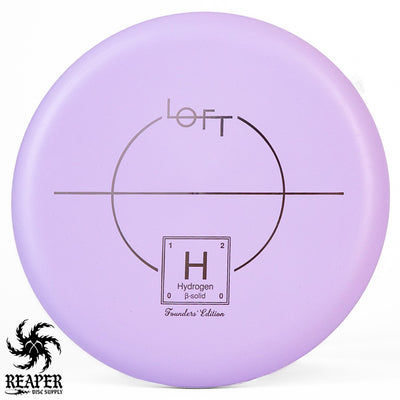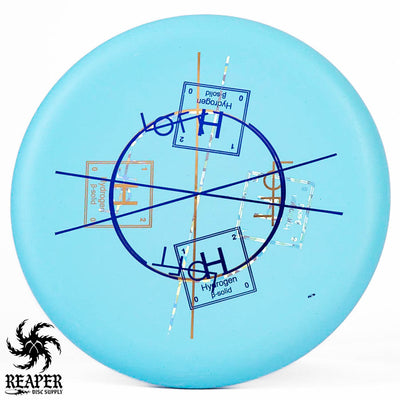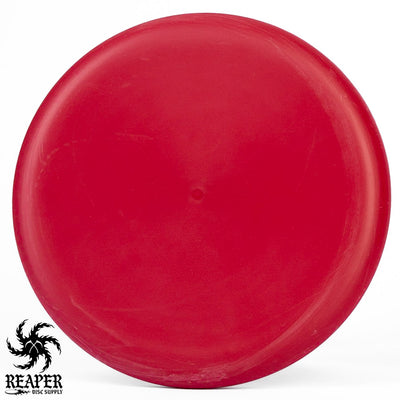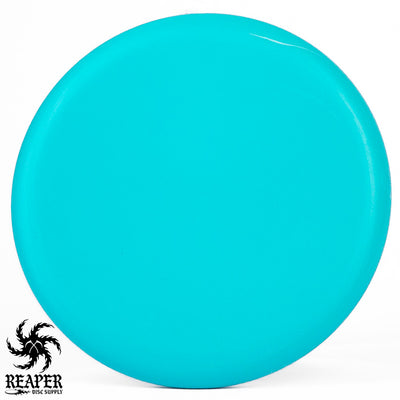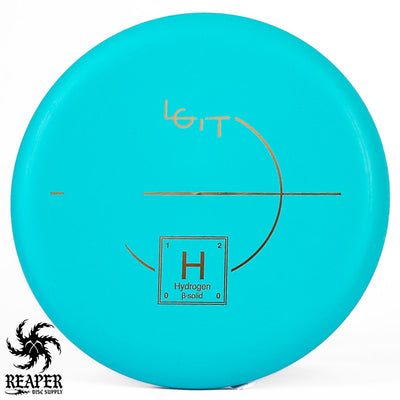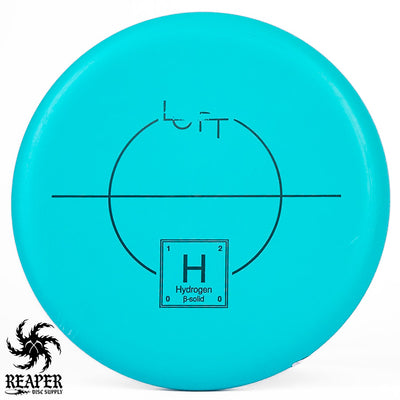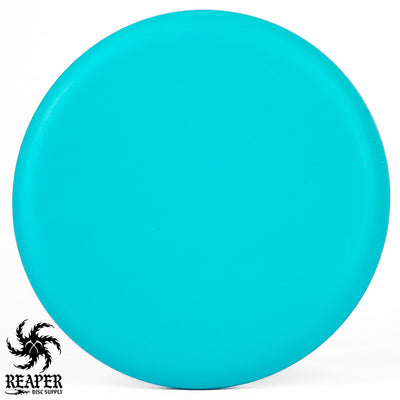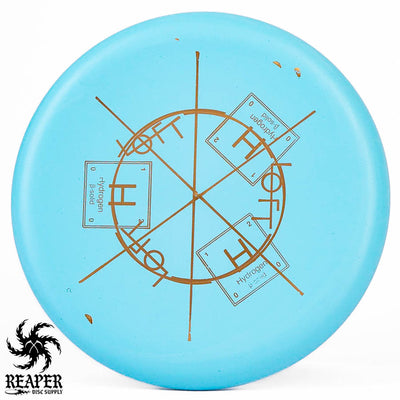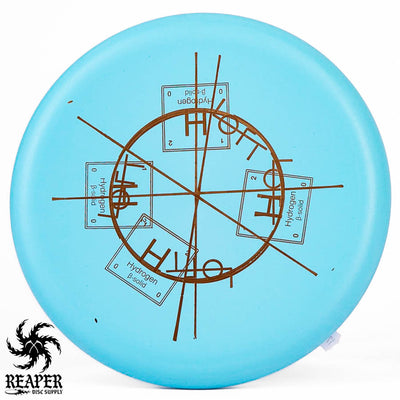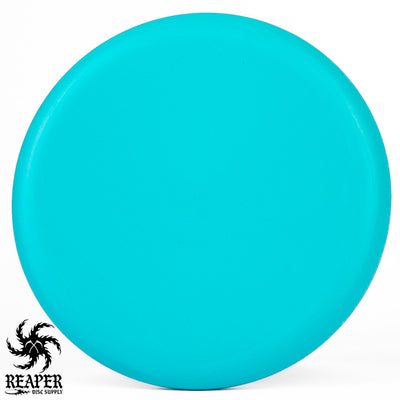 These factory second Loft Beta Solid Hydrogen putters are your opportunity to try this unusual disc for cheap! These discs have decorative errors and miscolorations which is why they are being sold as F2 discs; none of which impact their flight.
The Loft Hydrogen is created to be the most stable disc golf disc ever made, and it definitely lived up to the hype. This putter will literally maintain any line the whole flight regardless of what angle you throw it on. Give this disc a shot; it's certainly worth chucking at least once!
More Loft: Factory Second Alpha Hydrogen, Alpha Solid Hydrogen, Beta Solid Hydrogen, Loft Glow Hydrogen.
Loft Beta Solid Hydrogen Flight Numbers
Speed

: 1

Glide

: 2

Turn

: 0

Fade

: 0
Commonly used for: Putt & approach
Stability: stable
Experience: any
Rim: Beadless