Kastaplast K3 Glow Berg (Josef Berg Tour Series)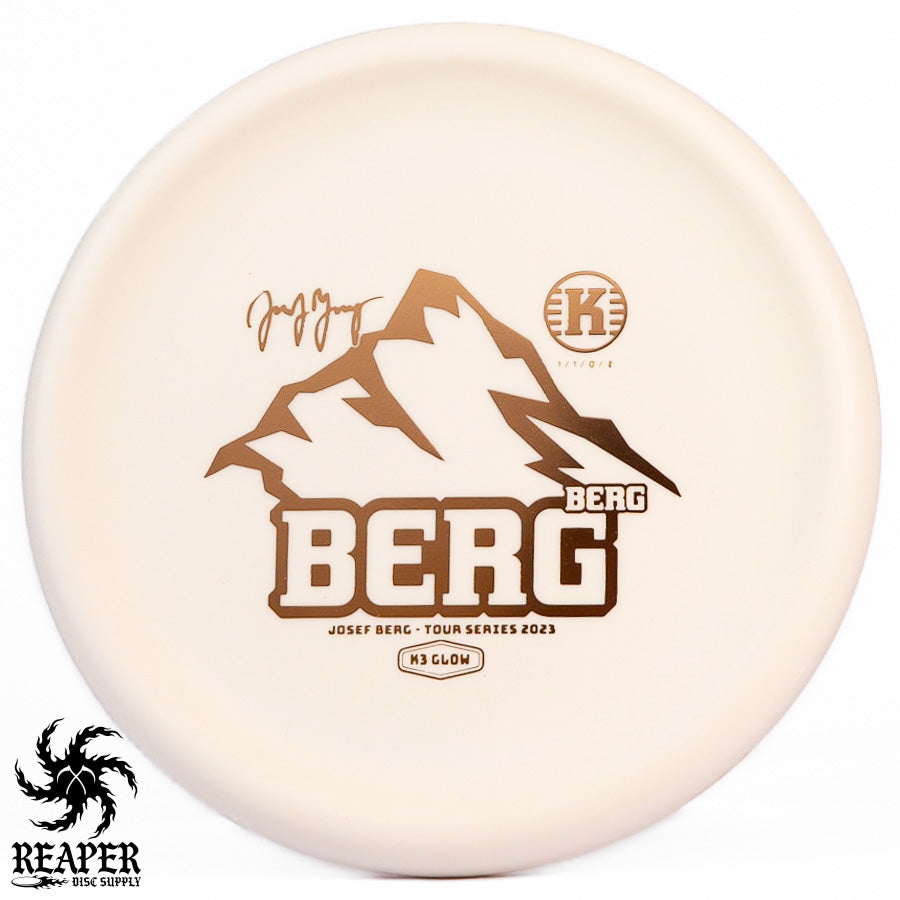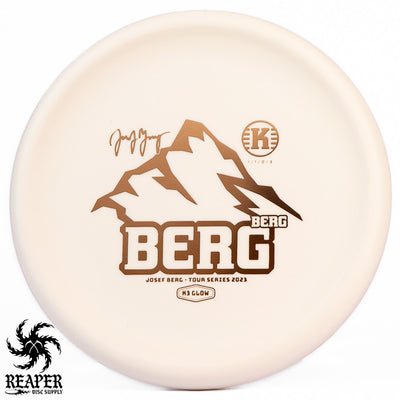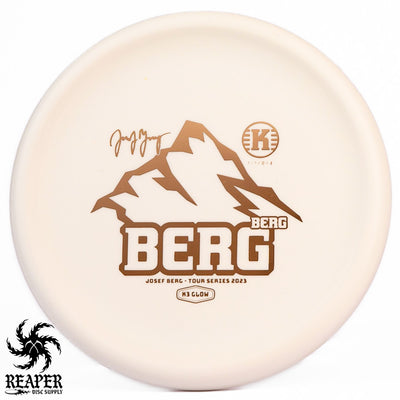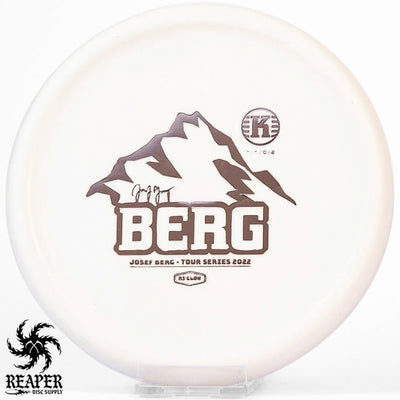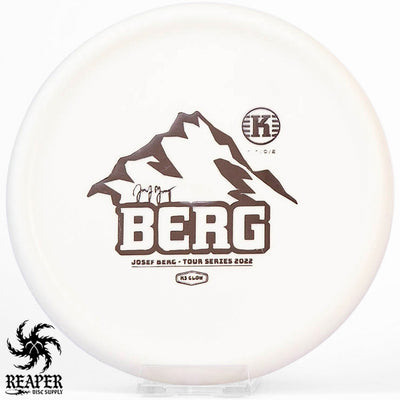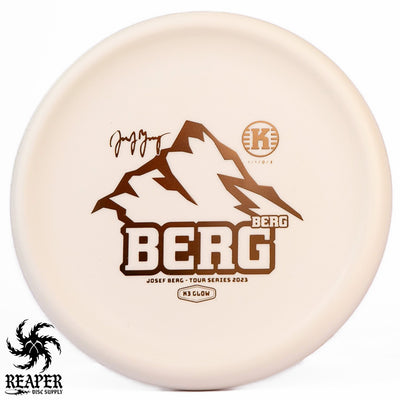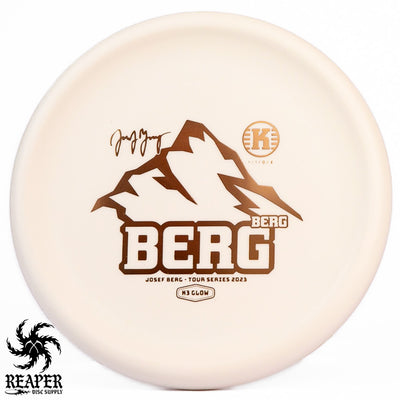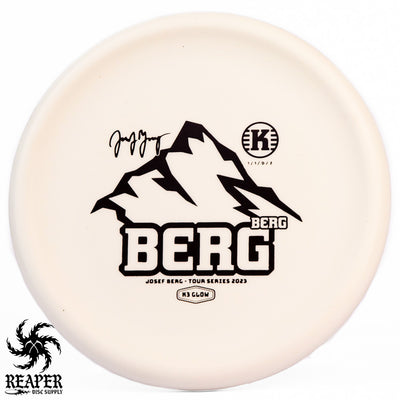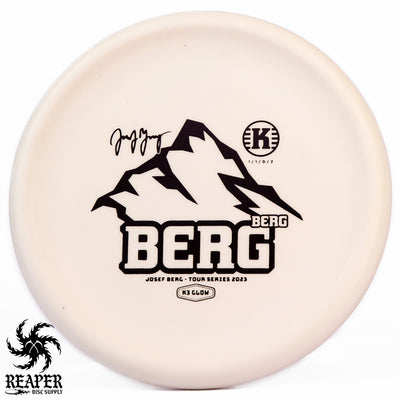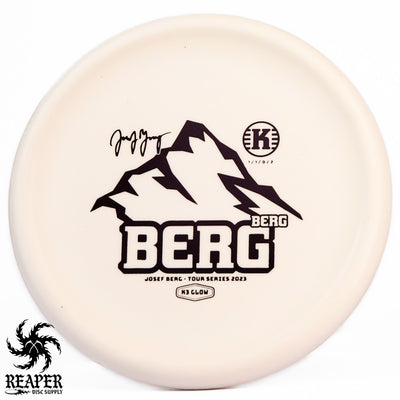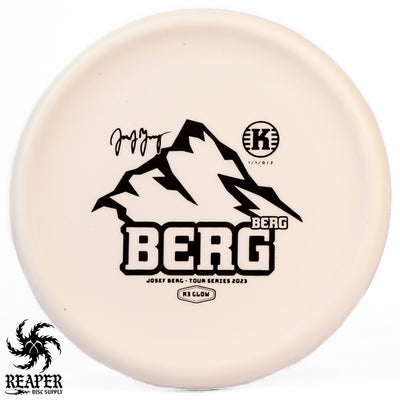 Kastaplast's Josef Berg Tour Series K3 Glow Berg is a grippy putt and approach disc that belongs in your bag for your next glow round. Featuring Kastaplast's infamous K3 plastic infused with glow-in-the-dark magic, you won't have to worry about losing this disc during your next night round. Tour Series discs are only available once a year so don't miss your chance to support Josef Berg on tour with these K3 Glow Bergs!
More Bergs: K1 Soft Berg, Kastaplast K1 Berg, K3 Berg.
Limit 1 per household.
Flight Numbers
Speed

: 1

Glide

: 1

Turn

: 0

Fade

: 2
Commonly used for: Putt & Approach
Stability: Stable
Experience: Any
Dimensions & Specs
Height

: 2.0 cm

Rim Depth

: 1.4 cm

Rim Thickness

: 0.9 cm

Diameter

: 21.1 cm

Flexibility

: 4.31 kg

Max Weight:

 175.1 gr