Innova Star Destroyer (Eveliina Salonen Tour Series)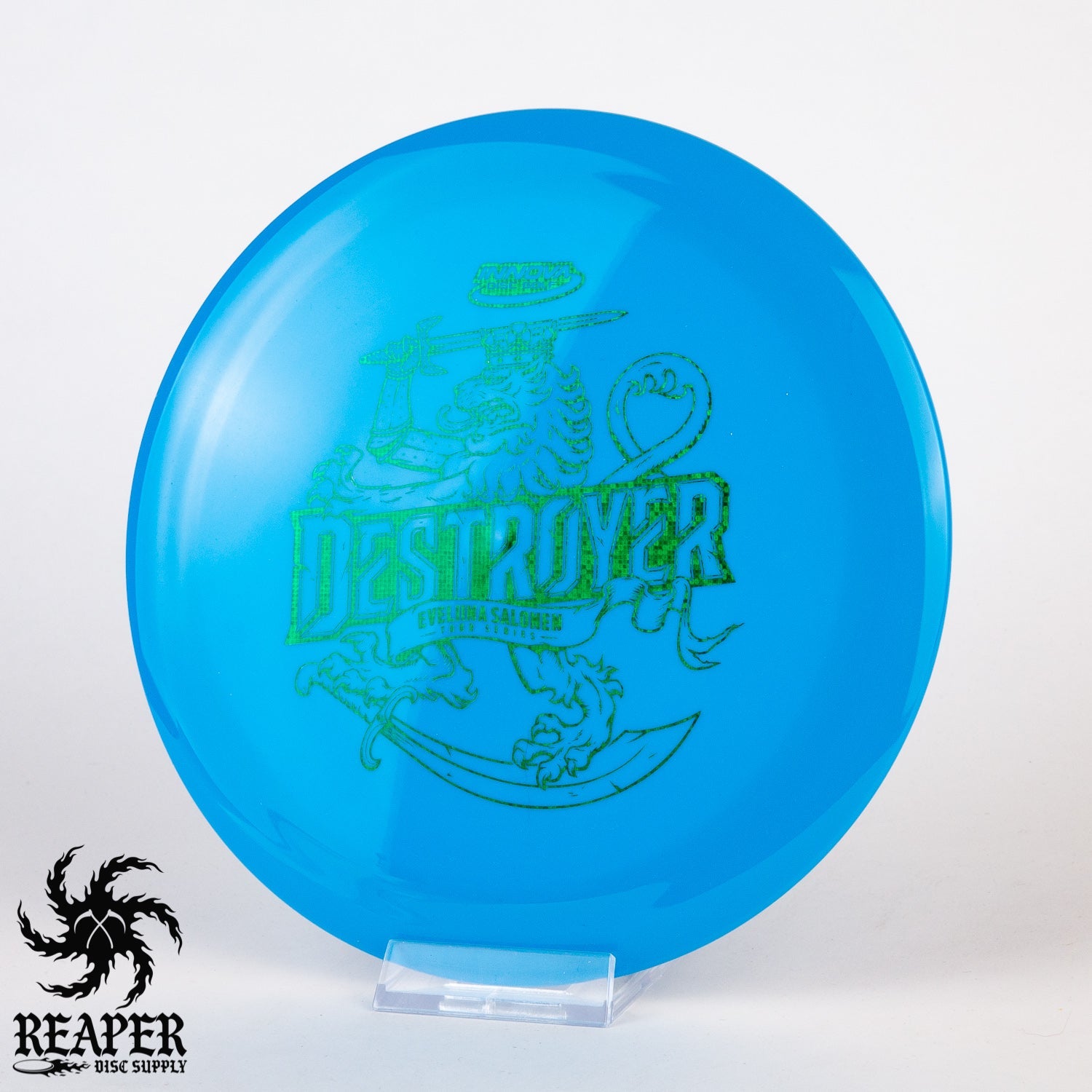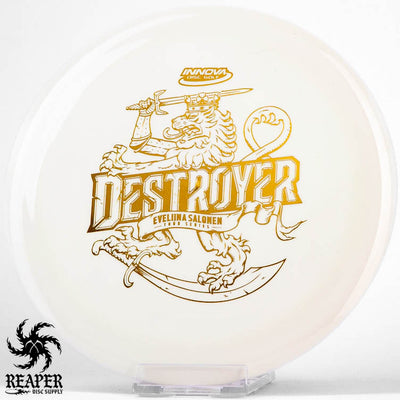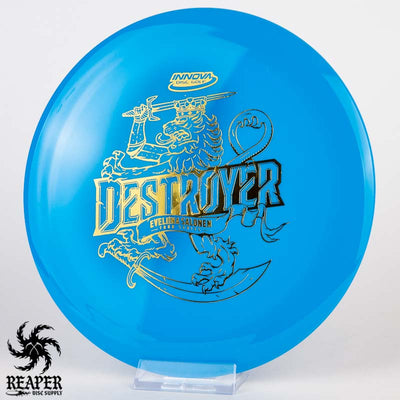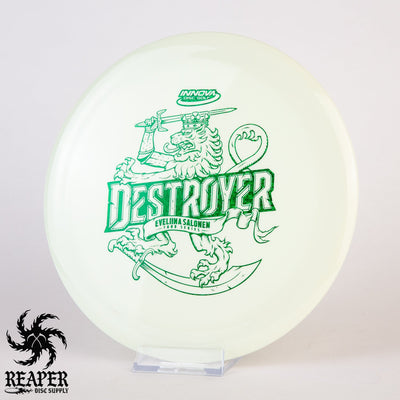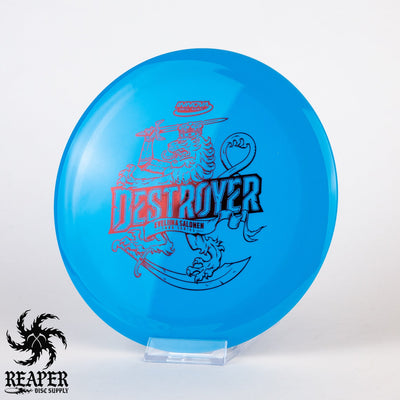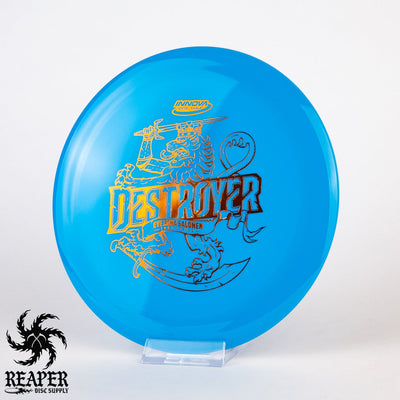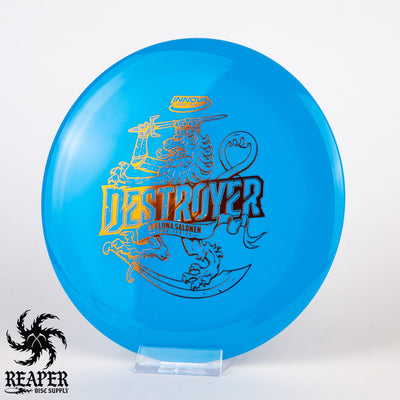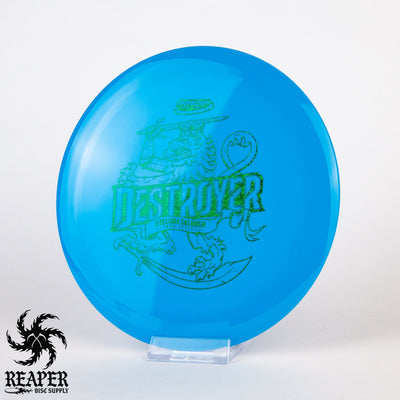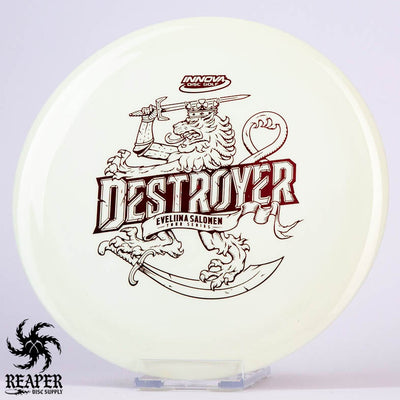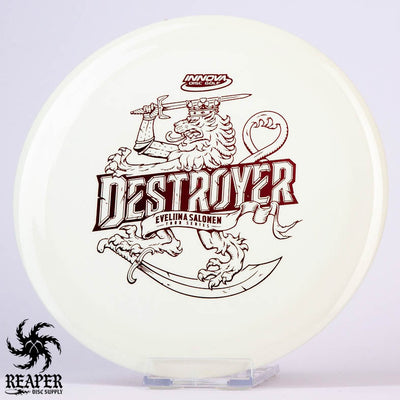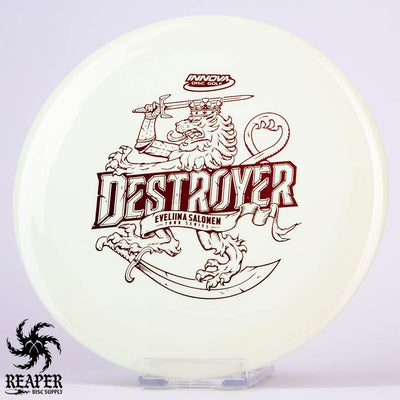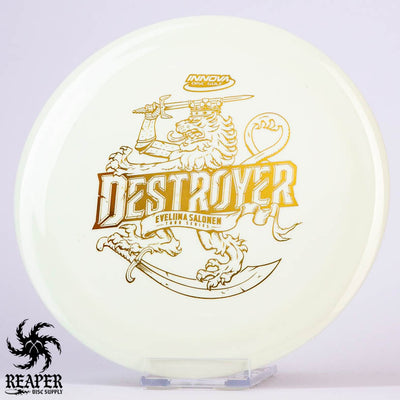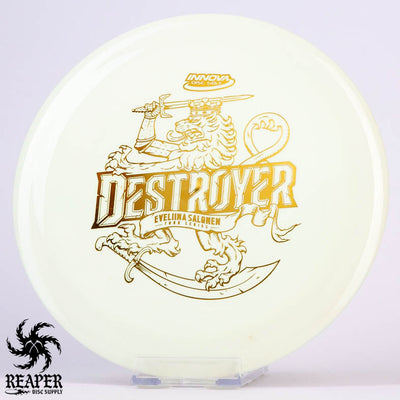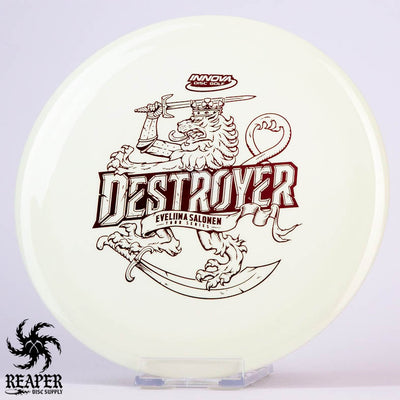 These Innova Eveliina Salonen Tour Series Star Destroyers have a dope lion crest design and are slightly domey.
The Innova Destroyer is one of the most popular overstable disc golf drivers and is used by pretty much every single Innova-sponsored player. This disc is not great for beginners since it requires so much arm speed to throw accurately. Developed players will love the Destroyer for its dependable flight path that isn't affected by the weather.
When thrown with some anhyzer this disc will turn slightly to the right then glide straight for a long time before eventually fading hard to the left when finishing. It also makes a great sidearm driver since it can handle a ton of torque without turning over on you.
Shop more Destroyers: Halo Star Destroyer, Ricky Wysocki Destroyer, Star Destroyer
Flight Numbers
Speed: 12
Glide: 5
Turn: -1
Fade: 3