Innova Elixer Power Disc 2 (Star PD2)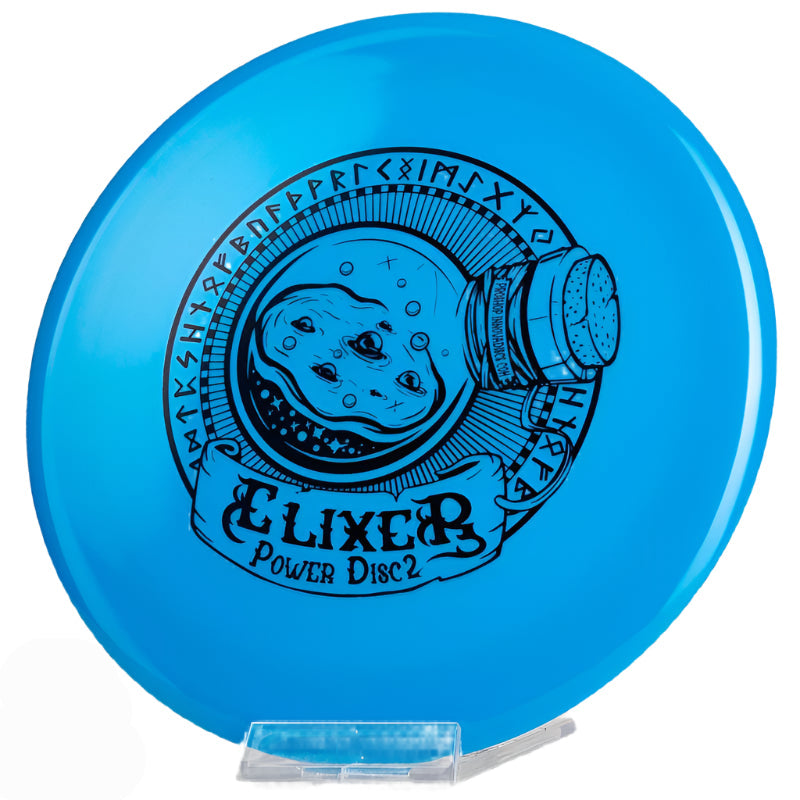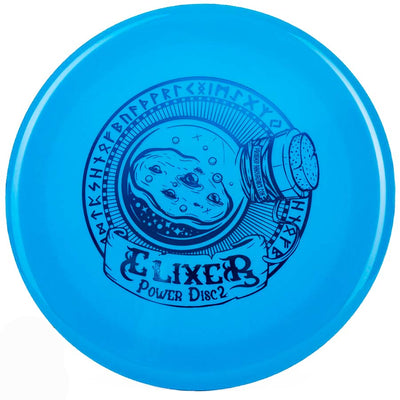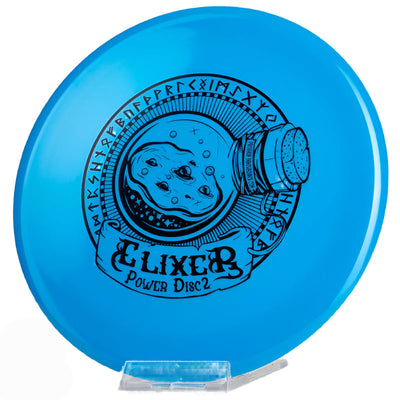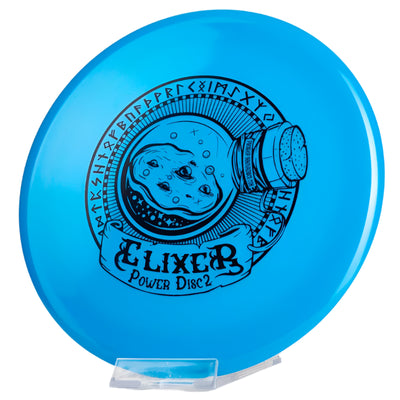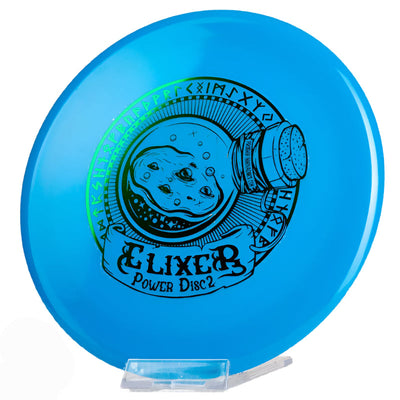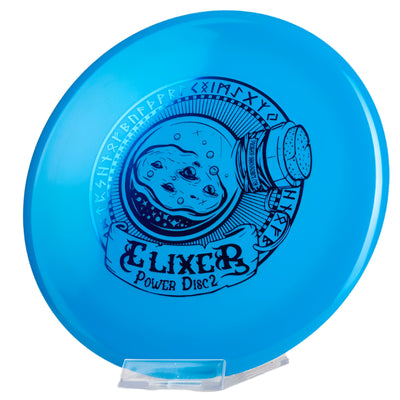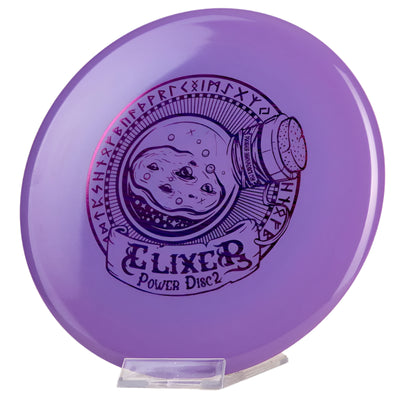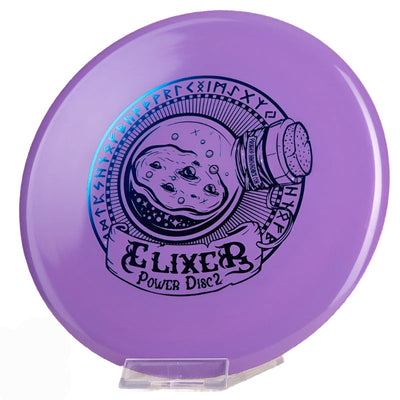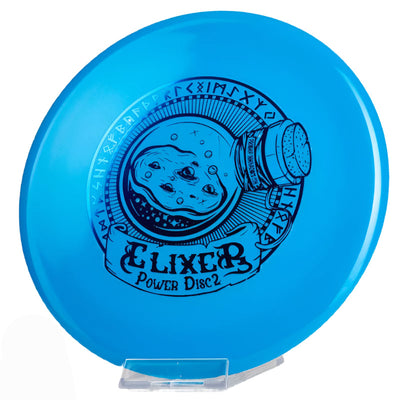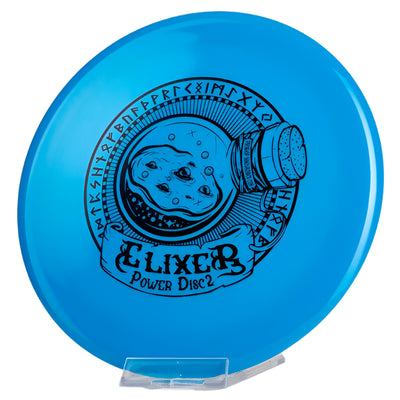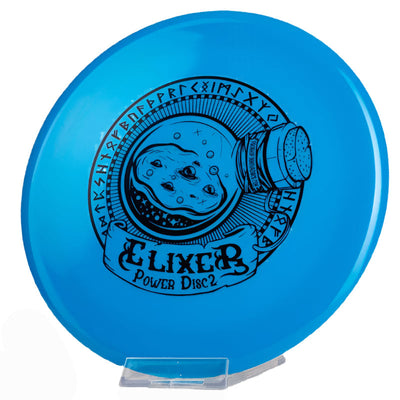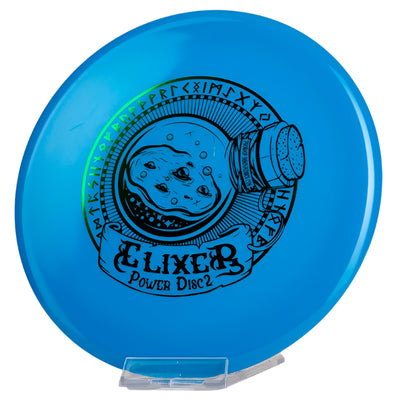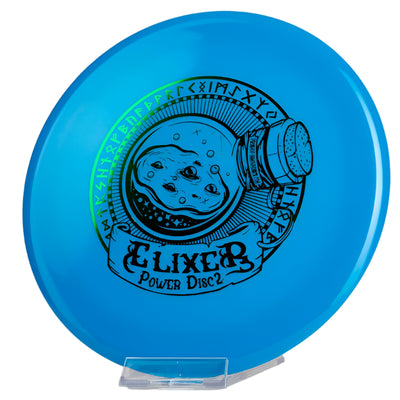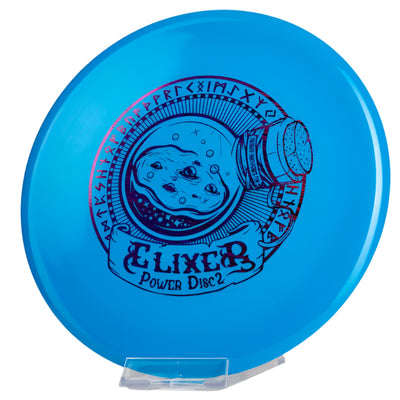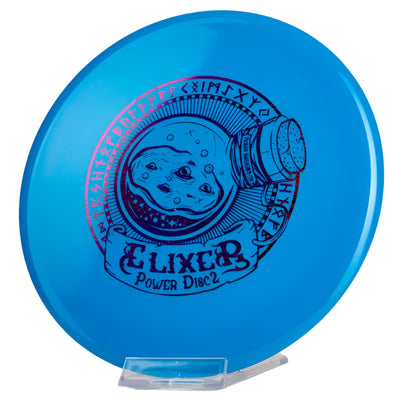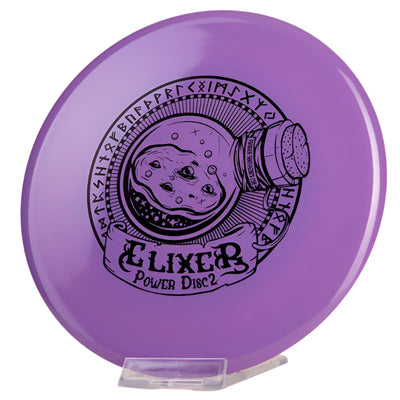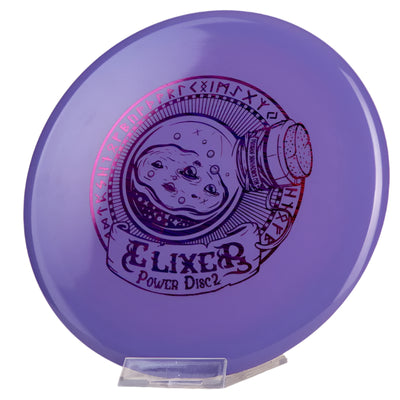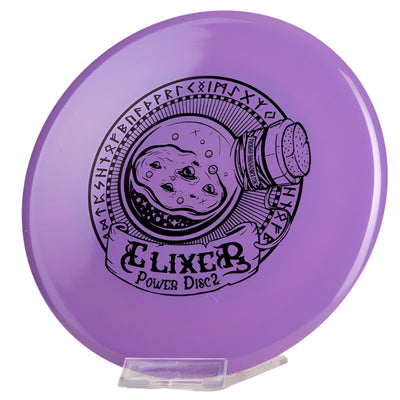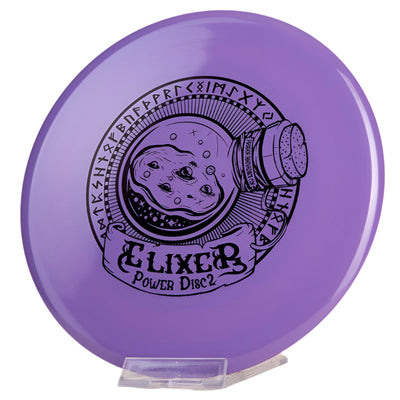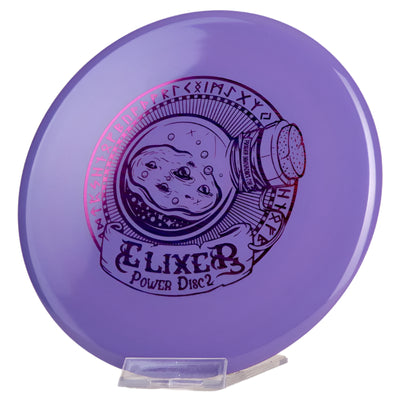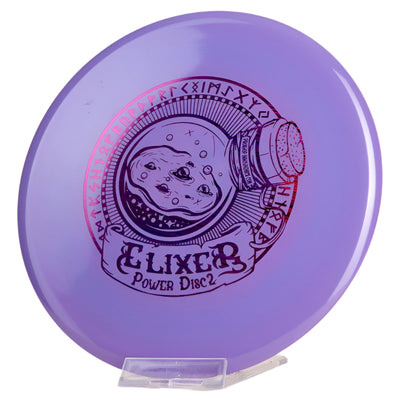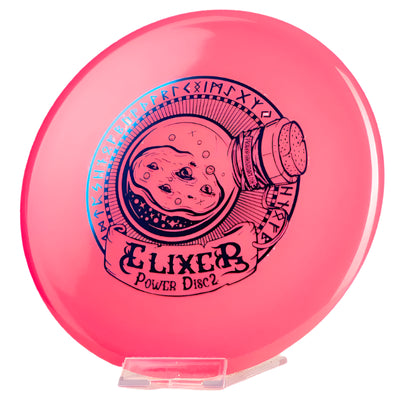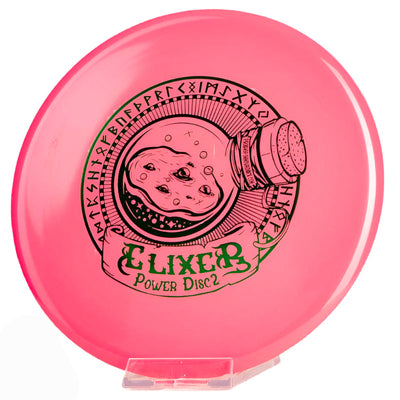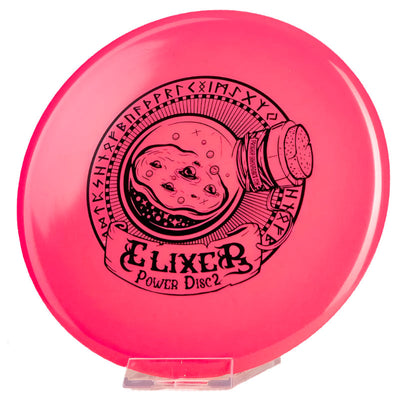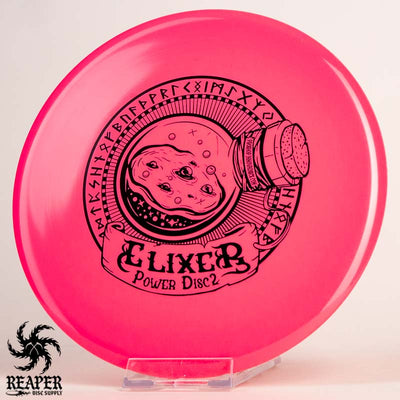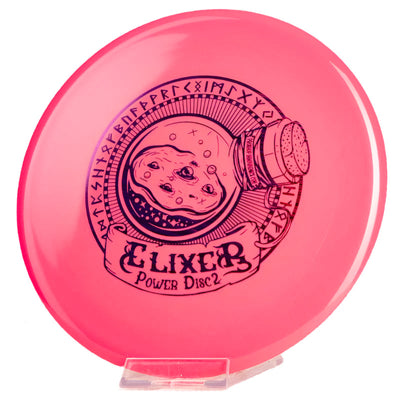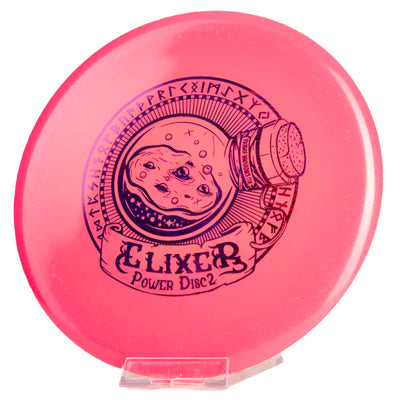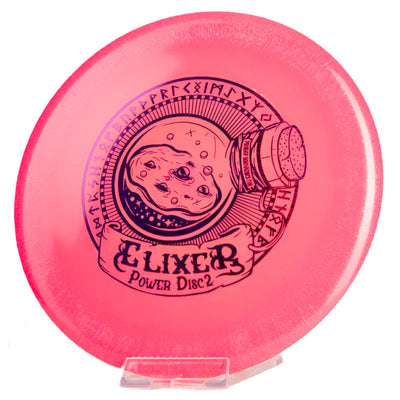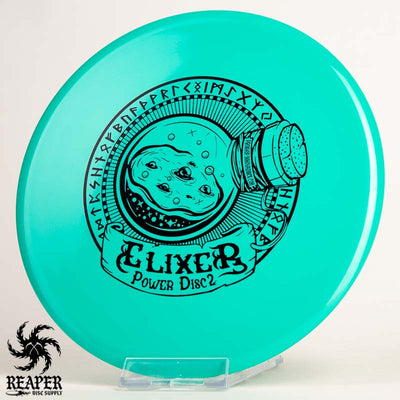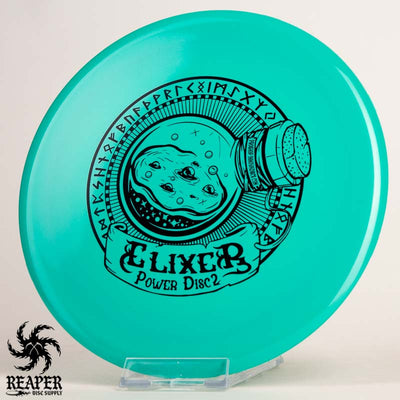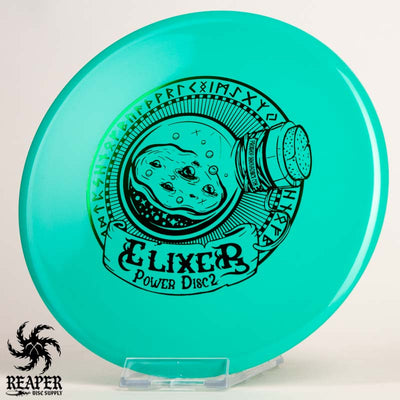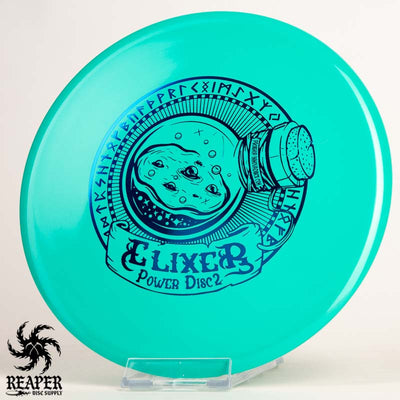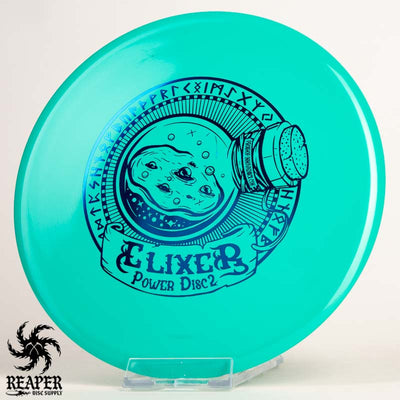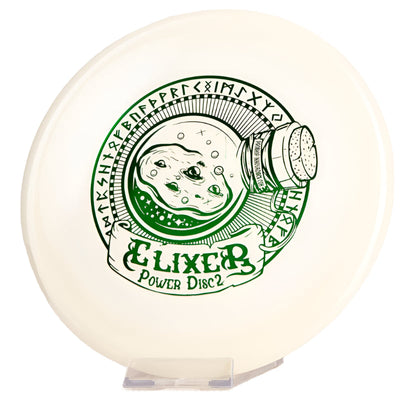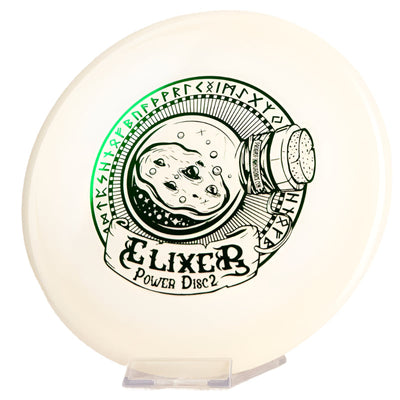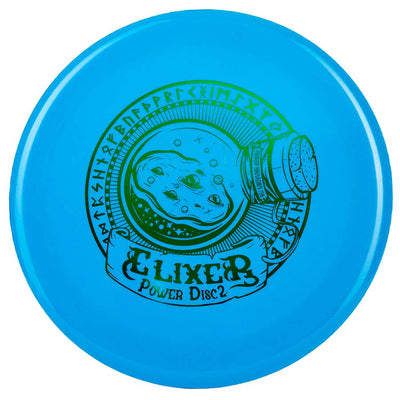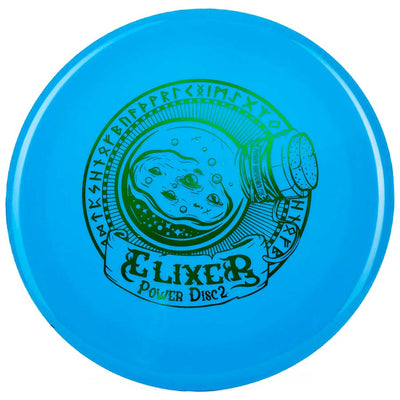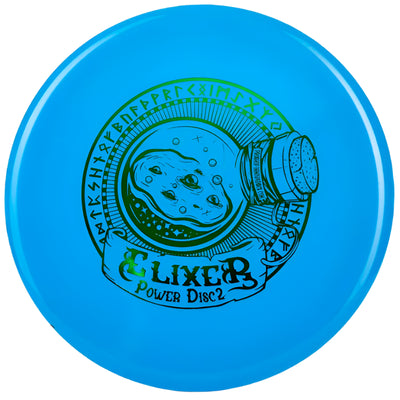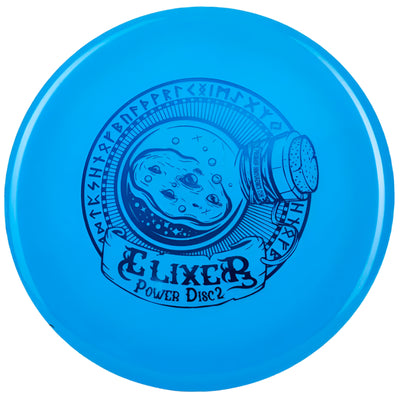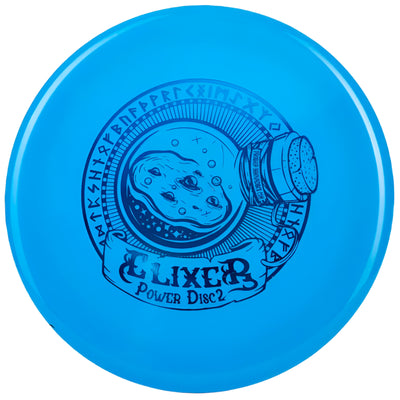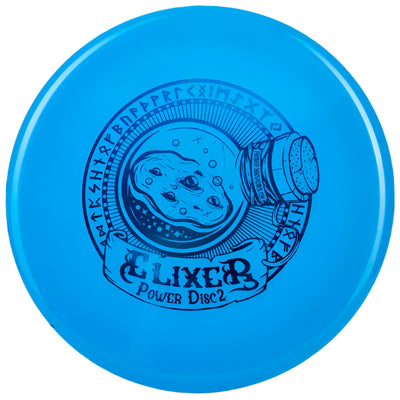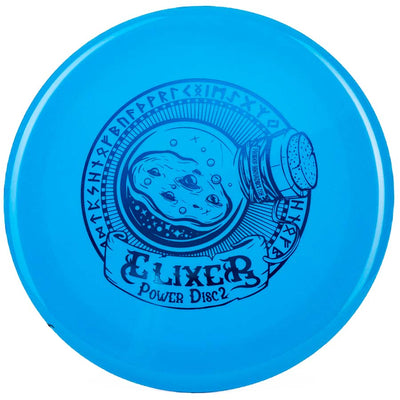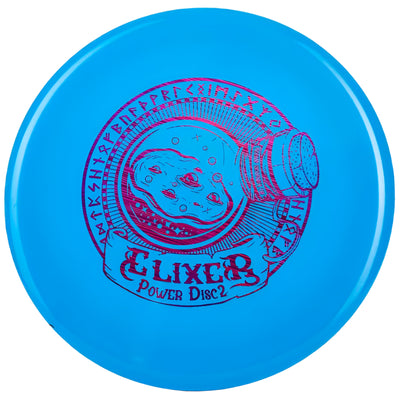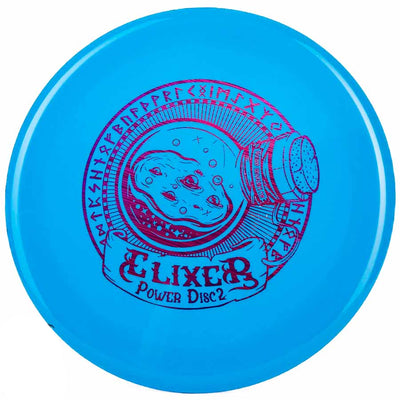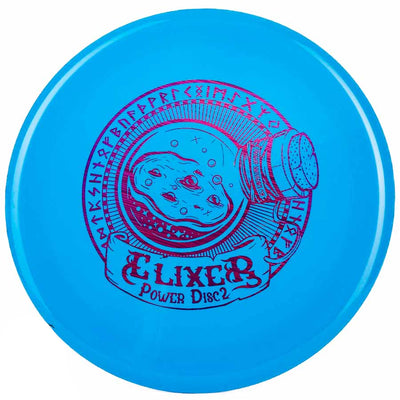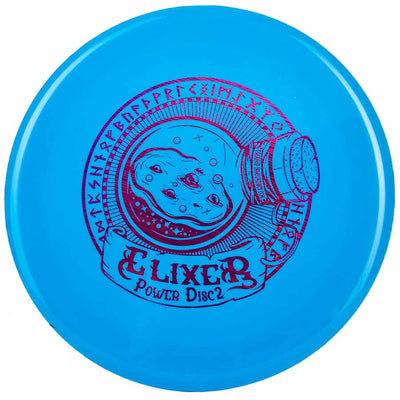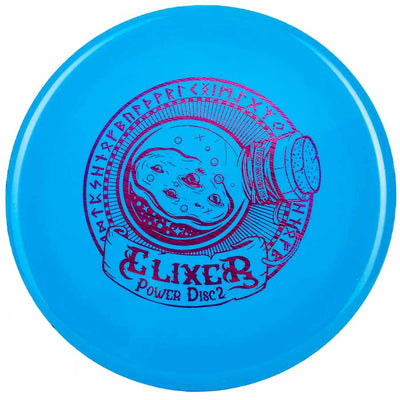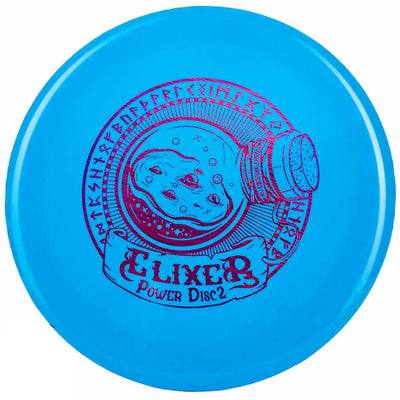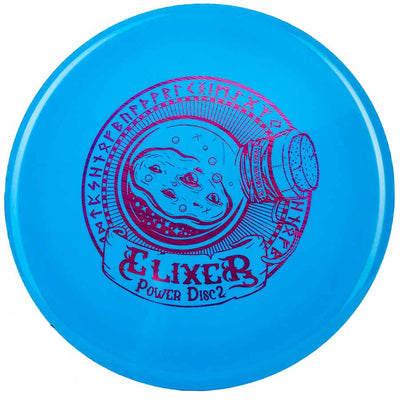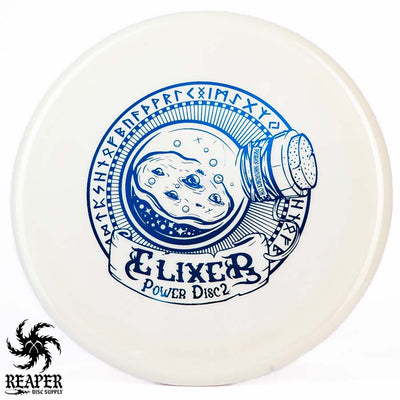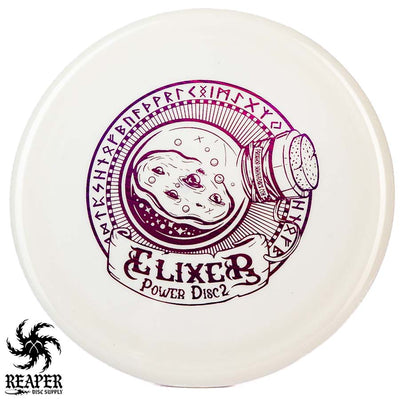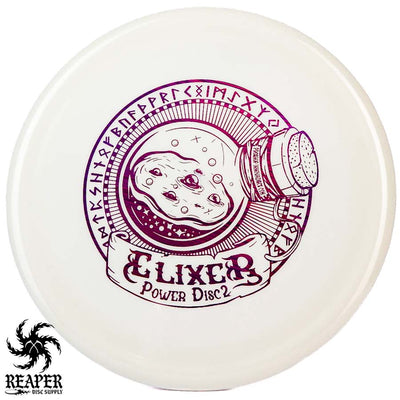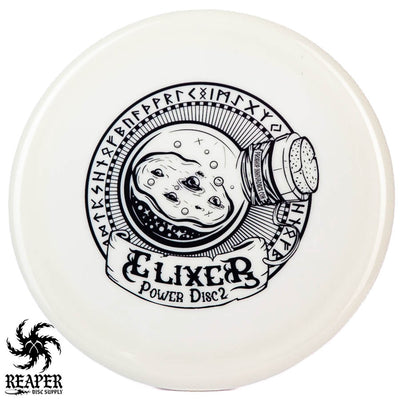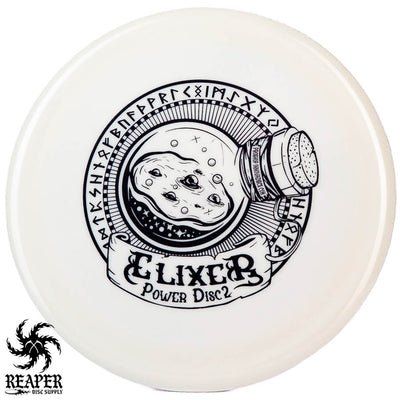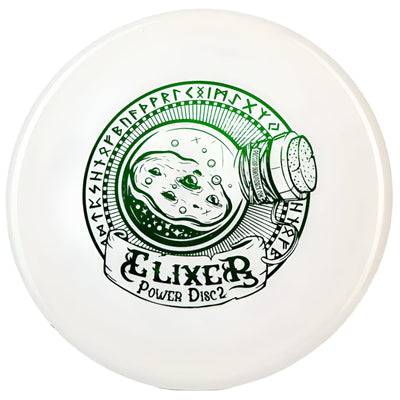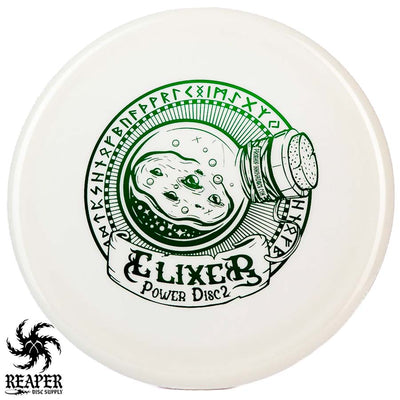 The Innova Elixer Star Power Disc 2 used to be made for Discmania as part of their Originals line (PD2.)
The Innova Power Disc 2 is basically a less glidey, more overstable version of the Star Destroyer. These beefy drivers have no turn and a ton of fade which makes them great for windy days on the course or field. You can absolutely rip this disc as hard as you want without it turning over on you. 
This disc is perfect for bad weather, forced turnovers, and huge forehand bombs.
Explore more overstable disc golf drivers: Millennium Sabot, Discraft Venom, Innova Power Disc.
Innova Elixer PD2 Flight Numbers:
Speed

: 12

Glide

: 4

Turn

: 0

Fade

: 4
Commonly used for: Distance
Stability: Overstable
Experience: Advanced
Dimensions & Specs
Height

: 1.6 cm

Rim Depth

: 1.2 cm

Rim Thickness

: 2.3 cm

Diameter

: 21.1 cm

Flexibility

: 8.86 kg

Max Weight:

 175.1 gr