Innova DX Firefly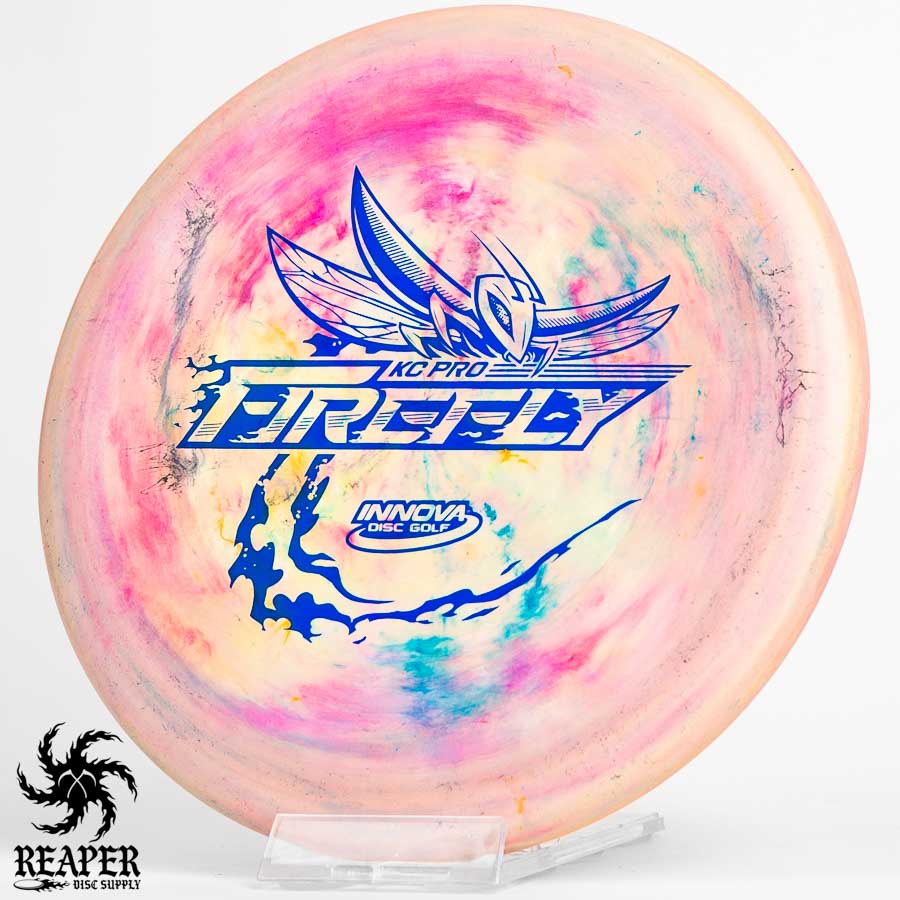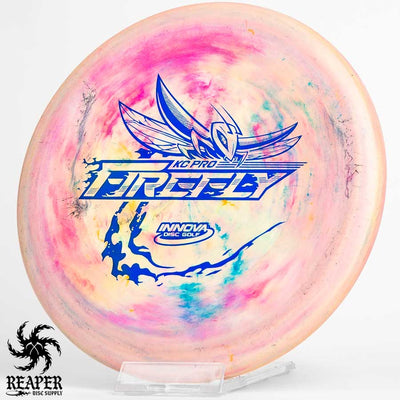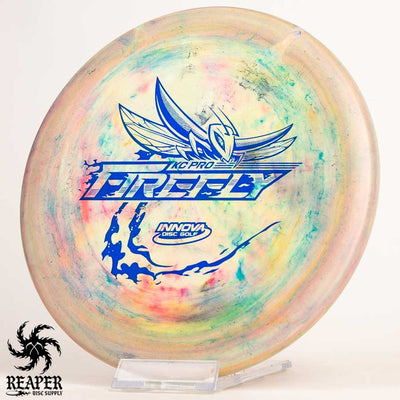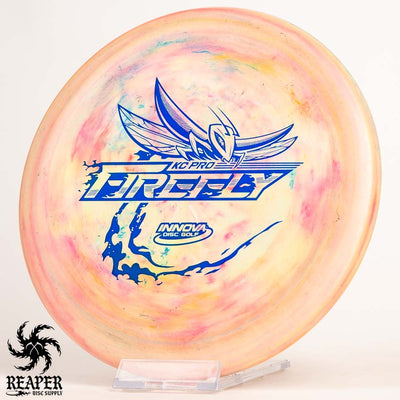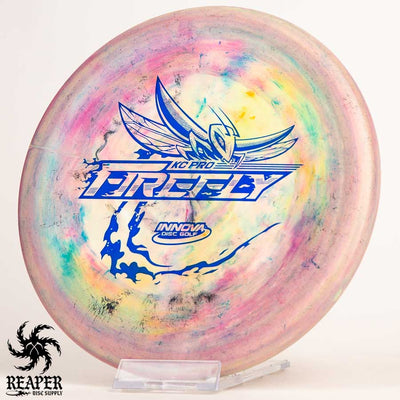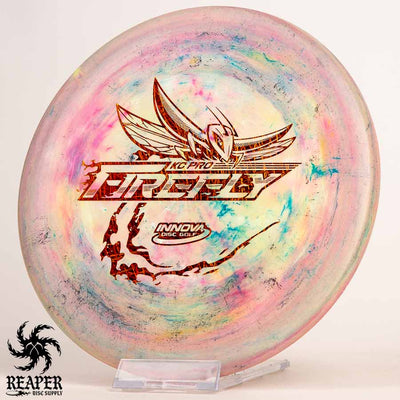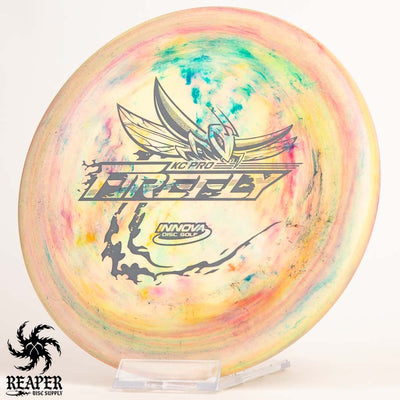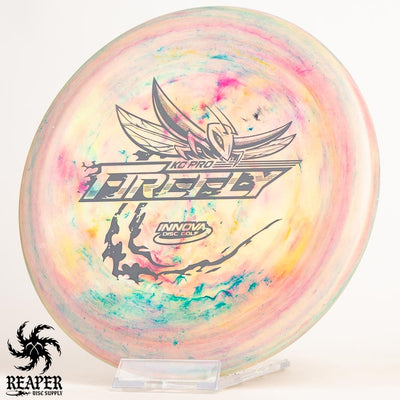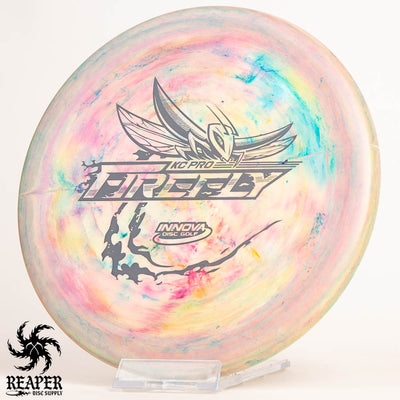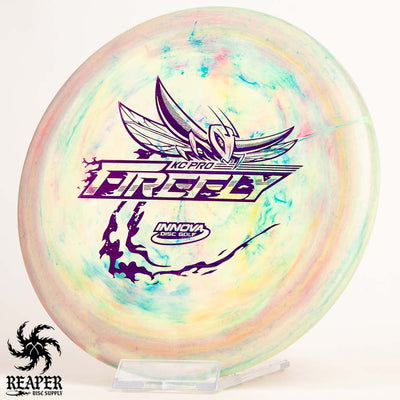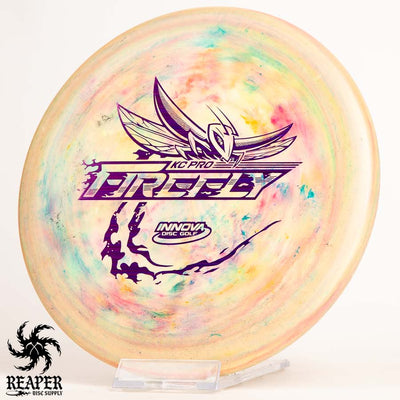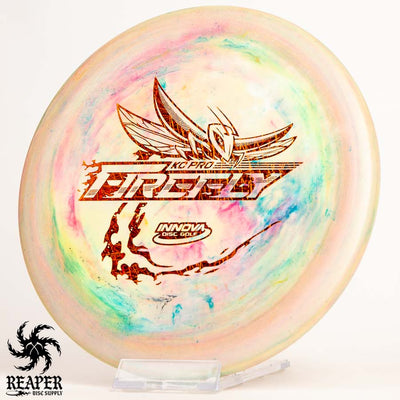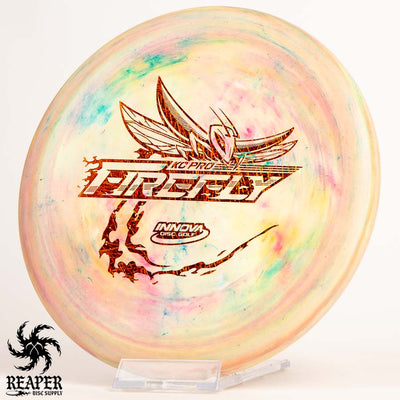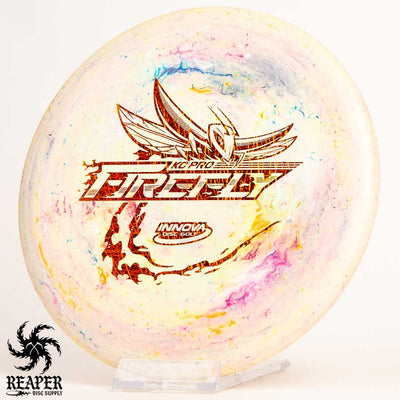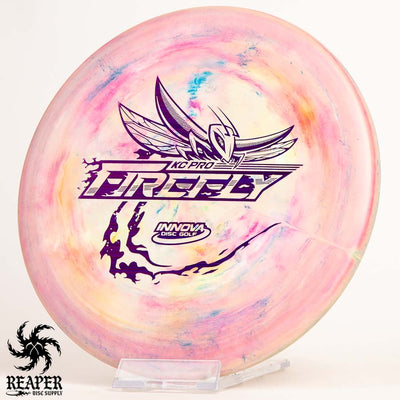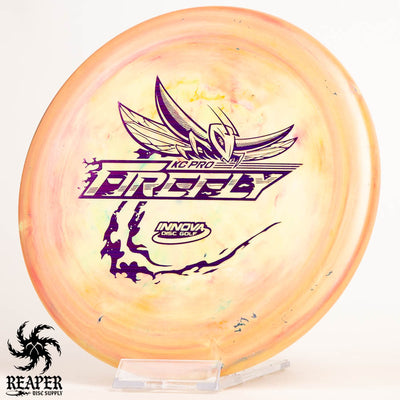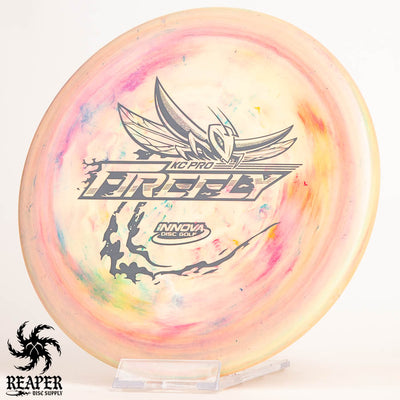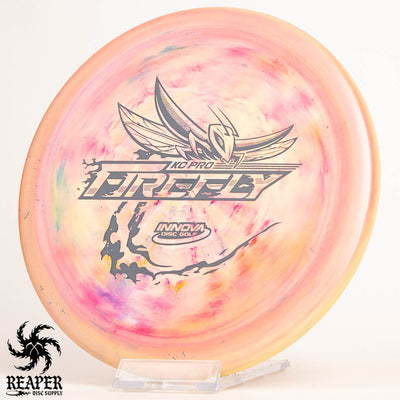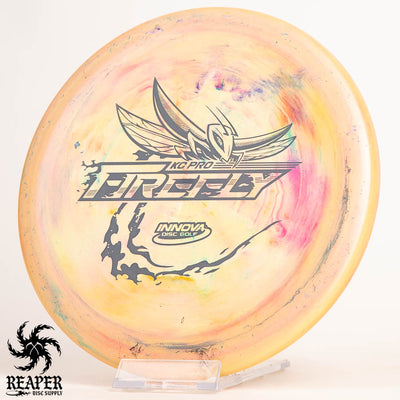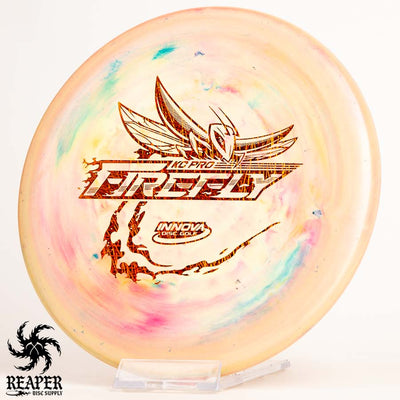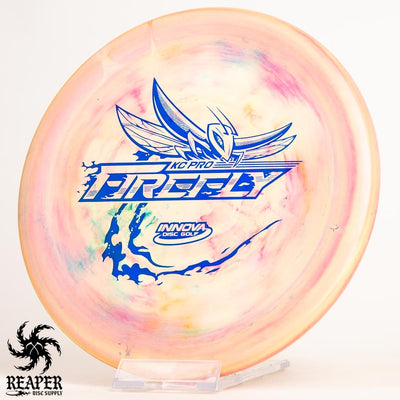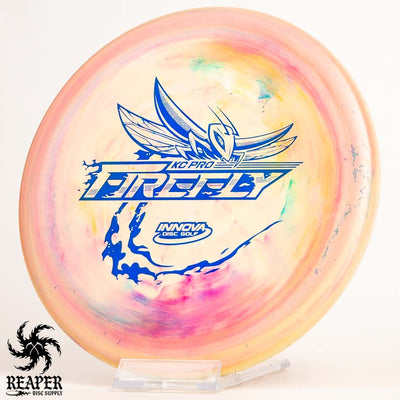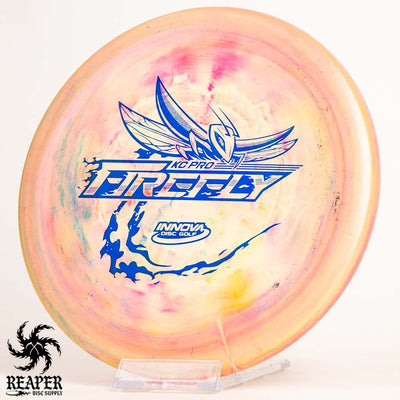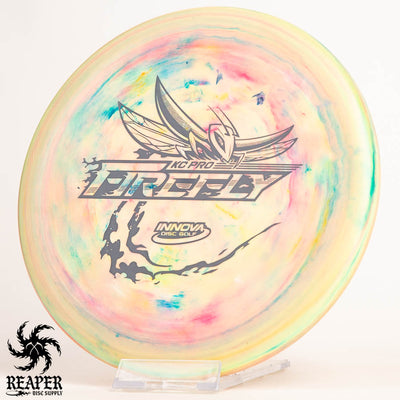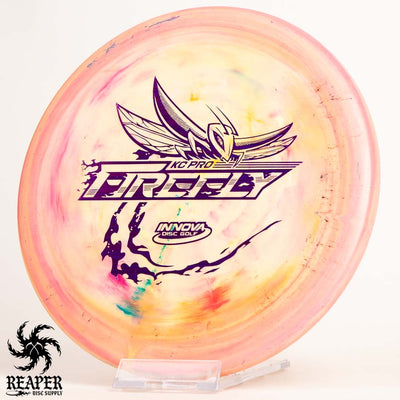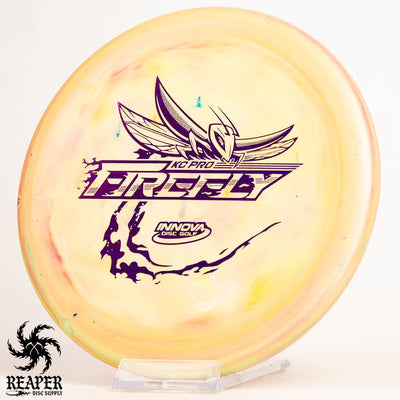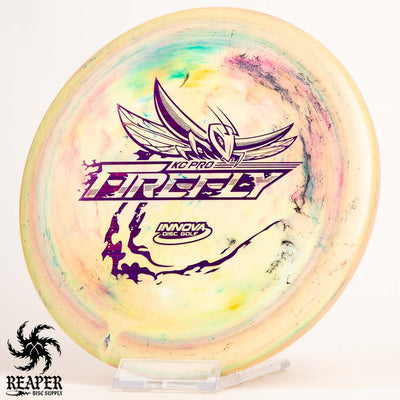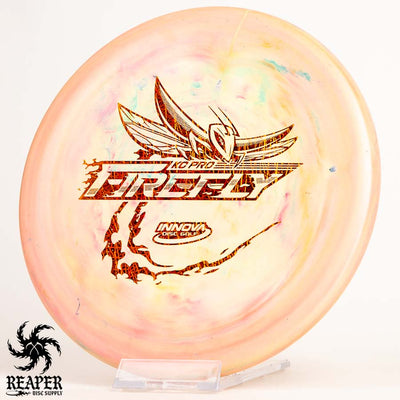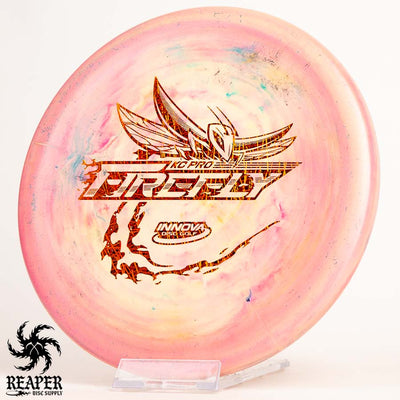 The Innova DX Firefly is a stable disc golf putter that is made with grippy, colorful galactic plastic. DX Plastic is a relatively stable Innova base plastic that was designed to be used for putting and offers a terrific feeling grip.
The DX Firefly is basically the same as Discmania's P2 putter but feels slightly more shallow. This disc was designed for Nate Sexton when Discmania left Innova since Nate used to putt with P2's. He swears by his Firefly and you can see him pull it out of his bag every time he is inside circle one.
With a glide rating of three, the Firefly can be used as a throwing putter or a putting putter. It flies dead-straight when thrown flat, with a small amount of fade about 80% of the way through its flight. You can pretty much put this disc on any line and it will hold it before slightly fading at the end.
You may also like: Nexus Aviar, MVP Firm Electron putter, Discmania Hard Exo Logic putter, Mint Discs Royal Profit Putter
Innova DX Firefly Flight Numbers
Speed

: 2

Glide

: 3

Turn

: 0

Fade

: 1
Commonly used for: Putting
Stability: Stable
Experience: Any
Rim: Beadless
Dimensions & Specs
Height

: 2.1 cm

Rim Depth

: 1.5 cm

Rim Thickness

: 1.0 cm

Diameter

: 21.1 cm

Flexibility

: 12.02 kg

Max Weight:

 175.1 gr