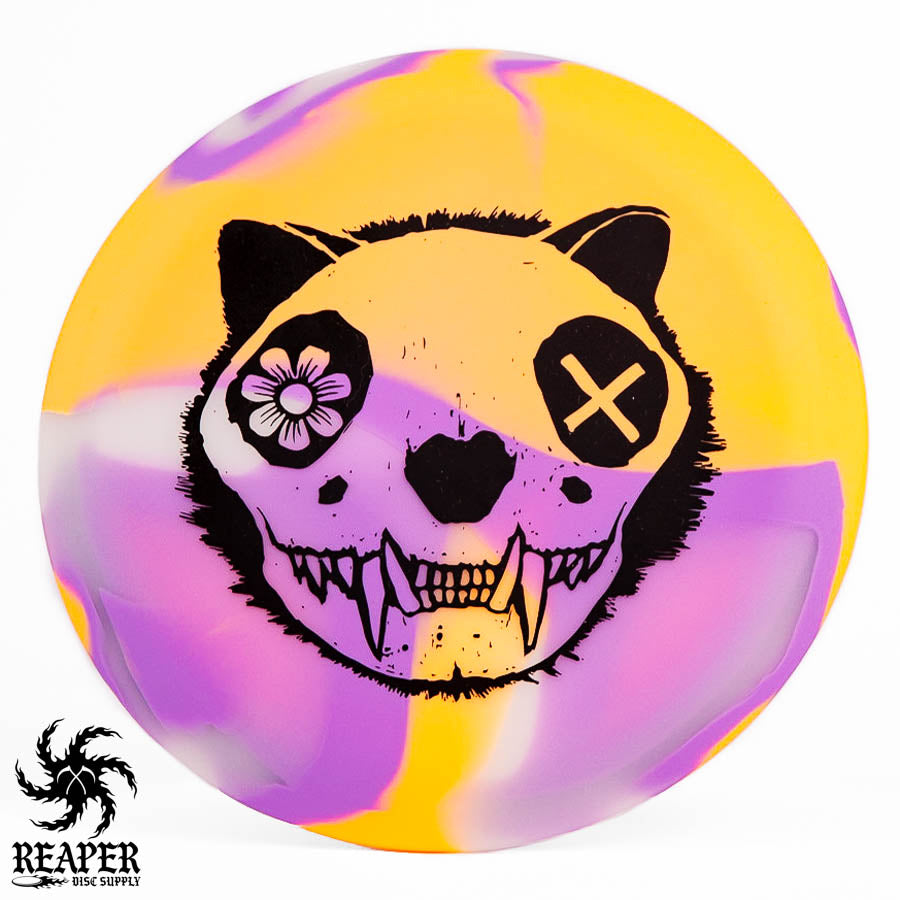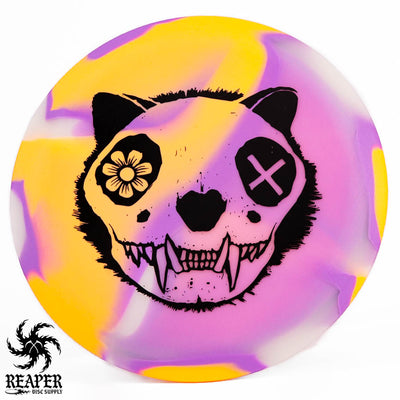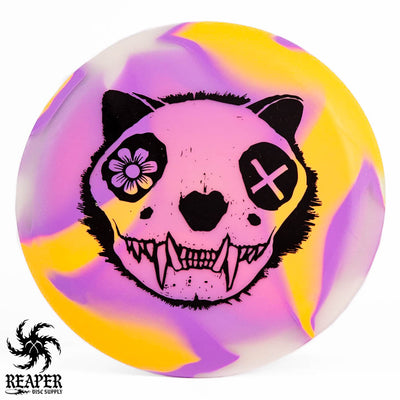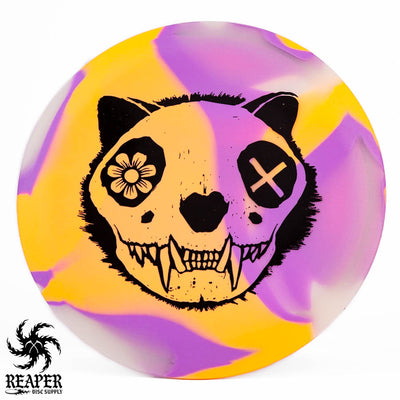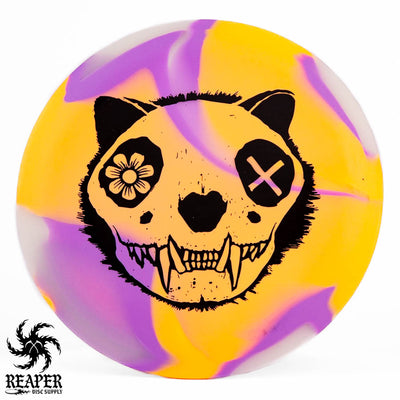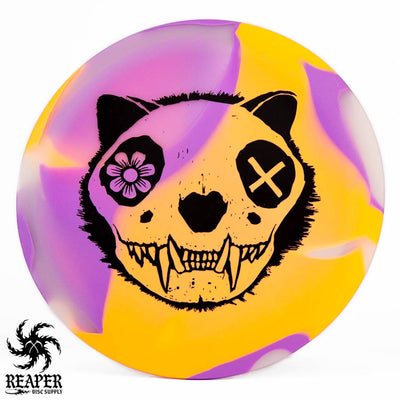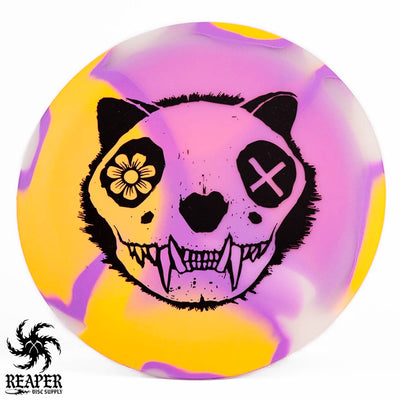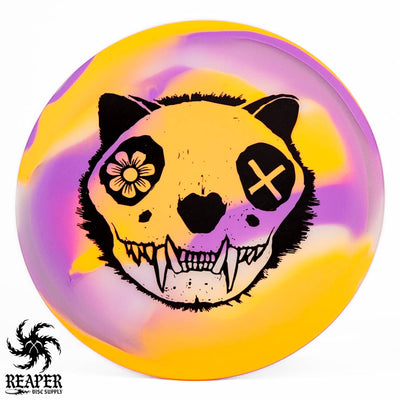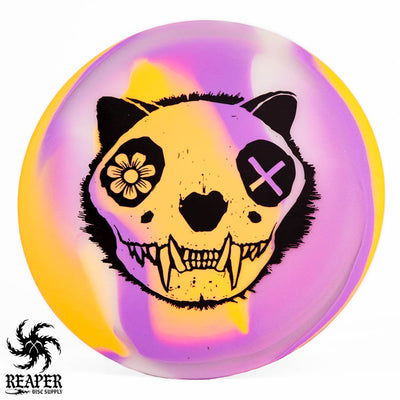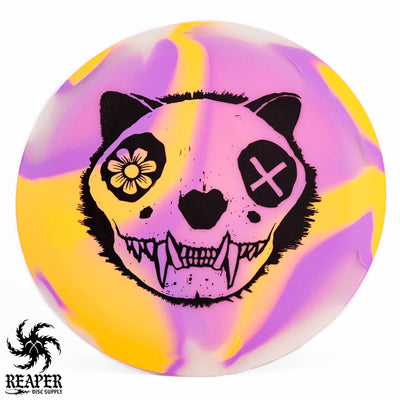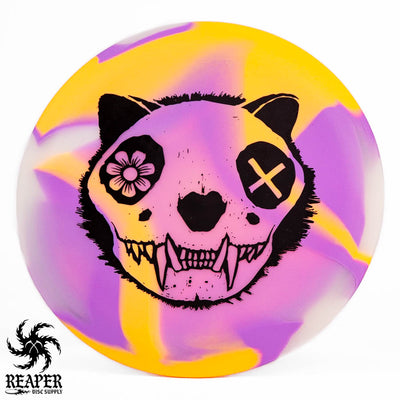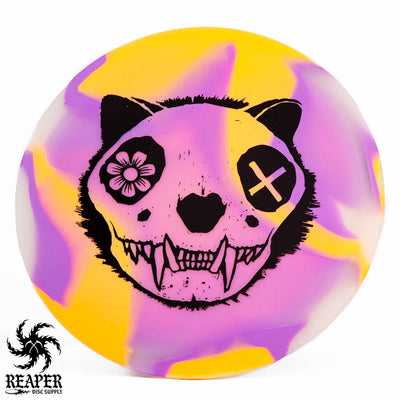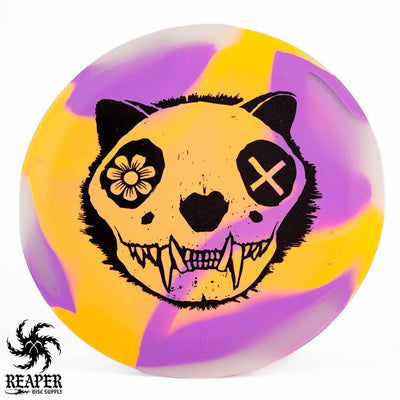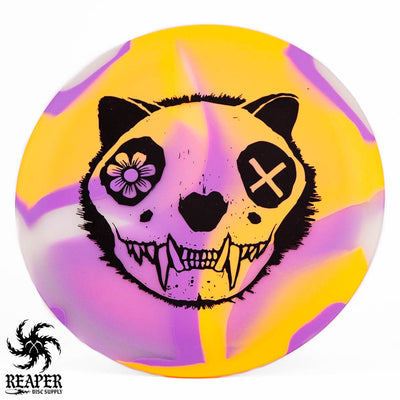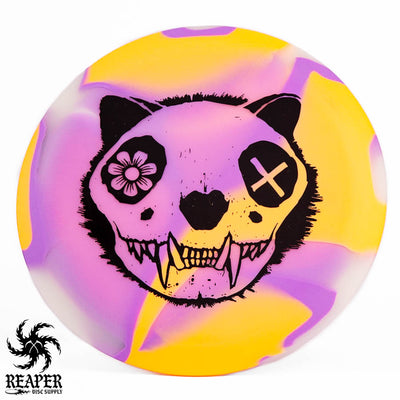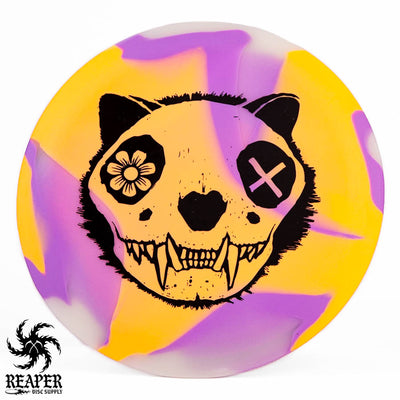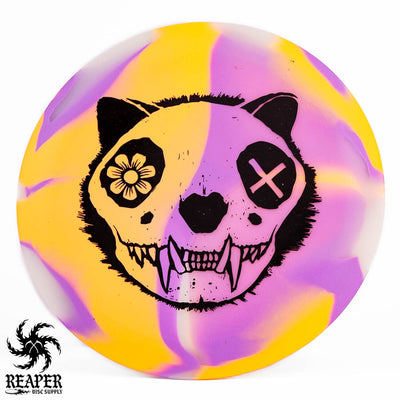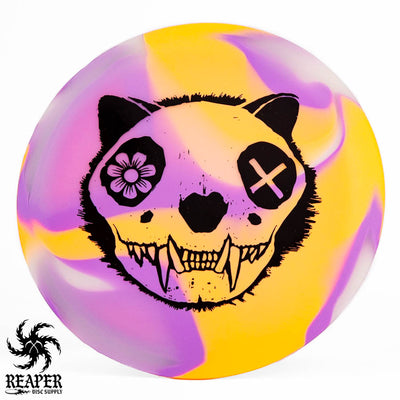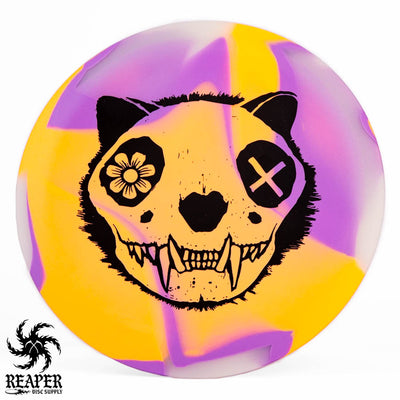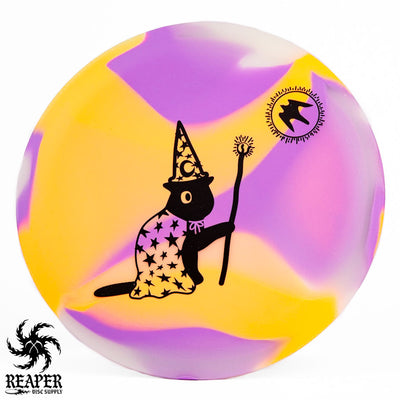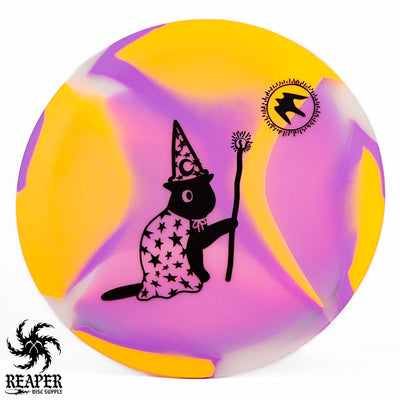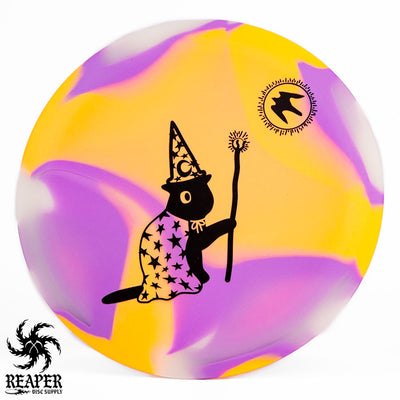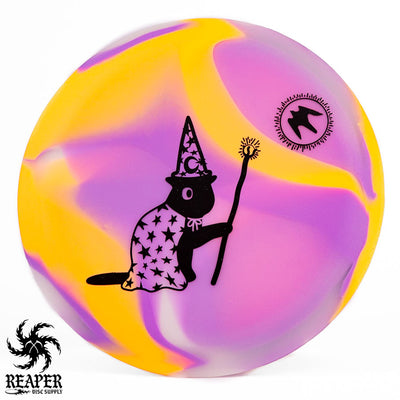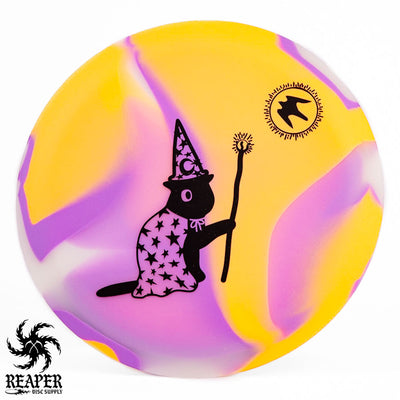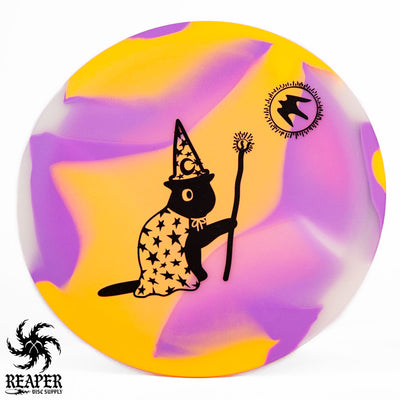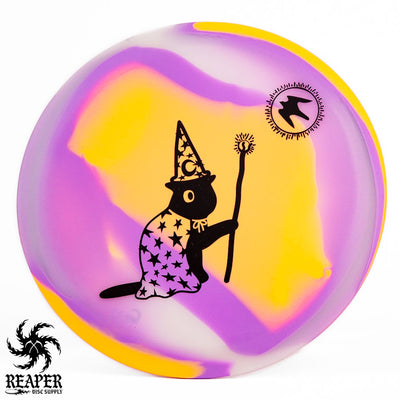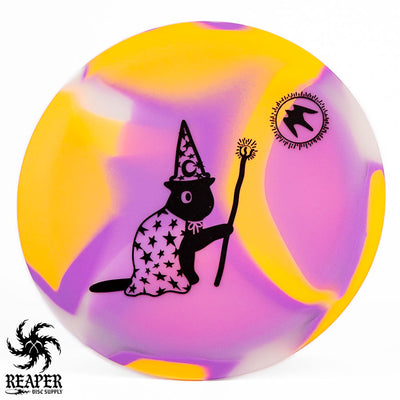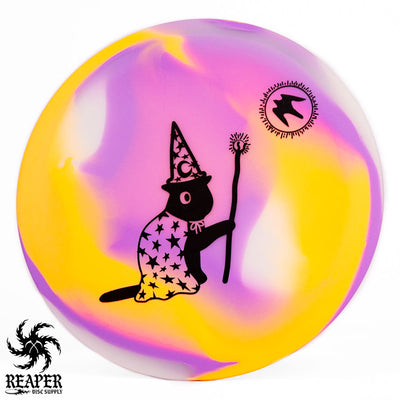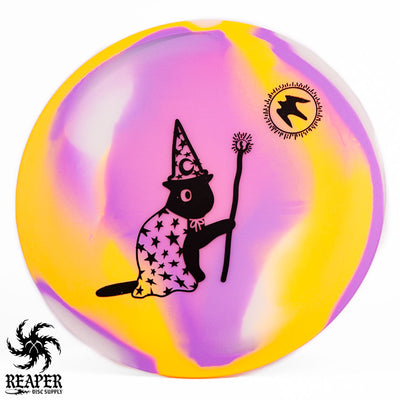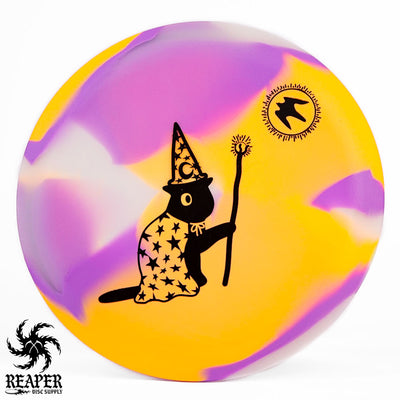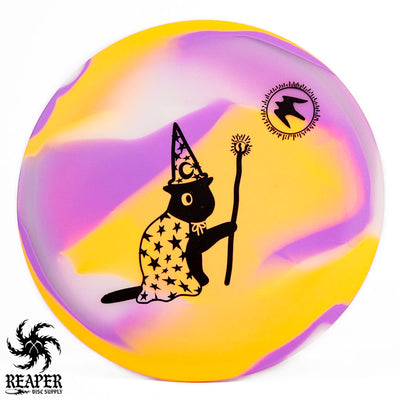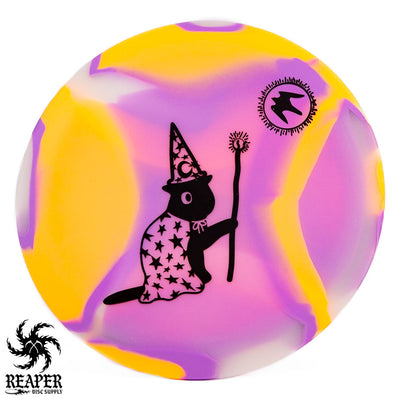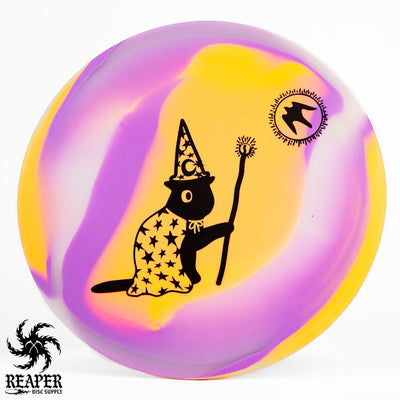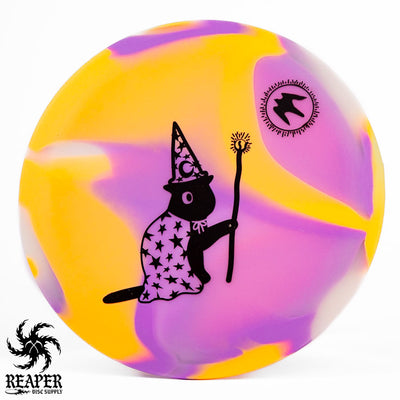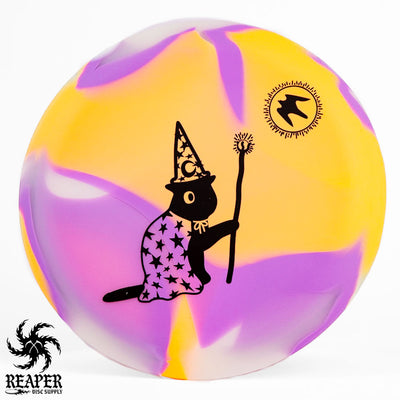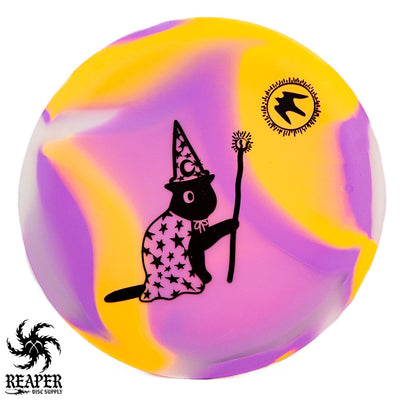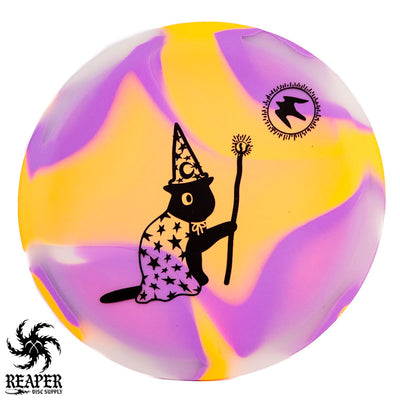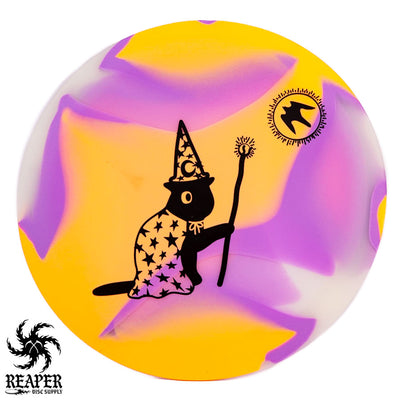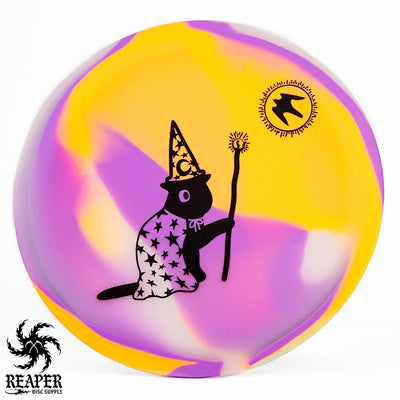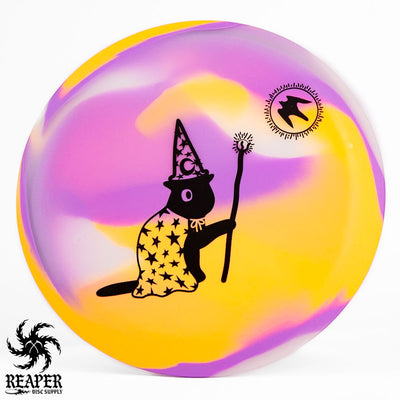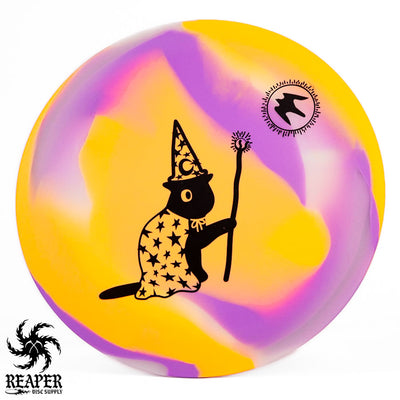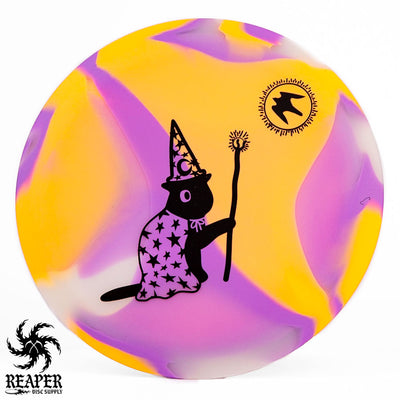 Allow me to introduce you to the latest addition in Elevation's disc golf collection, the glO-G Binx! This sensational disc blends the top attributes of Elevation's OG and Newcomer discs, but with an electrifying glow-in-the-dark feature. It has a firmness similar to Elevation's first run Newcomer Binx, offering a fantastic balance between control and flexibility.
Trust me, it's a game changer when you're aiming to avoid those pesky roll-aways and ground-play instances. Add to that, the thrill of its after-dark glow truly enhances the drama of a night disc golf round.
Better still, it comes adorned with two exclusive Halloween stamps: a mystical black cat wizard and an eerie skull – talk about mystique! With flight numbers of 8 | 5 | -1 | 1, the glO-G Binx ensures throws that are truly spellbinding, no matter what your skill level is.
Flight Numbers
Speed: 8
Glide: 5
Turn: -1
Fade: 1
Beginner Friendly?: Yes
Disc Type: Fairway Driver
Stability: Stable
Plastic: glO-G (OG combined with glow-in-the-dark feature from Newcomer)
Shot Types: Versatile for different shots, from driving finessed approach shots
PDGA Dimensions
Height: 1.7 cm
Rim Depth: 1.2 cm
Rim Thickness: 1.7 cm
Diameter: 21.4 cm
Flexibility: 1.82 kg
Max Weight: 177.6 gr