Elevation Binx (Newcomer)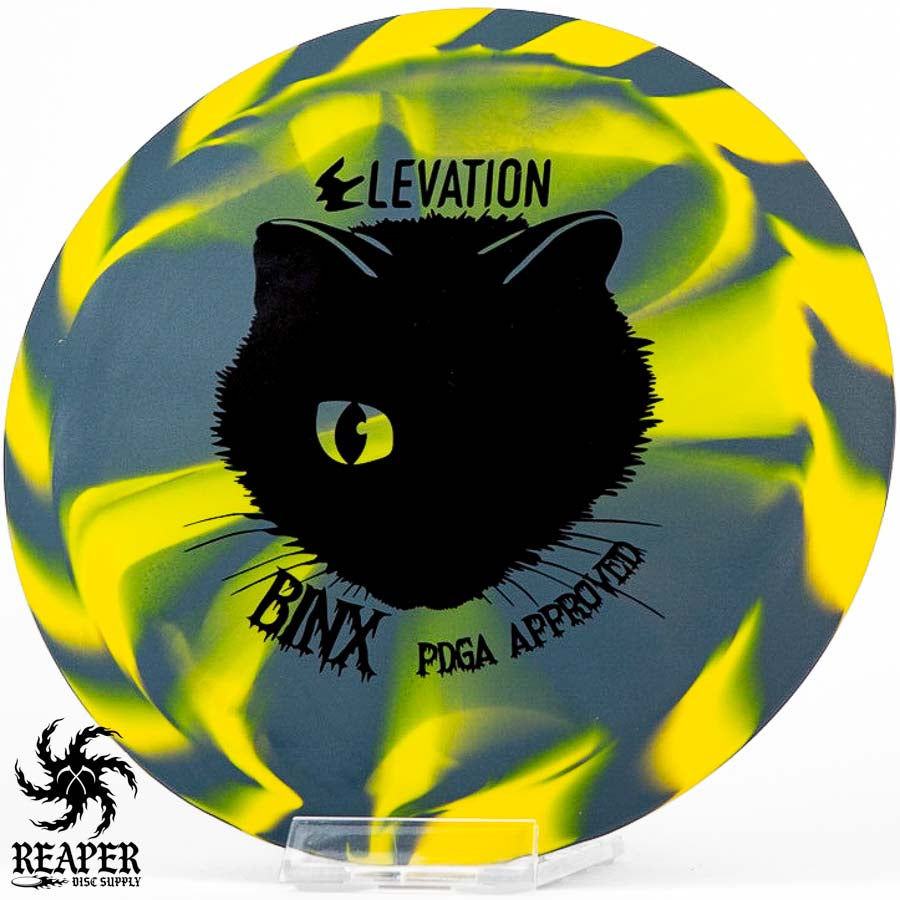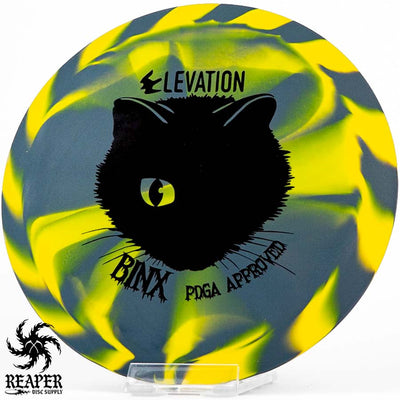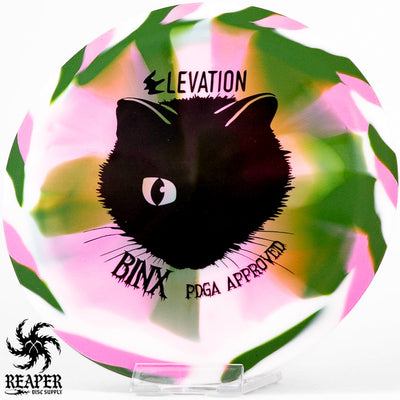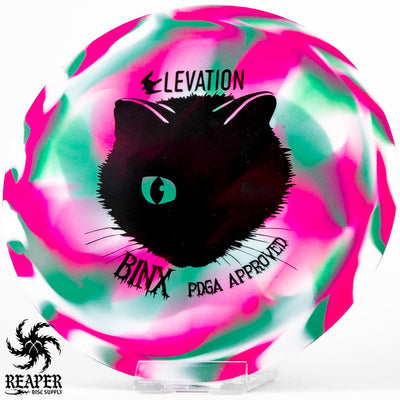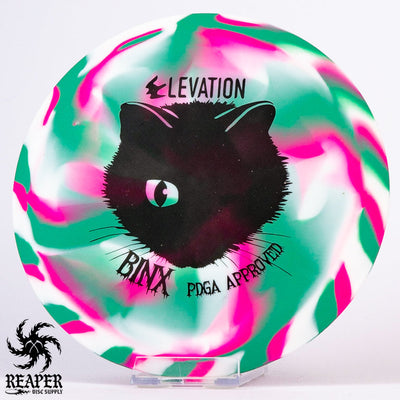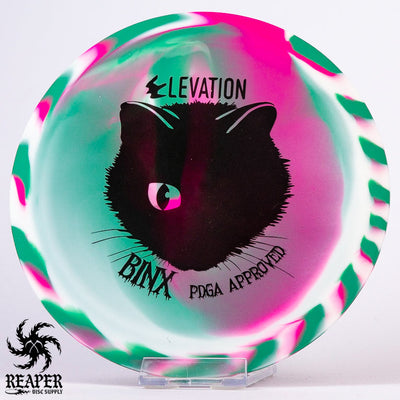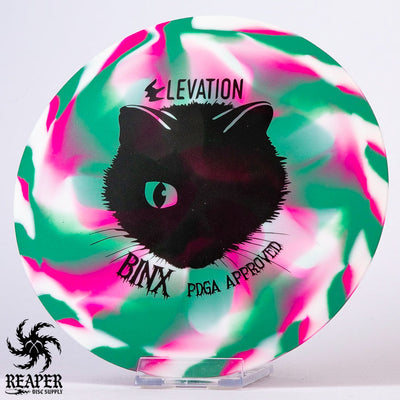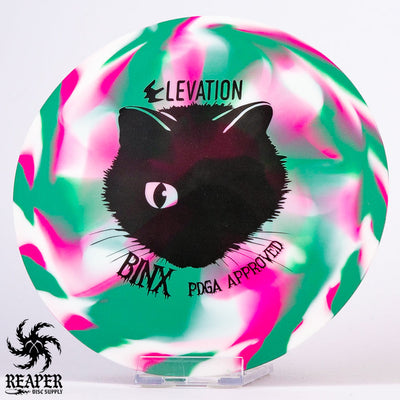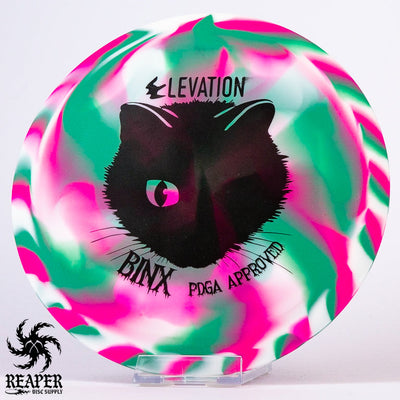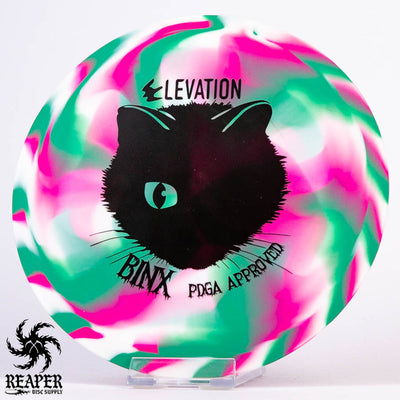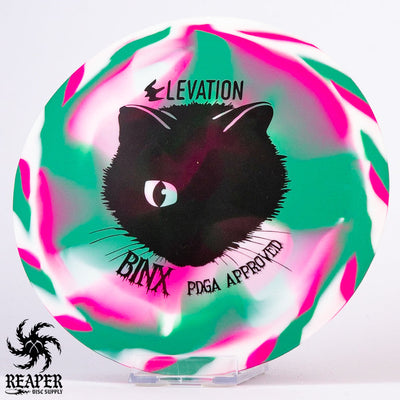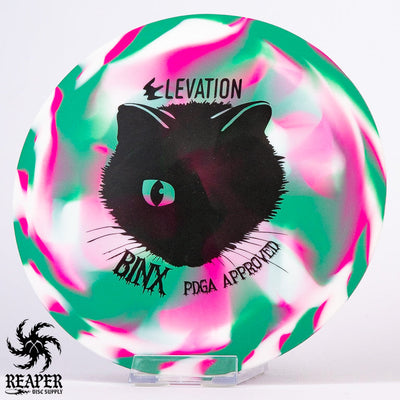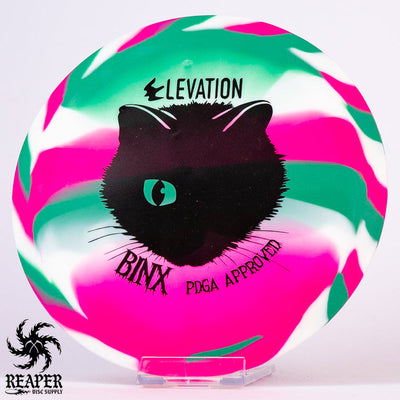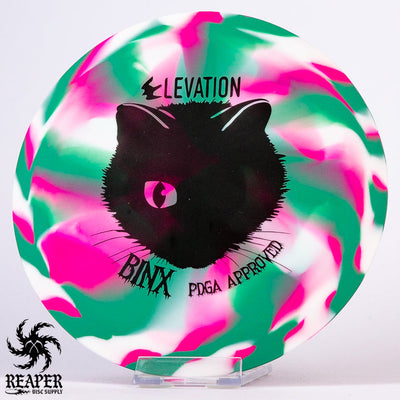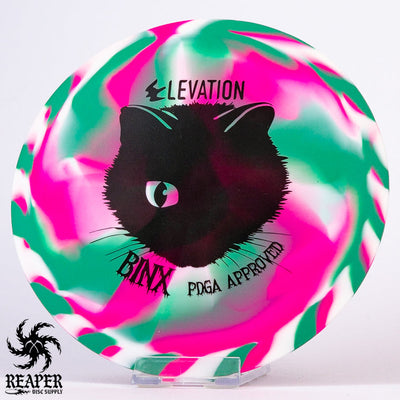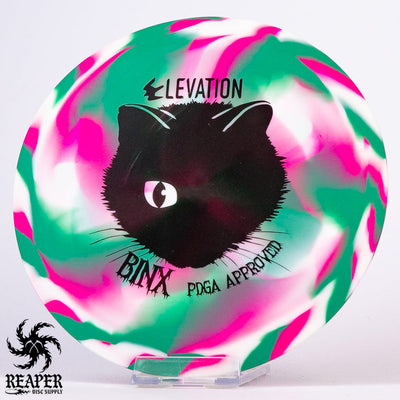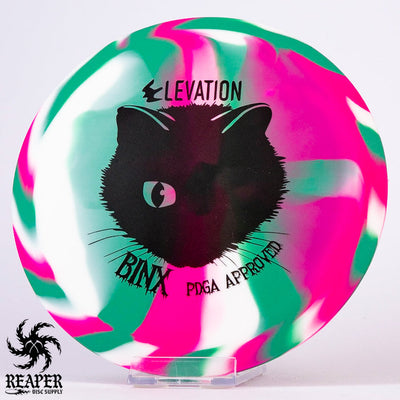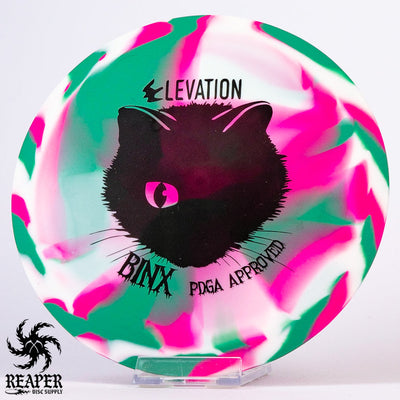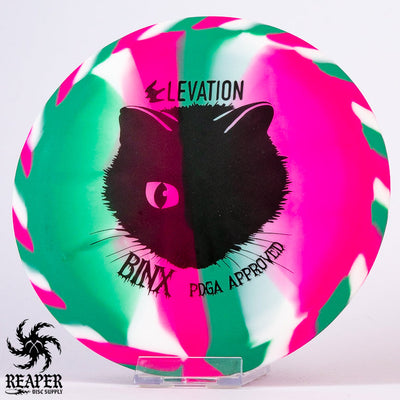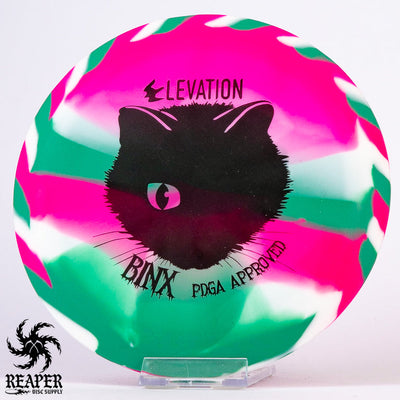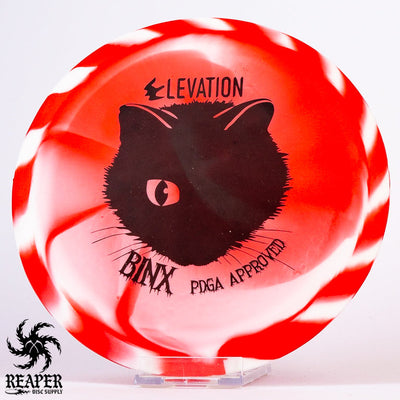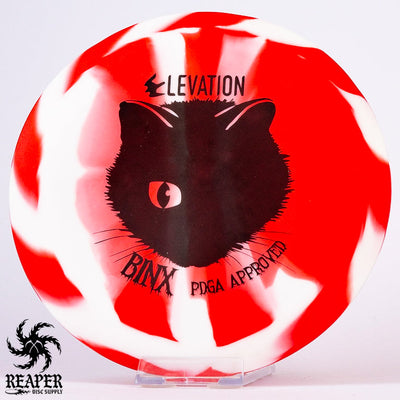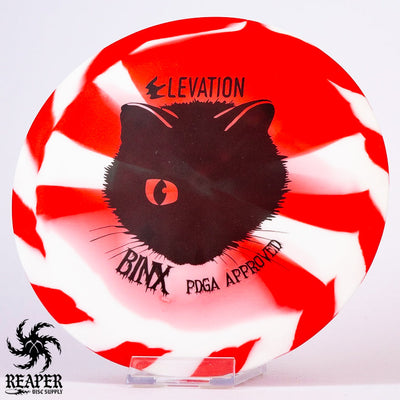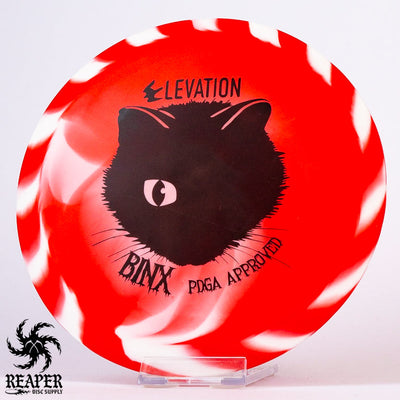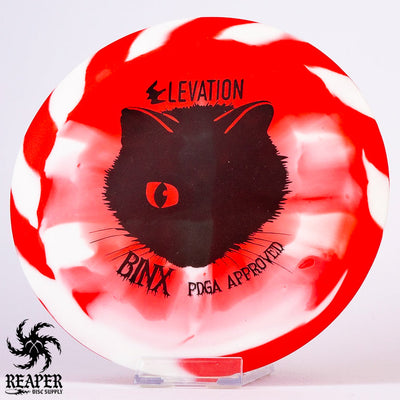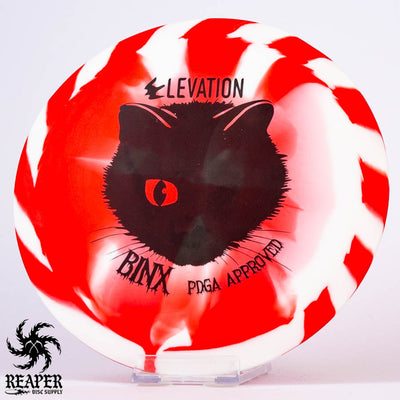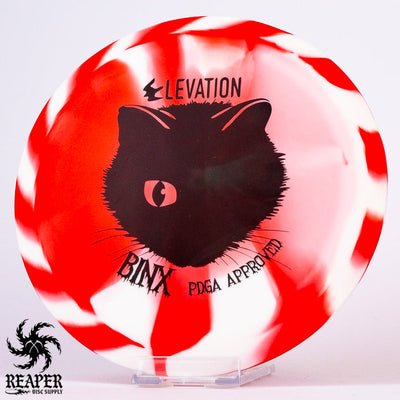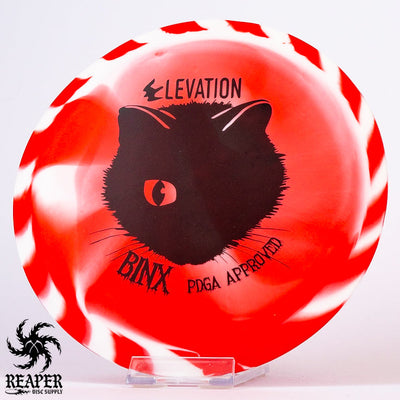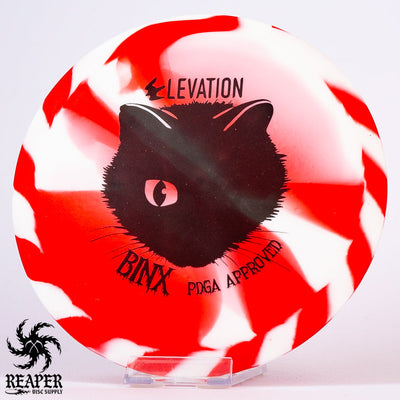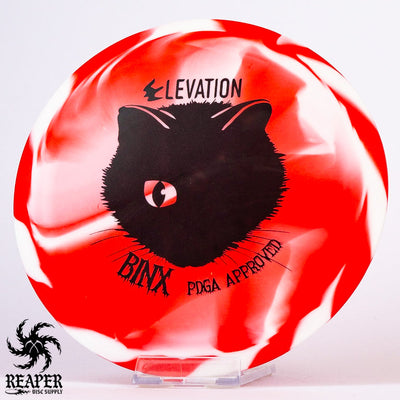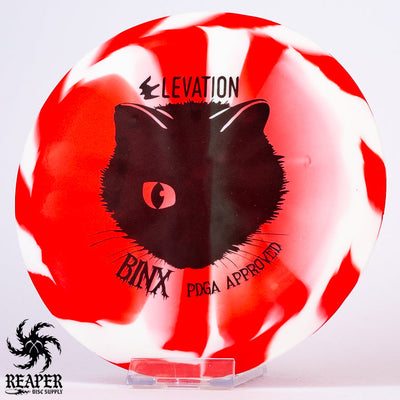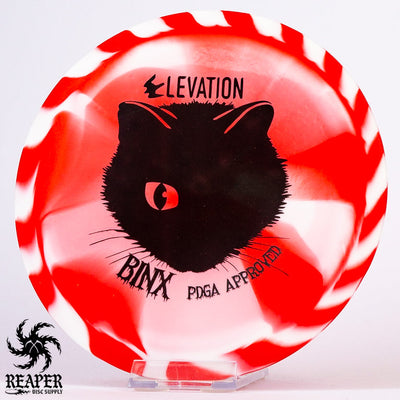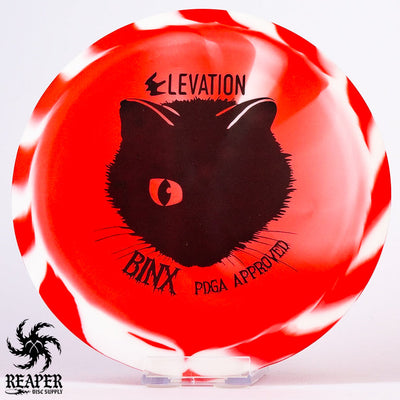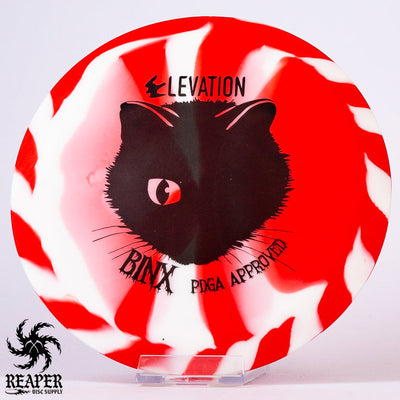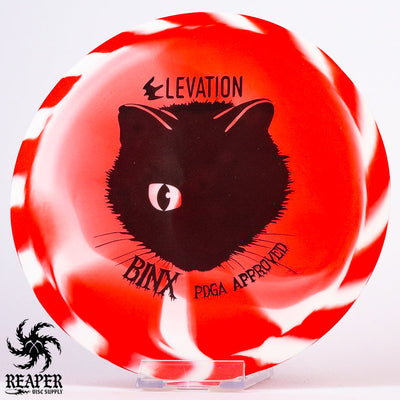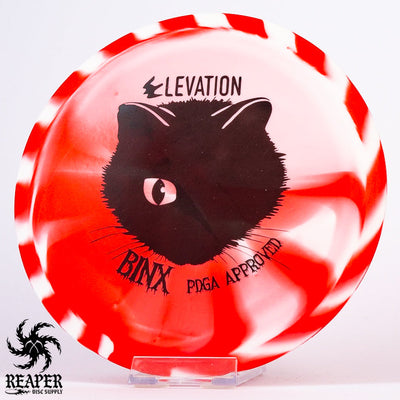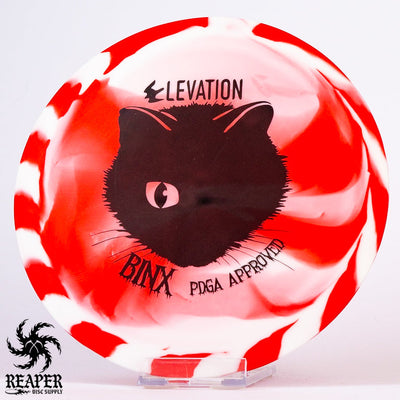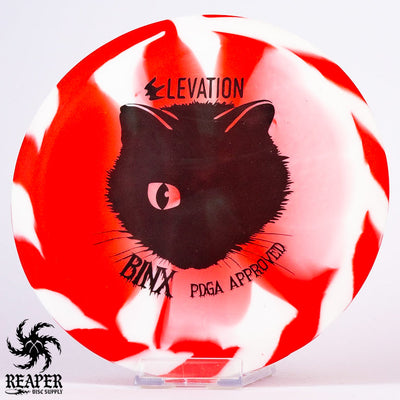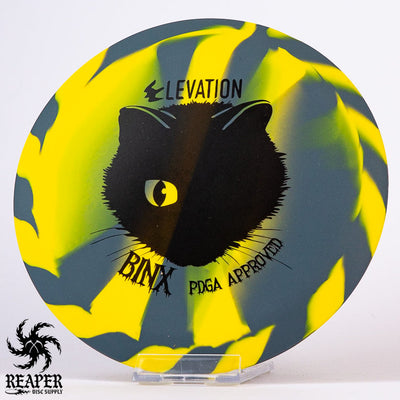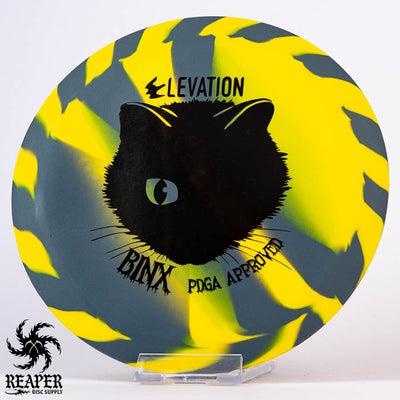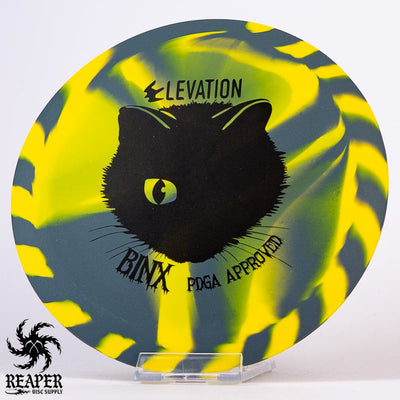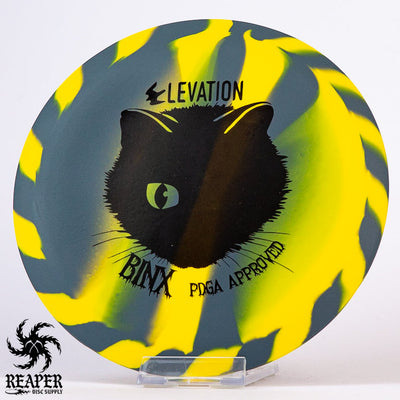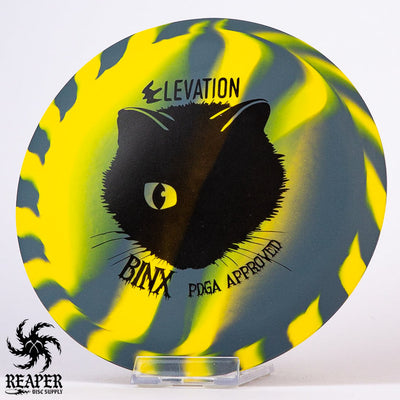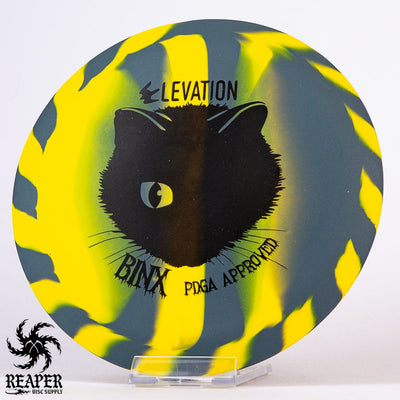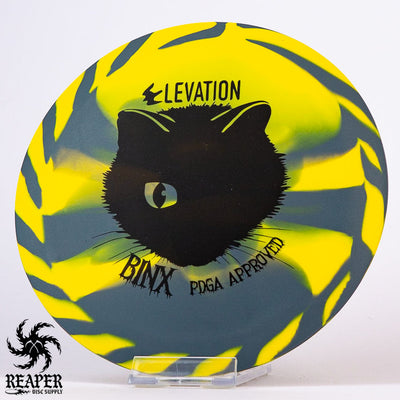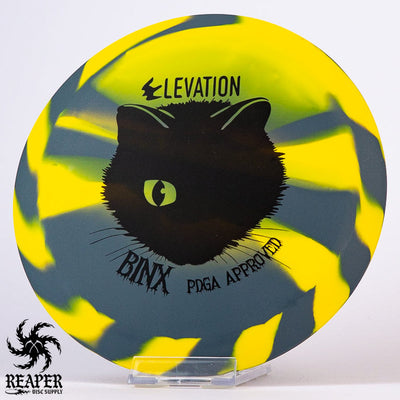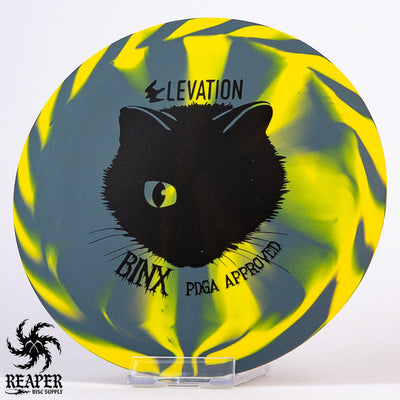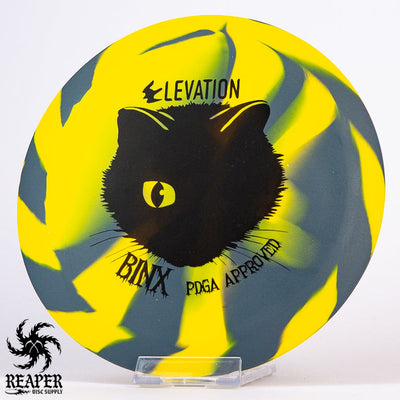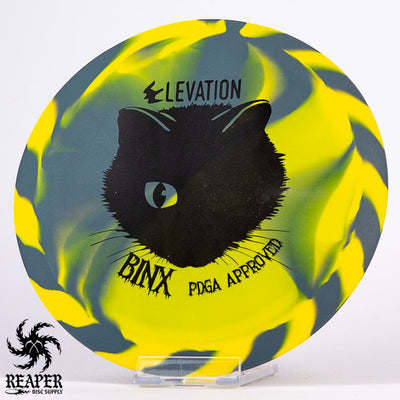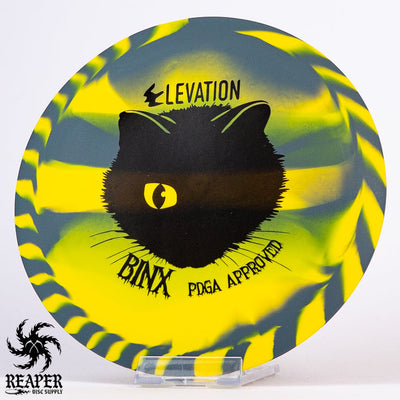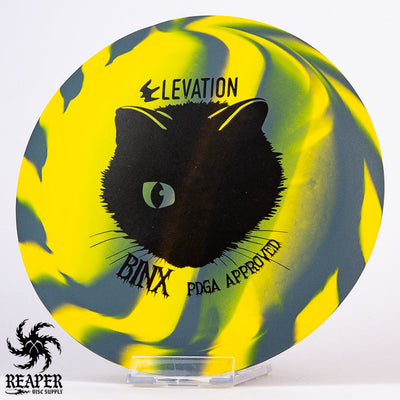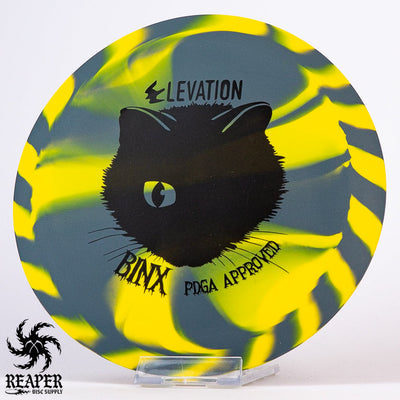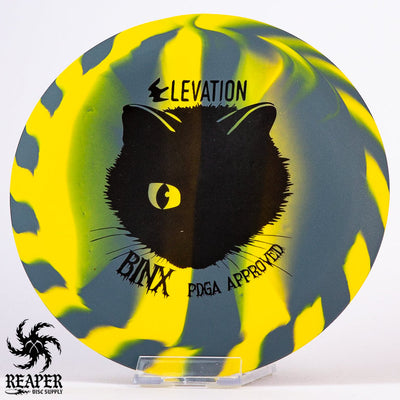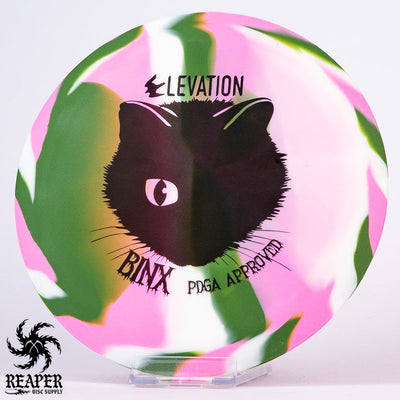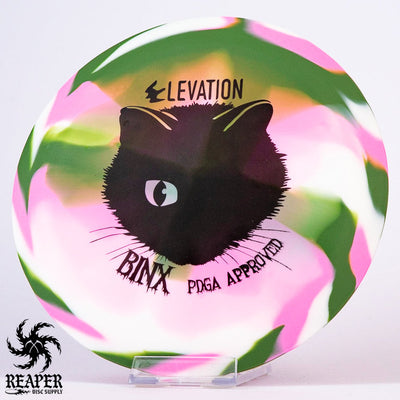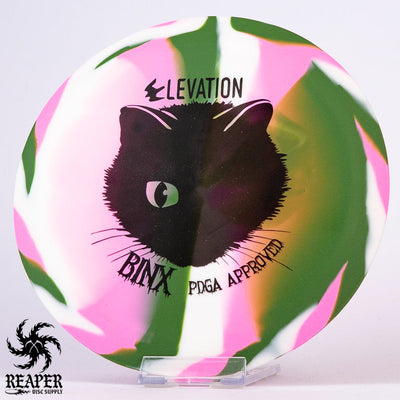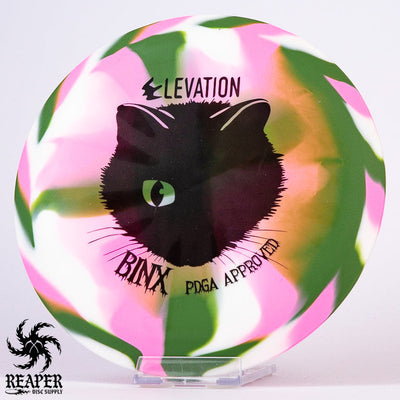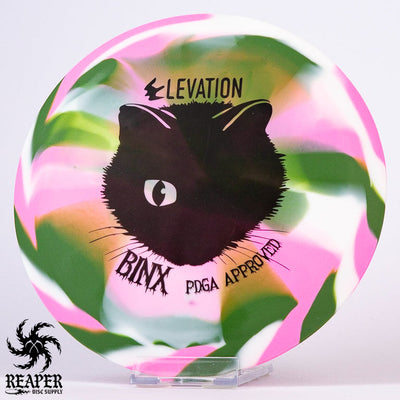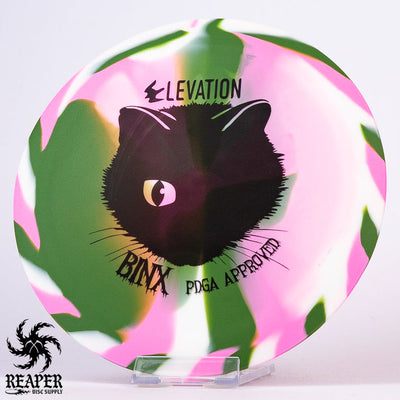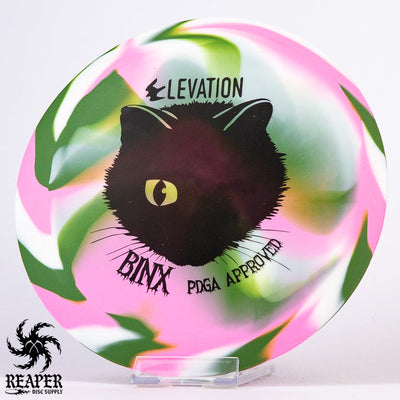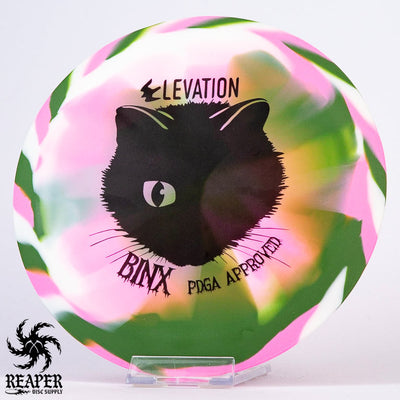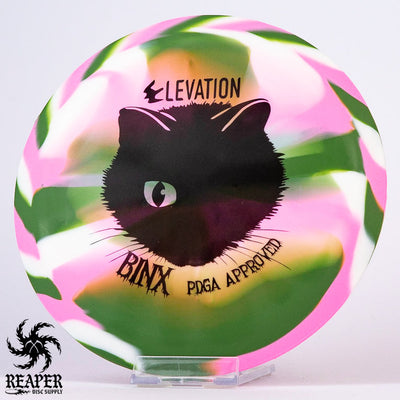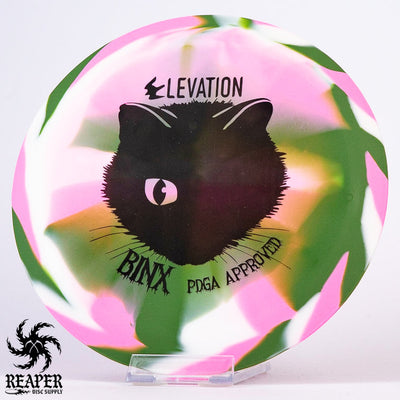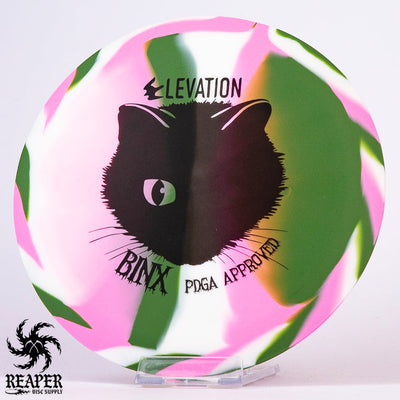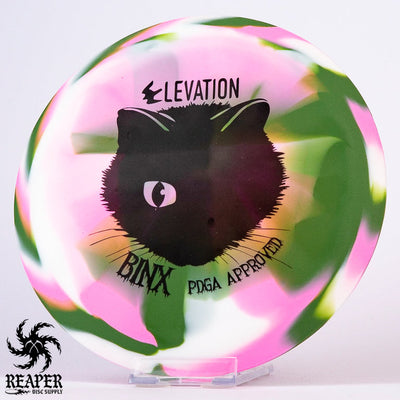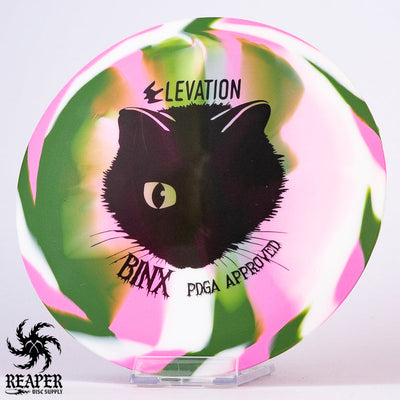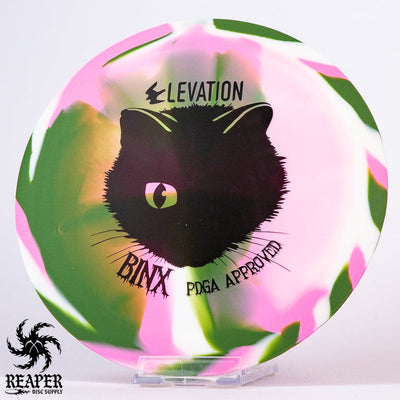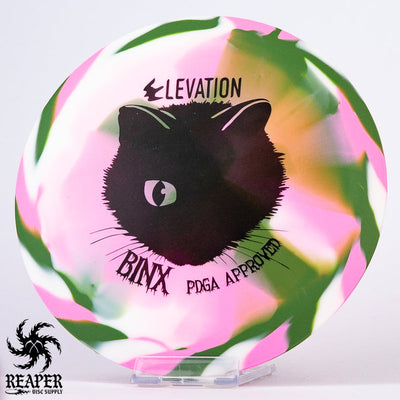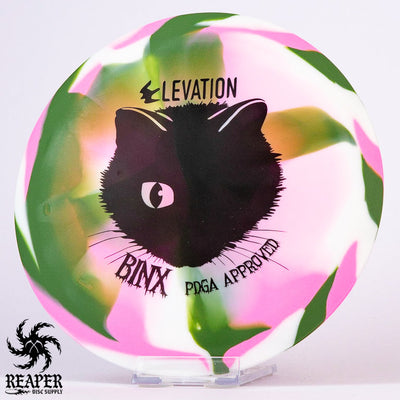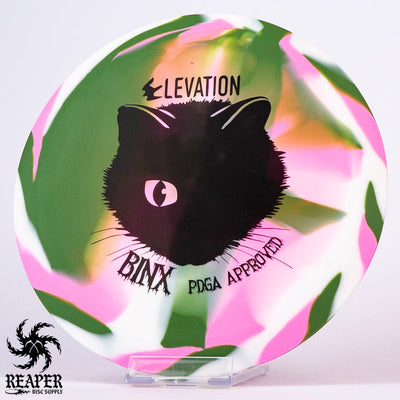 The Elevation Binx in Newcomer plastic is a stable and glidey disc golf fairway driver made with bendable silicon rubber plastic. This plastic is firmer than other plastic runs which gives more torque resistance and can handle more throwing speed. 
The Binx is very beginner friendly and can legitimately hold any line you throw it on. When thrown with power, it will turn a bit before a soft fade as it starts to slow down. This straight-flying control driver is perfect for downhill shots to the basket and any distance lines that require your disc to sit down immediately.
If you need an insanely fun driver that is great for all skill levels then give the Elevation Binx a shot!
Shop more Elevation Discs here.
Elevation Binx Flight Numbers
Speed

: 8

Glide

: 5

Turn

: 0

Fade

: 1
Commonly used for: Fairway Driver
Stability: Stable
Experience: Any
Rim: Beadless
Binx Dimensions & Specs
Height

: 1.7 cm

Rim Depth

: 1.2 cm

Rim Thickness

: 1.7 cm

Diameter

: 21.4 cm

Flexibility

: 1.82 kg

Max Weight: 177.6 gr