Dynamic Discs Classic Agent (Prototype)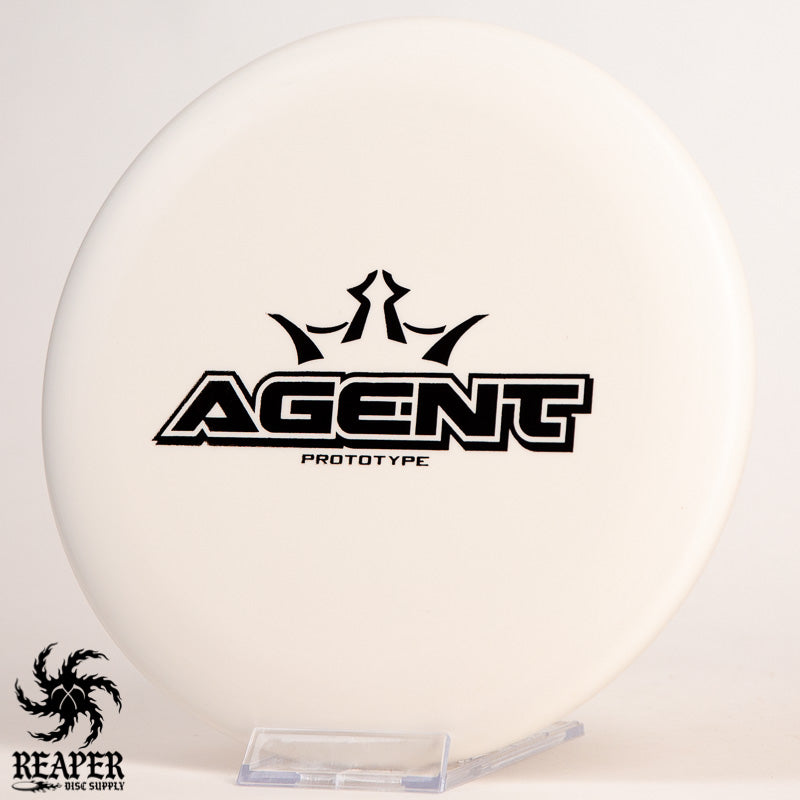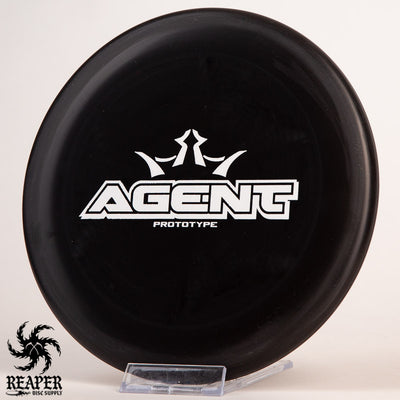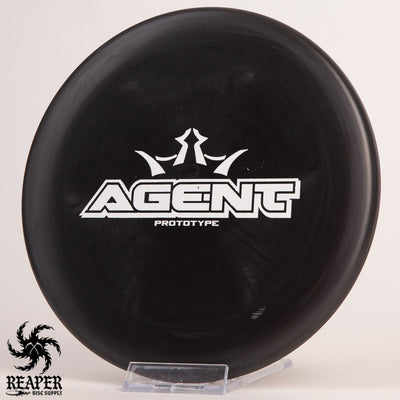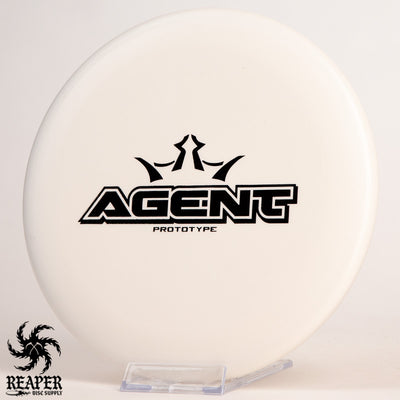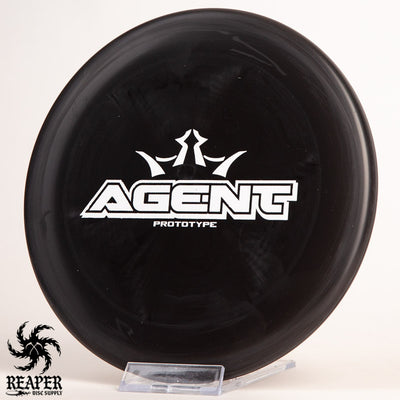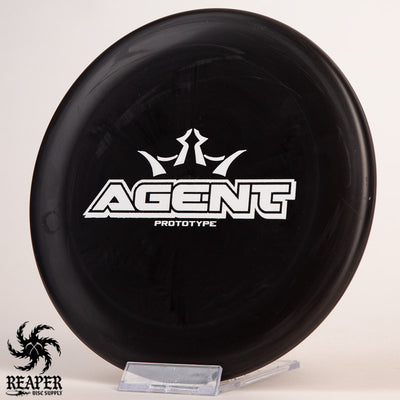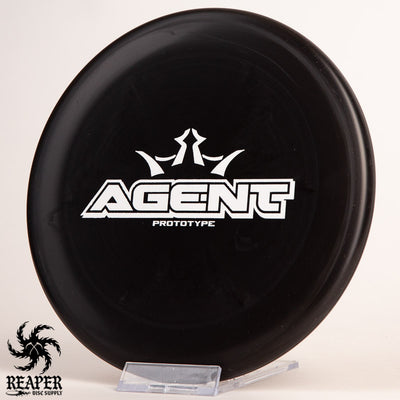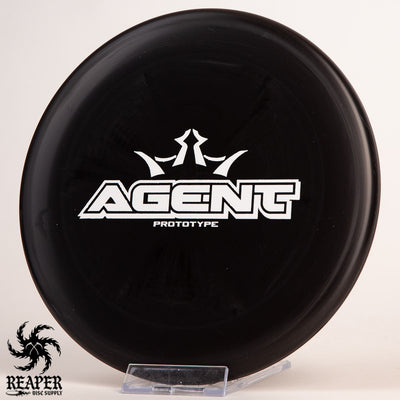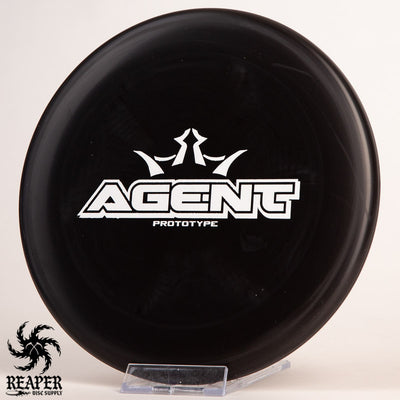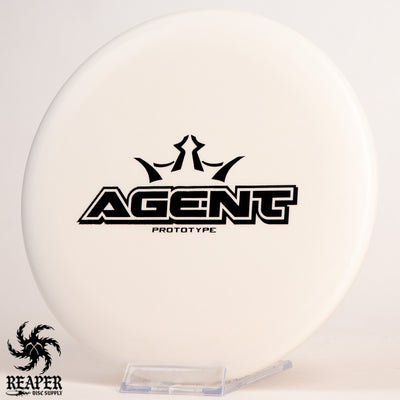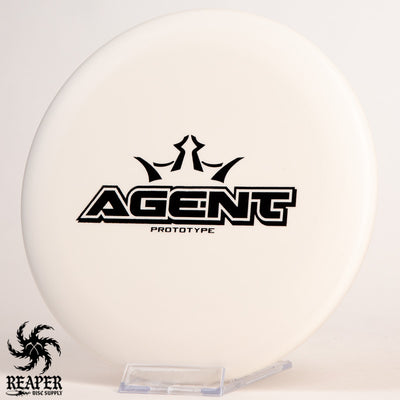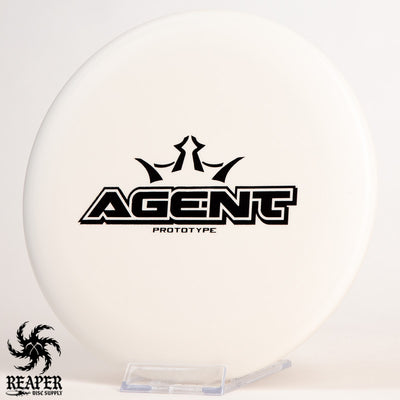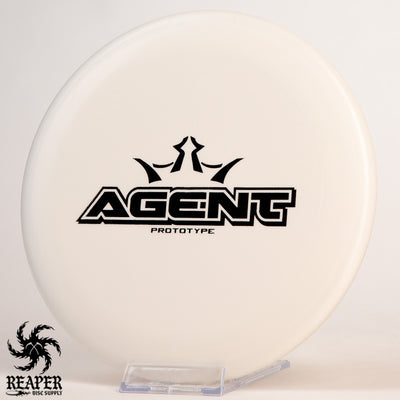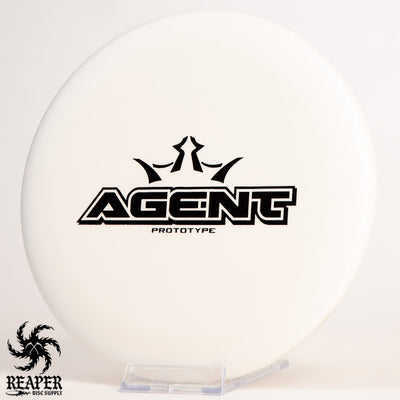 The Dynamic Discs Classic Agent Prototype is a stable beadless putter with firm, tacky plastic. 
The Classic Agent is one of the most comfortable putters I have ever thrown. The plastic has a slightly rubbery feel and is extremely tacky which allows for a ton of grip. The feel of this disc is very similar to a Discmania P2 putter; both in terms of feel and how it flies. It offers a very straight, stable flight and will hold any line you need it on.
If you are looking for a super grippy putter that can be used by players of any skill level, these Dynamic Discs Classic Agents are an excellent choice.
You may also like: Classic Burst Warden, Classic Burst EMAC Judge, Classic Burst Deputy
Dynamic Discs Agent Flight Numbers
Speed

: 2

Glide

: 3

Turn

: 0

Fade

: 1
Commonly used for: Putt and approach
Stability: Stable
Experience: Any
Rim: Beadless
Dimensions & Specs
Height

: 2.1 cm

Rim Depth

: 1.4 cm

Rim Thickness

: 1.1 cm

Diameter

: 21.2 cm

Flexibility

: 12.13 kg

Max Weight:

 176 gr