Dynamic Discs Classic Burst EMAC Judge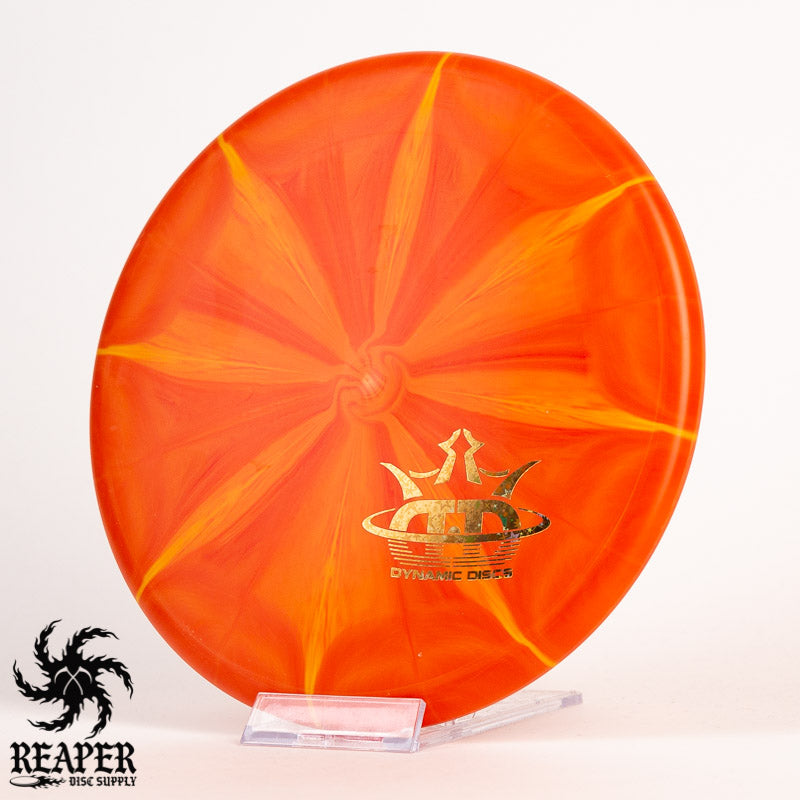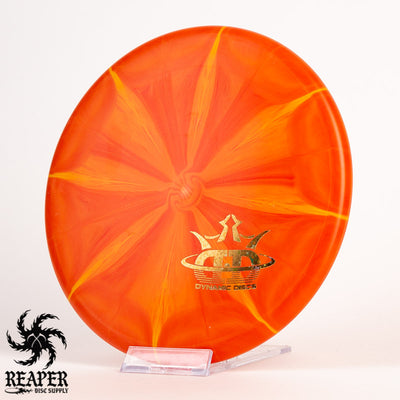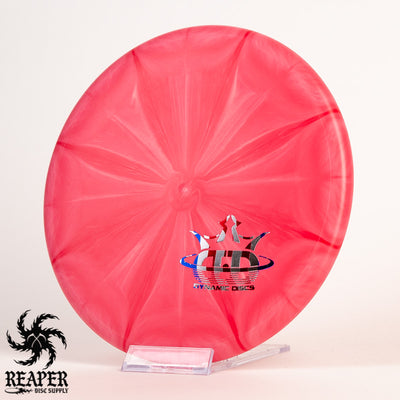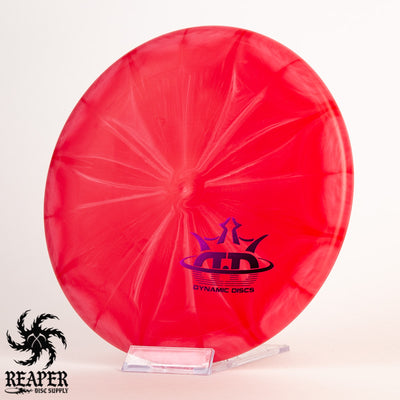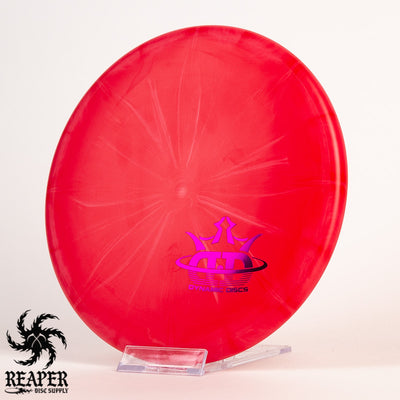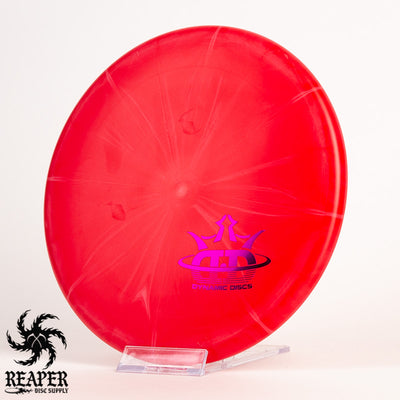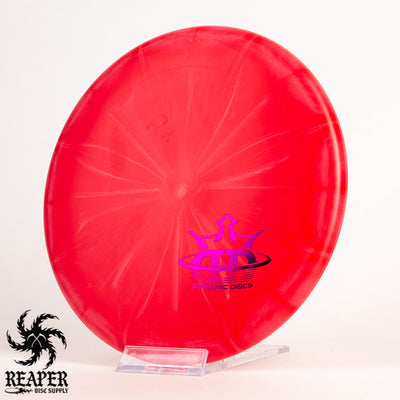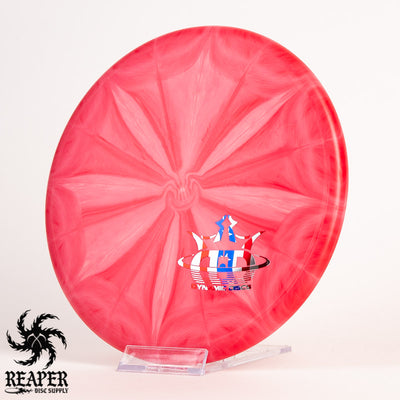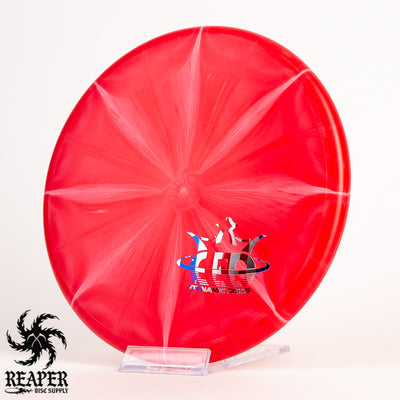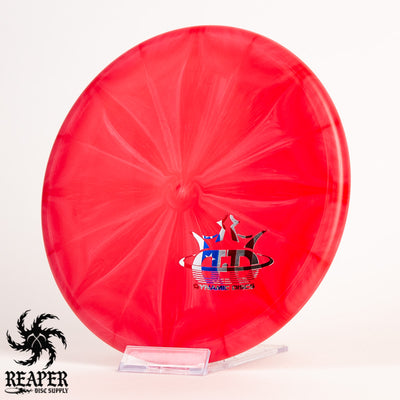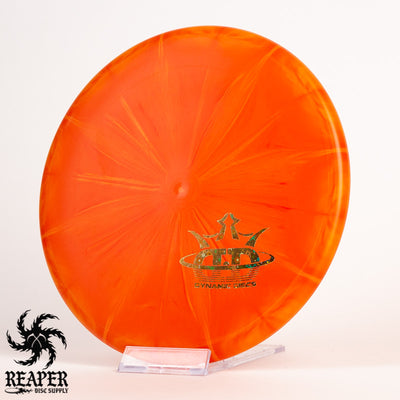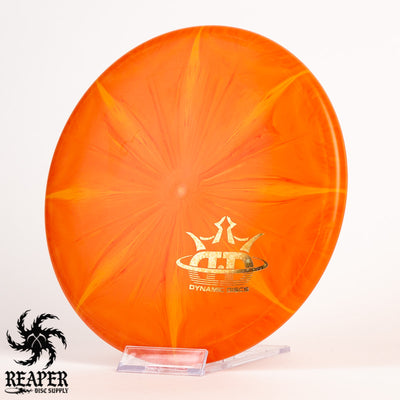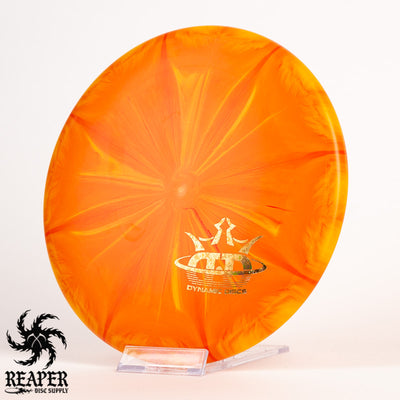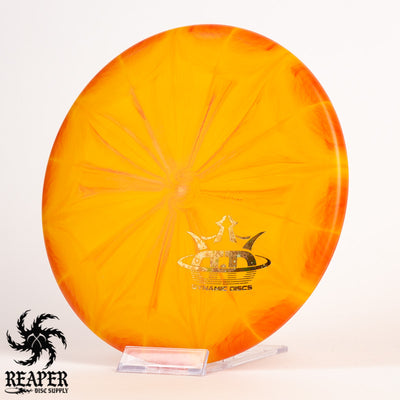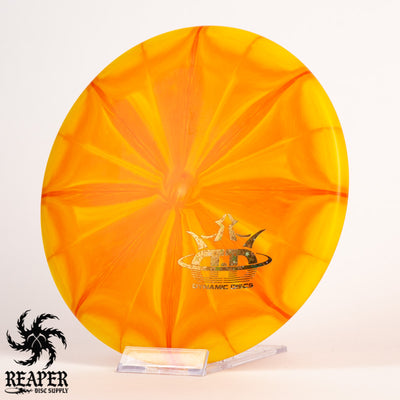 The Dynamic Discs Classic Burst EMAC Judge is a stable putter/approach disc with tons of glide. In Classic Burst plastic, this putter will grip the chains, ground, or anything it touches. Classic Burst plastic is one of the grippiest plastics on the market so don't miss out on this popular mold.
The EMAC Judge is a putter that beginners can use for throwing or putting. The versatility and multiple uses make this a strong candidate for a new players first putter. The extra glide will be forgiving, and it won't be too overstable to throw straight.
More plastics here: Dynamic Discs Judge
Experienced players generally use the EMAC Judge as a throwing putter. Whether you are laying up to the basket or driving off the tee; this putter will give you a dependable, straight flight every time. It will also hold any line well so you can shape your shot depending on the circumstances.
If you like this plastic we also have the Classic Burst Warden, Classic Burst Deputy, and Westside Discs Origio Burst Maiden.
Dynamic Discs Classic Burst EMAC Judge Flight Numbers:
Speed: 2
Glide: 4
Turn: 0
Fade: 1
Stability: Stable
Commonly used for: Throwing putter
Rim: Microbead
Specs:
Diameter: 21.2 cm
Height:

 

2 cm
Rim Depth: 1.4 cm
Rim Thickness: 1.1 cm
Flexibility: 6.25 kg
Max Weight: 176 gr