Discraft ESP Stalker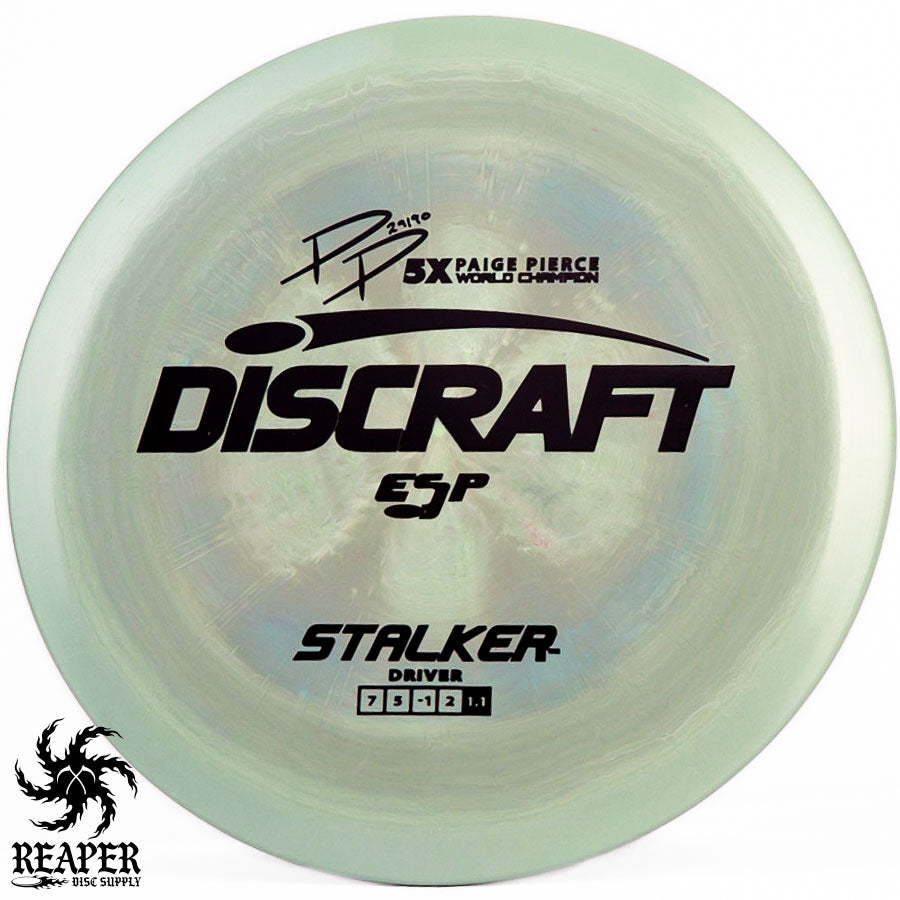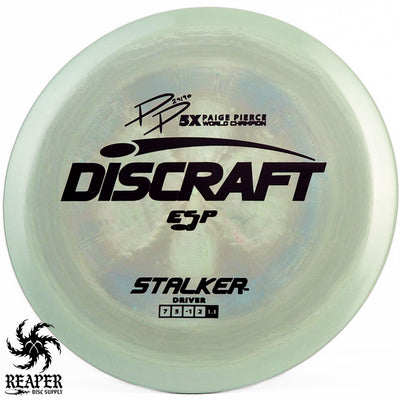 Paige Pierce swears by her ESP Stalker, and everyone should probably listen to her - she is the 5x women's champion after all. The Stalker is a great fairway driver for beginner players - holding a line perfectly without needing lots of power to do so.
You may also like the Axiom Plasma Crave or Cosmic Neutron Crave.
Discraft Stalker Flight Numbers:
Speed: 7
Glide: 5
Turn: -1
Fade: 2
Stability: Stable
Commonly Used For: Fairway Driver