Discraft Bro-D Swirl Roach (Brodie Smith)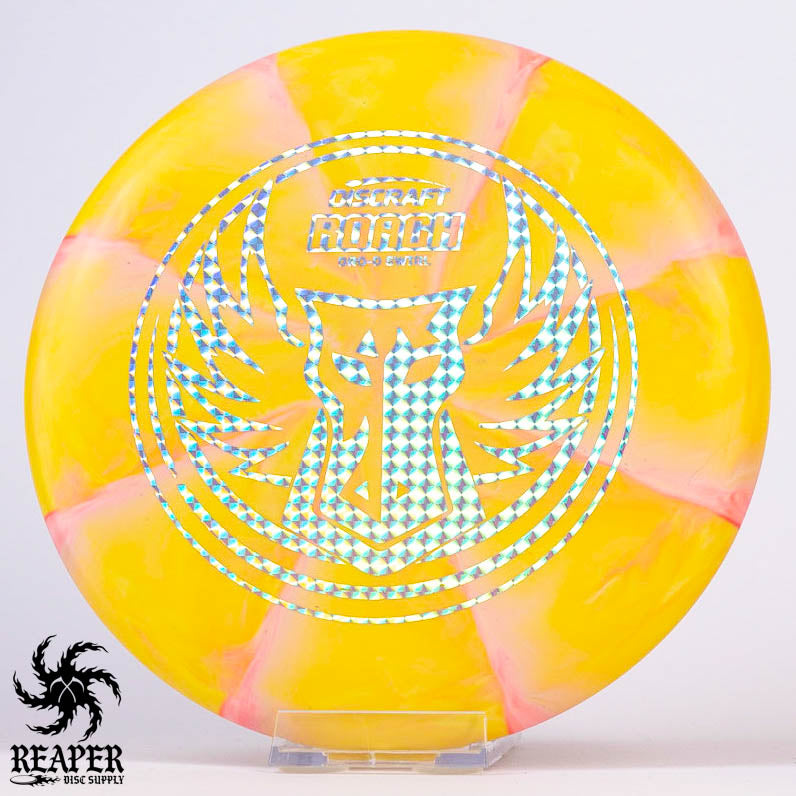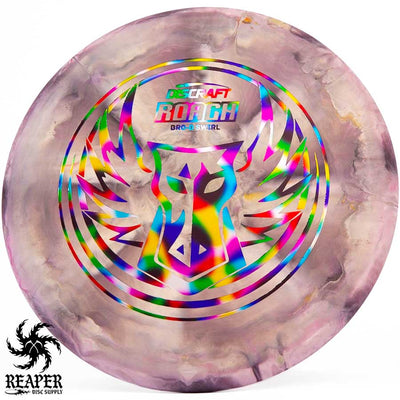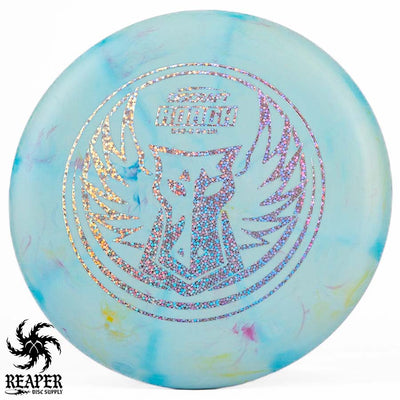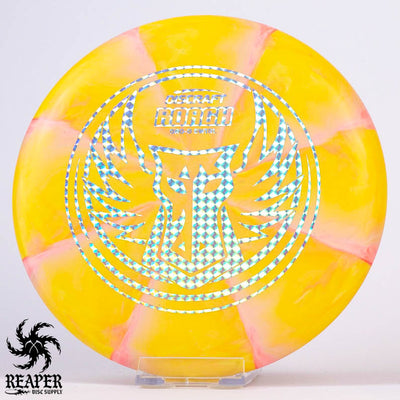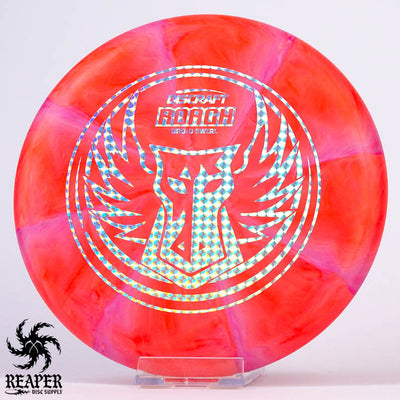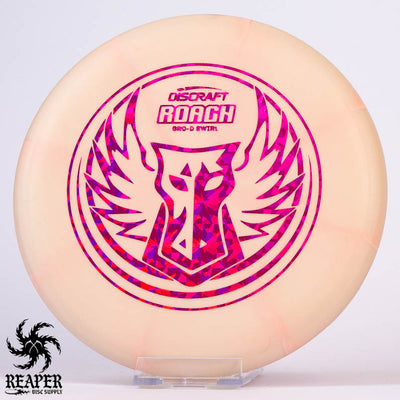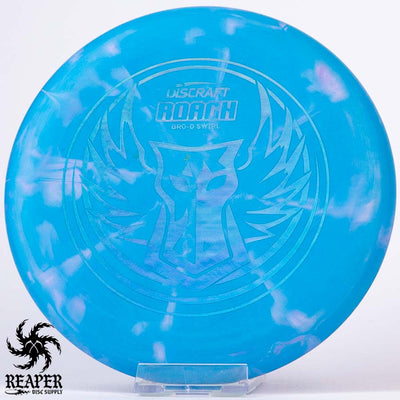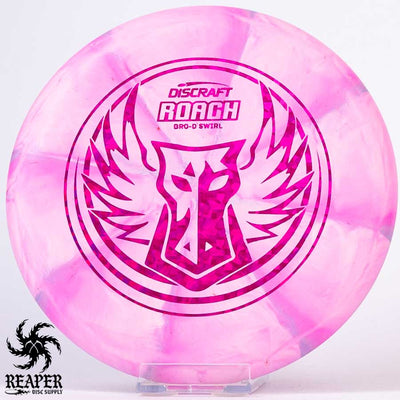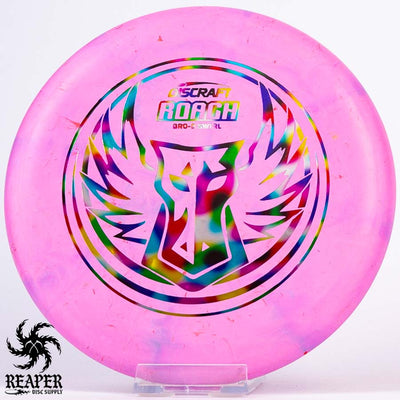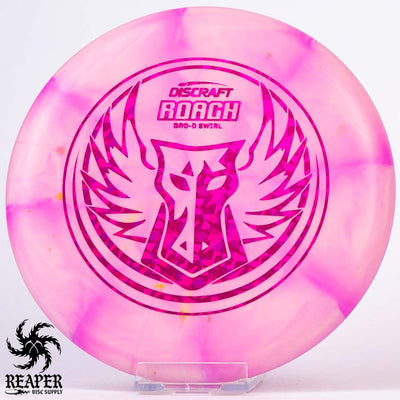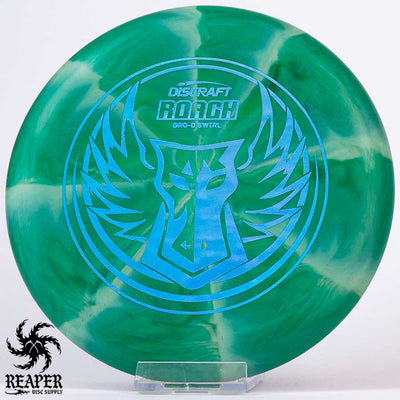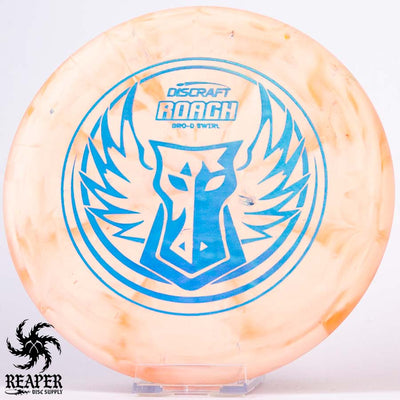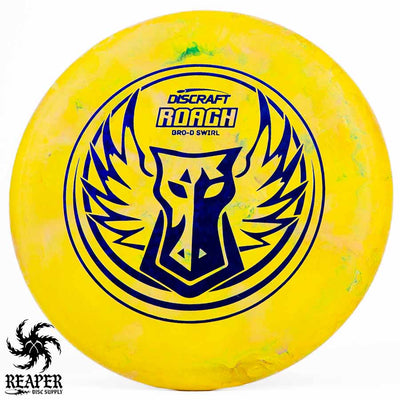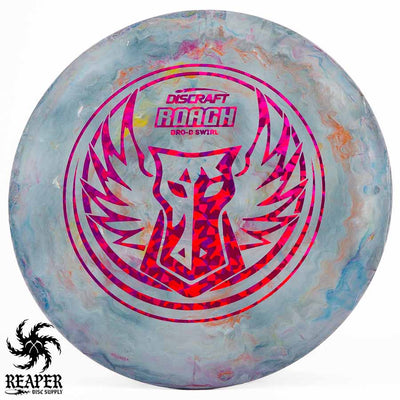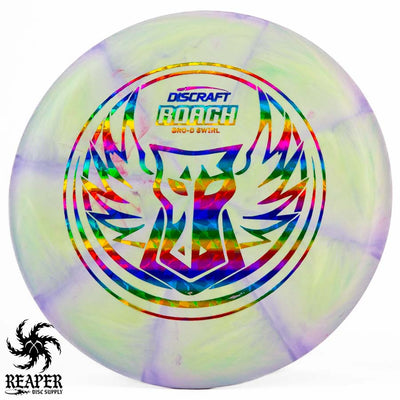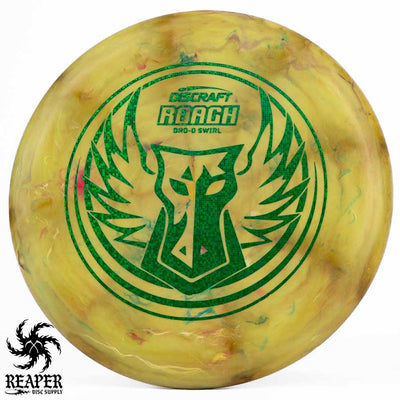 The Discraft Bro-D Swirl Roach is a stable 2-speed putter with lots of glide and a Brodie Smith Darkhorse stamp. Bro-D Swirl plastic is a putter plastic with a ton of grip and beautiful swirly colors. The Roach is excellent for any skill level of player and is used by many professional players on the DGPT.
More Roach: Big Z Roach, Metallic Z Roach, Jawbreaker Roach.
Bro-D Roach Flight Numbers
Speed

: 2

Glide

: 4

Turn

: 0

Fade

: 1
Commonly used for: Putt & Approach
Stability: Stable
Experience: Any
Rim: Beadless
Dimensions & Specs
Height

: 2.0 cm

Rim Depth

: 1.5 cm

Rim Thickness

: 1.1 cm

Diameter

: 21.1 cm

Flexibility: 

9.07 kg

Max Weight: 

175.1 gr